10/17/12
Pulp Design Duel: The Fall Entry | The Life Styled VS Smitten Studio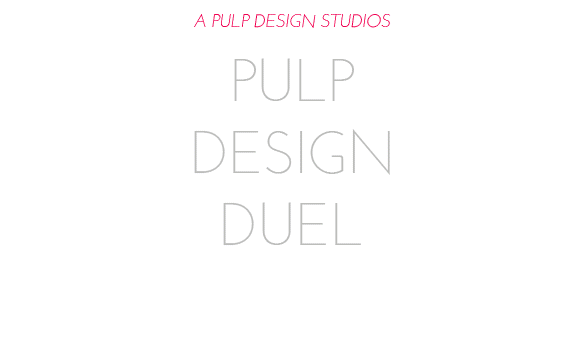 We're half way through October, folks. Can you believe it? To celebrate this gorgeous season, here's another edition of our PULP Design Duel, where some of our favorite bloggers go head-to-head (in the friendliest way possible!) and share their picks for a space!
Last month we covered the walk-in closet in tandem with the shows of Fashion Week happening in New York, London, Milan, and Paris. This month, let's take a look at your entry. Before long you'll be greeting witches and goblins at your front door and you want it to look it's best, right? Here are some cues to follow from today's contestants, Catherine of The Life Styled and Sarah of Smitten Studio.

CATHERINE'S ENTRY PICKS
Channing Console // Fractured Oval Mirror // Plumage Interior Paint // Ghost Tree Coat Rack // Beige with Silver Cowhide Rug // Mercer Chandelier // Neon Green Skull Head // "Smarties"
SARAH'S ENTRY PICKS
Ingas Slab with Acid Yellow Table // Loop Mirror // Gran Wallpaper // Intersecting Coat Rack // Koldby Hide Rug // Metal Shade 8″ Pendant // Squirrel Candleholder // "Peanut Butter Kisses"
Thanks so much to Catherine and Sarah for sharing their adorable selections for an autumn entry! Now, be sure to go visit their blogs to learn more about who they are and what they do…
+
So, are you a Catherine or a Sarah??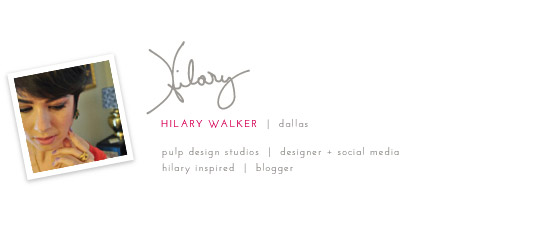 Credits