3/27/13
Postcards from an aspiring mixologist…
It's been a while since I've done a 'Postcards From' post… Quite frankly, Pulp has been cranking along like crazy and I've forgotten to check in on a personal level. Sorry about that! When I stepped back to see what I've been doing lately, I've noticed a common theme (which may have to do with how busy we've been): Booze. 
Truthfully, I've been developing such an interest in the art of the cocktail. Not just drinking it! There's such a science and art behind making a cocktail. I've purchased books, taken classes, and practiced at home…. a lot.
I recently took a bitters making class at The Pantry at Delancey with bartending genius Anna Wallace to learn how to make my own bitters at home… Different flavors & different concoctions! I learned about all of the medicinal properties of different bitters. If you tell me a cocktail is medicine, I'll listen… and drink it… for my health.
I had a partner in crime, Keli of drygoods design, who is a fellow boozer! (Check out her fun shop, and if you're in Seattle check out her new studio & classes.)
Since I learned so much about bitters in this class I decided to start tasting some new bitters & vermouths (which is actually considered a bitter). Dolin Dry Vermouth on the rocks with a twist…. delicious, and perfect for drinking while cooking.
Cocchi Vermouth di Torrino with soda & and orange twist… So refreshing and quite the aperitif!
Two weeks later, I've gotten to Step Two of making my own bitters… Liquid, solids, and homemade simple syrup. And, in one week, they'll all become one. I'll let you know how it goes!
And, since I made simple syrup for this little project, I just had to find a drink to make with it! So, in celebration of cousin Vinny Dotolo's restaurant making the cover of Bon Appetit magazine, I whipped up some New York Sours from page 100. You've got to try it!
Now…. My question for you is:
Would you enjoy learning about cocktails along with me? Would you like to learn how to make bitters… and about different types of ice and tools… and when to shake and when to stir??
If so, let me know by commenting below. If there's enough interest, I'll start a little series here. I'd love for you to learn how to entertain beautifully along with me!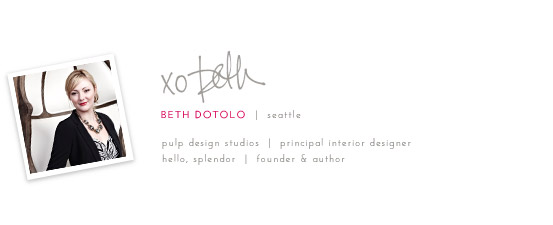 Credits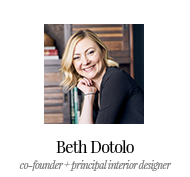 w