4/1/13
SPRING FLING
Happy Spring! I'm so excited that it's finally starting to feel a little warmer here in Chicago. No more heavy winter coats and snow boots for me. I love the colors and playfulness of this board, it's just what you need to get in the mood for spring!
Dine with these festive plates.
Write on these fun cards.
Wear this cute dress for a Sunday brunch.
Make this refreshing salad.
Accessorize with this cute wallet.
Decorate with this candy jar terrarium.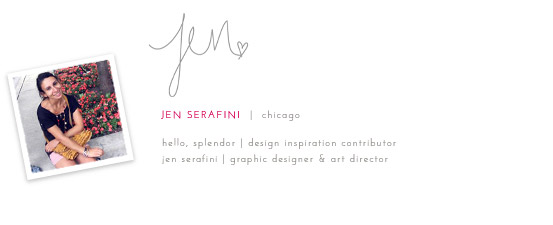 Credits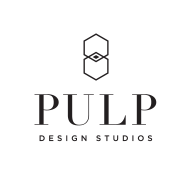 w