5/17/13
Lengthy Decisions
I don't know about you, but once the weather turns warmer my mind shifts to easy breezy basics like worn-in tees, tanks, maxi skirts, and comfy summer dresses. My accessories also become minimal because, let's face it, in the heat of a Texas summer, I need as little adornment as possible on my bod.
To me, the perfect minimal accessory for said outfit is a long necklace. This season, long necklaces are adorned with tribal details, tassels, graphic shapes, and colorful textures.
Check these out: ONE: Fanned Rafia Pendant // TWO: Bloom Triangle Wrap // THREE: Ekka Simple Version // FOUR: Isabel Marant Tasselled Leather // FIVE: Knotted Wood & Tassel // SIX: Shark Necklace (my fave!)
What do you think? Long necklace do or don't?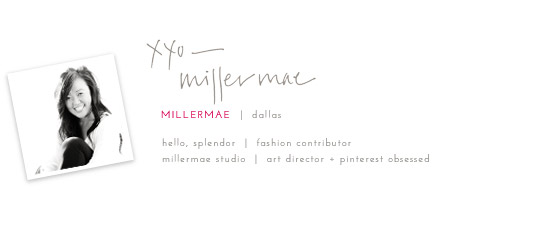 Credits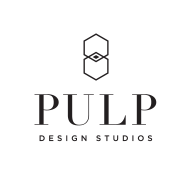 w