6/21/13
Glam Goods
Hi, everyone! Since June is a slow-ish month for fashion news and trends, let's talk about beauty products.
I'll be the first to admit I was late to the makeup and beauty party. Like, super late. It's not that I didn't care, but it seemed overwhelming and I didn't know where to begin. I grew up in a town where Merle Norman was my only option! Thanks to my friends Jill and Lisa, I was rescued from the scary makeup gods, and they introduced me to MAC. (This is still my every day powder/foundation combo and I can't live without it. It's just so easy, has great coverage, and it travels well.) More recently, I worked with an incredible hair and makeup artist on a photo shoot who gave me so many good tips that it sparked a crazy obsession for trying new products.
I use these daily/weekly and I love them! ONE: OPI Mimosas for Mr. and Mrs. It's the perfect neutral; it's opaque and not to pink, not to white … just right. // TWO: Too Faced Shadow Insurance. This was a life changer for me. No more under eye smudges! (apply to top lids and under bottom lash line) It literally keeps shadow and liner in place all day. // THREE: Almay Makeup Eraser Sticks. These are genius and perfect for touch ups when applying eye makeup. // FOUR: Urban Decay 24/7 Glide-on pencils. The pencils go on super easy and the color is rich and saturated. // FIVE: Oscar Blandi Texture & Volume Spray. I love that this spray gives freshly washed hair two-day old texture. Seriously obsessed. // SIX: Make Up For Ever HD Powder. This was recommended to me by the makeup artist and gives your skin a smooth finish. // SEVEN: Aveda Firmata Hair Spray. I've tried every "beachy wave" hair product there is to no avail. My stylist recommended spraying this on damp hair and scrunching while blow-drying with a diffuser. Viola! Perfect beach waves.
Please tell me what your go-to/favorite beauty product is right now (so I can try it!)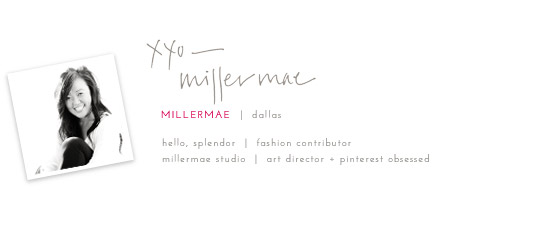 Credits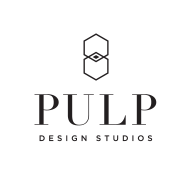 w