10/7/15
Must-Try Cocktail: Brandy Alexander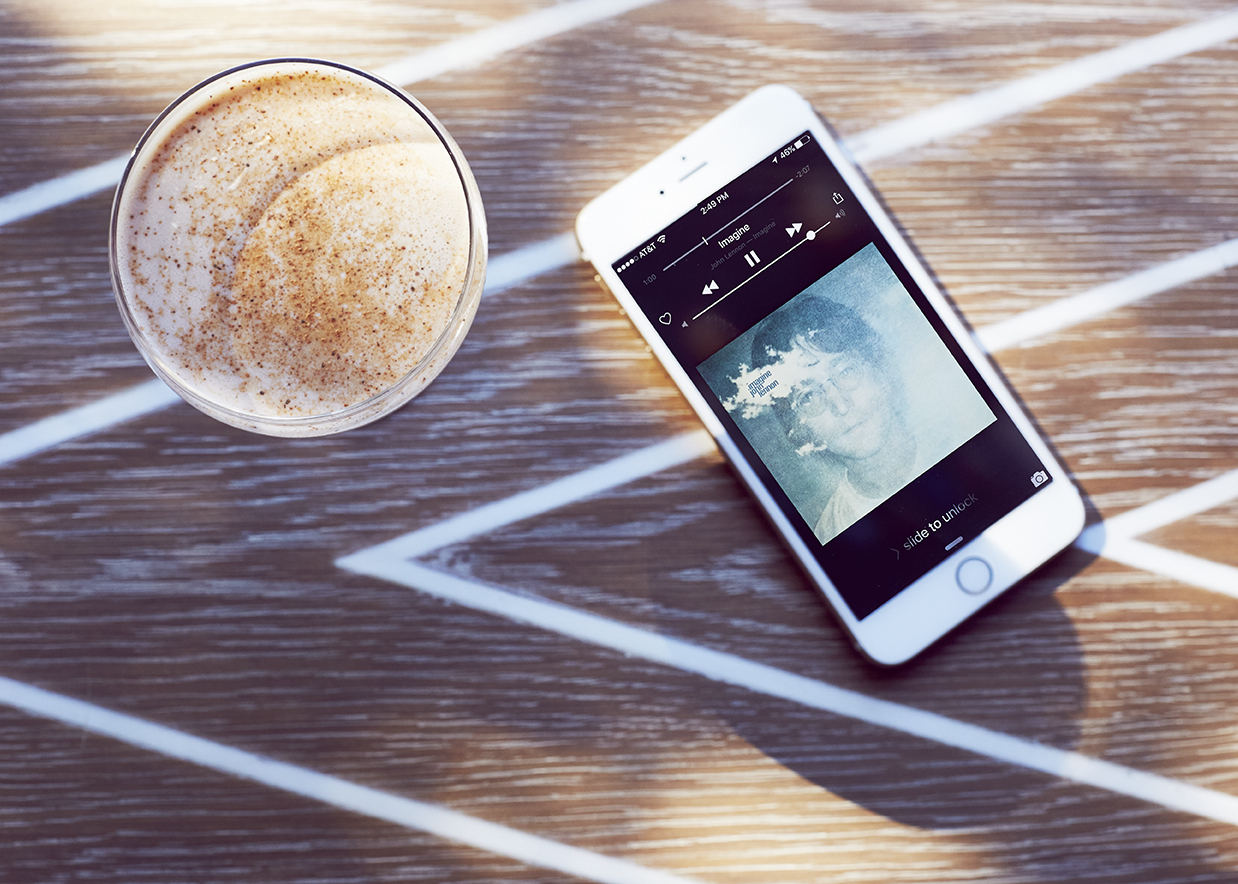 My husband and I (especially my husband) are big John Lennon fans. Each year on his birthday we make Lennon's favorite drink, the Brandy Alexander, and listen to John Lennon together. This Friday, October 9th, marks what would have been Lennon's 75th birthday. And, since I can't resist a celebration, I'm sharing this classic recipe with you in hopes you'll celebrate right along with me…
I am he as you are he as you are me
and we are all together.

– john lennon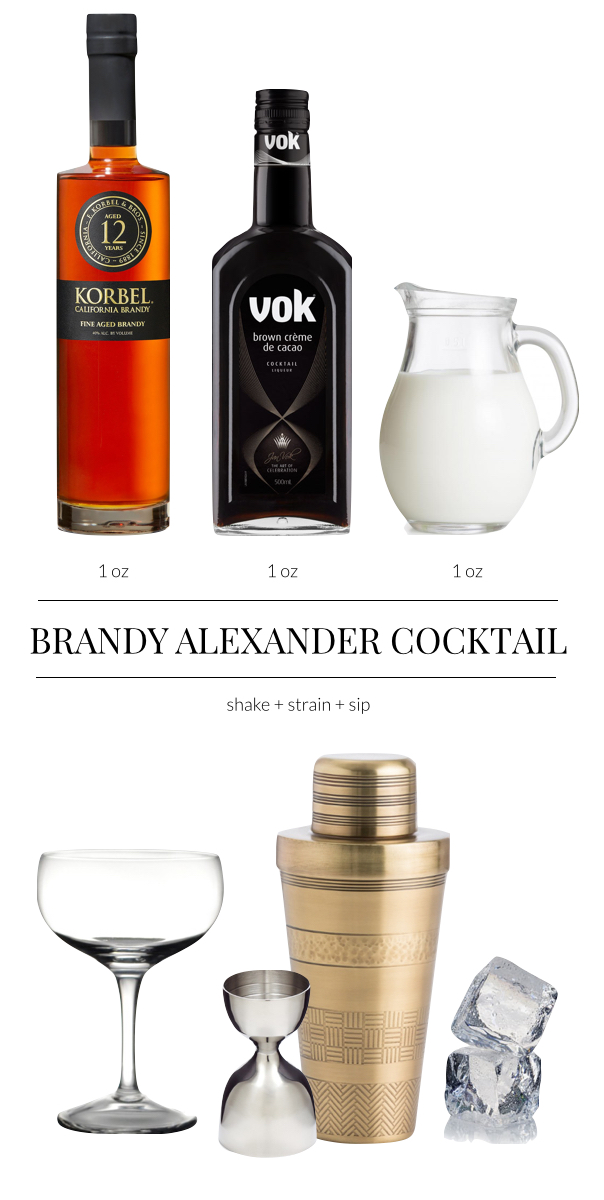 Ingredients:
1 oz Brandy | 1 oz Creme De Cacao | 1 oz Half and Half
Equipment:
coupe glass |  jigger  | cocktail shaker
Instructions:
Add all ingredients to a cocktail shaker. Add ice. Shake until cocktail shaker is frosty on the outside. Strain into a chilled coupe or martini glass. Enjoy!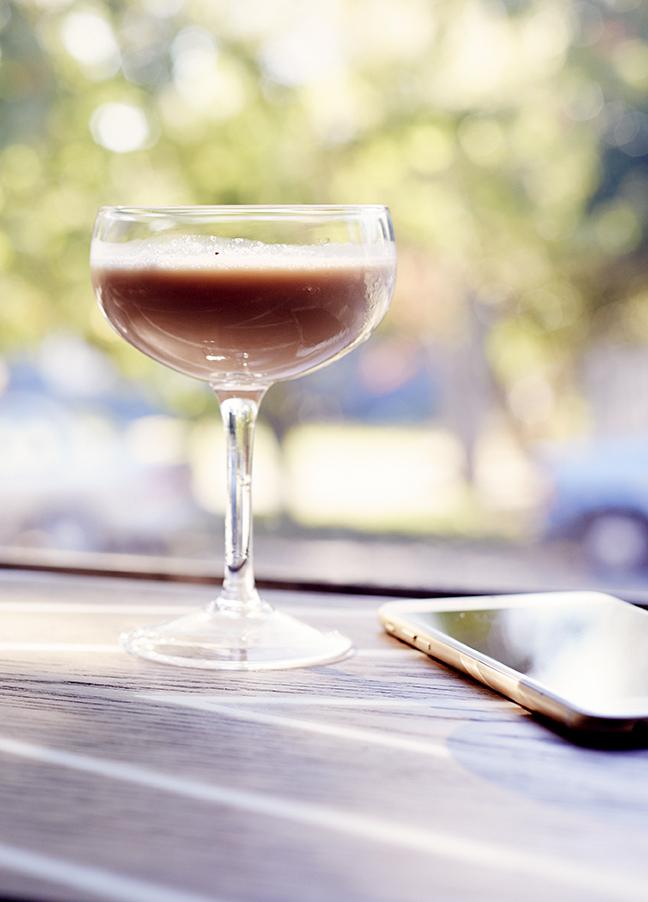 It's a decadence for sure. But, hey- we're celebrating Lennon. Cheers!
Photography by Kevin Dotolo
Credits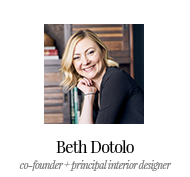 w