4/8/16
5 Must-Read Books for Spring & Summer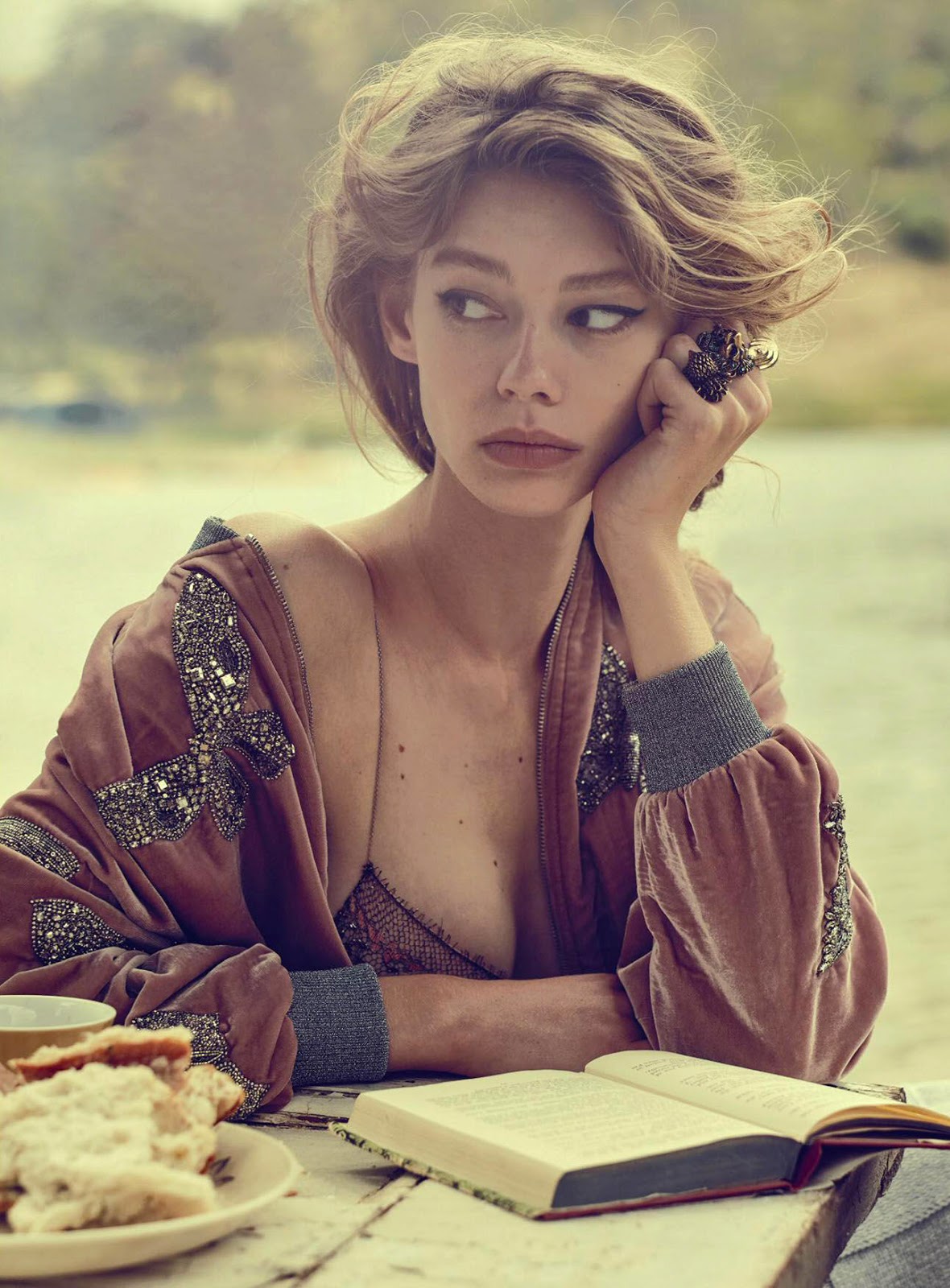 For some reason, I always seem to read more when Spring and Summer come along. It's something about being able to read outside in the sun that's more enjoyable! I am always looking for new suggestions on what to read next so I hope these suggestions inspire you! Here are 5 books that I'm currently reading or plan on reading this Spring and Summer…
1. #GIRLBOSS by Sophia Amoruso:  A book about a successful business woman who inspires you to channel your passion and hard work. Sophia is proof that you can be a huge success without giving up the things you love.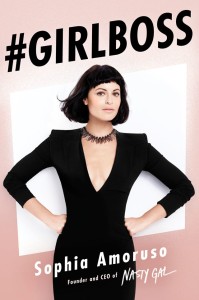 2. The Girl on the Train by Paula Hawkins: This book is a must-read, especially before the movie hits theaters! This psychological thriller will alter the way you look at other people's lives!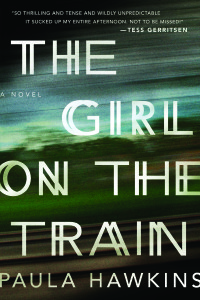 3. Dear Fang, With Love by Rufi Thrope: A book about a daughter and father who take a trip together for the summer after his daughter suffers a psychotic break down. A wonderful story about mental illness and love.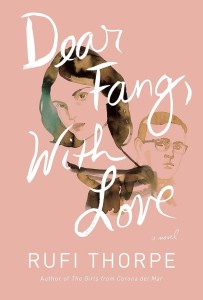 4. The After Party by Anton DiSclafani: A novel about female friendship and how mothers shape our lives.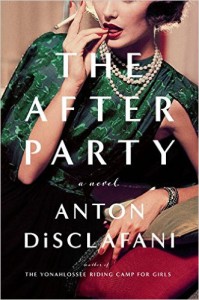 5. Pretty Happy by Kate Hudson: Finally a book not about losing weight and being perfect, but a book about being Pretty Happy. How to love yourself inside out and how to live an authentic meaningful life.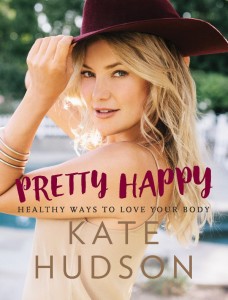 Featured image photographed by Will Davidson for Vogue Australia March 2016
Credits