4/13/16
Pulp In Progress: Whole Home Renovation in Queen Anne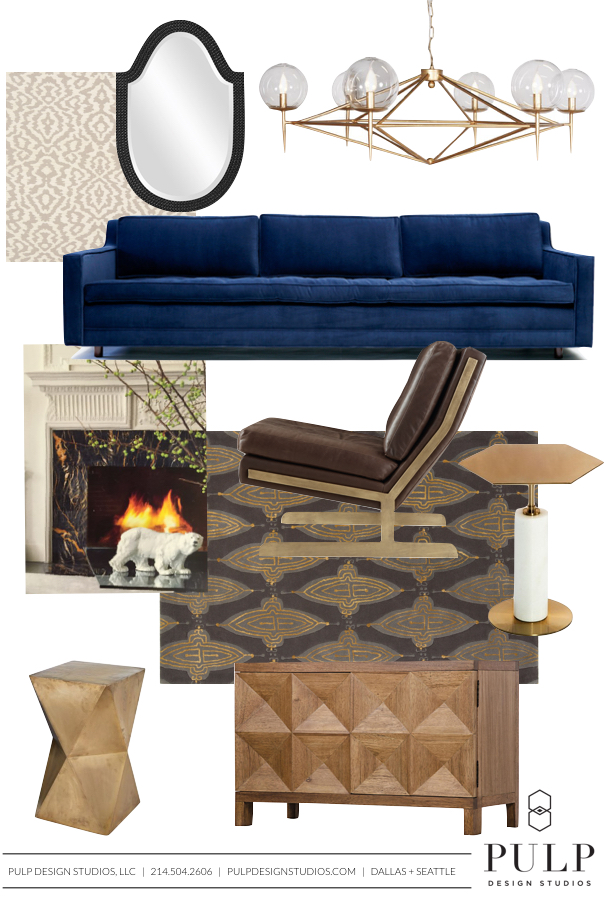 As part of our Three Step Design Process, we are taking you on a tour through projects that are currently in progress. It will be a fun look into who we're working with, what made them want to hire a designer, and how we are working with our clients to help solve some key design challenges that will improve their daily experience. Plus, you'll get a glimpse at some of our designs before they're completed!
Step 1: Consultation + Intake
Our busy clients found Pulp Design Studios through friends and neighbors in the highly sought after Queen Anne Neighborhood in Seattle. They called upon us in the midst of their large home renovation and wanted our guidance to fill in the blanks. After our interior design consultation where we offered some insightful suggestions, we quickly gained their trust and were brought on board to design their entire home. Our clients could see our creative vision for their home and knew the impact we could have on their space and on the important end-result.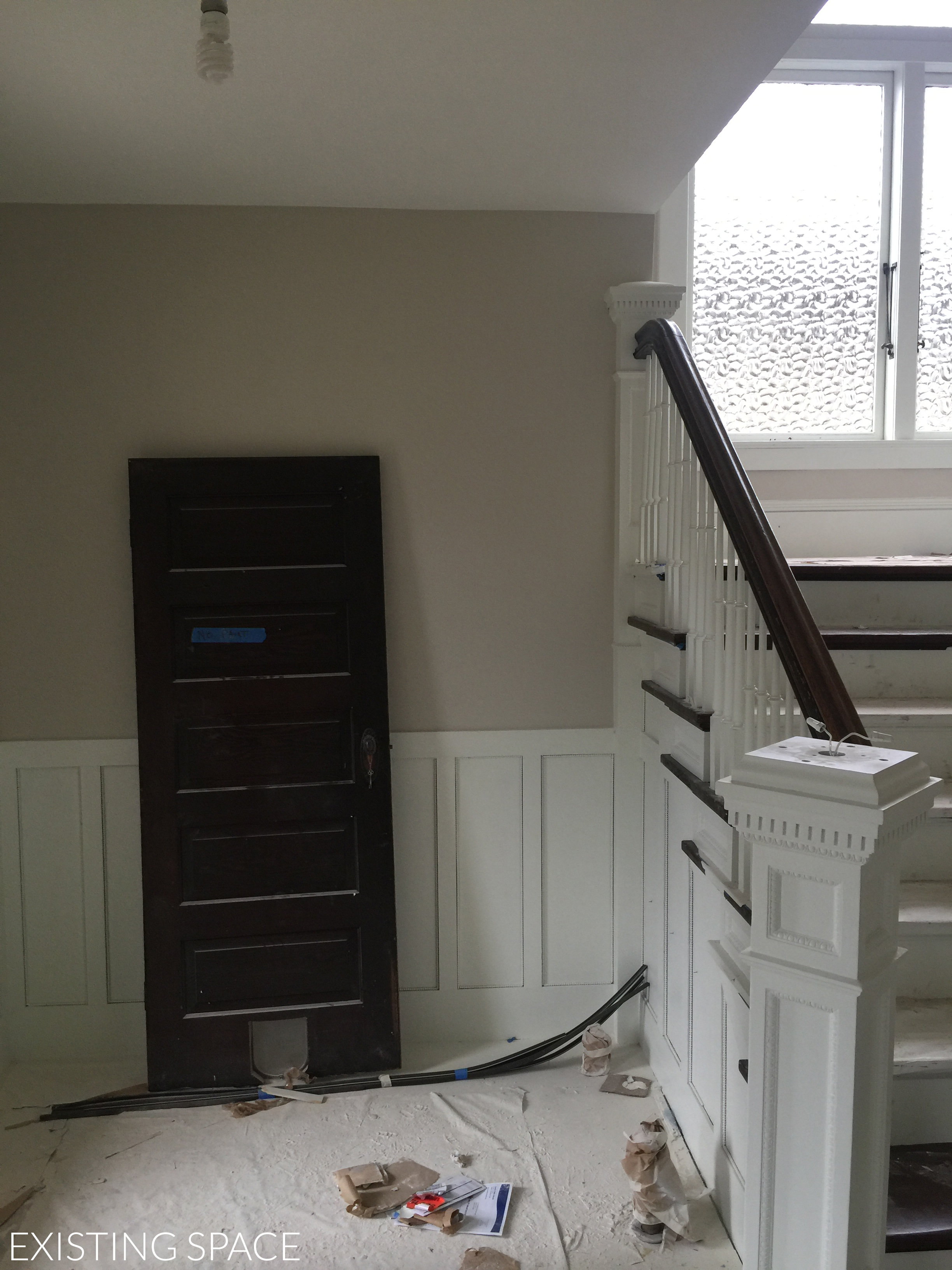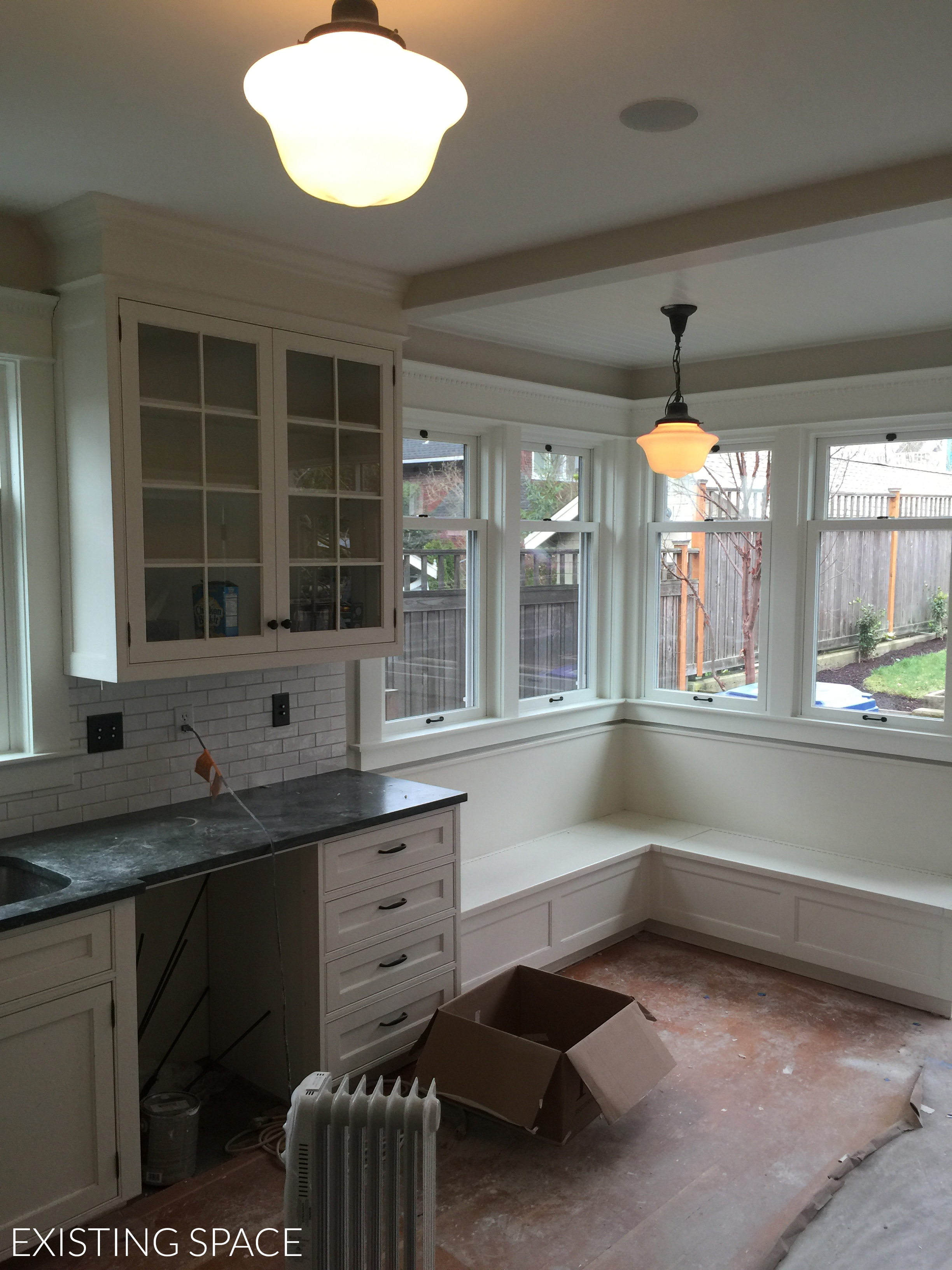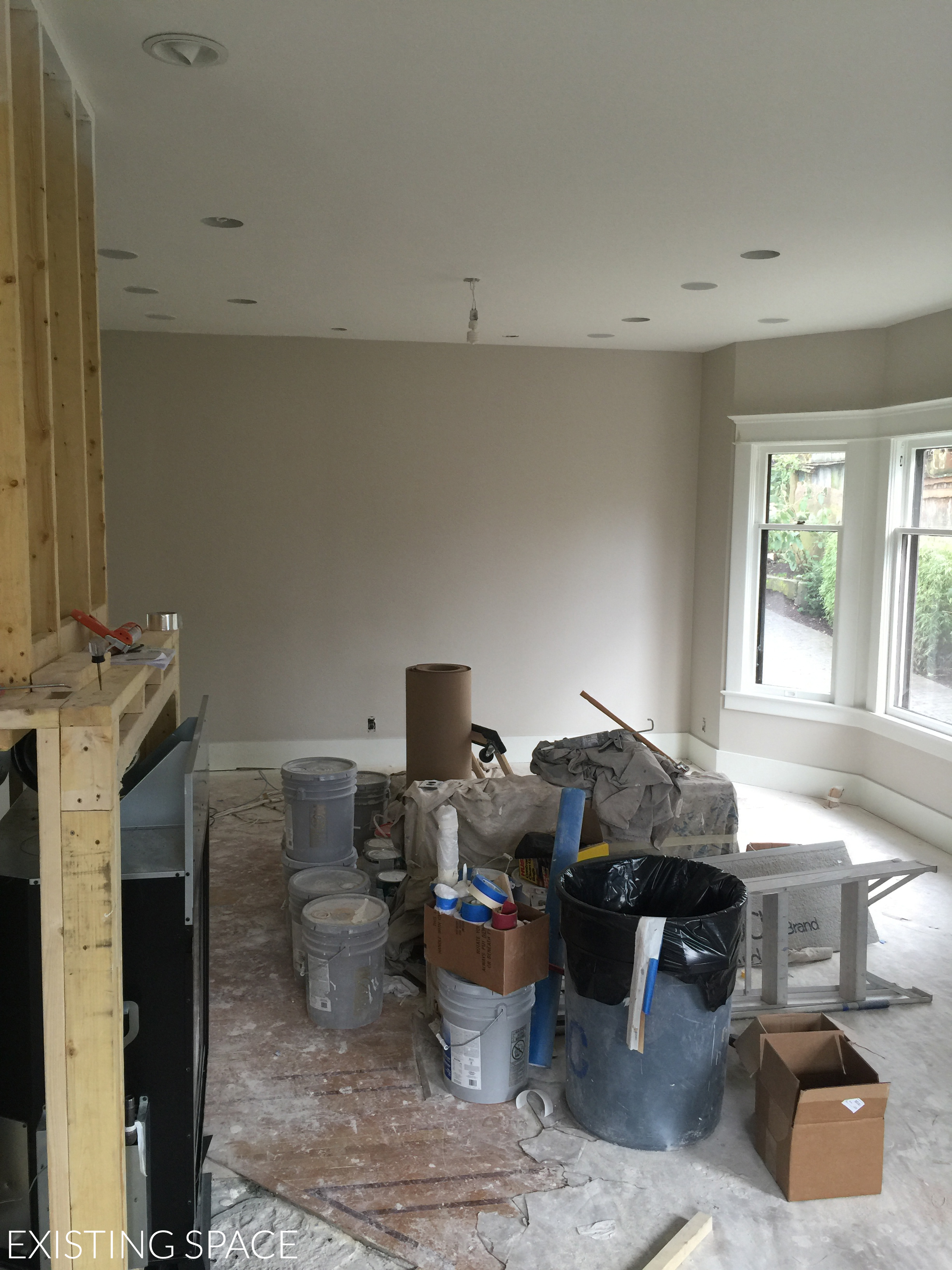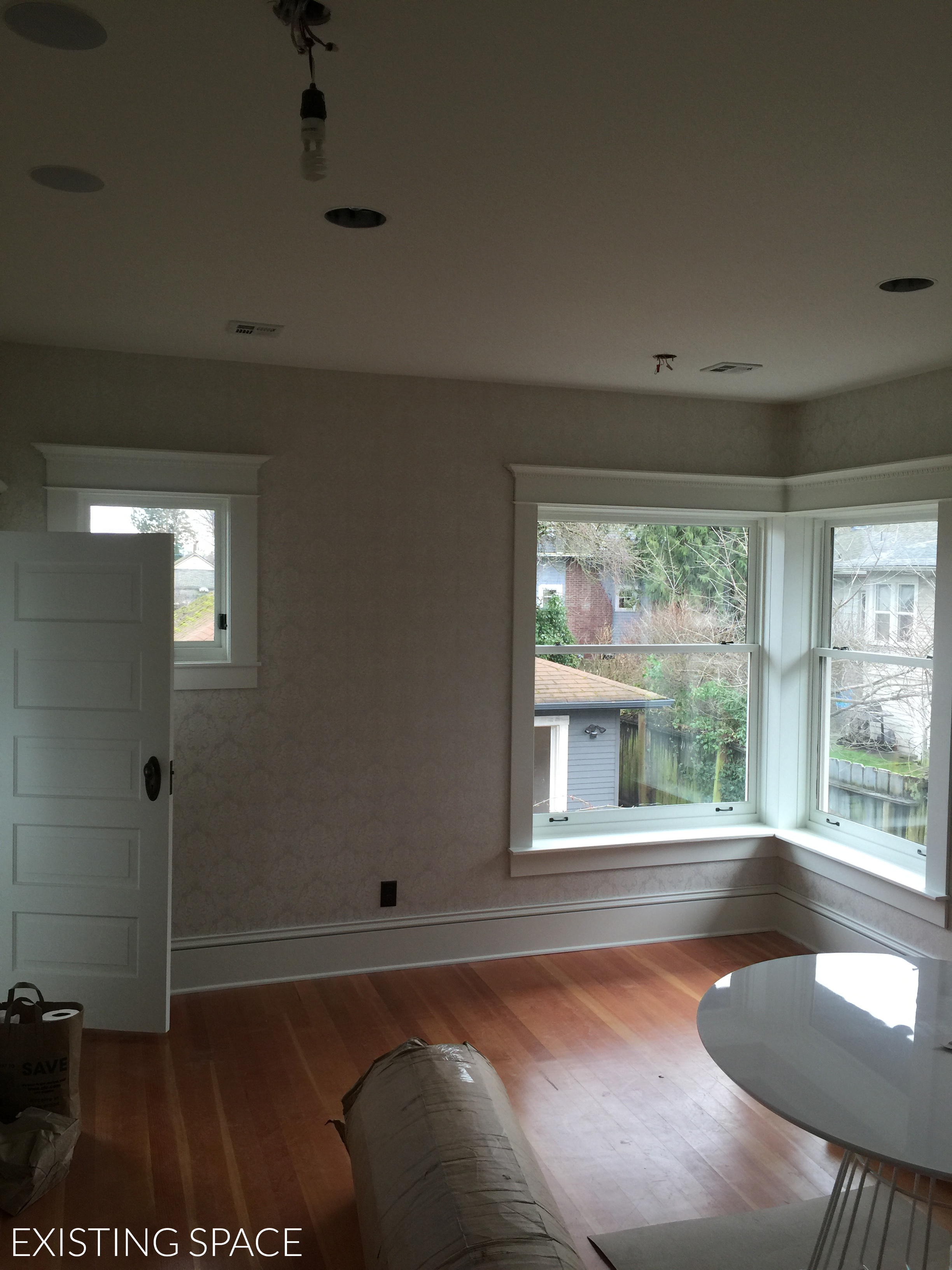 Q. Who is the client and what is their scope of work?
Our clients are a busy family with two school-aged children and are both creative entrepreneurs in the Seattle-area. Our clients have hip and creative personalities and  needed help translating that style into their home. They came to Pulp for help finalizing their renovation and we have now taken on the interior design of their home in phases, beginning with furnishing and continuing through next year into a dining room addition.
Q. Why did the client decide to hire an interior designer rather than taking the project on themselves?
Client, Mark + Rachel:
"We did much of an extensive cosmetic remodel ourselves; floors, paint, trim, fireplace."
It was apparent to us that when we started lighting selection that we could really benefit by using an interior designer. From there, Pulp helped us with furnishings by merging our tastes and helping us feel more confident making the house more modern (rather than going for a traditional look, that wasn't really us).

– Mark & Rachel, pulp client
Step 2: The Design Phase
Here's where we took everything we learned from our clients at our consultation and intake process and put all that information and our creativity to work for our clients. We started really getting to know how our clients live and experience their home and how we could make it better, all while embodying and elevating their personal style. Then we started by gathering inspiration from our client in the form of a Pinterest board and began to collaborate between our Dallas and Seattle offices on the design.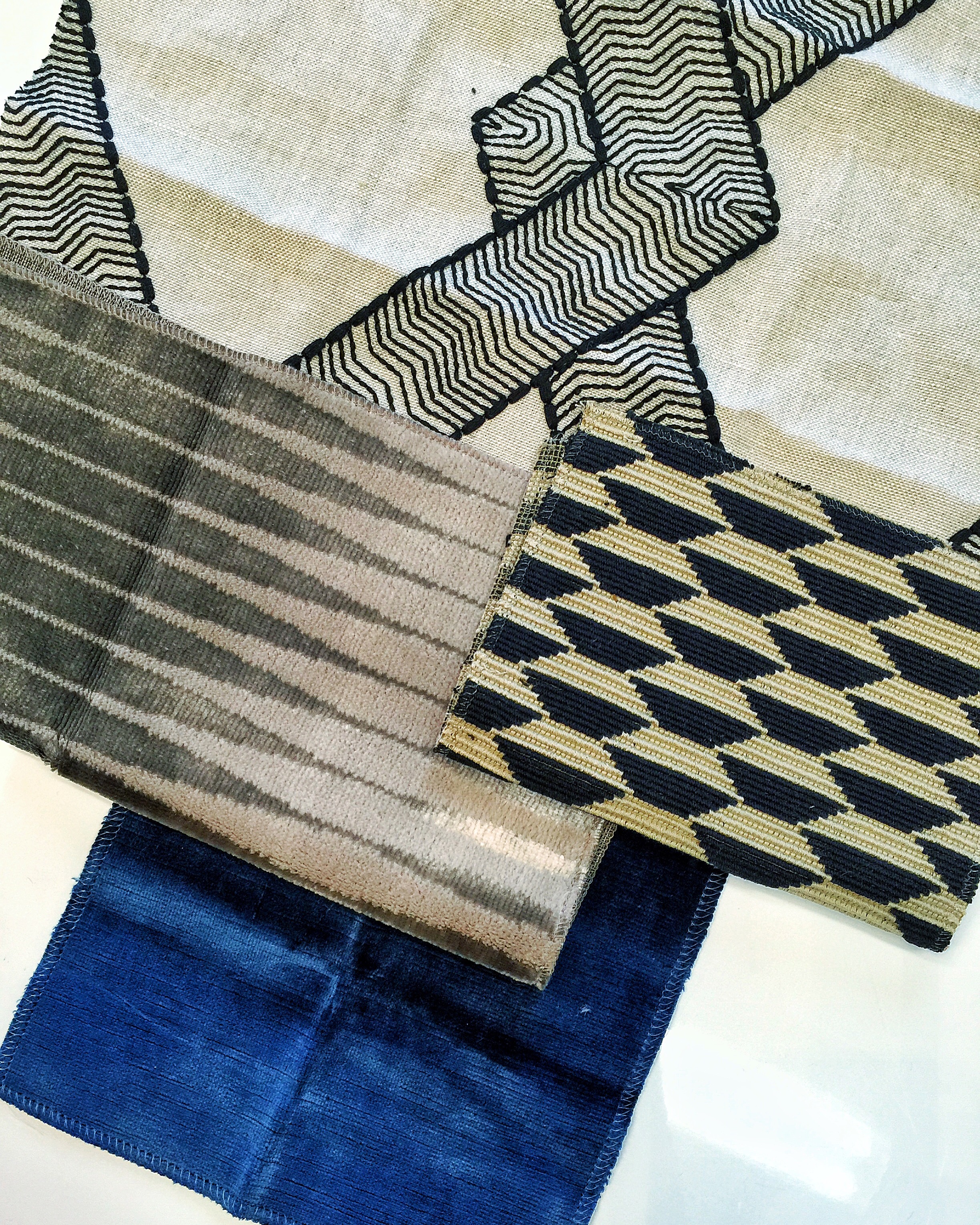 Q. What is the inspiration behind the new design?
After digging deep into our client's taste through our Splendid Living approach, we found that our clients are both passionate about fashion and have a great sense of style (which we can't get enough of!). They love brands like Rag & Bone, Lanvin, and other strong, edgy labels that have an urban energy. Our job was to articulate their love for fashion and translate it into a chic luxe space that's family-friendly and will stand the test of time.
Q. What was a unique design challenge and how is Pulp solving the problem?
The home was previously owned and built by a shipyard manager in the early 1900's. We love a home with history and our clients wanted to honor the history, as well. Our challenge was to take some of those existing elements and incorporate them with a modern approach.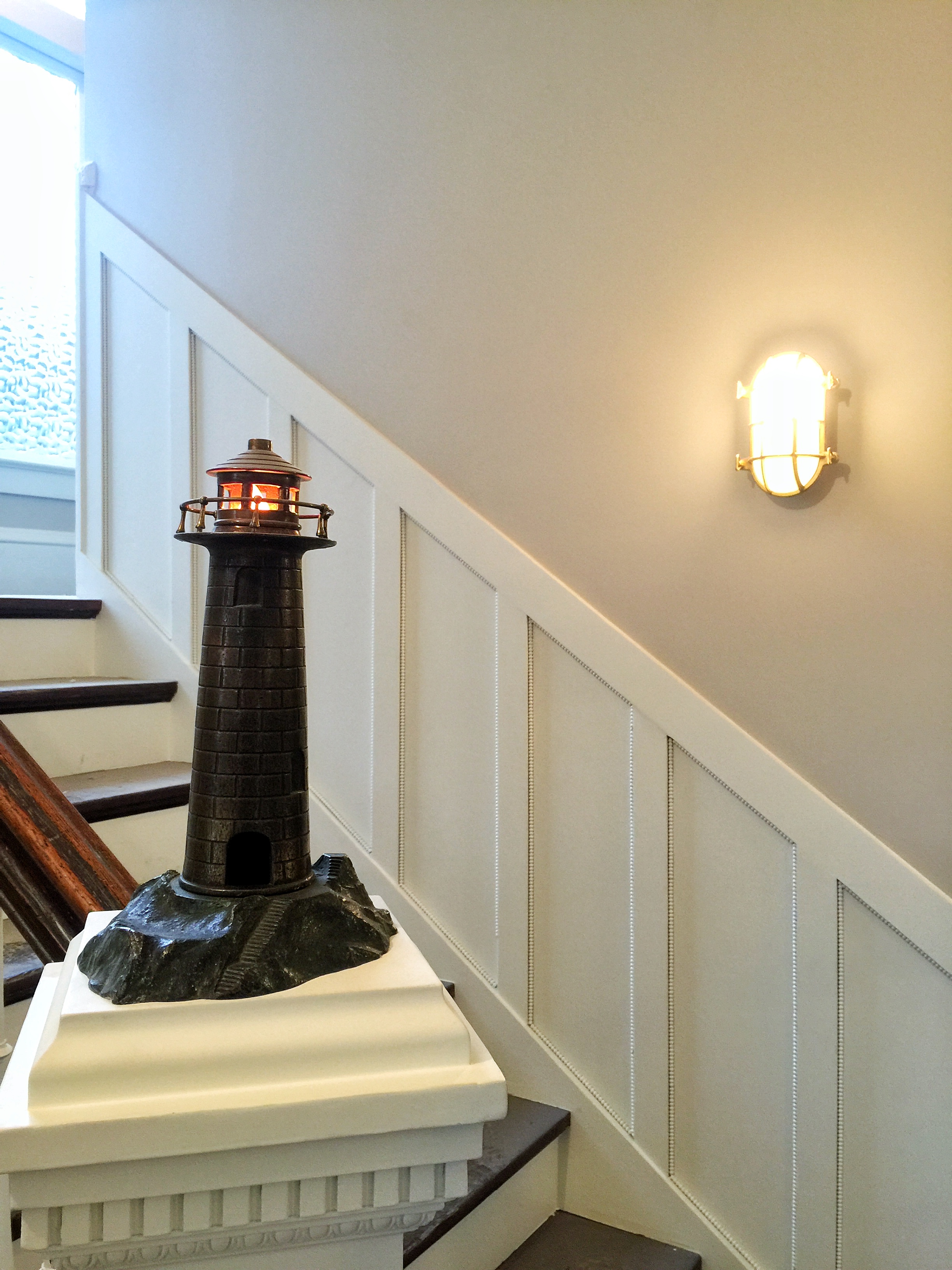 Q. What about the new design is the client most excited for?
Client, Mark + Rachel:
Easy. The lighting, but maybe it's because it's the only thing that's been installed and it's gorgeous! Seeing it all together will be exciting!

– Mark & Rachel, pulp client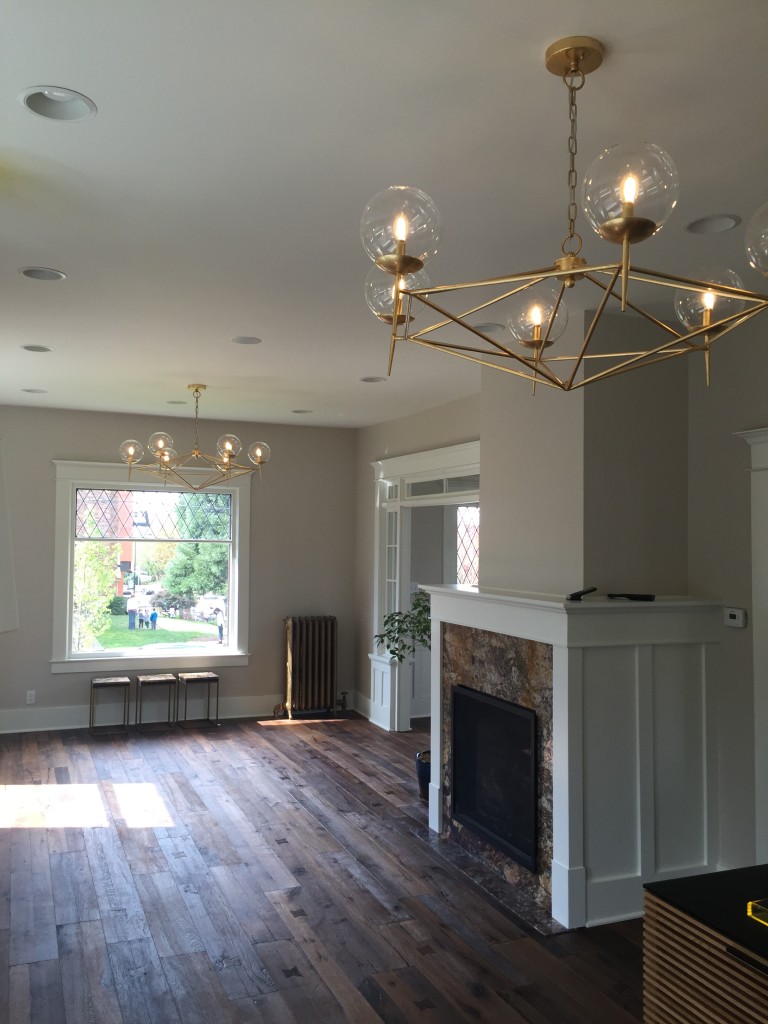 Step 3: Execution + Installation
Status: In-progress! Our client's renovation is almost complete, including the installation of all of our amazing light fixtures and wallcovering. Furniture & drapery are on order and many of the custom pieces we designed are currently being made, just for our client. We will share the process on @pulpdesigns Instagram as it's available…
Credits