6/20/16
Pulp In Progress: A Modern Transitional Residence with a Comfortable Twist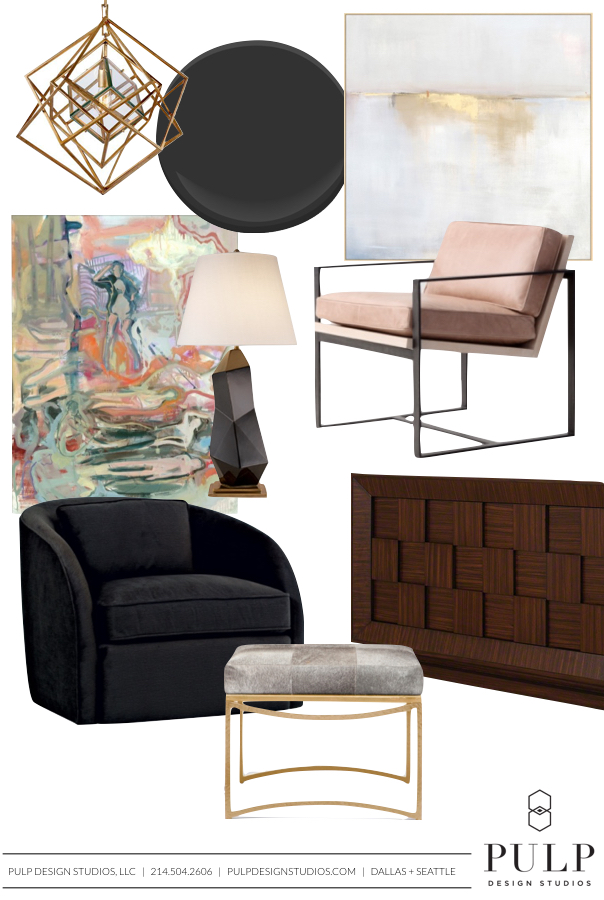 As part of our Three Step Design Process, our Pulp In-Progress feature takes our readers on a tour through our projects currently in progress. Take deeper look into the clients we're working with, what made them want to hire a designer, and how we are working alongside them to help solve key design challenges that improve their day-to-day experience. Plus, you'll get a glimpse at some of our designs before they're completed!
Step 1: Consultation + Intake
Our Highland Park Residence, in Dallas, is an absolute dream project. As a busy family of four, our clients reached out to Pulp Design Studios to help improve their home and create a space brimming of style while also being very functional for a bustling family.  We were granted the opportunity to design our client's home in phases, and look forward to creating a long lasting relationship with their family!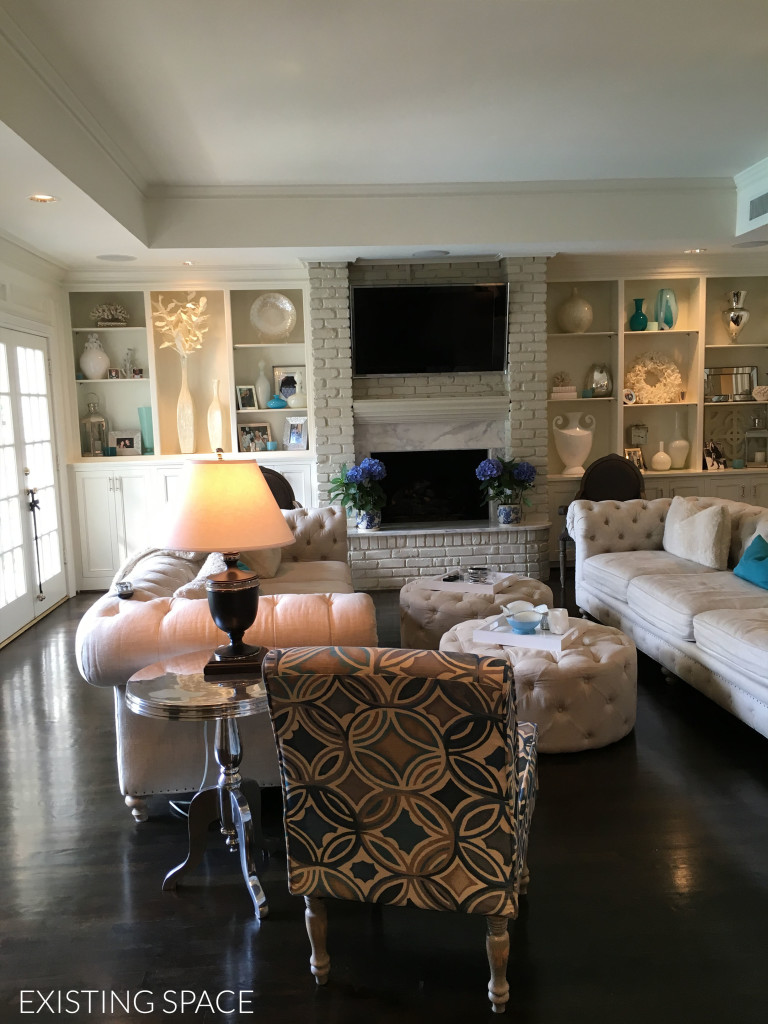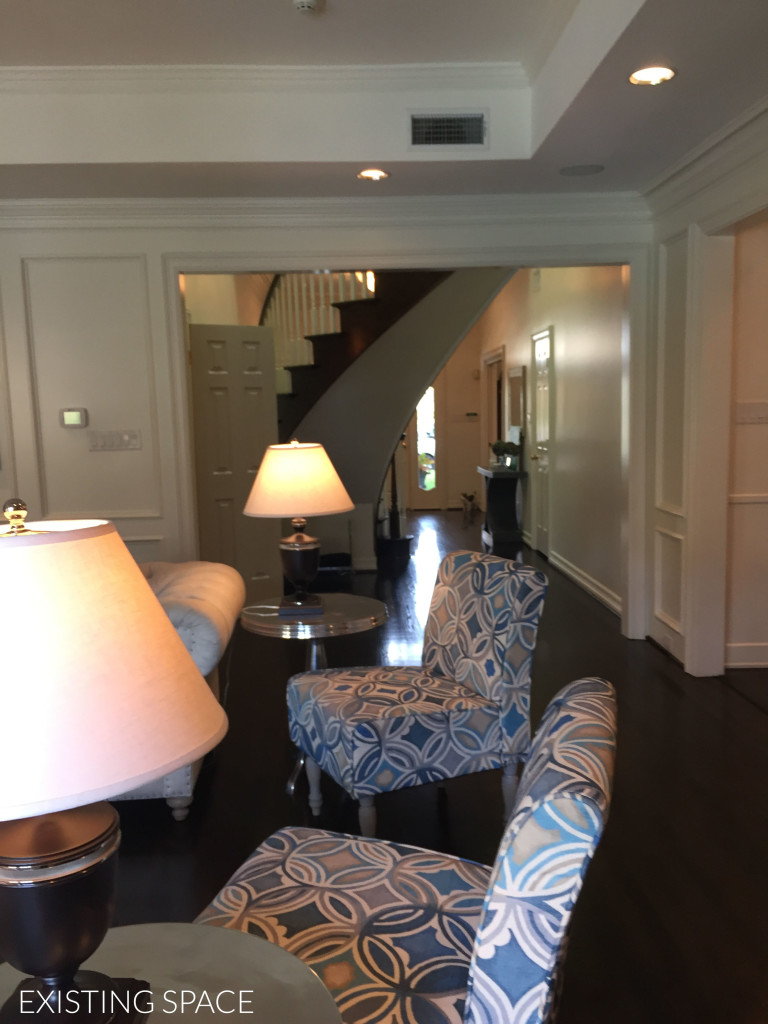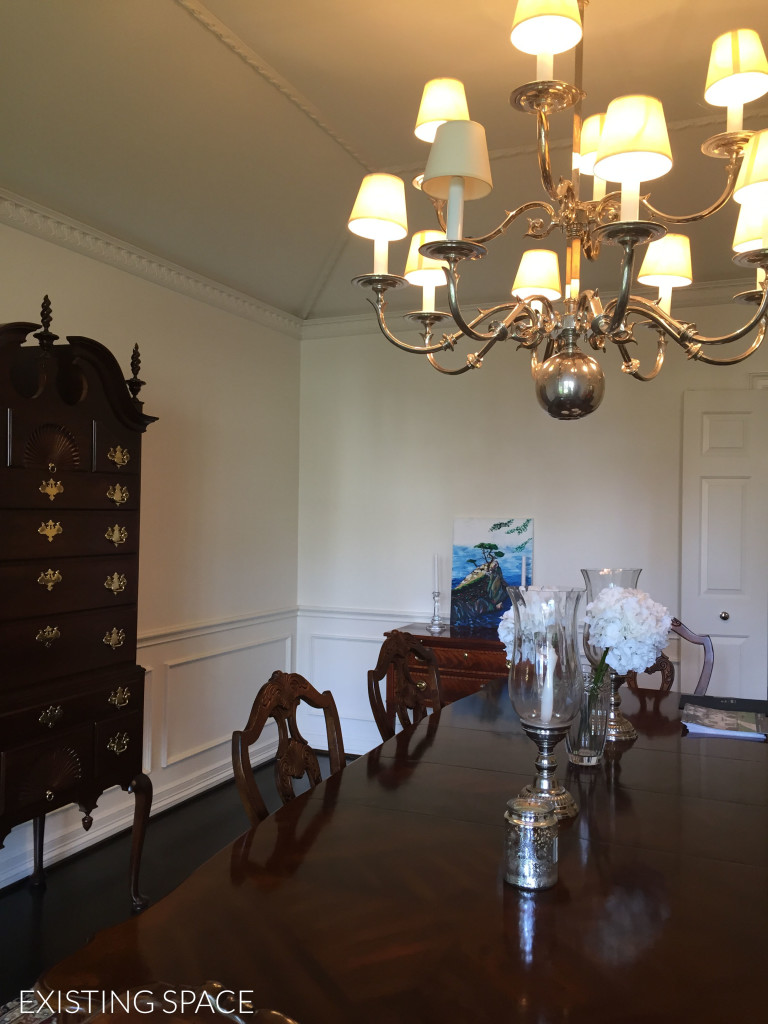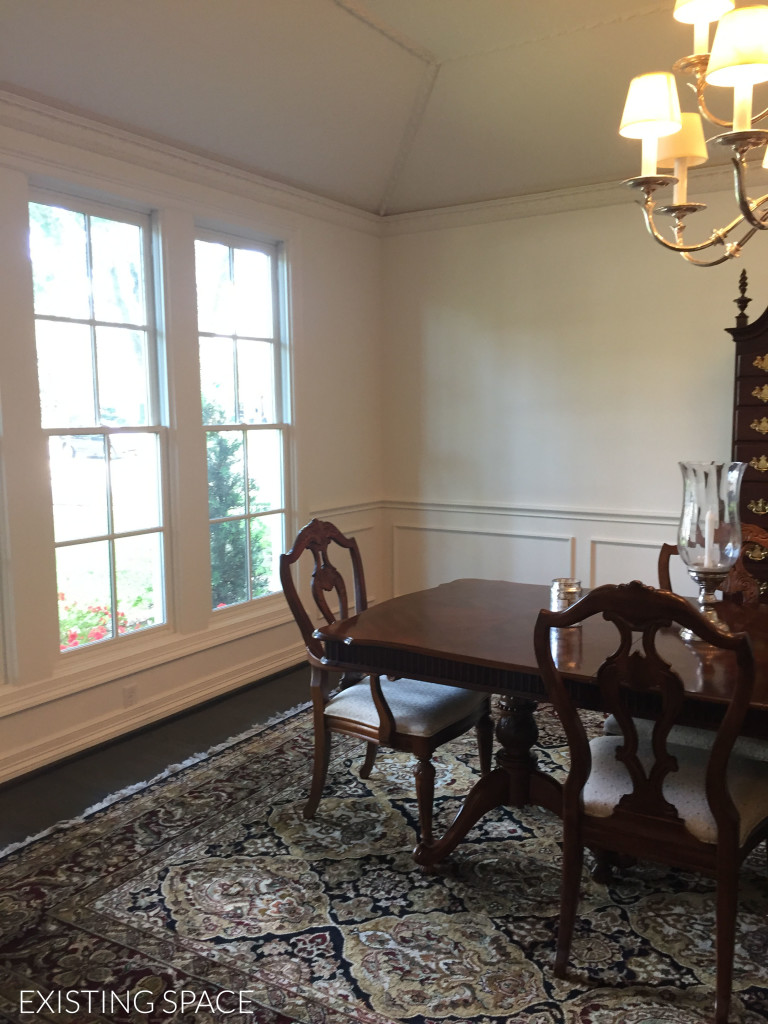 Q. Who is the client and what is their scope of work?
Our clients are a family of two very busy parents and two small boys.  They had just purchased a new home their family could grow into, and in a completely different style from their previous residences. Starting from scratch, our clients wanted an effortlessly cohesive look fitting within their style and knew they needed help. When they happened upon the testimonial posted of their neighbor's home transformation, our Contemporary Warmth client, they knew Pulp was the design firm to take on the job.
Q. Why did the client decide to hire an interior designer rather than taking the project on themselves?
Client, Angeline:
"We knew, before we even bought our new home, that we needed major help in choosing unique, investment pieces that reflect our style and that are conducive to our lifestyle. We too desired an eclectic yet collected look, one that could tie together modern and traditional in just the right way. Especially with our new home being traditional in architecture, we envisioned eclectic pieces to take it to the next level and tie in a more modern, updated style, reflective of who we are." 
"I knew I was in over my head and needed professional designers to help me achieve the layered look of a lived-in home I have always craved… We truly want to do this beautiful home justice."

– Angeline, Pulp Design Studios Client
Step 2: The Design Phase
Here's where we take everything we learned from our clients at our consultation and intake process, and put all that information and our creativity to work. We started really getting to know how our clients live, and experience their home and, all  throughout this process, learning where to make improvements while embodying and elevating their personal style. We gathered information about our clients style through Pinterest mood boards, and began to collaborate between our Dallas and Seattle offices on the design.
Q. What is the inspiration behind the new design?
Most of the inspiration behind our Highland Park design stemmed from our client's desire for their home to look stylish and complete. With a design theme Carolina coined "modern transitional with a comfortable twist,"  the overarching goal was to achieve a look that seemed collected over years of life and travels.
Q. What was a unique design challenge and how is Pulp solving the problem?
The challenges Pulp faced in designing this residence was twofold. Logistically, there is a tremendous amount of planning that goes into staging a project in phases. We wanted to ensure our clients could live comfortably throughout the design process in the midst of a construction zone. Aesthetically, our clients began with a fresh slate. We needed to curated furnishings to create the eclectic, collected over time look all at once.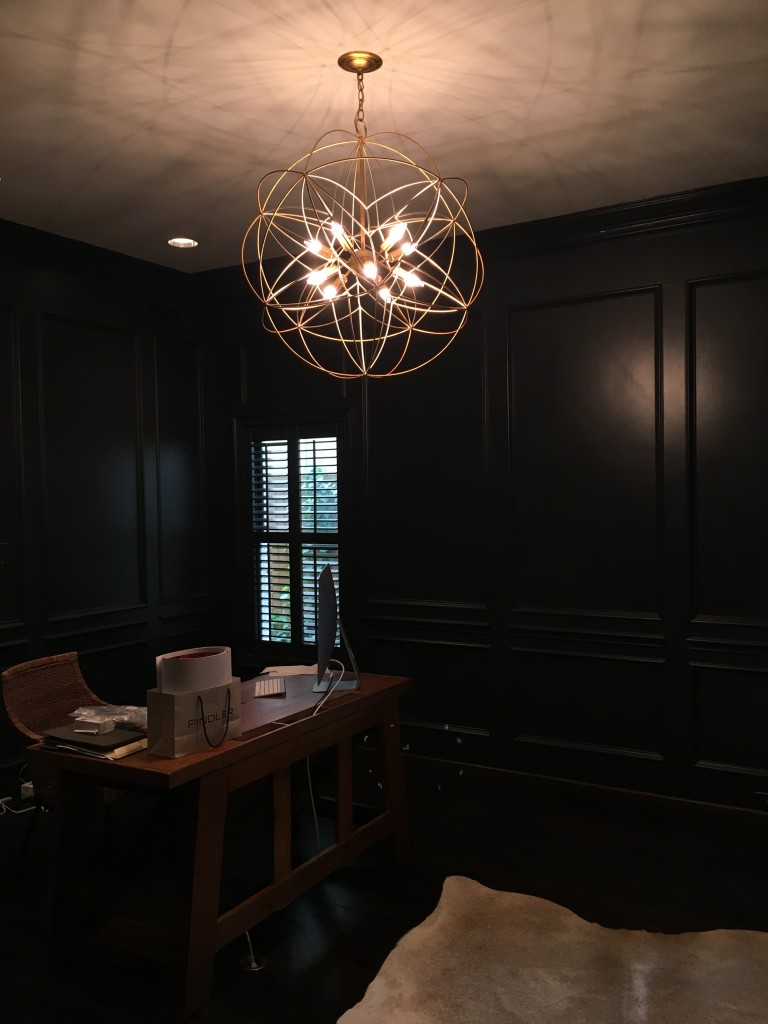 Q. What about the new design is the client most excited for?
Client, Angeline:
"Where do we begin?! That ta-da moment…the anticipation is killing us! But long term, we can't wait to simply hang out in our newly-furnished home and enjoy the completed space!" 
"I think that moment when we walk in and see all the pieces together will be quite exciting for us…We can't wait to enjoy the atmosphere that Pulp will create for our family with their talented team, and it will all be ours to live in."

– Angeline, Pulp Design Studios Client
Step 3: Execution + Installation
The current status of this project is in-progess! Now that the lighting has been installed and the rooms have each been painted, Pulp has been meticulously expediting and specifying the rest of the home furnishings-imagine us on the edge of our seats anticipating the rest of this installation! Follow along on our Instagram to see more of our design process as it unfolds in the coming weeks.
Credits