12/28/16
Farewell, 2016!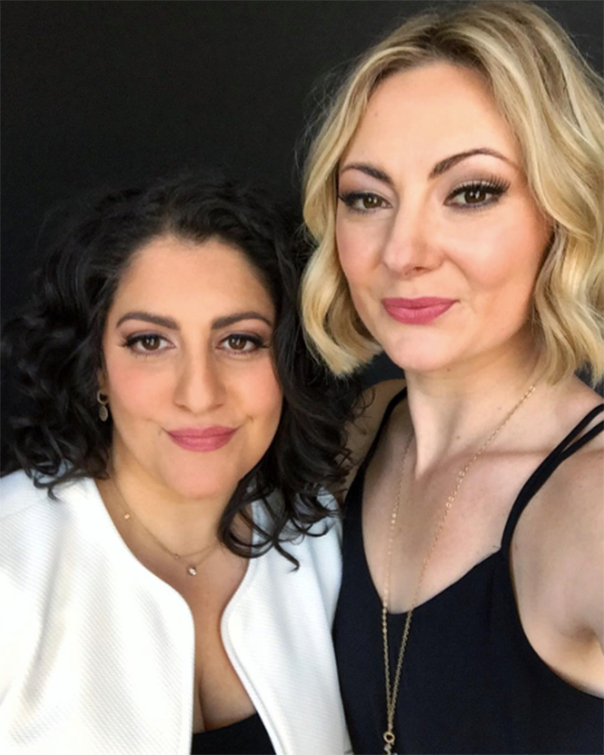 We've had a whirlwind of a year — 2016 will be one for the books. From traveling across the world to working with incredible clients to kicking off projects with major publications and brands, 2016 might just be Pulp Design Studios' best year yet. We even had a record year for interior design client referrals, just one of the things we loved the most about 2016! We rounded up our favorite moments, month by month, in celebration of 2017…
January
We headed to KBIS with BlogTour, where we announced our (then secret) national ad campaign partnership with DXV.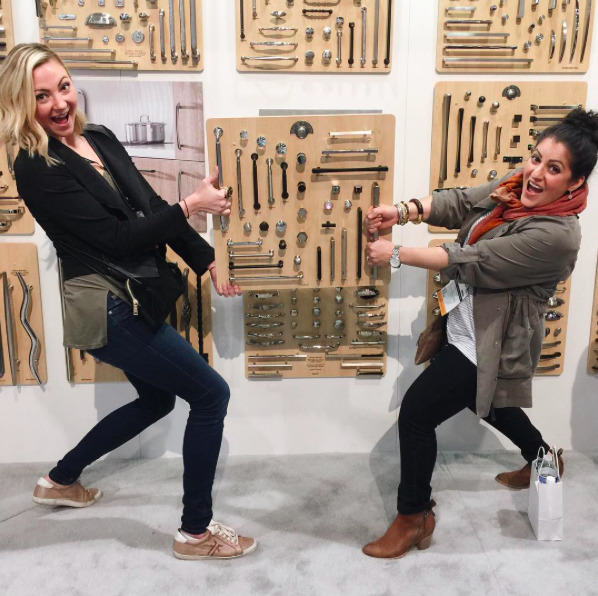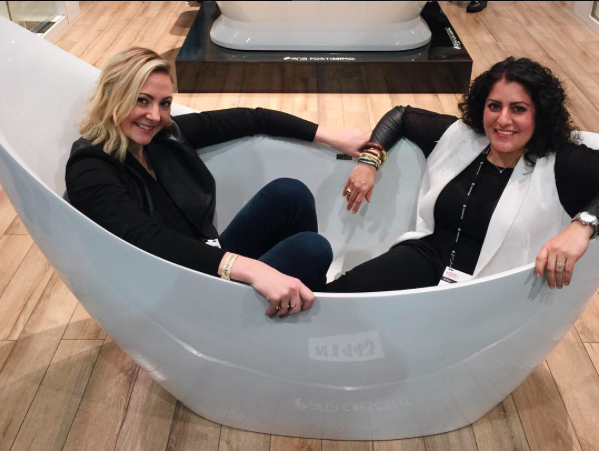 The Seattle ATG Showhouse launched, featuring our stair landing/home office design…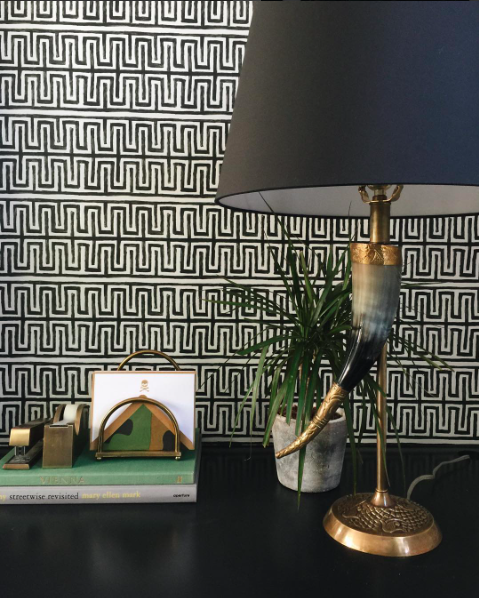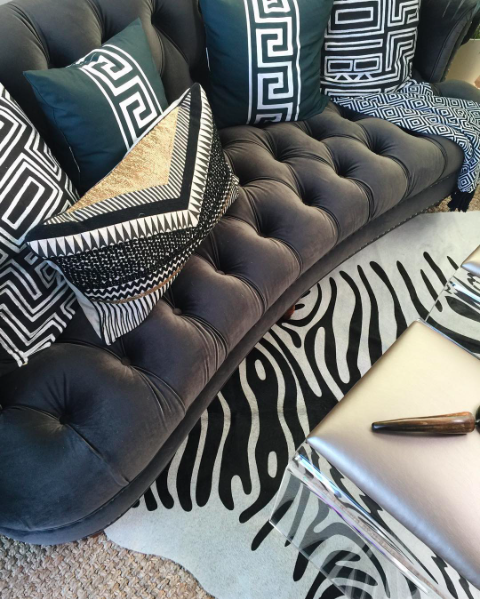 February
Our Contemporary Warmth project was featured in D Home Magazine… An incredibly proud moment for us to see our project in a magazine we've been reading our entire careers!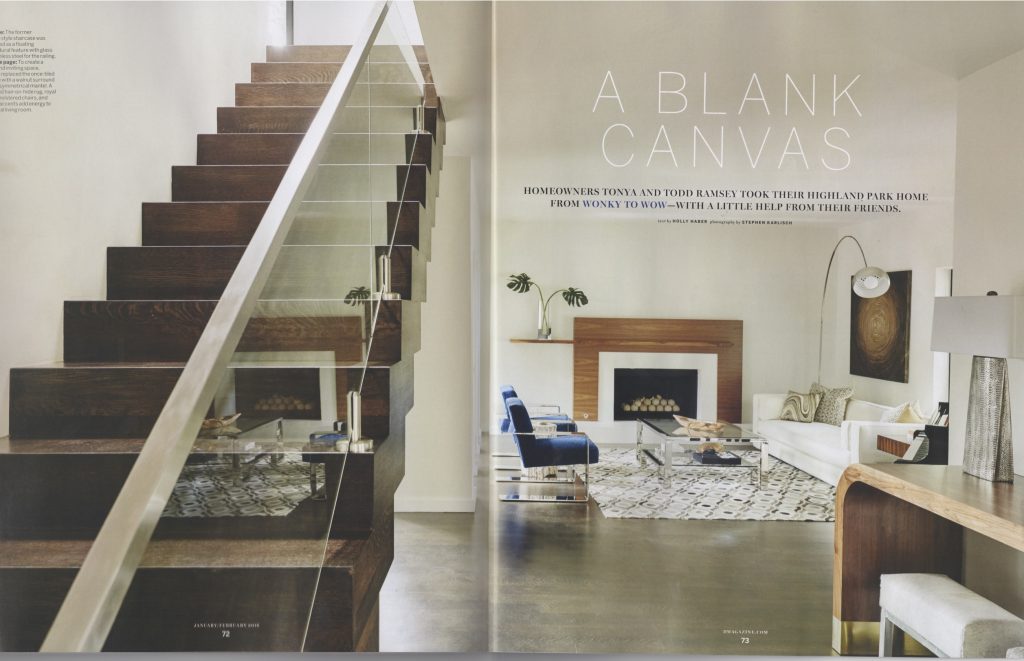 March
We kicked off our partnership with luxury plumbing brand DXV in Minneapolis, including meeting the other designers to be featured in the project.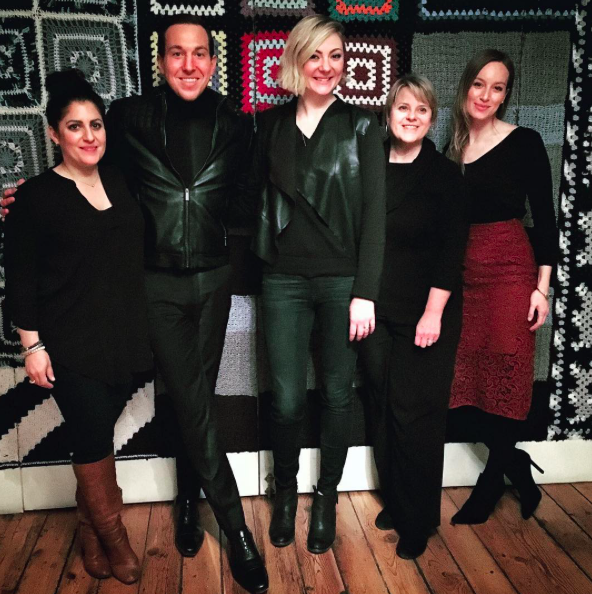 We celebrated nine years of Pulp Design Studios being in business!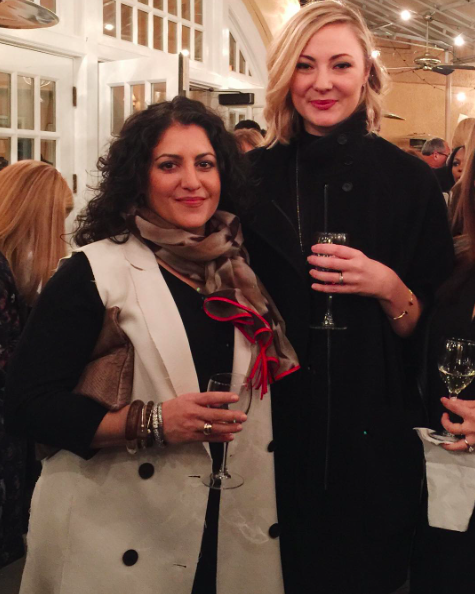 April
We went on a design tour of Italy with DesignHounds, including being a part of the renowned Milan Furniture Fair and meeting amazing new friends…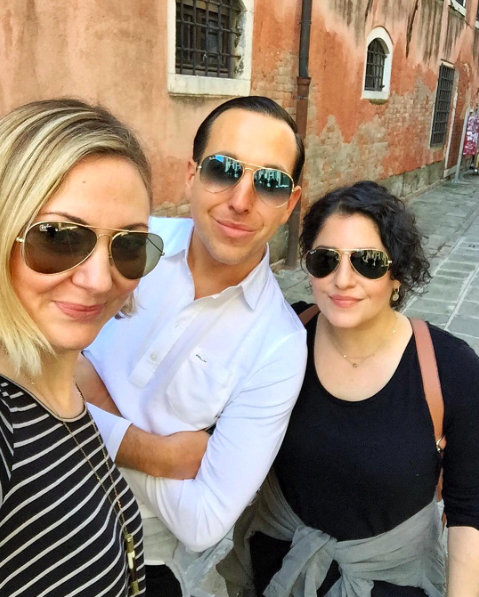 We visited Seguso 1397, a Murano glasswork company that's been a family tradition since 1397. Located on the Italian island of Murano, this family is in their 23rd generation of family… Being able to see them work was incredible.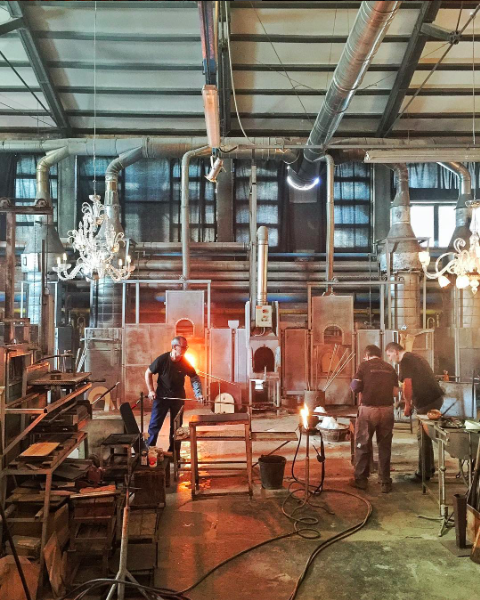 We flew to Irvine, California, to be a part of the Thermador and Traditional Home event…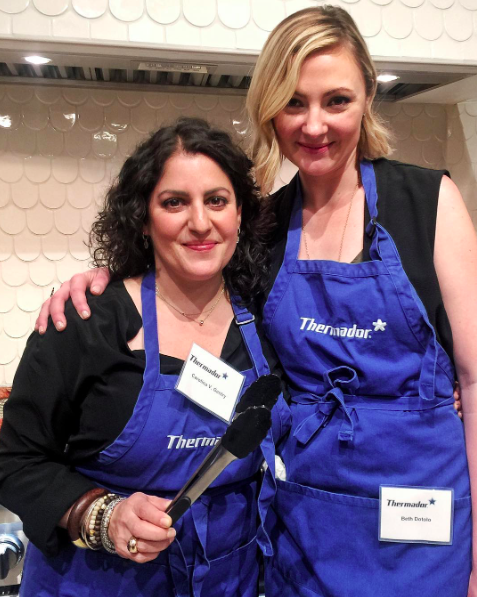 May
We headed to a DXV photoshoot to install and shoot our bathroom design for DXV's national advertising campaign… A huge thank you to Veronika Miller and the crew!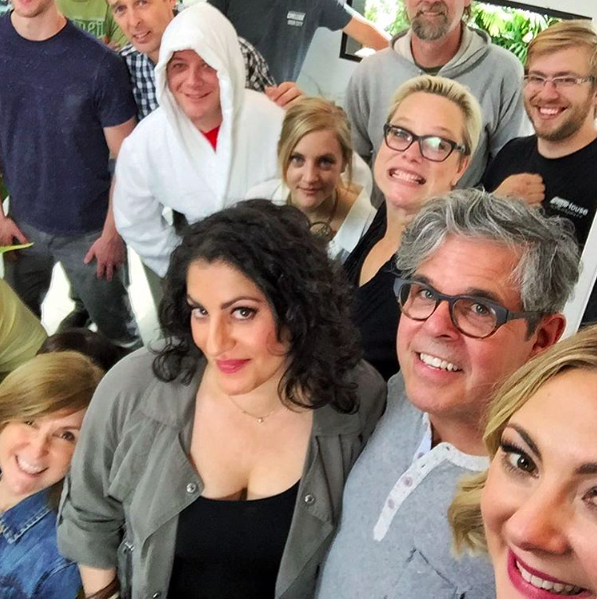 Little details from our photoshoot…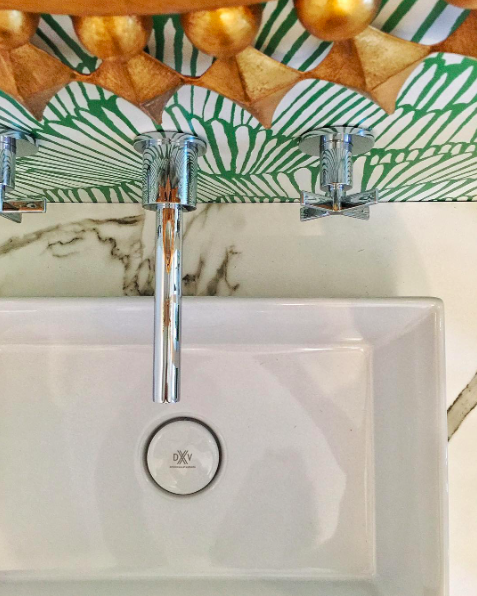 June & July
We did install after install this summer, wrapping up some of the projects we'd been working on with some amazing interior design clients!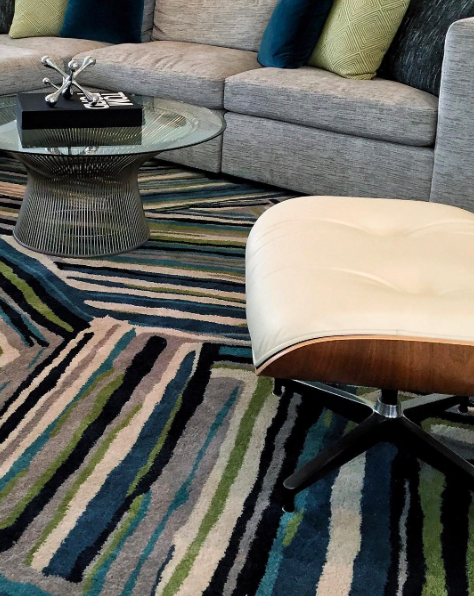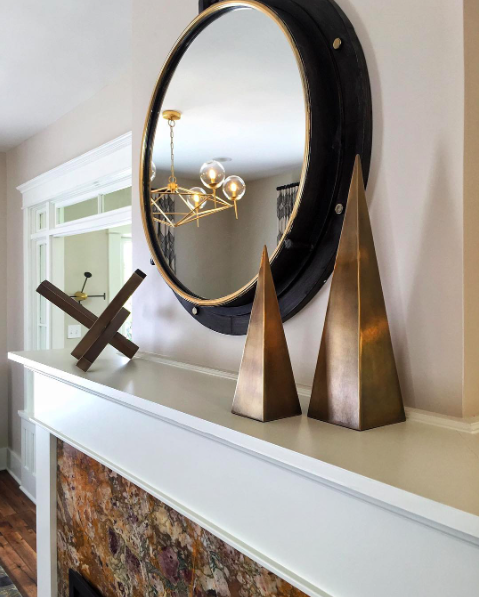 We found out we had been invited to design a room in Traditional Home's Napa Valley Showhouse to be completed by the end of the year…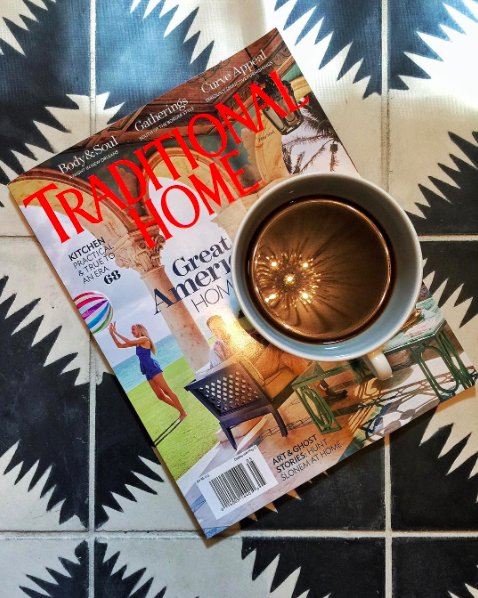 August
Our longtime senior interior designer and project manager Tracy got married to her amazing new hubby! The Pulp team took a trip down to Oregon for their nuptials, including gathering design inspiration from the natural beauty of the Oregon coast.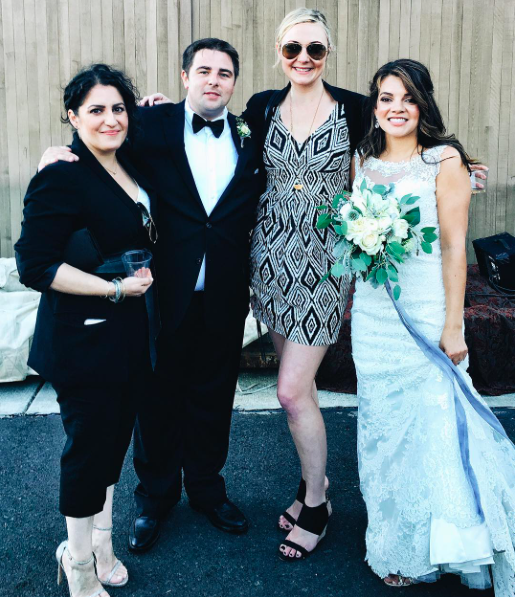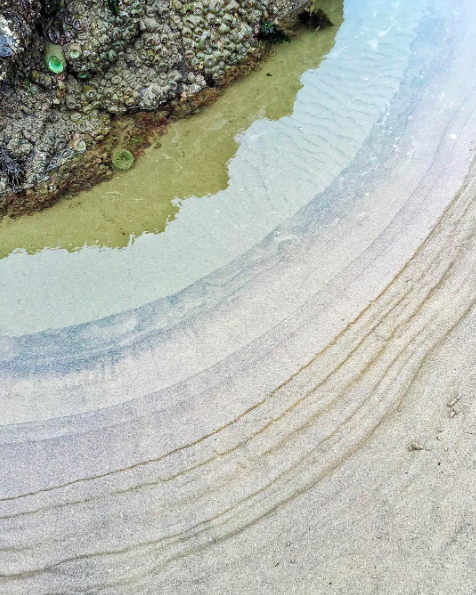 We were featured as a design duo in the Huffington Post for our design sensibility and aesthetic.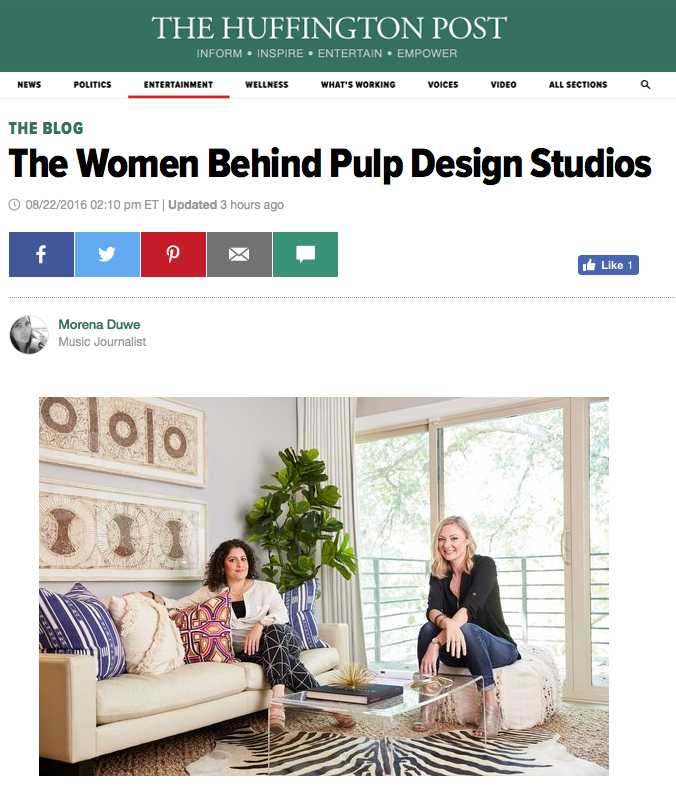 September
We got a chance to see our work in the pages of Coastal Living, Architectural Digest, Architectural Record, The Robb Report, and Departures as the start of the DXV national advertising campaign launched! We headed to NYC to kick off the campaign.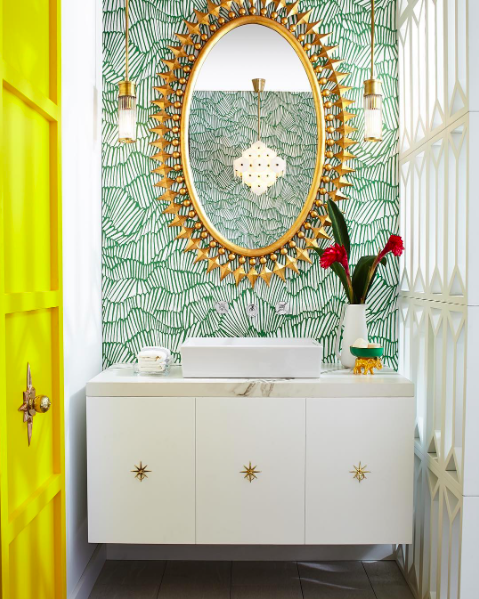 We traveled to the London Design Festival with DesignHounds, taking a tour of the most beautiful and luxurious design in London…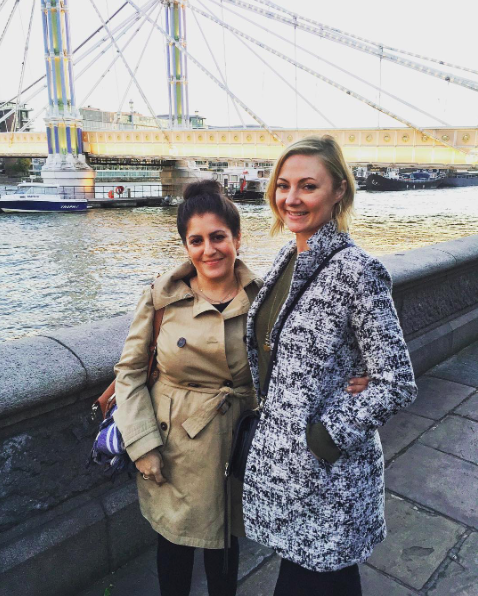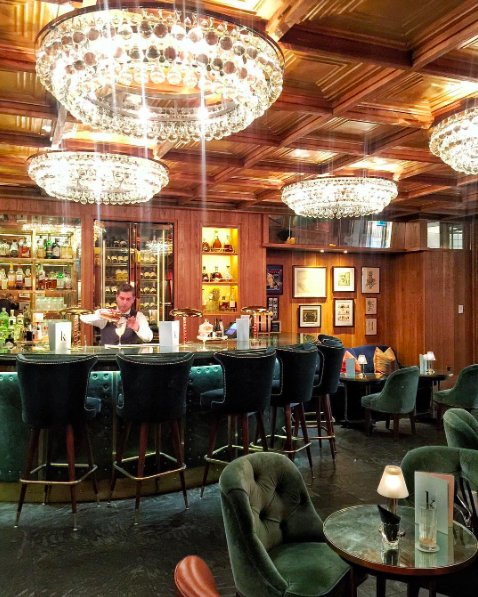 We launched a collaboration with UltraSuede, starting with a personalized fabric covering for Carolina's chair…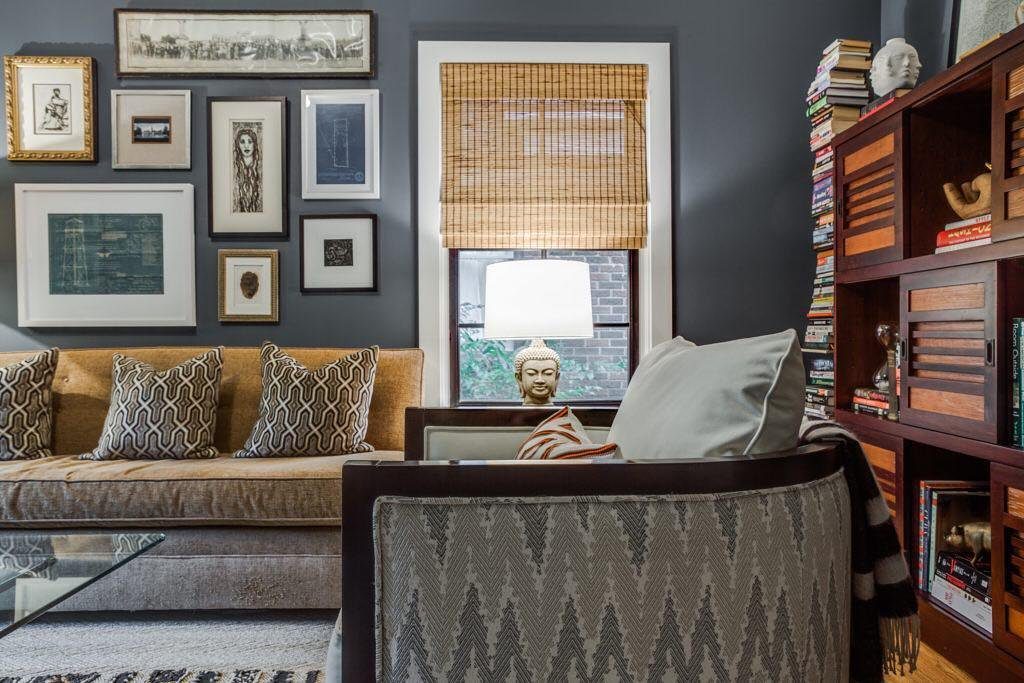 October
We officially announced our involvement with Traditional Home's Napa Valley Showhouse! After months of customizing our design for the showhouse (including these customized hair-on-hide stools, below), we were so excited to talk about it.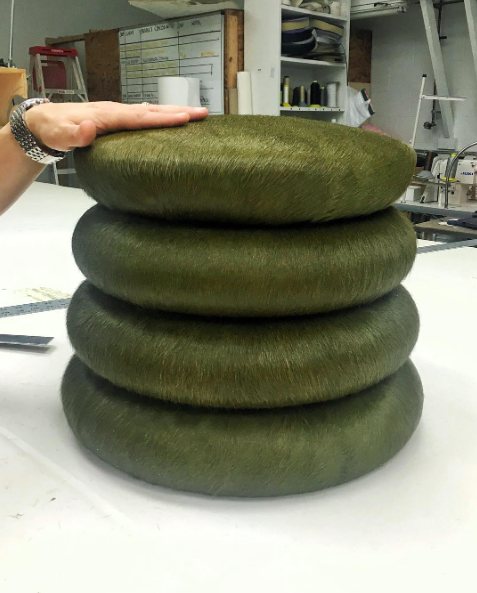 November
We traveled to WestEdge Design Conference in Los Angeles, California, to speak on the Architectural Digest panel alongside the Kitchen Design Network, moderated by Veronika Miller of Modenus.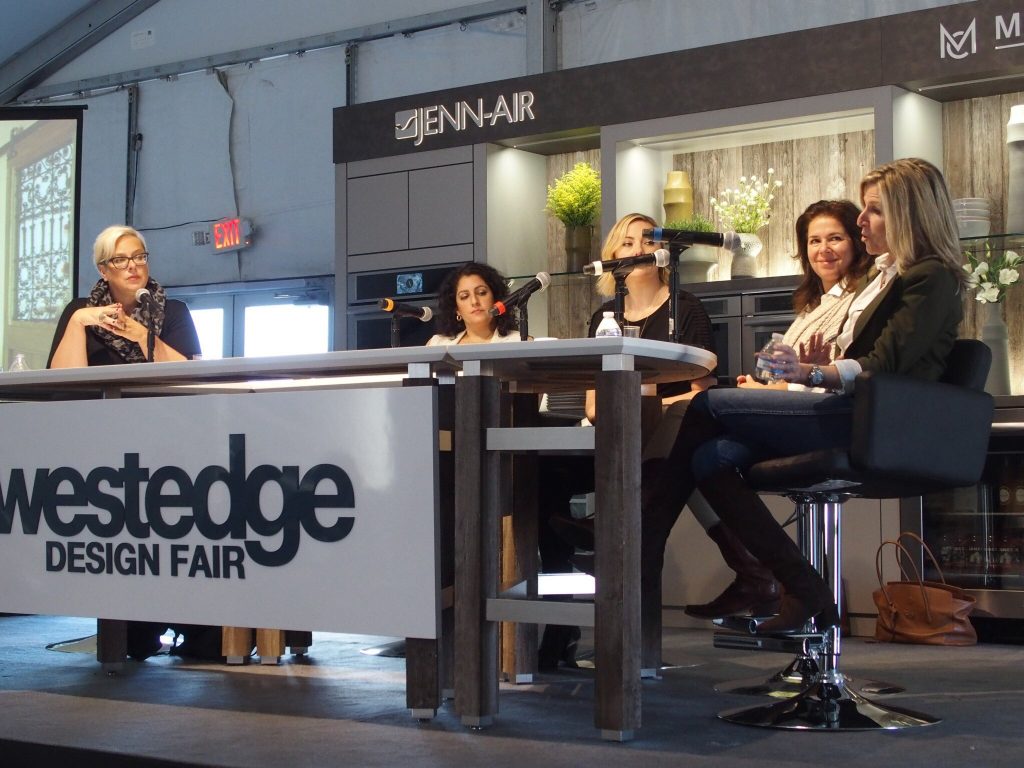 Our work with DXV was featured in the pages of the New York Times magazine and Luxe Magazine…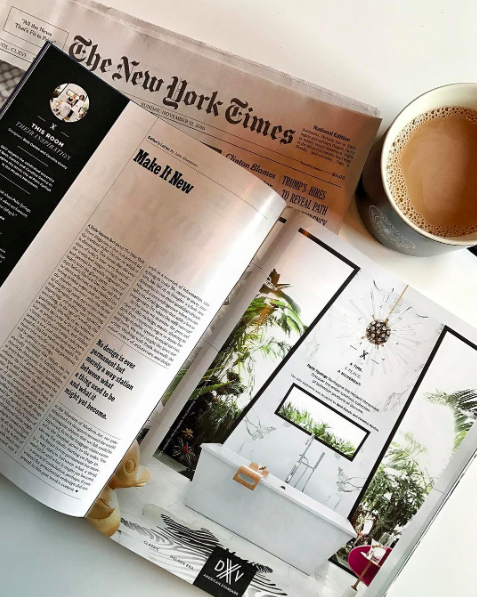 Some of our team flew to Napa Valley to install our design in the Traditional Home Showhouse…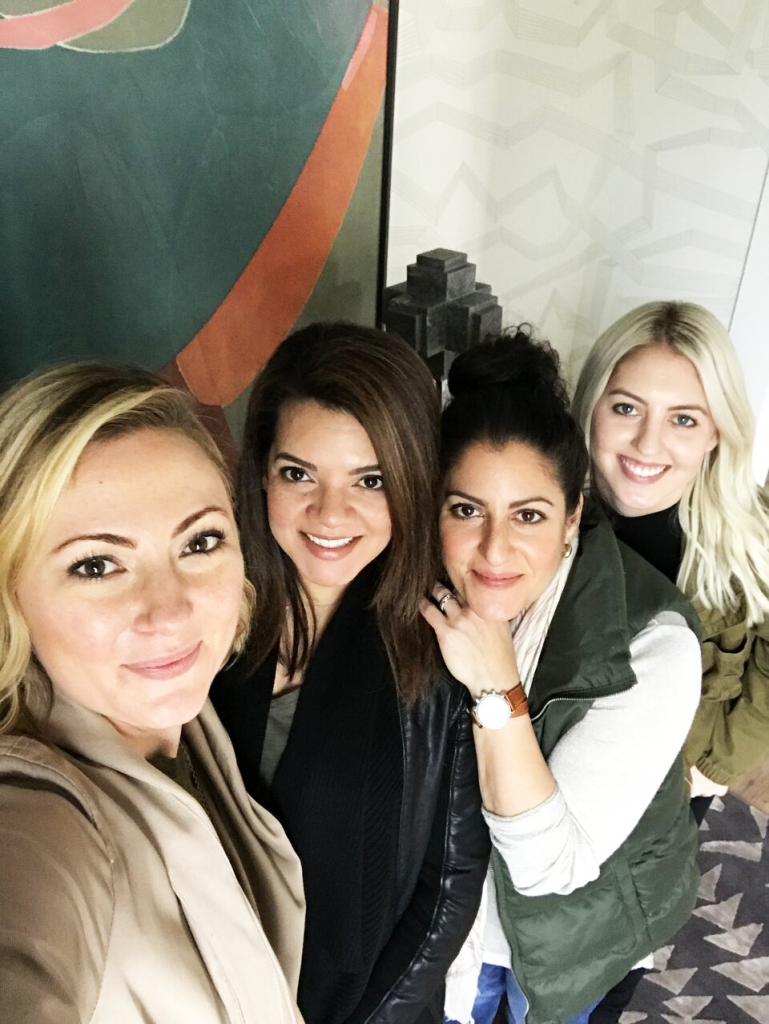 December
We celebrated the launch of the Traditional Home Showhouse, opening the home to the public and enjoying Napa Valley.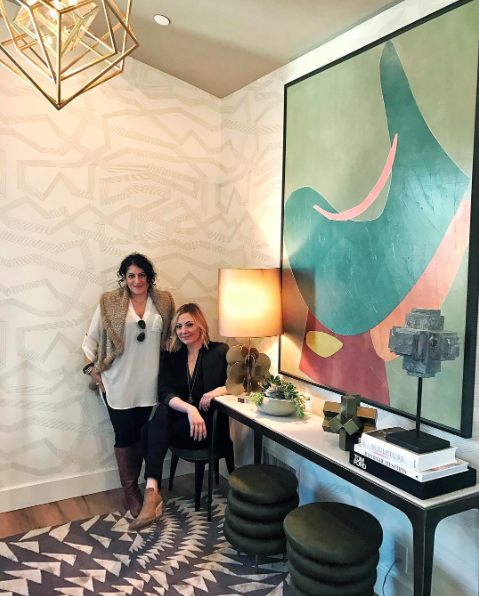 We saw our work on the back cover of the December issue of House Beautiful… Such a proud moment!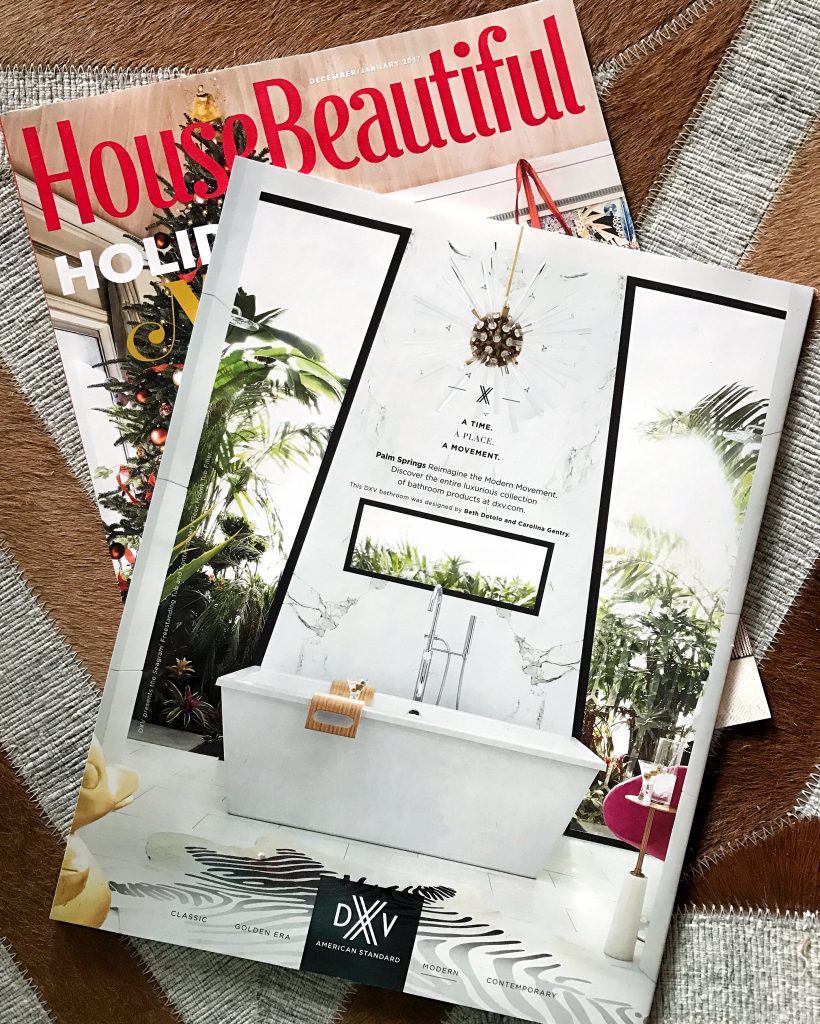 We're looking forward to…
With 2017 right around the corner, we are so excited to let you know for the first time that we'll be launching a new home goods collection this upcoming fall! Combining our passion for art with our enthusiasm for fresh design trends, the collection will feature Pulp-centric punches of graphics and style.
Working with new interior design clients to define their style and infuse their personalities into our design is one of the most dynamic and enjoyable parts of our work — we love getting to know our clients and helping them to fall in love with their space. We are so thrilled to jump into new projects and make connections with new people in 2017.
We're also looking forward to seeing some of our completed projects published in national magazines and other publications — keep a look out for Pulp-designed homes on newsstands near you this year!
Signing off until 2017,
Beth + Carolina
Credits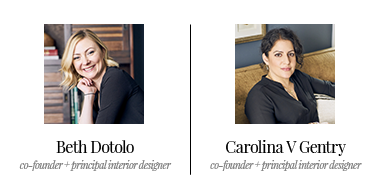 w