10/27/17
Be The First To See These 5 Up and Coming Home Decor Trends

Our designers spotted so many new trends during their weekend at High Point Market that we're still finding new favorites every day. See 5 of the newest trends hitting the home decor world…
1. GET INNOVATIVE
We can always get on board with innovative uses of classic materials. Concrete has never looked so chic!
2. MOVE IT
Some of our all-time favorite pieces feature interesting uses of human form. Pieces like this sassy lamp from Barbara Cosgrove make for perfect little flairs for the unexpected in a space.
3. CAN YOU SEE ME
Acrylic everywhere! Acrylic was spotted on everything from hip chairs from Vanguard, to trays and boxes. We'll take it all!
4. GOING GREEN
It's no secret that blush has taken the world be storm, but get ready to see this enchanting blue/green everywhere in 2018.
5. PERFECT FORM
Modular furniture, like this piece from Classic Home, looks tailored and sleek, but can be configured in several different ways making them great lounging pieces! Function and style… only the best for our interior design clients!
For professional interior design services, contact Pulp Design Studios℠.
Credits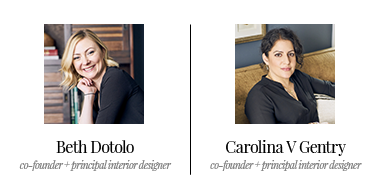 w