2/19/18
First Look at a Lakeside Project In Progress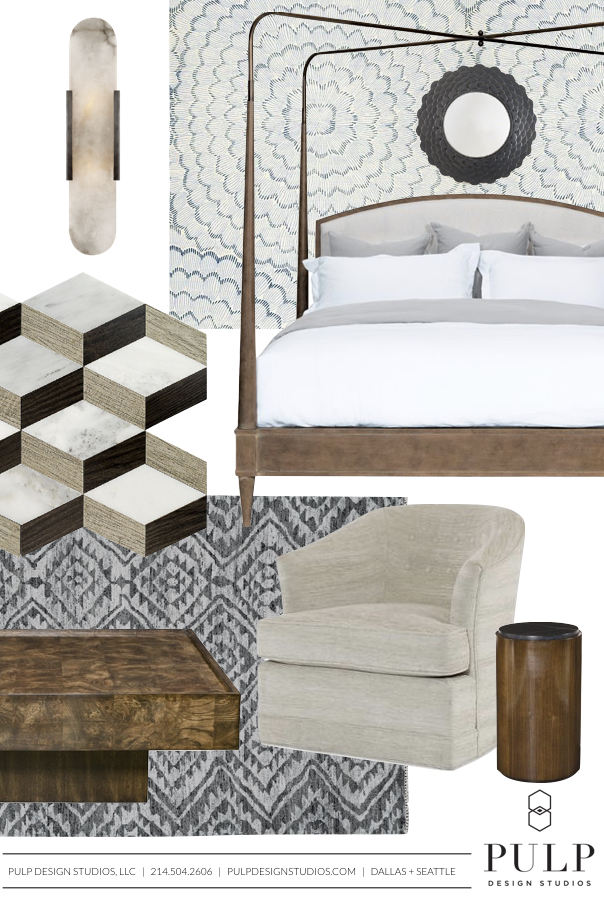 As part of our Three-Step Design Process, we are taking you on a tour through projects that are currently in progress. We love getting to share in inside look at who we're working with,  why they wanted to hire an interior designer and how we are working with our clients to create forever spaces that elevate the way they live.
Step One: Consultation + Intake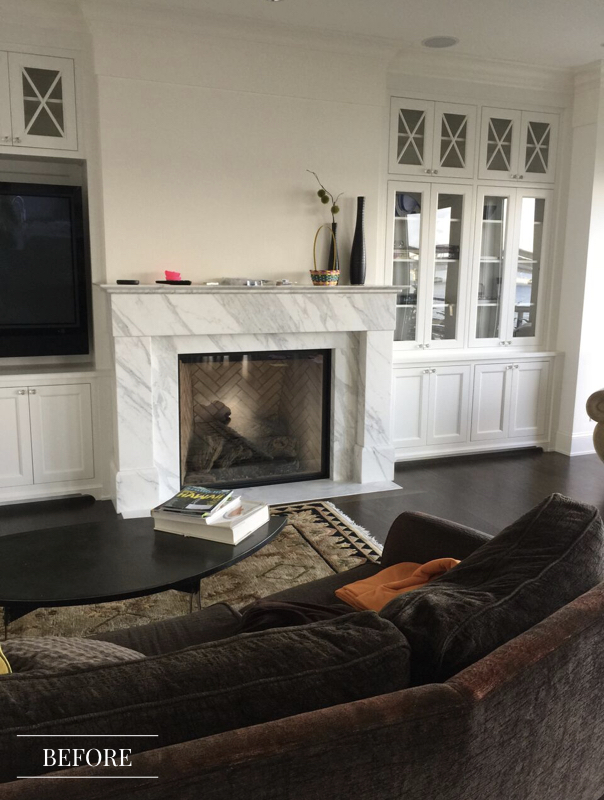 Q: WHO IS THE CLIENT AND WHAT IS THEIR SCOPE OF WORK?
Our clients are a busy family of five who live in a beautiful home on the water in Seattle. Before bringing us on, they completed a substantial renovation of their home but hadn't taken on whole-home furnishings and finishing touches. They have amazing taste and incredible art and simply ran out of steam when it came to finishing their home. They knew they needed to bring in a professional to complete their interiors the right way, the same way they would rely on an architect and a contractor.
Through extensive research and vetting they found Pulp and filled out our interior design intake form. After chatting on the phone and an initial consult, we jumped on the project to design out our clients' entire home of furnishings, including all living spaces, the master bedroom and kids' bedrooms. We also selected lighting in key spaces and minor renovation items in key spaces throughout, that were not completed during their whole-home renovation.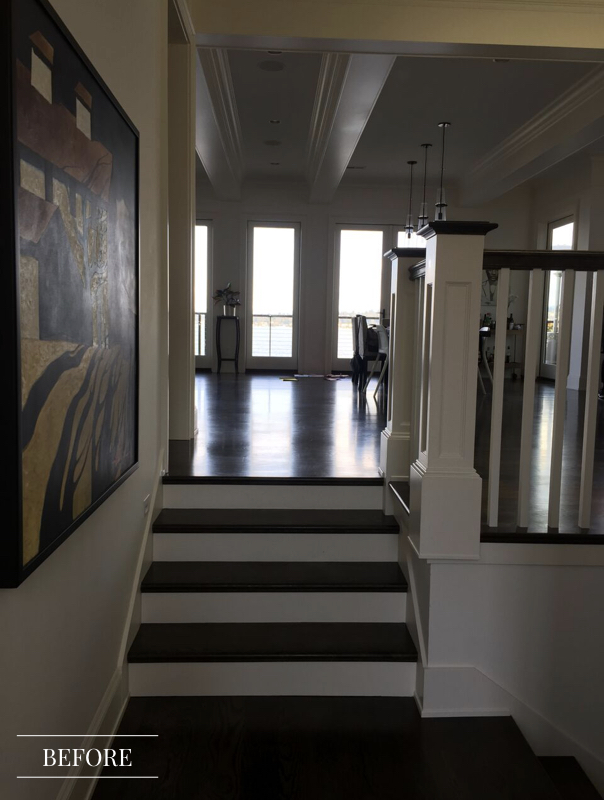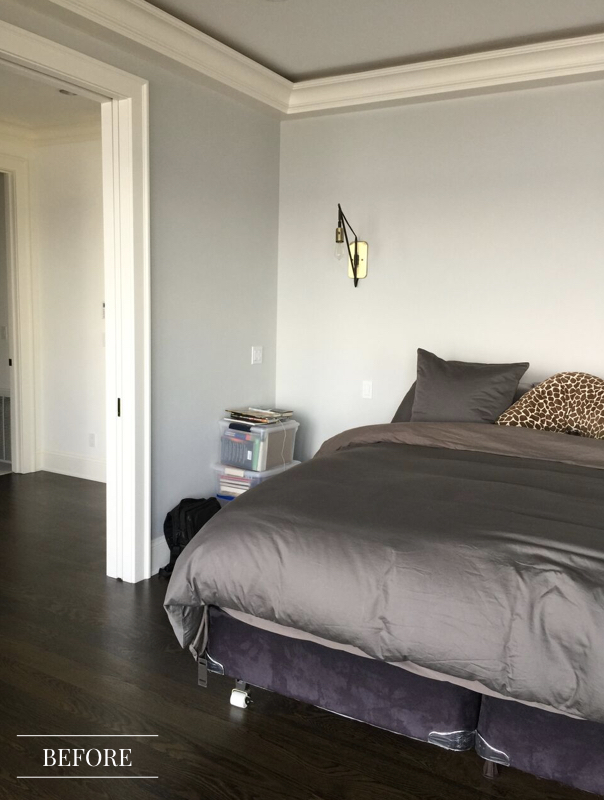 Q: WHY DID THE CLIENT DECIDE TO HIRE AN INTERIOR DESIGNER RATHER THAN TAKING THE PROJECT ON THEMSELVES?
These clients had already completed a renovation of their home, but had run out of steam to tackle the interior finishing touches and furnishings. Instead of trying to fill in the gaps themselves working around their busy schedules, our clients decided to hire an interior designer who would do it right the first time. Our clients wanted a home they could proudly and comfortably entertain and live in, so putting the interiors in the hands of designer was a long-term investment in their lifestyle.
Step Two: The Design Phase
Here's where we took everything we learned from our clients at our consultation and intake process and put all that information and our creativity to work for our clients. We started really getting to know who they are, their vision of their home and how they tend to "do life" in each room. Then we started by gathering inspiration from our clients in the form of a Pinterest board and began to collaborate on the design between our offices.
Q: WHAT IS THE INSPIRATION BEHIND THE NEW DESIGN?
Through our Splendid Living approach, we learned the ins and outs of how our clients live in their space and what they envisioned their dream home to be. When we initialing started designing this project, we went in a more traditional direction, drawing inspiration from preppy, classic style that our clients loved. After showing our clients a couple design options, we realized that while they loved classic, they were also really drawn to a merge of bold and modern. We wanted to give our clients a design that complemented the blend of styles and the home's architecture.
Here is a glimpse of the Pulp magic coming these client's way…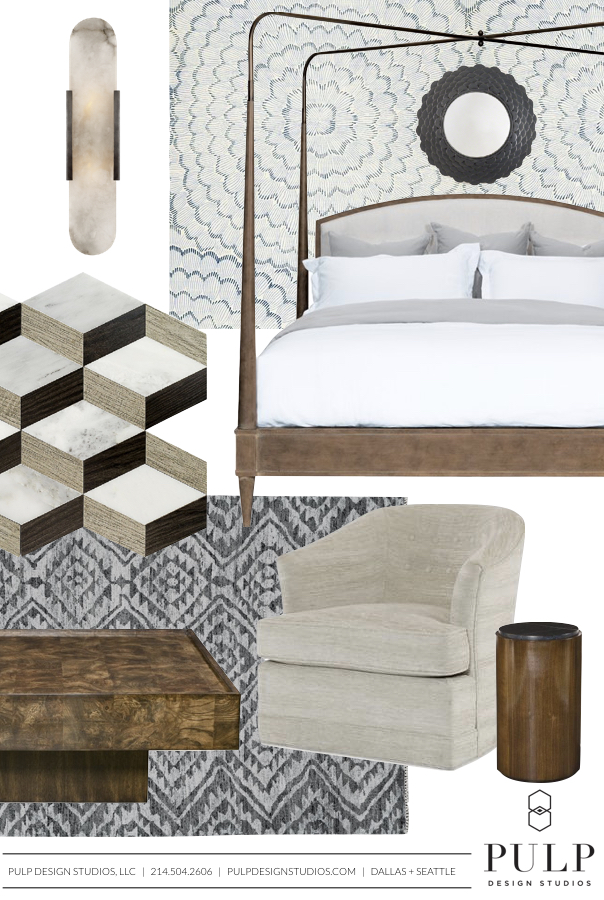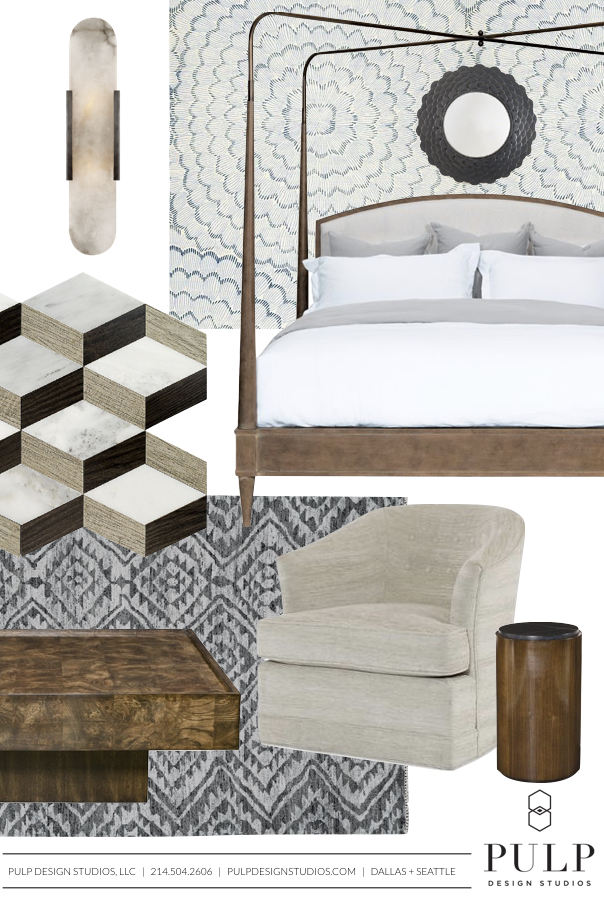 Q: WHAT WAS A UNIQUE DESIGN CHALLENGE AND HOW IS PULP SOLVING THE PROBLEM?
The door in the entryway is really high so our clients wanted an a cool, statement lighting fixture. However we had limited space to work with, so we problem solved by adding a stunning wallcovering to the ceiling to help elevate the overall effect of the fixture we selected. Here's a little glimpse into the installation progress of that wallcovering in the entry ceiling… wait until you see the rest!
Step Three: Installation + Execution
The wallcovering is going in and the contractor is hard at work, while all of the furnishings continue to arrive. It's all timed to perfection so that we can install all the furnishings as soon as the contractor is complete! Here's a little peek at the progress…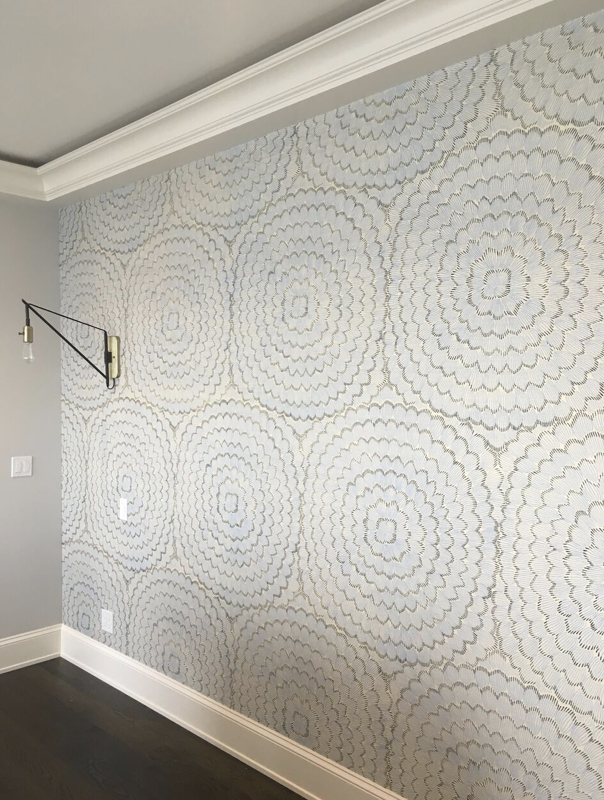 Q: WHAT ARE THE CLIENTS MOST EXCITED ABOUT?
Our clients have great style and taste so they are excited to see what everything looks like when it all comes together during installations. With construction in progress and a few stunning wallcoverings installed, our clients can't wait to see how every detail comes together to fit their lifestyle and create a cohesive space they can really live in.
Stay tuned as we continue to bring this home to interior design life!
For professional interior design services, contact Pulp Design Studios®. 
Credits