3/5/18
10 Interior Design Trends We Can't Get Enough Of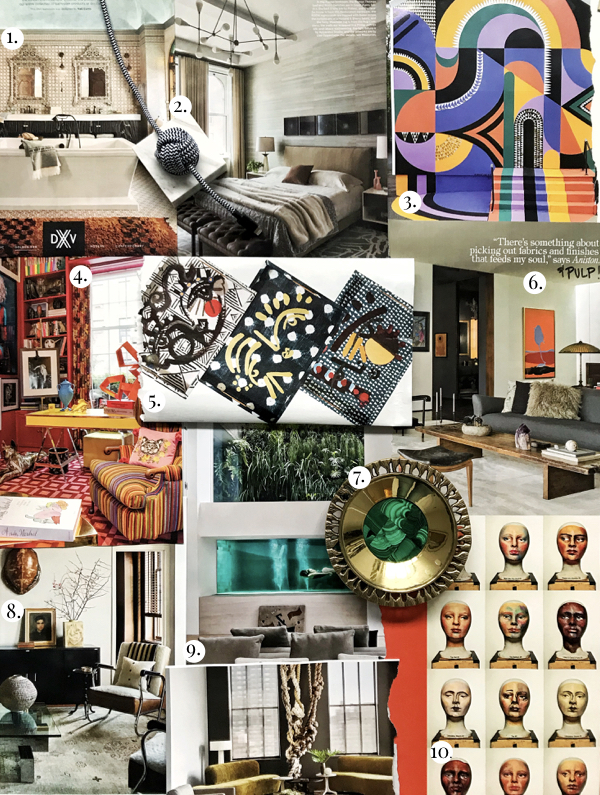 The Top 10 Design Trends in March 2018
February was full of project kickoffs, installs and design travel so we couldn't be more excited to be heading into March going full throttle. Our eyes are always on the lookout for the latest and greatest in the design world for our interior design clients and we've spotted a few things that we just can't get enough of…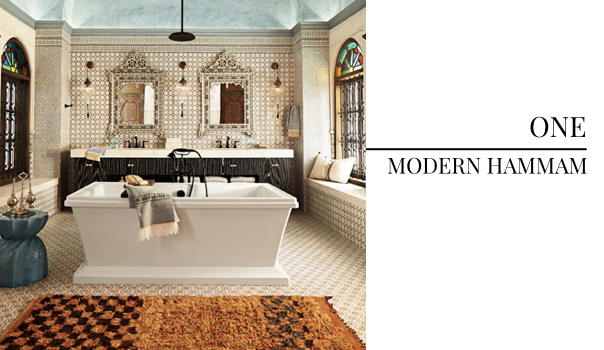 Starting off the March 2018 Pulp Edit strong is our friend Kati Curtis' opulent and utterly divine DXV Design Panel design. We love a globally inspired interior, especially when it's reminiscent of a luxurious North African Hammam.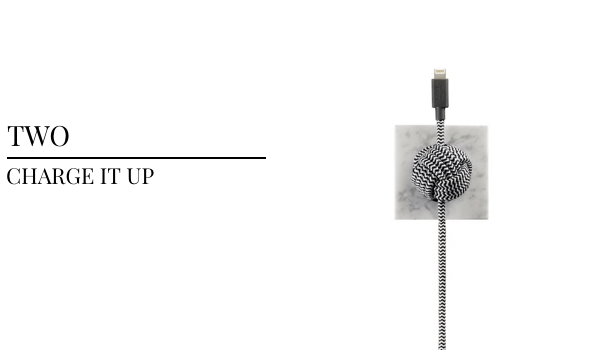 We take every home need as an opportunity to add a splash of luxury to our interior design clients' spaces, which is exactly why we have been loving the marble tech accessories from Native Union. Keeping you charged, and looking good while doing it!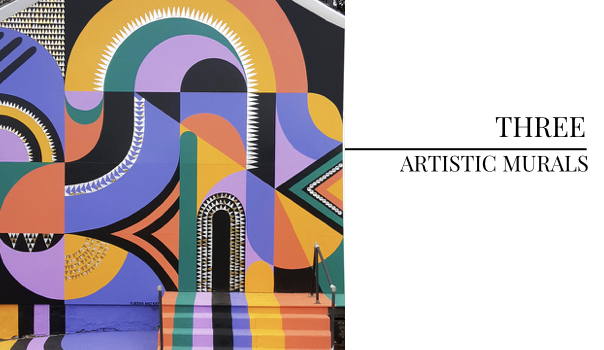 We love when artists take ordinary spaces and turn them into works of art. This vibrant and modern mural by Jessie and Katey makes an otherwise unextraordinary building a piece of art that can be enjoyed by any passerby.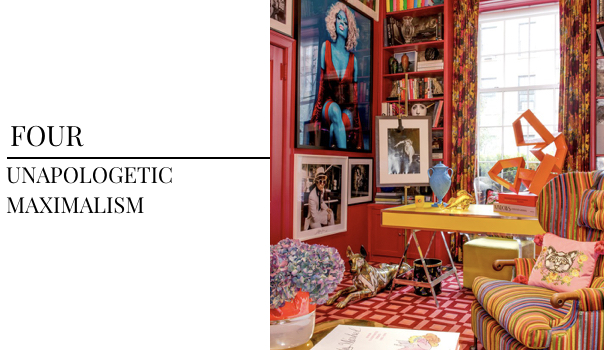 Designing with a flair for unexpected is a Pulp signature, so when we saw this unapologetically colorful space photographed by Francois Dischinger for Architectural Digest, we couldn't help but fall in love. There really is no better time than now to be fearless with your interiors…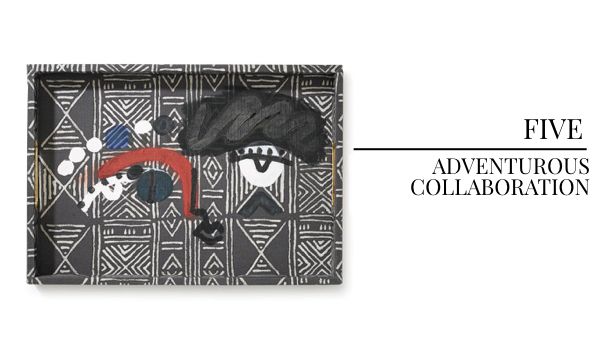 Eye-catching accessories will always make the Pulp favorites list, especially when they are as creative and cool as these trays from the genius St. Frank x Sally King Benedict collaboration.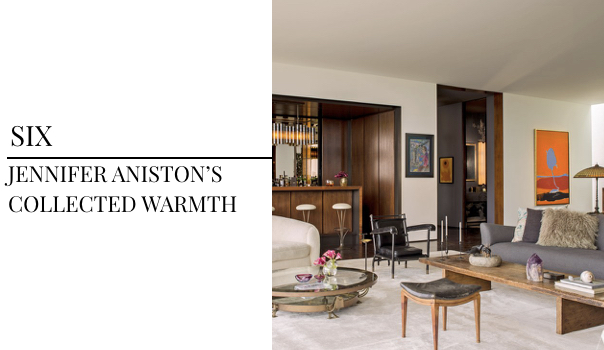 Did anyone else totally swoon over Jennifer Aniston's breathtaking home photographed by Francois Dischinger, or was that just us? We love how collected and warm her spaces feel.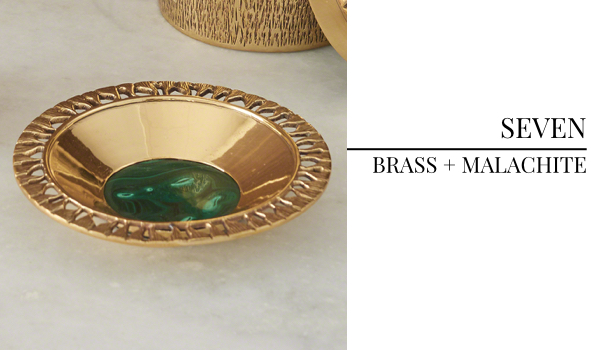 Matte black and brass has been a leading trend in the design industry for a minute, but our eyes are all on brass and malachite. This combination of rich tones makes this bowl feel like a hidden interior design treasure we're sure glad we found.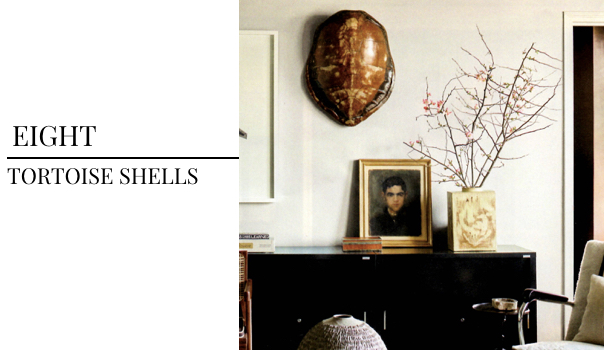 Art and accessories are so much more than the average finds. We have been all about using unexpected finds, like this tortoise shell featured in Elle Decor, as means to bring personality to life in our designs.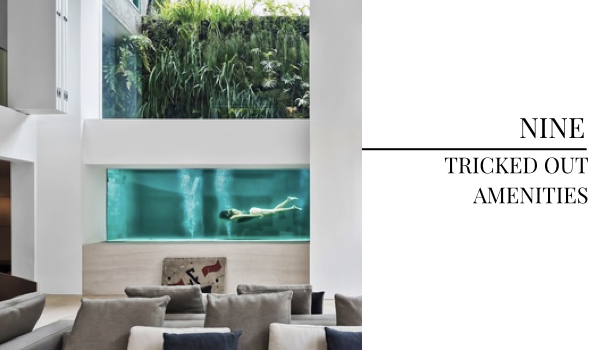 Okay, how could you not add a pool this amazing to your list of favorite trends? We love seeing people go all out with their amenities and would love to take a dip in the pool ourselves… This captivating space was photographed by Filippo Bamberghi for Interior Design Homes.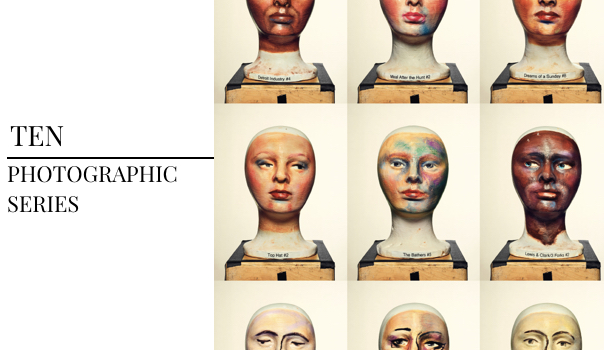 We love conceptualized photographic series, especially when they are as interesting and unique as Matthew Rolston's collection of commentary on modern portraiture. We're always here for innovative creative works!
And with that, Happy March! What trends have you been loving recently?
Credits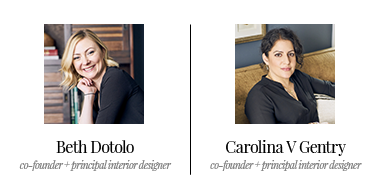 w