3/20/18
Introducing Pulp Design Studios for S. Harris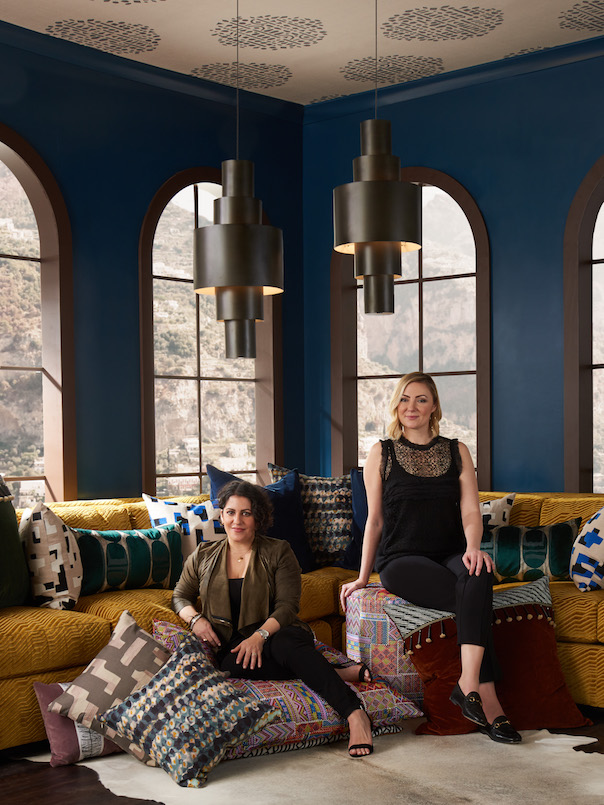 Pop the champagne because our first licensed collection is here! We are so thrilled to announce the Pulp Design Studios for S. Harris capsule collection. We've been working tirelessly over the past year to create this collection and are so happy to finally share what we've been keeping so secret…
Pulp Design Studios for S. Harris Textile Collection
It's a huge honor and certainly an unforgettable career moment to have worked with S. Harris for our very own licensed collection. It's no secret that Pulp is crazy about both S. Harris and statement textiles, so to have our own line that exemplifies everything we love about interior design is nothing short of amazing! We've used S. Harris for our clients and projects for our entire careers and cannot wait to see how our industry friends use our collection in their spaces.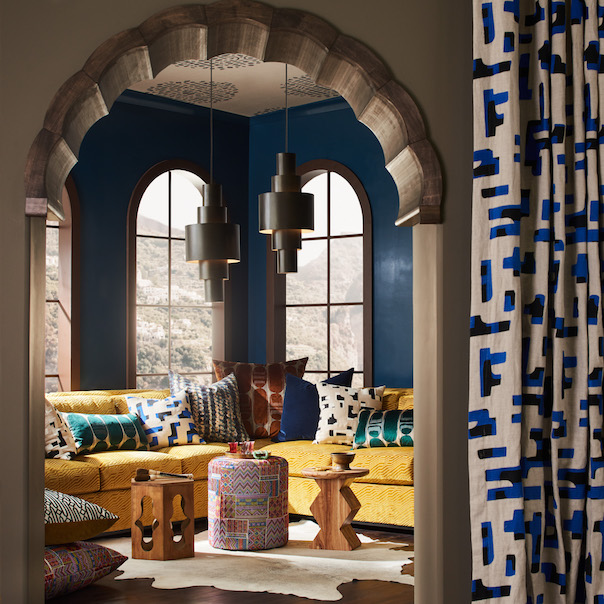 The two dreamy spaces you're looking at are the sets we were inspired to design with our textiles! The Modern Kismet lounge is a Moroccan inspired space filled from wall-to-wall with our the globally-inspired statement textiles in our line.
The Penthouse Bedroom Suite draws inspiration from a vision of an adventurous Parisian retreat where travel is loved and fashion is key.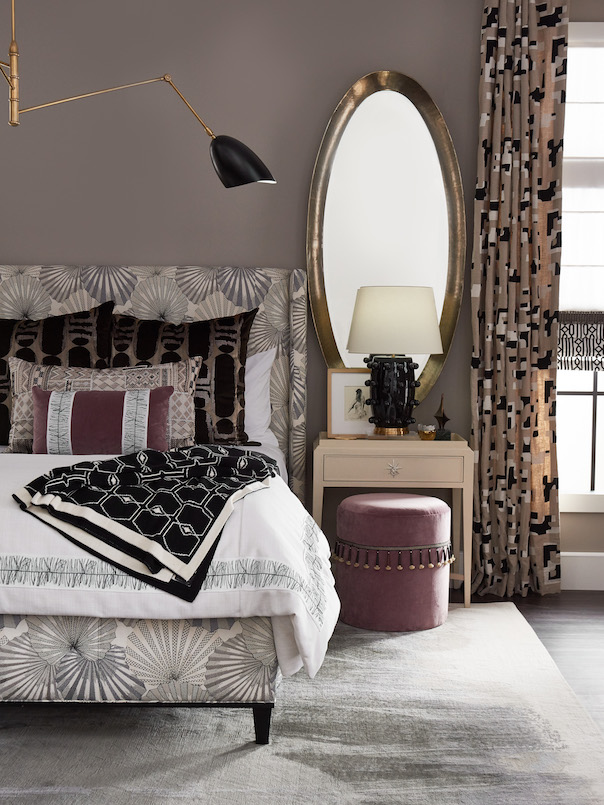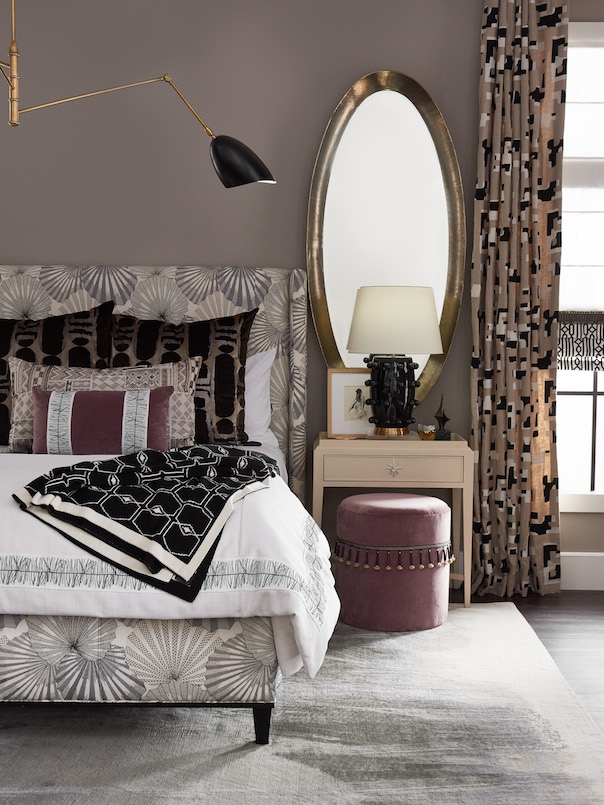 We can't wait to see how people use our fabrics in their spaces! The collection is available to both trade and consumers, so start shopping! If you're a designer, be sure to check out our wholesale page for more information!
Credits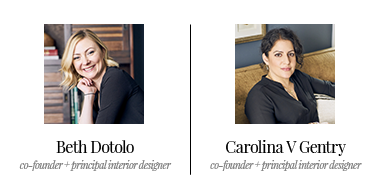 w