4/2/18
The Top 10 Interior Design Trends of Spring 2018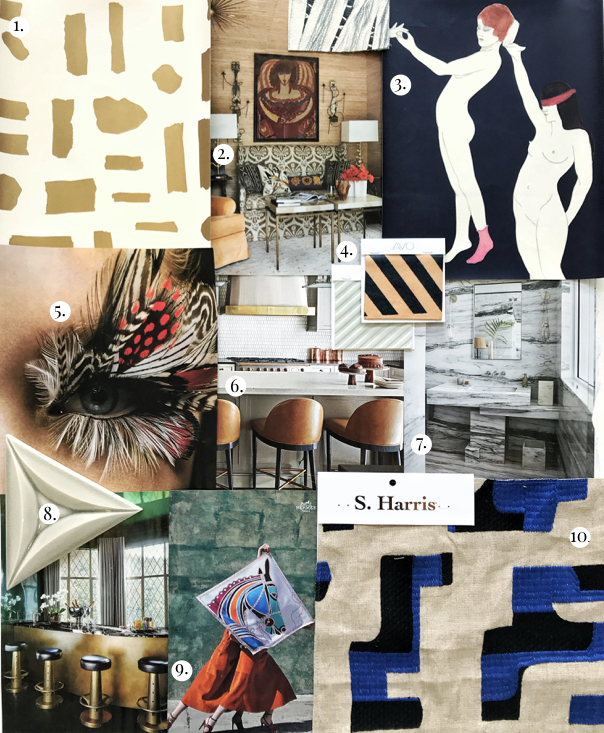 The Top 10 Interior Design Trends in April 2018
Spring has sprung and so have another collection of Pulp-approved design trends. While the sunshine may be touch and go, inspiration is plentiful and we can't wait to start using these finds in our upcoming projects…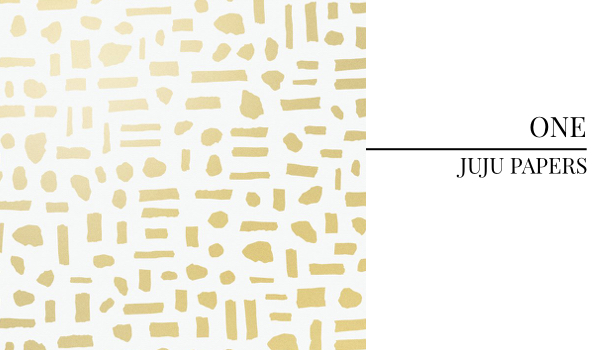 We just wouldn't deliver a new Pulp Edit without sharing the wallcoverings we are eagerly waiting to plaster from wall to wall. The Pearl from JuJu Papers was instantly pinned to our studio mood board… cream and gold? Always.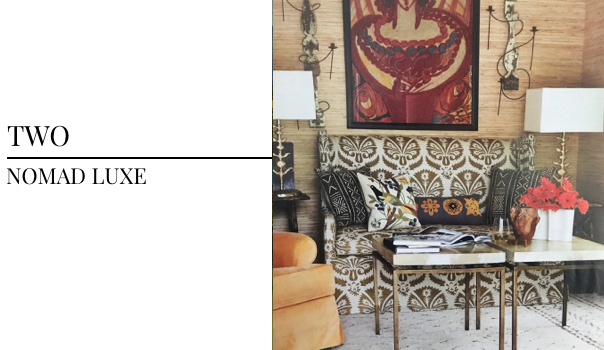 We love a lot of things about this space, featured in House Beautiful, like that grasscloth wallcovering and the statement furniture. Globally inspired spaces have been trending for awhile, so we appreciate how collected, yet luxurious this space remains due to curated nature of each element.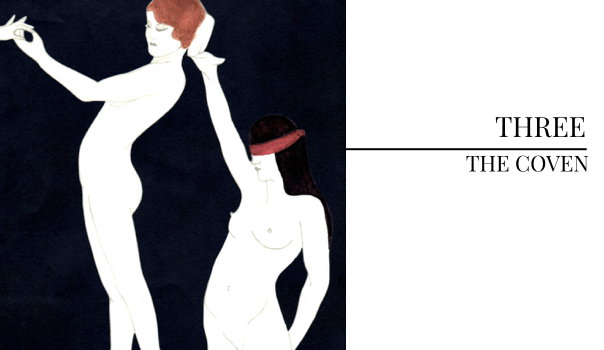 When your wallcovering doubles as art, we are all in! Coven by Maison C makes all the right kinds of statements and we cannot wait to use this in a project!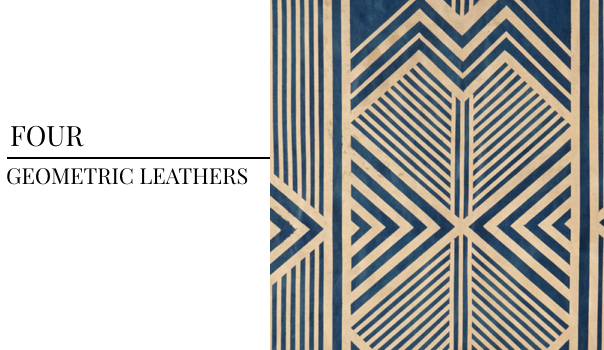 Avo and Shibori have been making all our leather dreams come true with their statement geometrics. Going bold with leathers is one of those detailed ways to take a space from average to undeniably adventurous.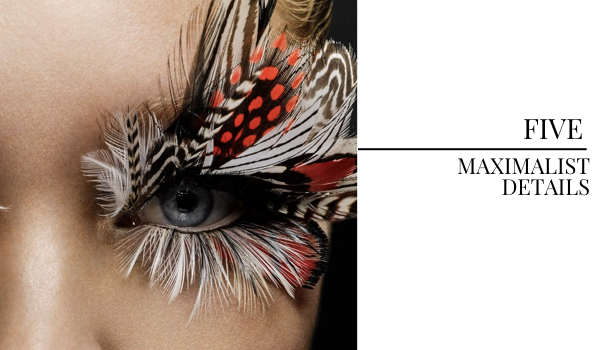 Interior-related items aren't the only things we find ourselves inspired by; Fashion and beauty serve as huge sources of influence in our designs. We spotted this photo by Kenneth Willardt in Harper's Bazaar and loved the way this concept brought maximalist details to life.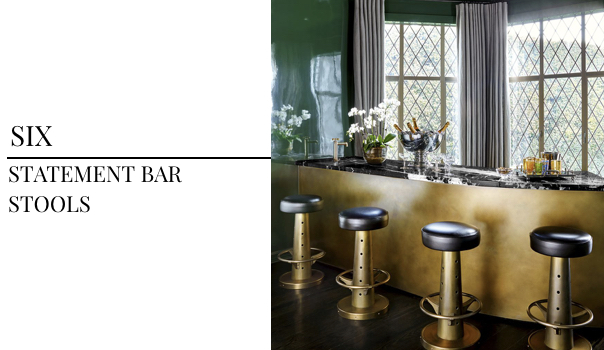 What's not to love about a statement bar stool, especially when they're as cool as these photographed by Trevor Tondro for House Beautiful? Unique seating grounds and elevates the space!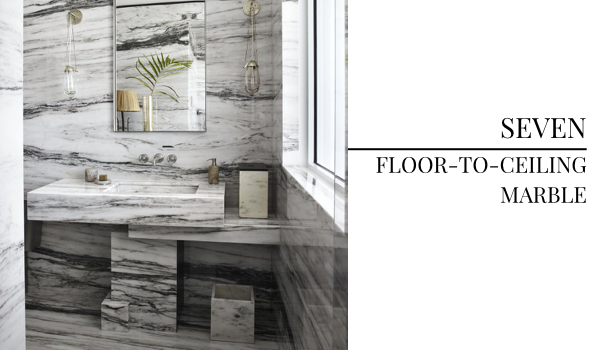 Photographed by Simon Upton for Elle Decor, the marble on marble look in this bathroom redefines everything everyone knew to be true about luxury while managing to feel simplistic and fresh.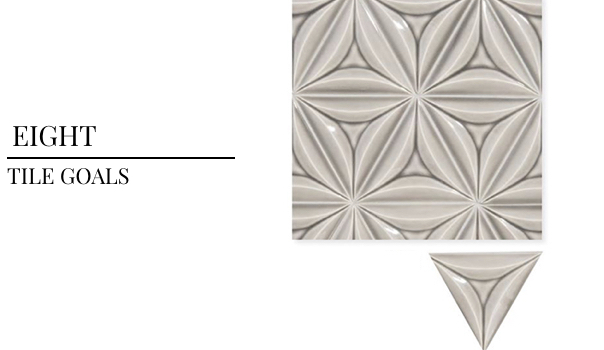 Our interior design clients come to us knowing that we'll only source the coolest finishes for their homes, so it was love at first sight when we got our hands on Marea by United Tile!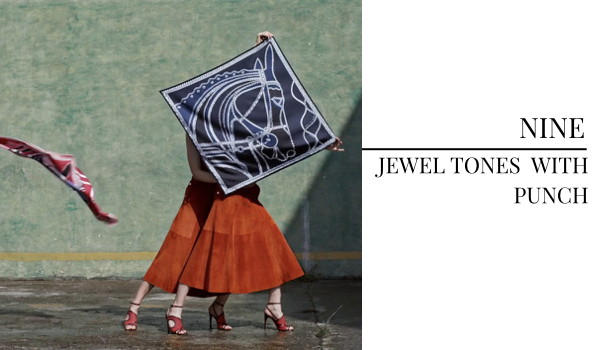 Will there every be a time where Hermes doesn't deliver a completely mesmerizing campaign? We think not. Feist your eyes upon jewel tones that pack a punch — a palette we love to design around and that actually inspired a large part of our collection, Pulp Design Studios for S. Harris. That brings us to the last, but definitely not least…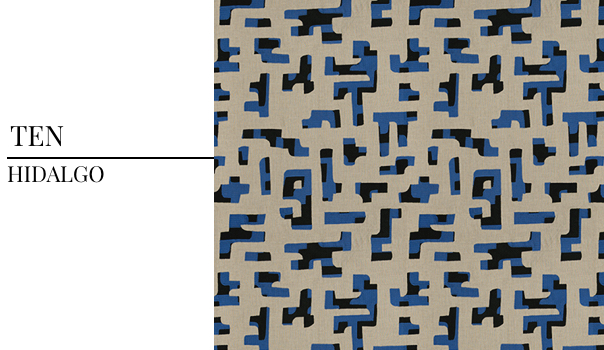 We could never pick a favorite textile from our collection, but we sure do love Hidalgo a whole lot. This pattern is a modern deconstructed interpretation of traditional Otomi fabrics from the Mexican State of Hidalgo and is basically exactly what Pulp would look like if it were an embroidered textile.
That's a wrap! If you love these trends as much as we do, sign up for our newsletter to get the a fresh Pulp Edit straight to your inbox each month!
Credits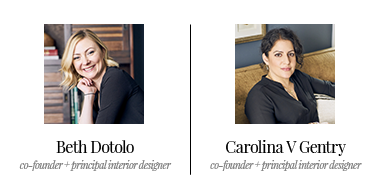 w