8/31/18
Founders' Picks: The Friday 5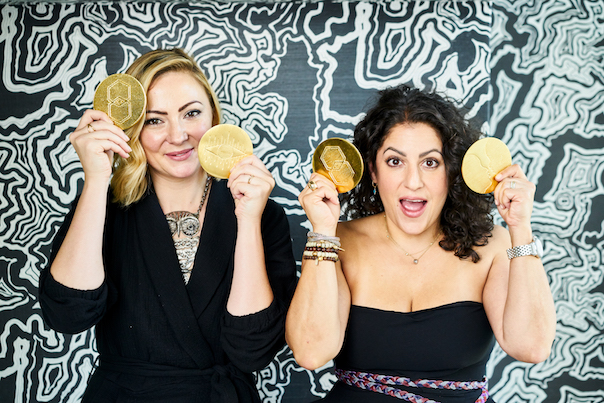 It's nearly fall and Labor Day weekend, so we think it's the perfect weekend to treat yourself with this weeks Founders' Picks round-up!
Your Fall Refresh Shopping List

BETH'S PICK
Cooling eye treatments are a skincare must.
Does a catchall get any more unique than artistic concrete?
Fall trends call for modern monochrome sweaters.
Treat yourself to a chic new throw with modern pattern!
A cool decanter is a home bar cart essential.
CAROLINA'S PICKS
A black clay skull adds the perfect touch of edge to your home decor.
Everyone needs a great, easy to use self tanner for the cooler seasons.
A great black heel for a casual, sexy look!
Collagen capsules work wonders on your skin.
I love a unique tissue box for a powder bath!
Shop the Friday 5

+Europa by Concrete Cat | Icon Throw | Olivia Decanter | Black Clay Skull | Pop-Up Tissue Box
Credits