1/9/19
Which Candle Scent Is Compatible with Your Horoscope Sign?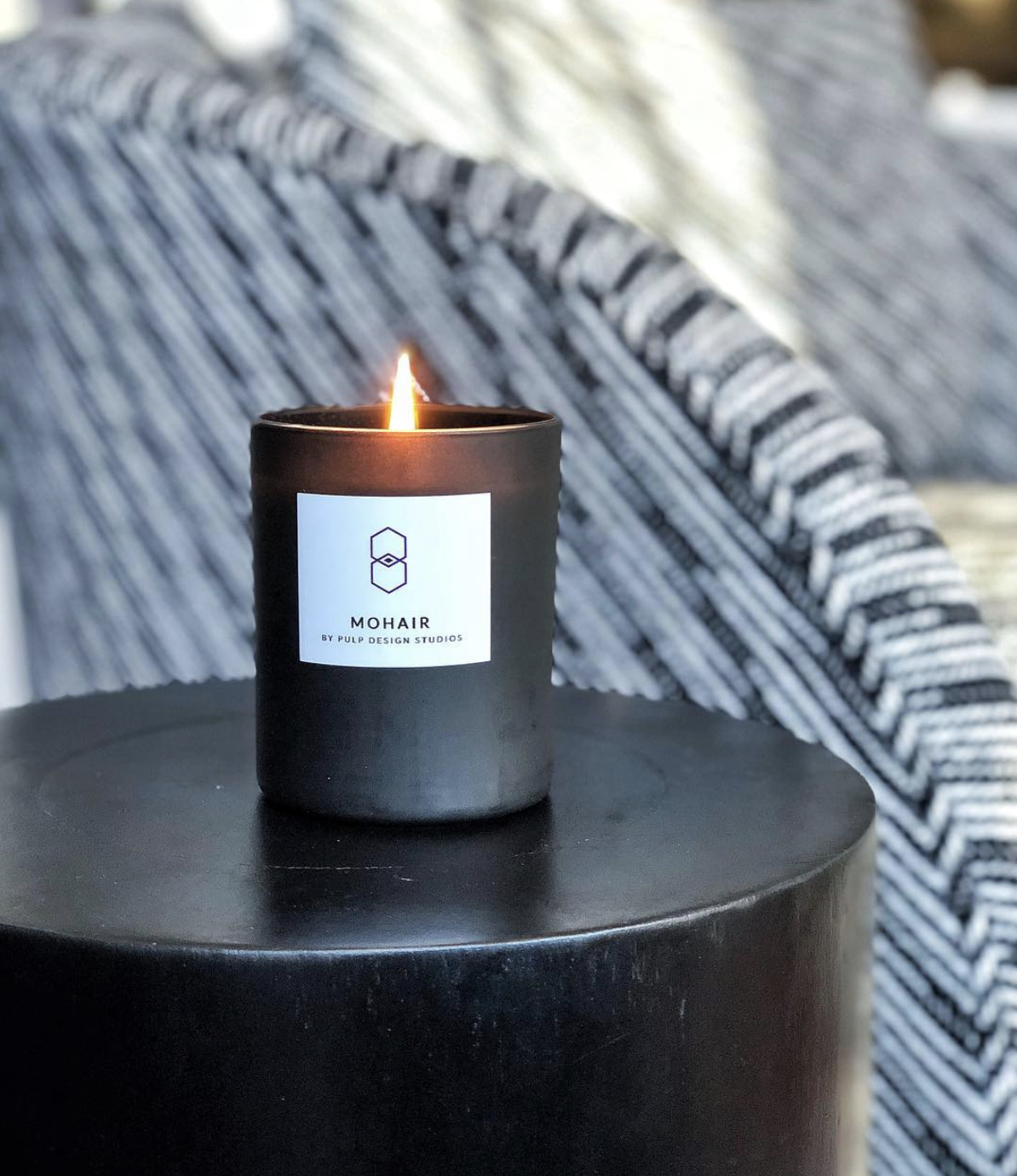 There's something about a new year that makes us want to learn more about our zodiac signs and horoscopes. Maybe it's the idea of moving into an unknowable future and hoping to have love, luck, and good fortune! We can't promise you all of that – but we can promise you a perfect astrological match with our new hand-poured luxe candles! Let's find out which scent is right for you!
If your sign is: Aries, Leo, or Sagittarius
Your Pulp Candle Scent: Obsidian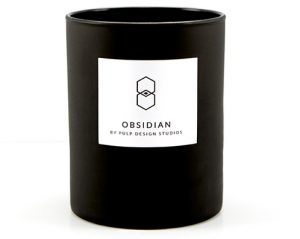 A fire sign would of course love a candle, and Obsidian is the perfect scent for a passionate and dynamic person born under these signs! Its scent reminds you of an elusive study, painted in moody hues and full of collected oddities. With smoky vetiver, leather, and saffron notes, Obsidian is the right balance for the temperamental fire sign.
If Your Sign Is: Gemini, Libra, Aquarius
Your Pulp Candle Scent: Cerused Oak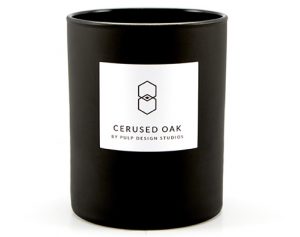 Action, movement, and ideas are at the center of any air sign, making our Cerused Oak scented candle the exact thing they need. Aromatics are the key – including fir needle, bamboo, and cedar – that create a swirl of warmth and welcome in the air. And just like air signs, this candle will have you dreaming of adventure!
If Your Sign Is: Taurus, Virgo, Capricorn
Your Pulp Candle Scent: Mohair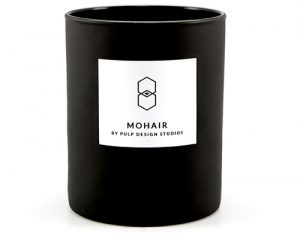 Earth signs like to build on a solid foundation, and this fragrance provides just that with jasmine, vanilla, and citrus layered into the candle's base notes. People born under this signs like to "keep it real," offering softness and warmth to friends and family. Those are the exact qualities we used as inspiration for our Mohair candle.
If Your Sign Is: Cancer, Scorpio, Pisces
Your Pulp Candle Scent: Quartzite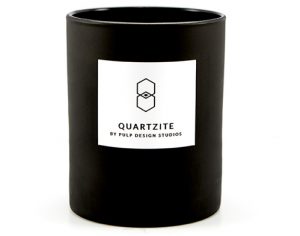 Just like the water signs, our Quartzite candle's scent is refreshing and crisp. And with champagne as a core scent, the liquid nature of water signs is well represented! People born under these intense signs will love staring into the flame of Quartzite while bathing in its vanilla and musk accompanying notes.
So which of our candles is your perfect astrological match? Click here to learn more about these hand-poured soy-blend candles, created with luxurious fragrances and essential oils!
Credits