2/25/19
Founders' Five: 10 Items That We Are Loving This Month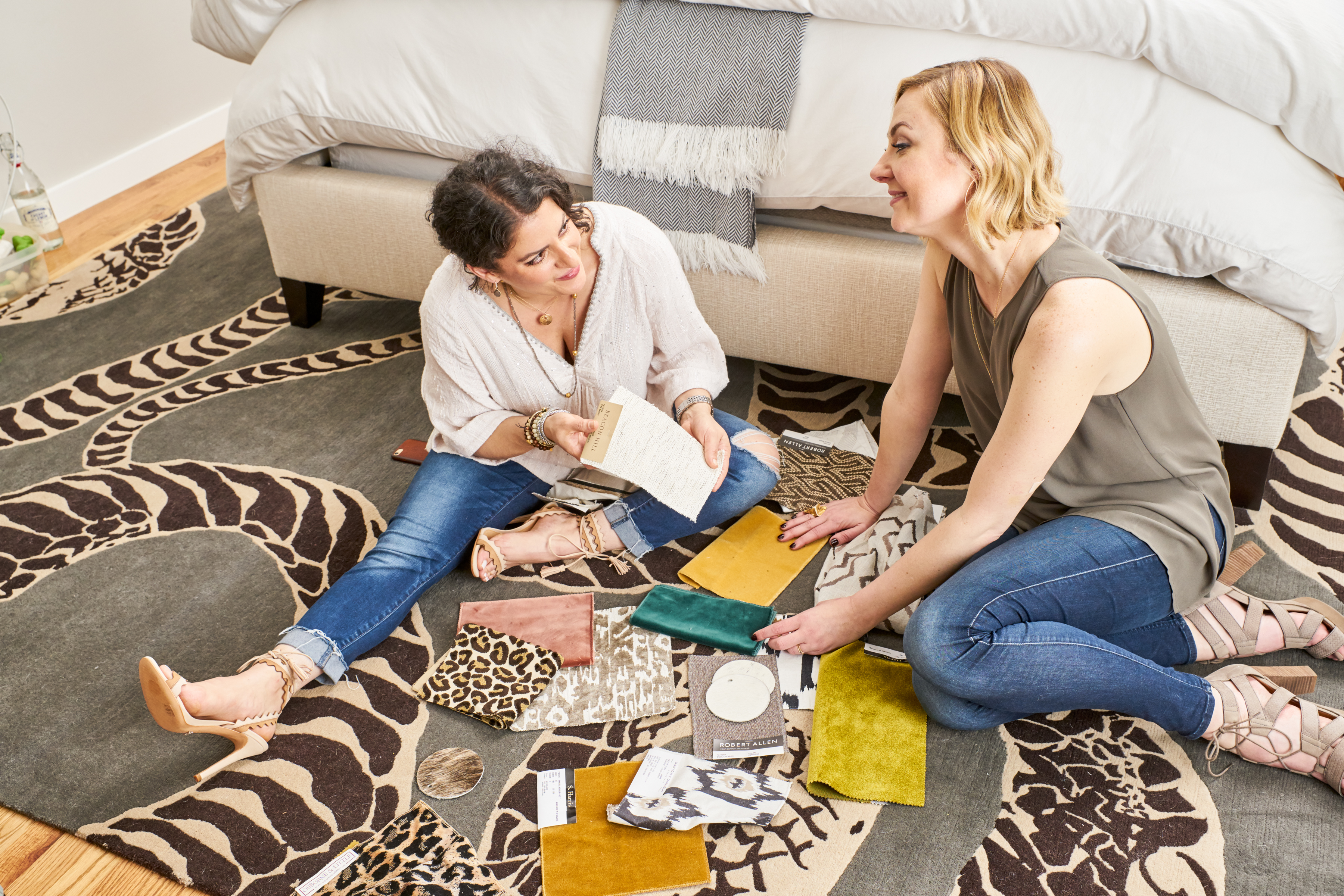 Here are some of our current favorite finds that we want or that are making our lives better and more stylish, right now…
Interior Designer Style + Home Favorites

BETH'S PICKS
I've been looking for some statement hardware for my office…love these brass cobra pulls!
I fell in love with this organic geometric rug for my bedroom.
I have been loving tiles with a unique shape, but that read as understated when installed.
I just got back from a girls trip (holla!) and Hotel San Cristobal in Todos Santos was amazing, and every instagrammer's dream.
Adaptogens are where it's at in this crazy world. These Dram Adaptogenic Drops are my daily dose!
CAROLINA'S PICKS
I just ordered this photography for my bathroom to add a pop of color!
This Walker Zanger ebony and brass tile is stunning installed!
I always love a unique sculptural piece of art, especially these from Foxwood Co.
I love an amazing pillow spray little added luxury to help you sleep at night.
Boots can be so hard to shop for and these are my new favorite boots!
Credits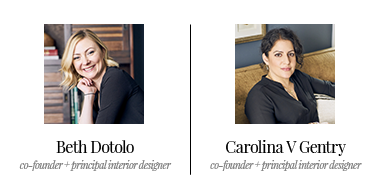 w