5/6/19
Which Sofa (Cushion) Is Right for You?
Today's sofas come in every style, length, seat, and color you can imagine. But the number-one question we get from clients is whether their sofa should have one, two, or three seat cushions. And that depends on how you'll actually use your sofa – so here's the best way to decide: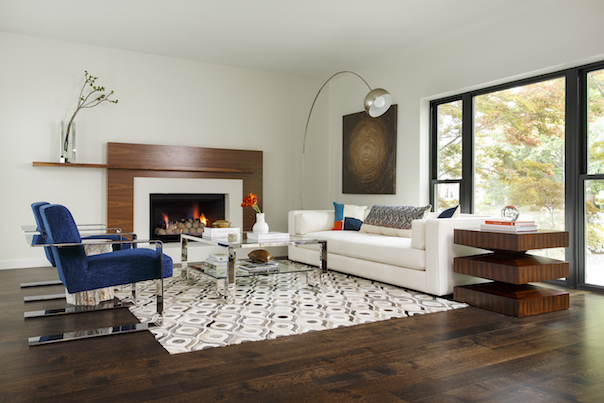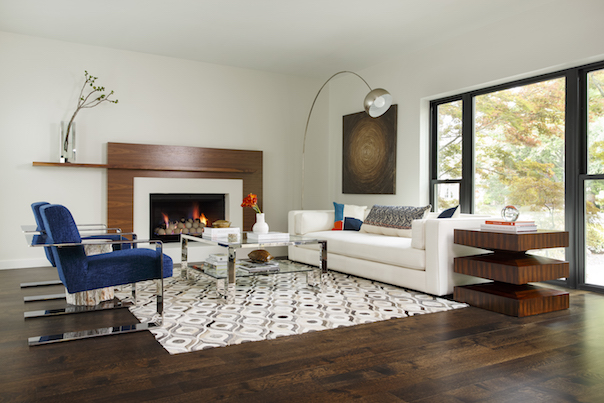 One Seat Cushion
The single-seat cushion, known as a bench seat by those in the biz, is a sleeker and more modern look. This solo cushion actually fools the eye by making the sofa look even longer. It's also a more tailored style that's perfect for entertaining. That's because you can fit a lot of people on the single cushion – there isn't an uncomfortable spot that you often get in that gap between cushions. The only "cons" to this type of sofa cushion is to be sure you get a good quality of upholstery. Otherwise the ends of the cushion can pop up as a person sits near the center.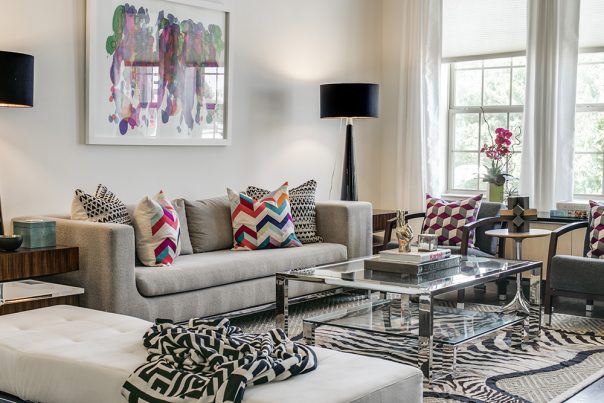 Two Seat Cushions
This style has become a lot more popular in the last year or two. The look also has an elongating effect with two longer cushions, and it's super-comfortable to share with another person. Each person gets a lot of real estate with a bigger cushion, which is fabulous for couples or small-group entertaining. The downside to a two-seater is that it isn't optimal for more than two people – someone will get stuck in the gap. And if you or a family member like to nap on the sofa, this one will let your hip sink into the space between cushions.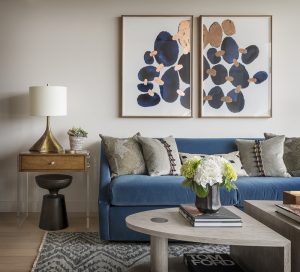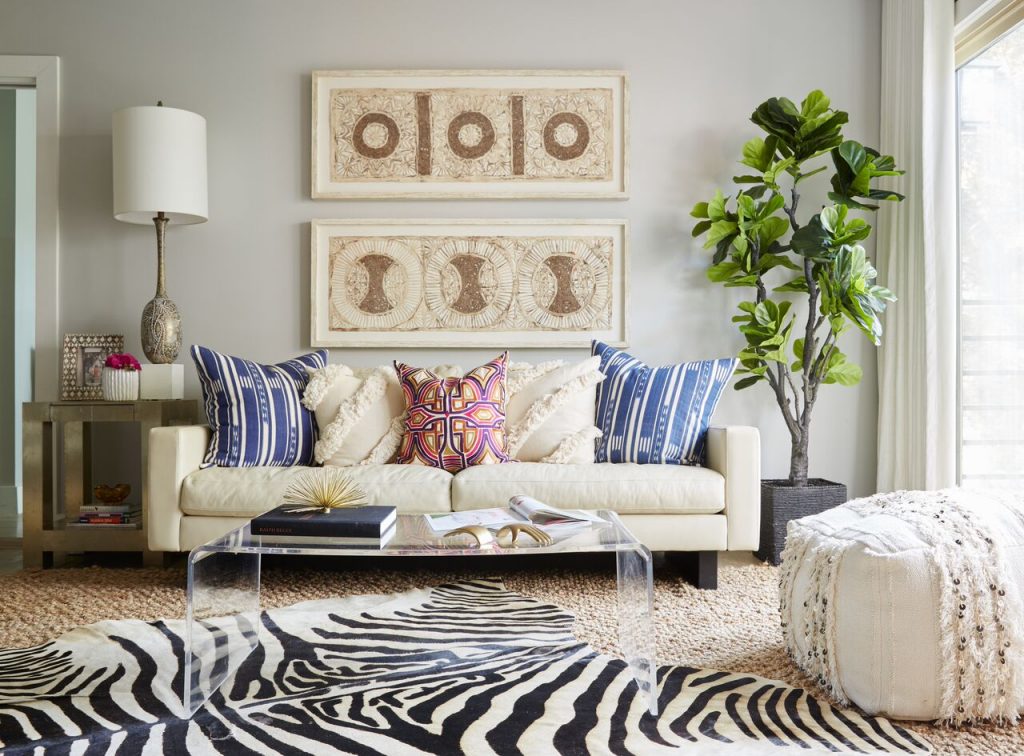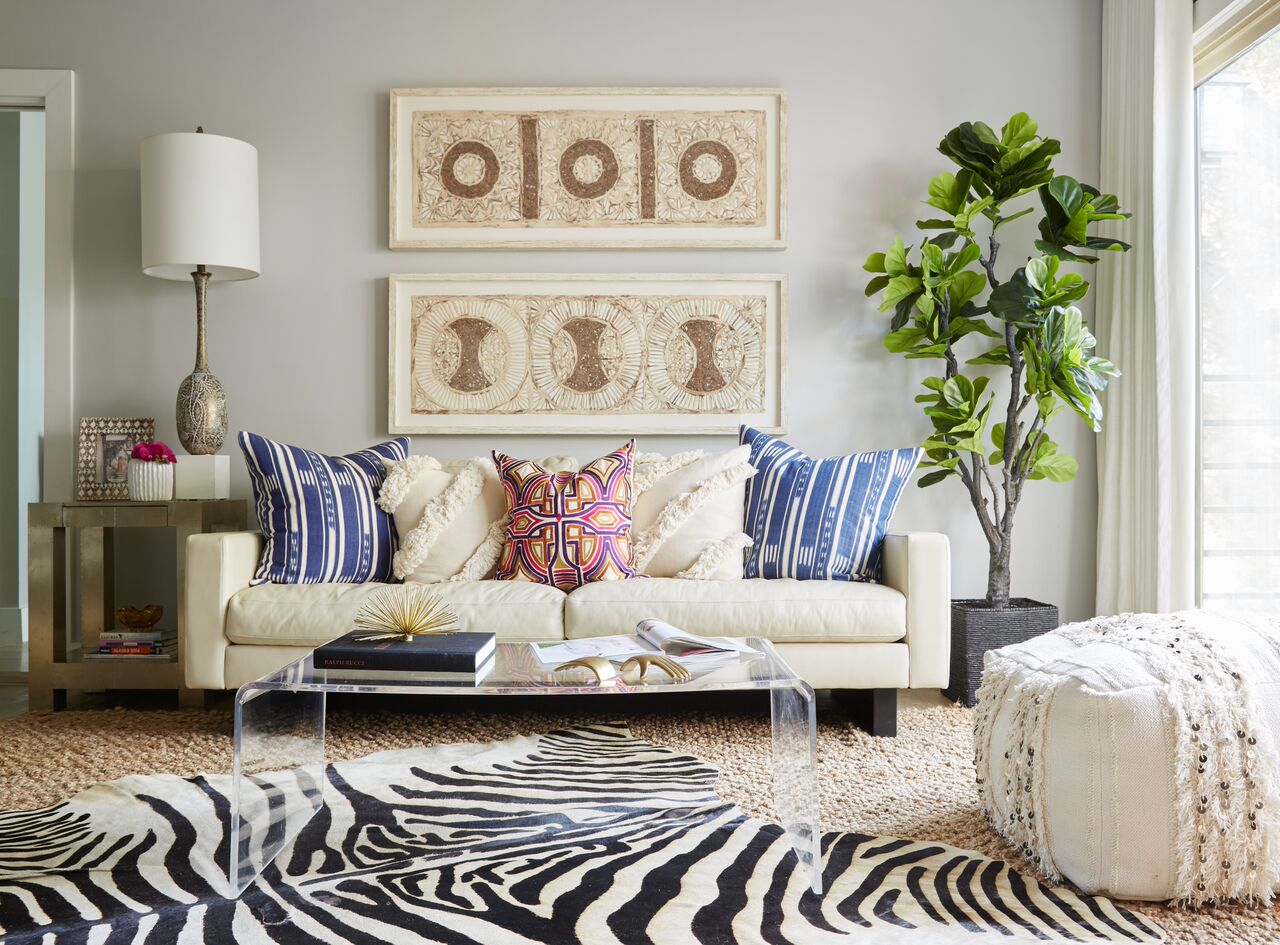 Three Seat Cushions (or more)
Having three seat cushions has been the traditional look for many years. And it's still a great choice if you have a big family or if you entertain a lot. The multiple cushions help designate seating areas, allowing you to fit more people comfortably on the sofa. If you have pets or children, this is also a great choice because you can remove a single cushion for quick clean up – or even flip it!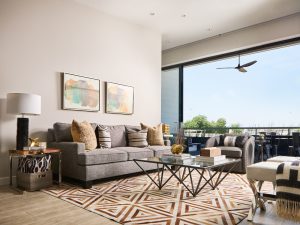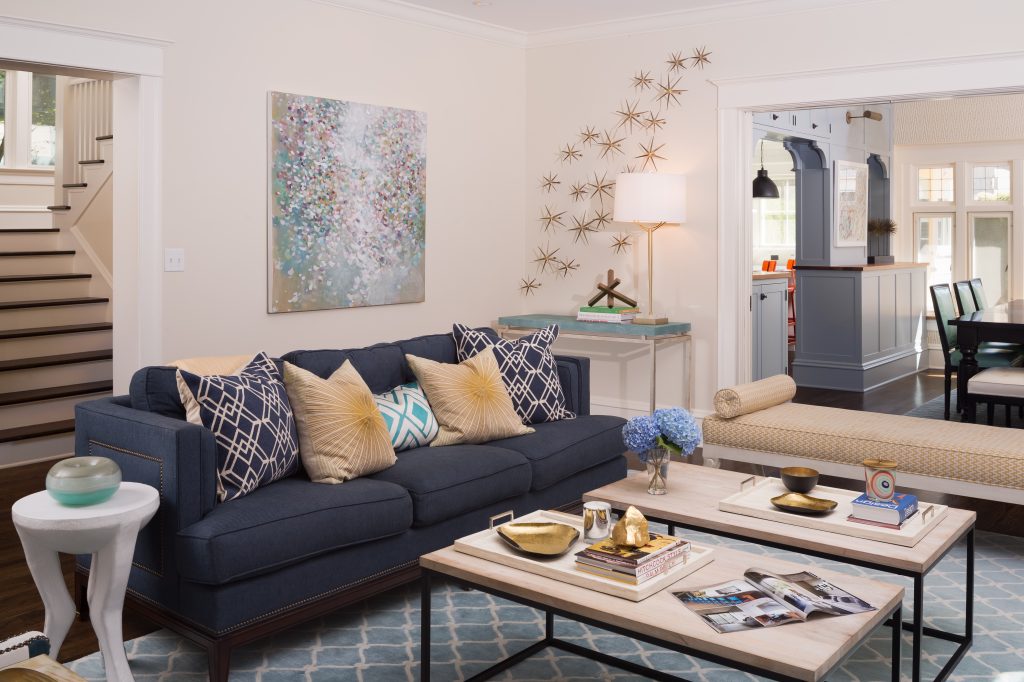 We hope we've made choosing your next sofa style as easy as 1, 2, 3!
Credits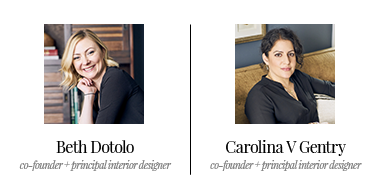 w