6/3/19
Home Tour: Eclectic Elegance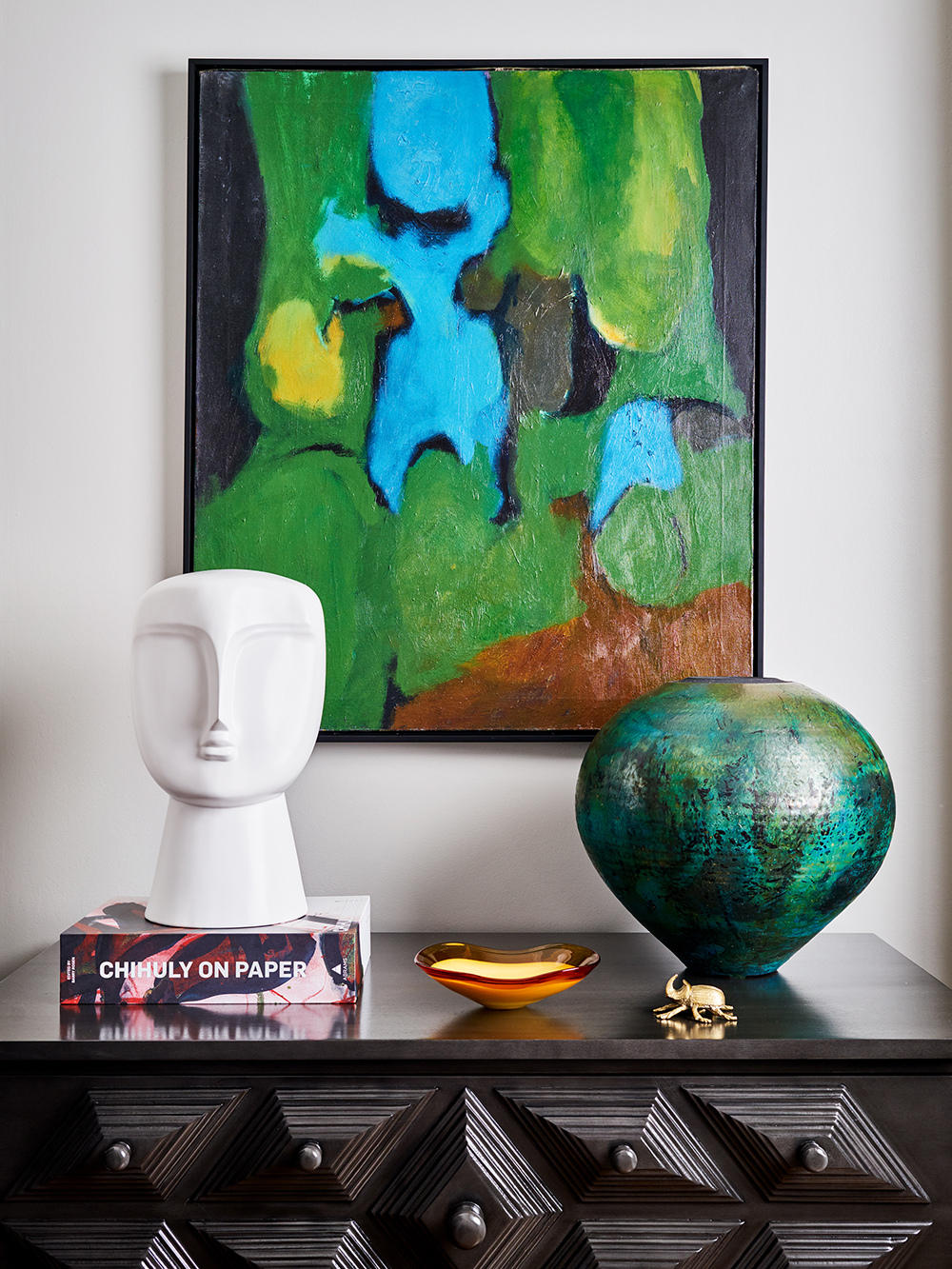 When a Dallas family of five came to us with a tight timeline to create a gorgeous home in a 6,700-square-foot space, we were ready to take on the challenge! They needed all of the architectural selections, painting, flooring, and furnishings selected, installed, and ready to go by the time the kids started a new school year. We only had a few months, but we our organized system kept us on track to deliver a gorgeous home that offers livable luxury!
You can see the entire project here, or follow along on our home tour as we answer your burning questions about this art-filled project!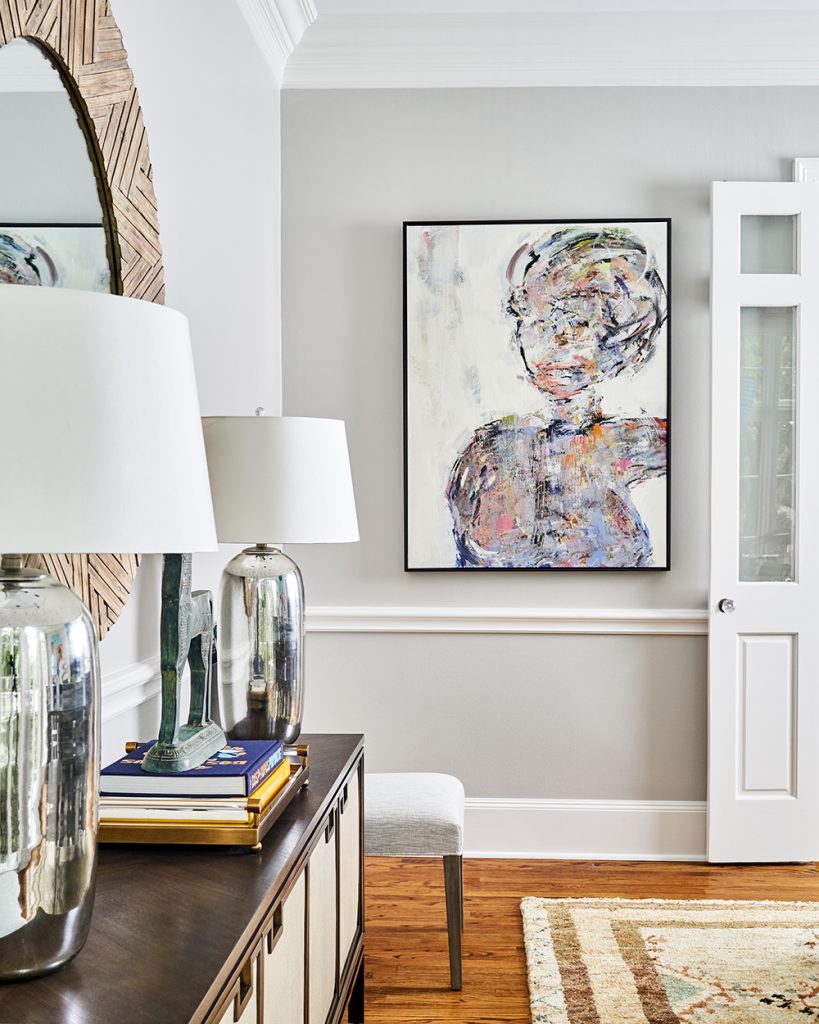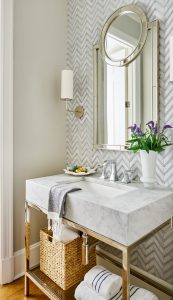 Q. How did the clients find you?
We were already working with them! We actually were about to renovate the home that they were living in when their dream home came onto the market. Since it was the home they always wanted, they grabbed it, which meant that we needed to change gears quickly.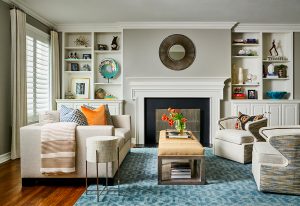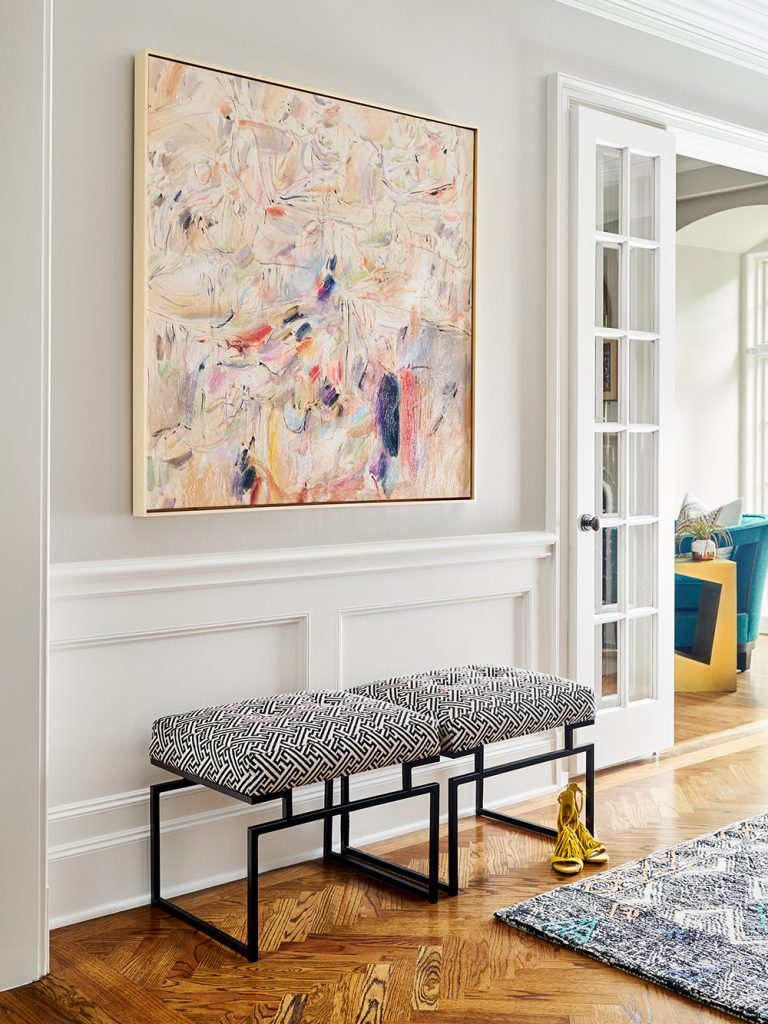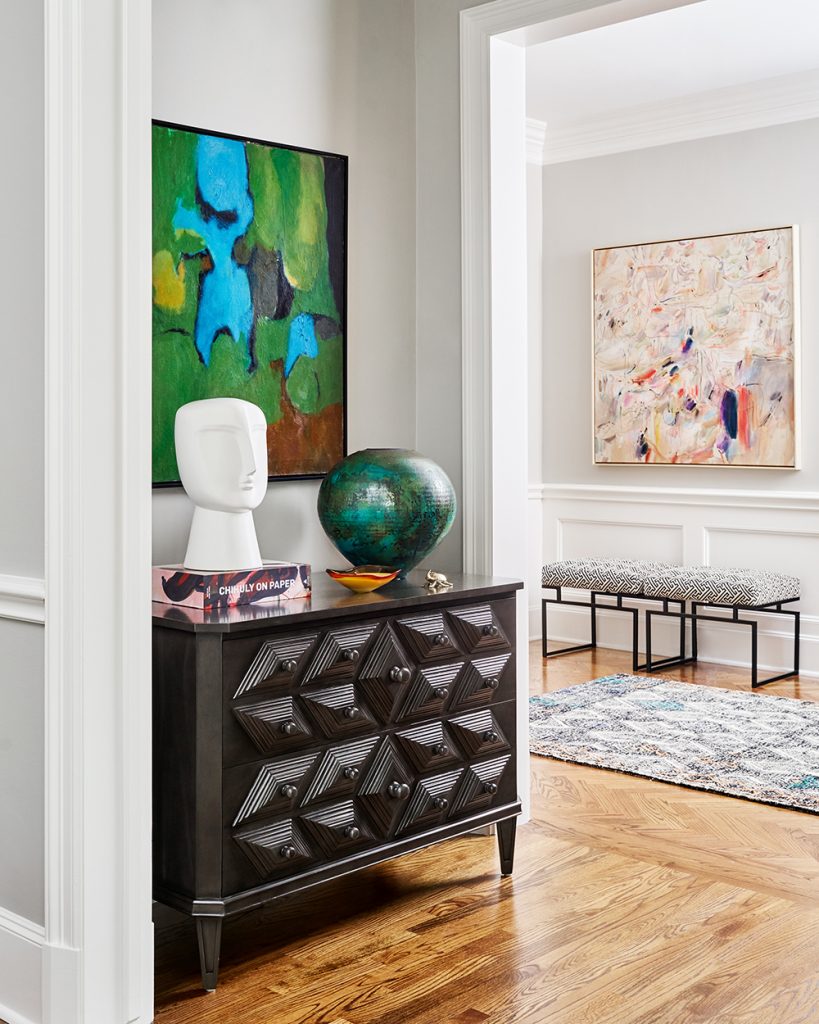 Q. What was the scope of the project?
They needed minor renovations, architectural selections, painting and flooring. And of course they needed furnishings. They also had a large art collection, but it needed to be curated for the home. The clients wanted the home to look collected, but lived-in. They wanted it to feel like a home, not a museum for their art.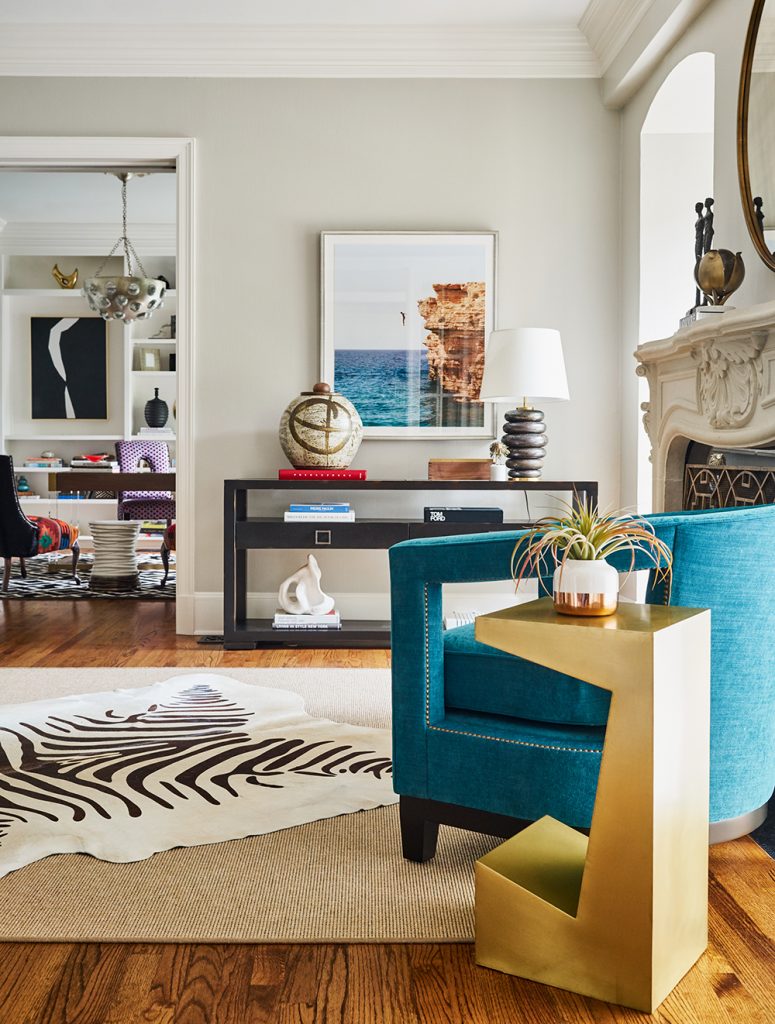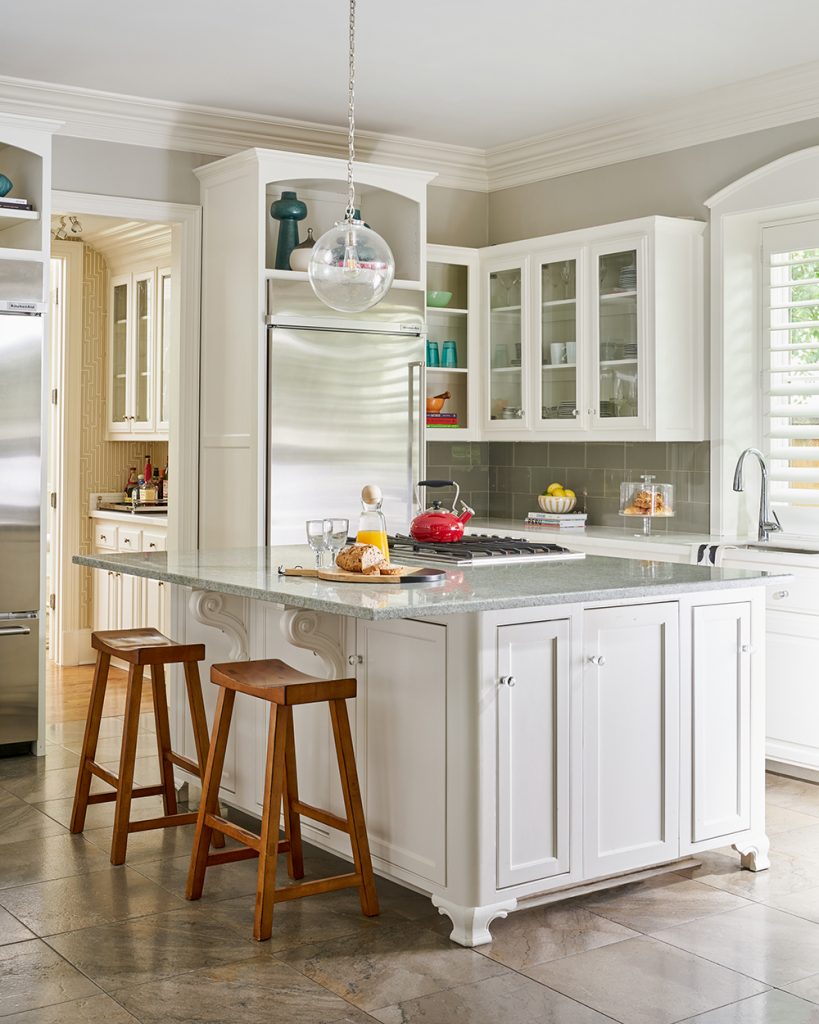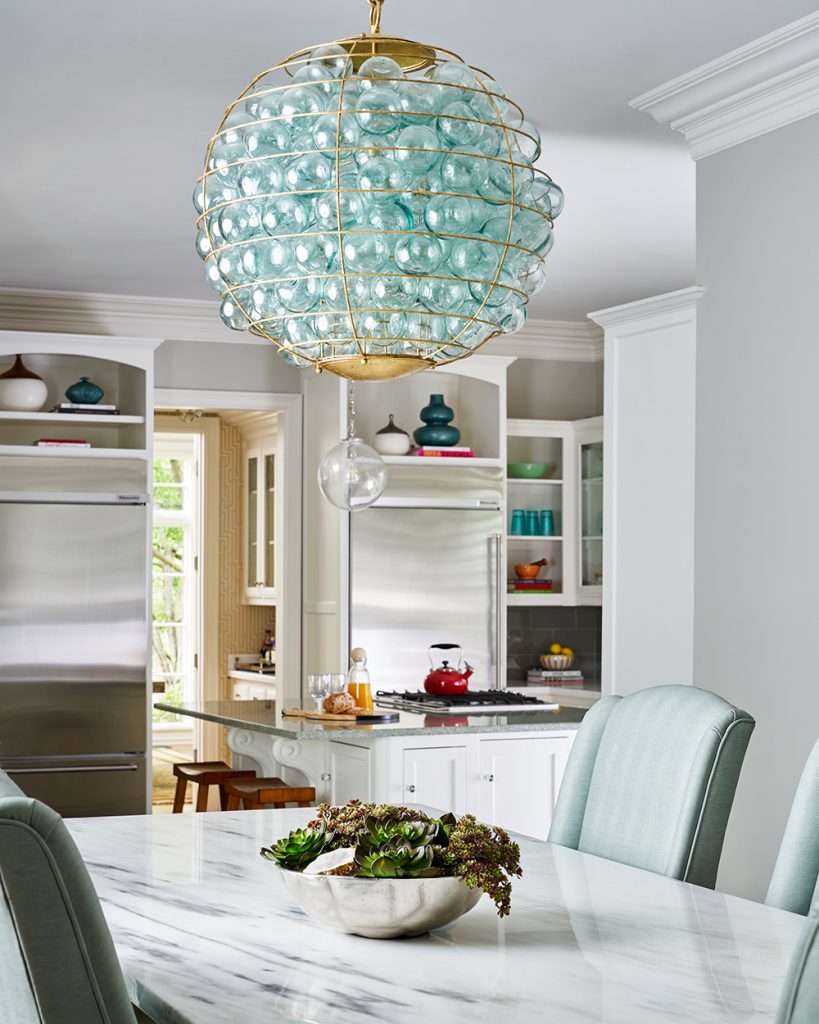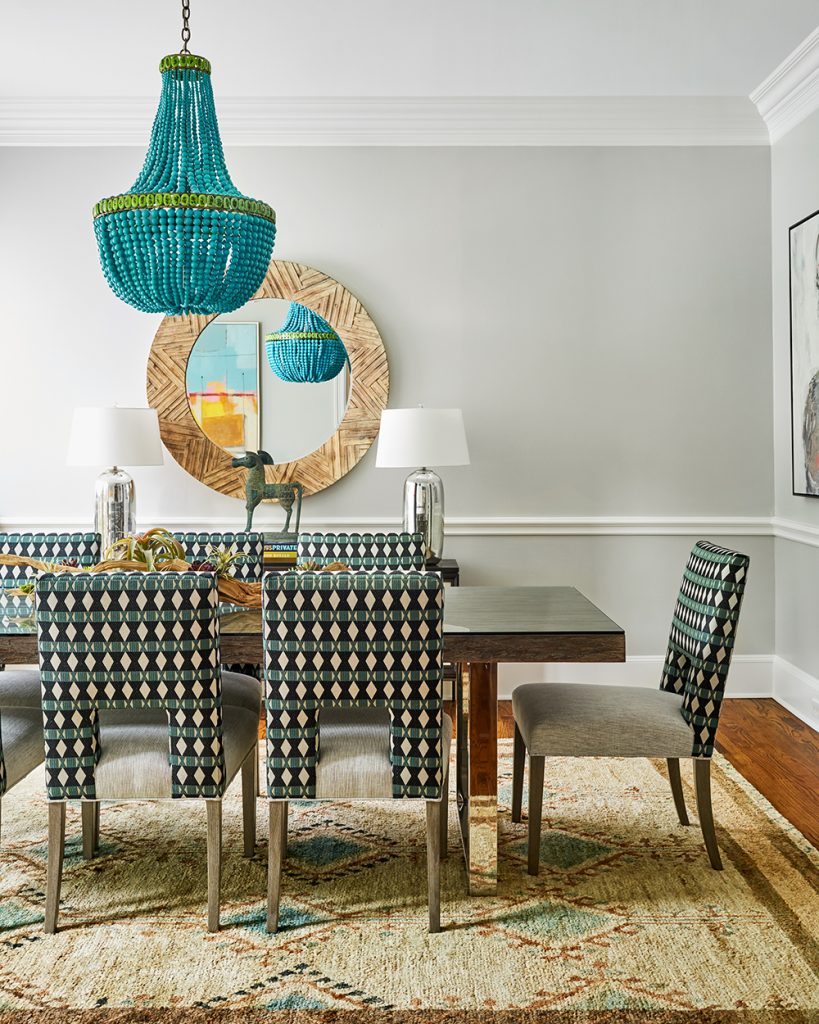 Q. Where there any challenges?
The timeline was very tight – they bought the house at the beginning of summer and wanted it remodeled and redecorated before their three kids started school. We prioritized the kids' bedrooms so they would be ready first, to help their transition to a new home and a new school year.
They clients also wanted an elegant home, but it also needed to stand up to the wear and tear from three kids and their friends. We know how to select fabulous furnishings and finishes that look luxe but are hardworking, too. So we were able to give them a gorgeous home that is full of livable luxury.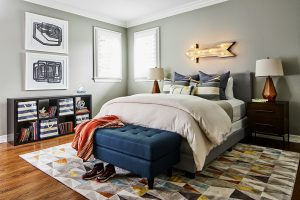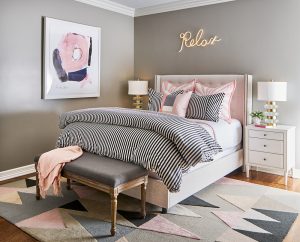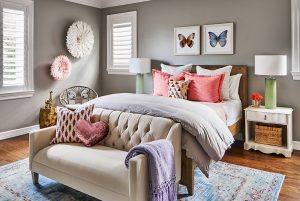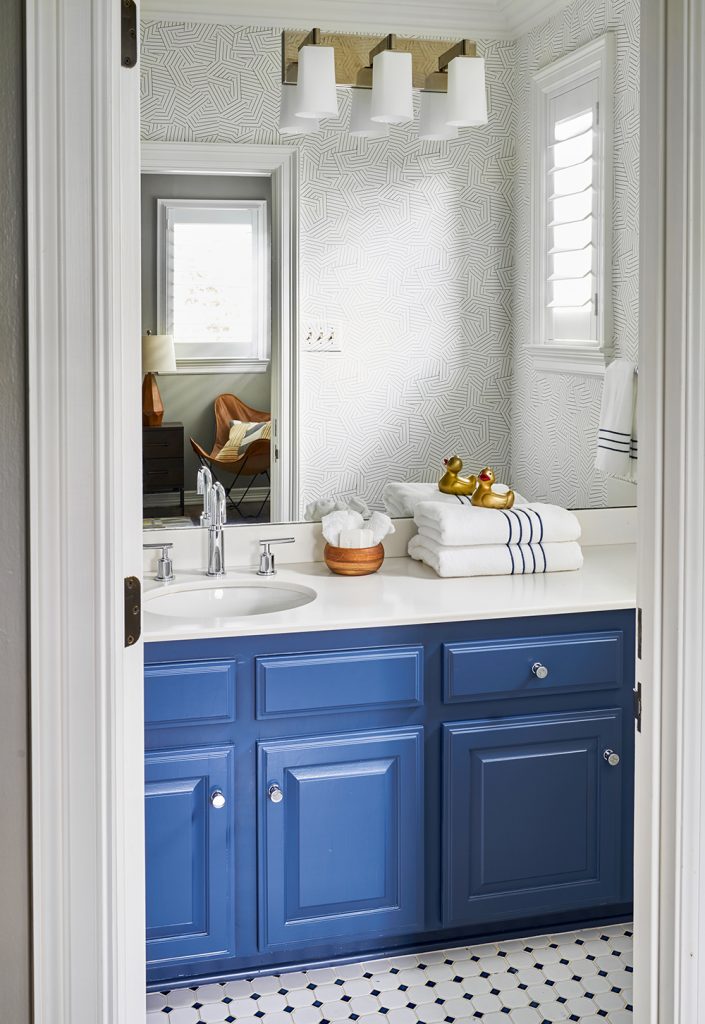 Q. What was the clients' favorite room?
They have two favorite rooms! The indoor/outdoor room we created gives the feeling of being both in the garden, and in an elegant indoor room. And they also love the master suite, which they describe as their getaway at the end of the day.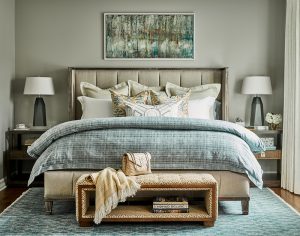 Q. Beth and Carolina, what was YOUR favorite space?
We love the office – it has a great mix of patterns and textures. And we used some unique pieces that offer unexpected details. That's really our design signature!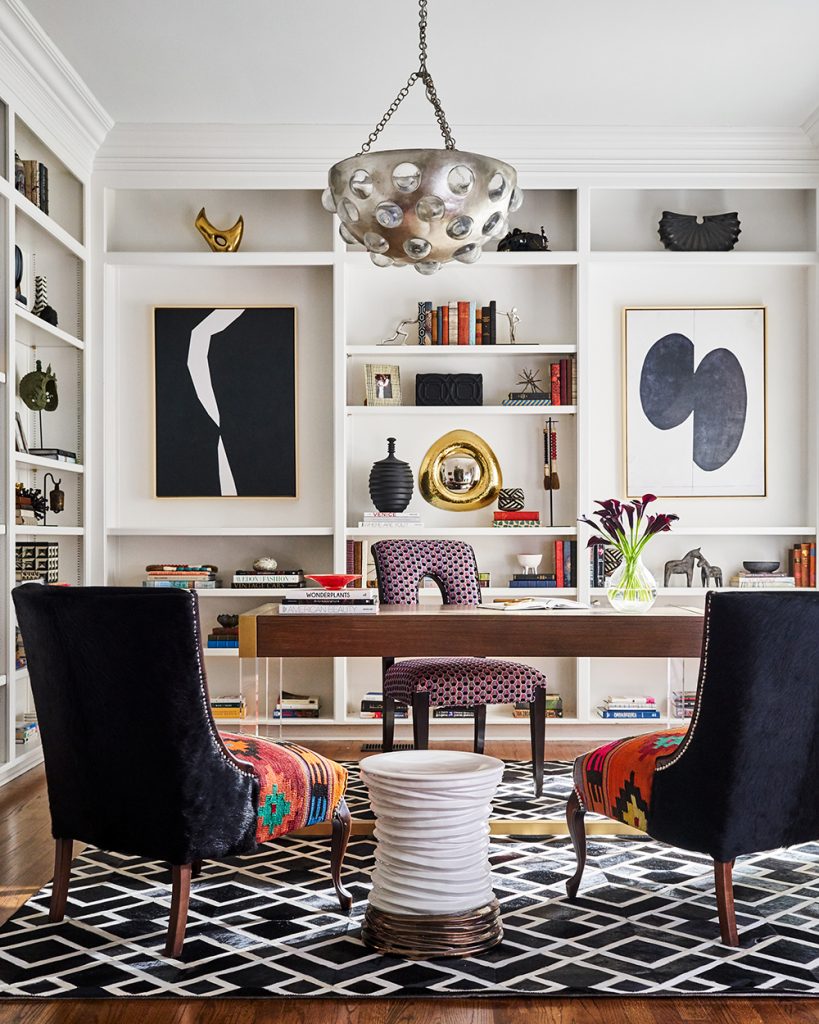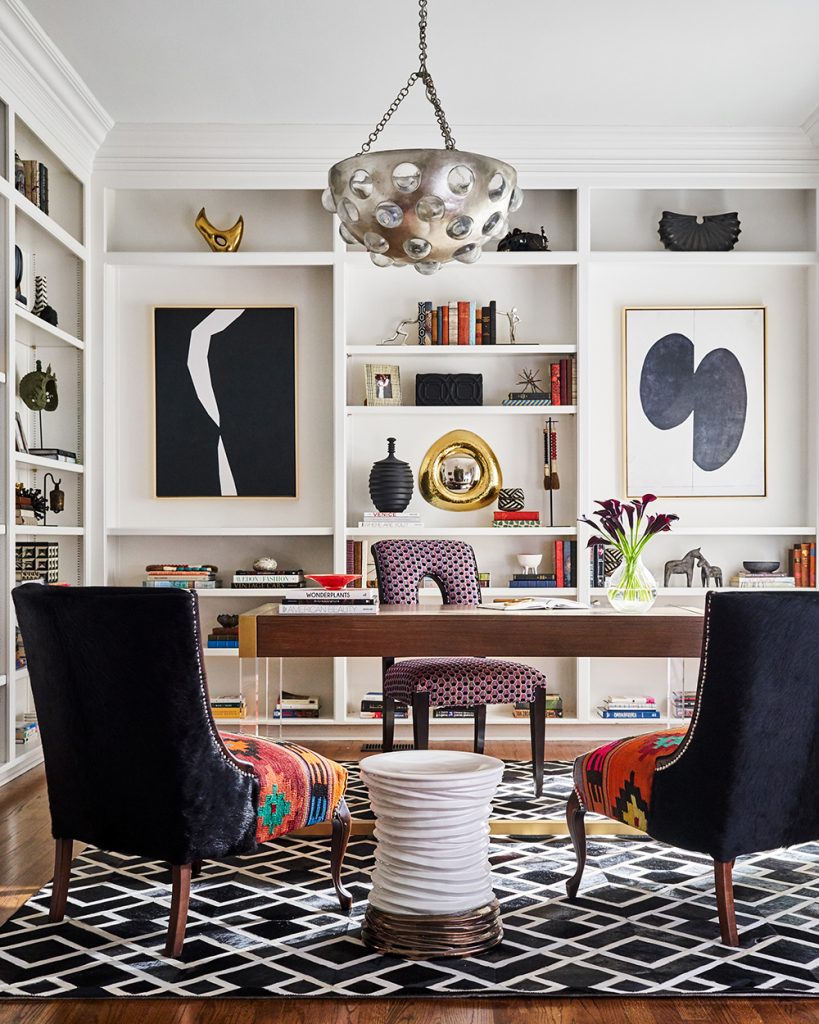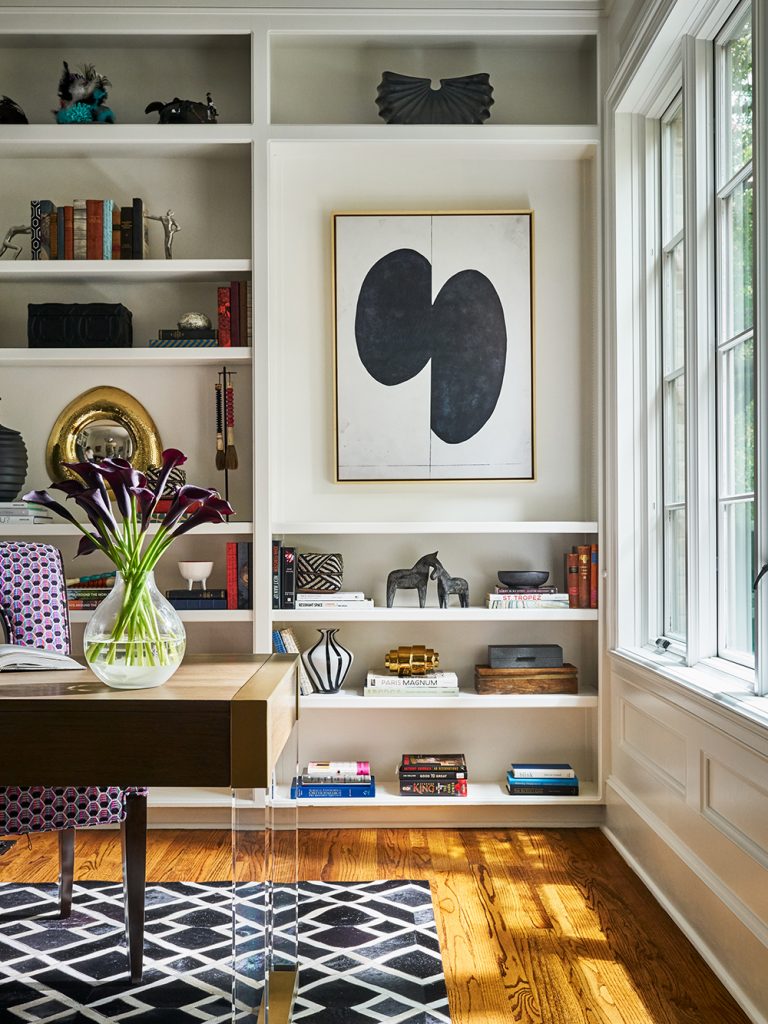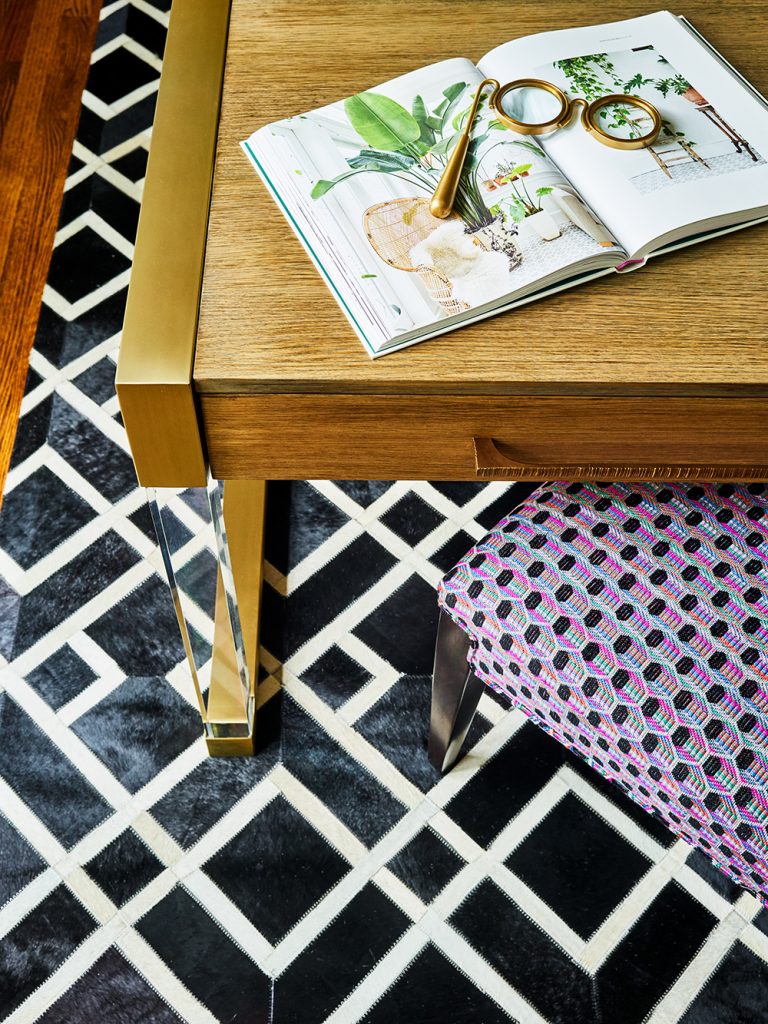 Thanks for taking the home tour with our team!
Credits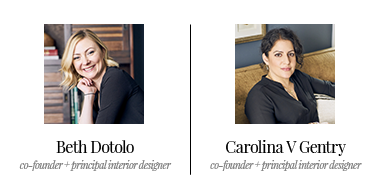 w