9/11/19
Before + After: Redesign on a Deadline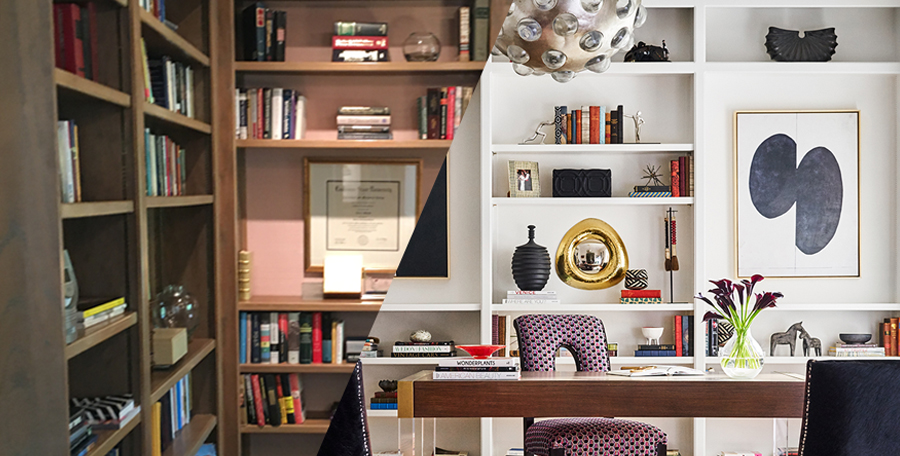 We were all set to start on a renovation project for these clients when their dream home in the perfect location became available! After a quick switch of gears, we were set to get the new home ready and filled with style and color. But we were on a tight deadline to deliver this gorgeous home in just a few months before the kids started school. Pulp Design Studios put it into warp drive to create an eclectic and elegant home that made smart choices and nailed the clients' wish list! Bam!
Formal Living Room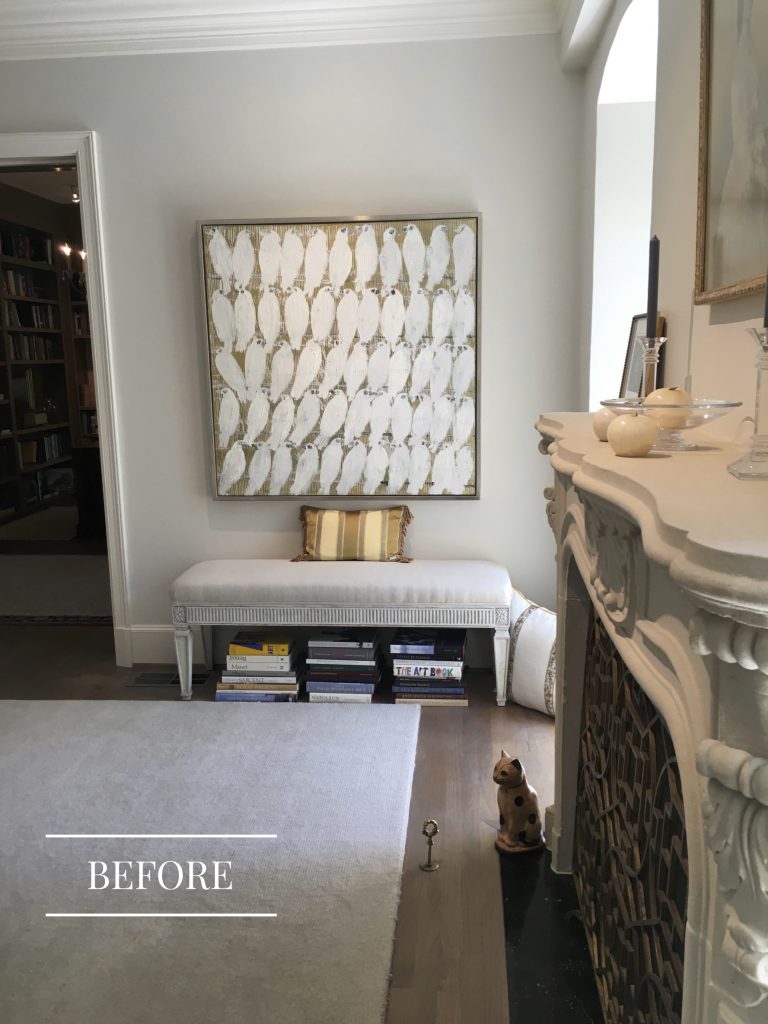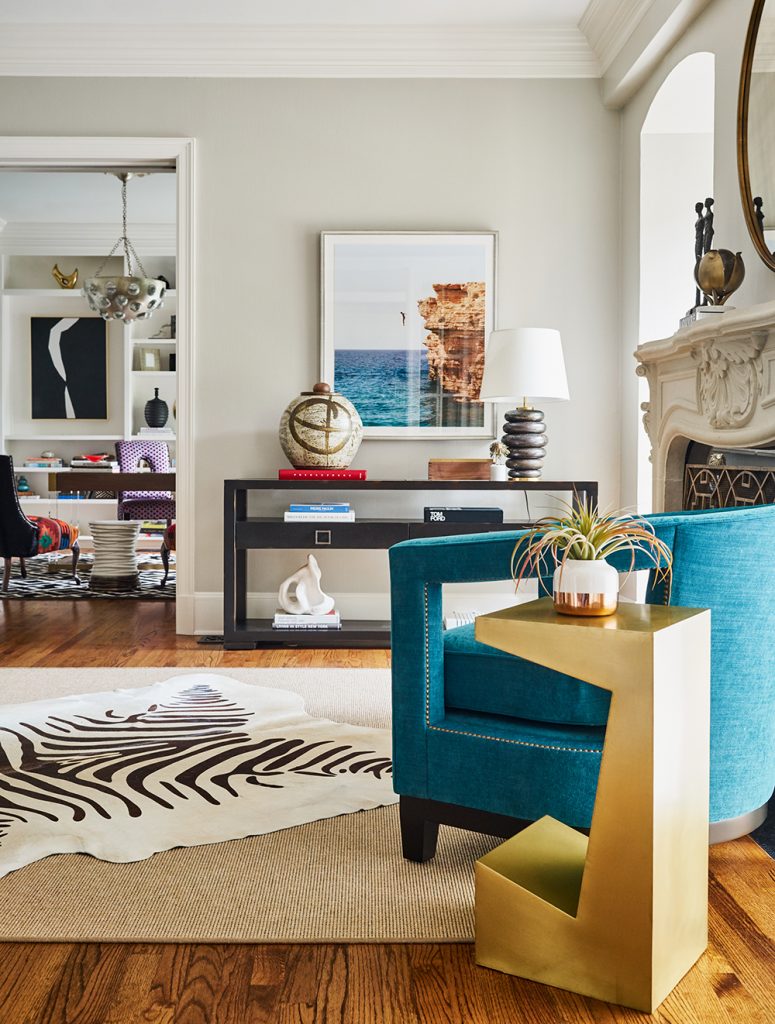 Hall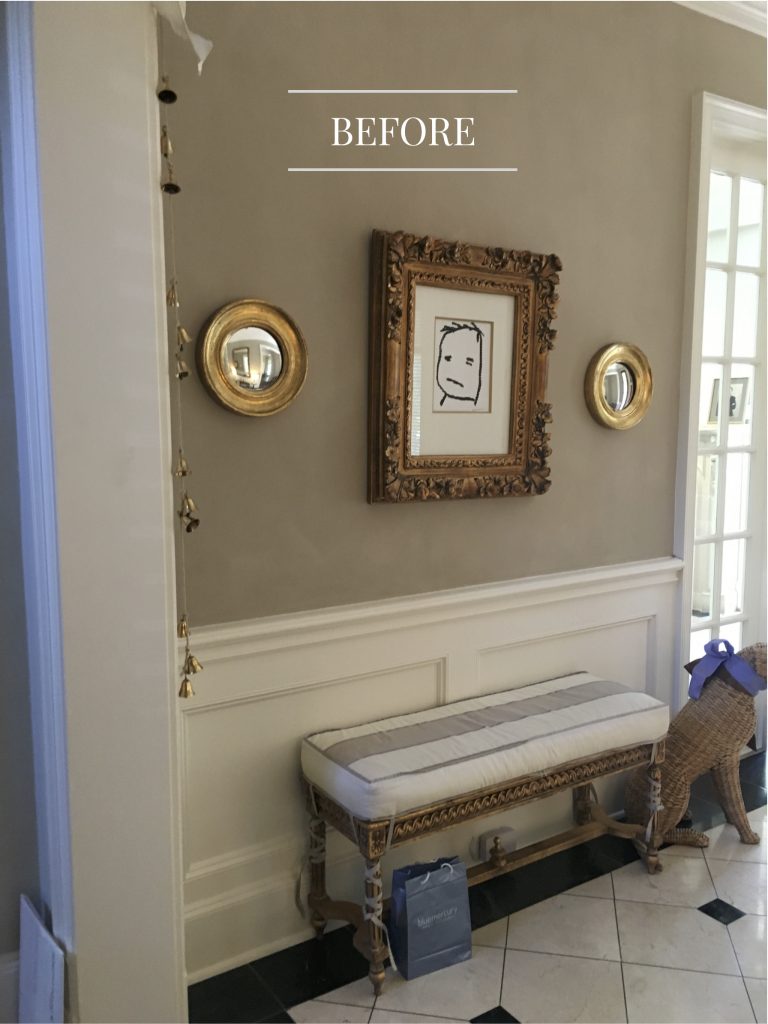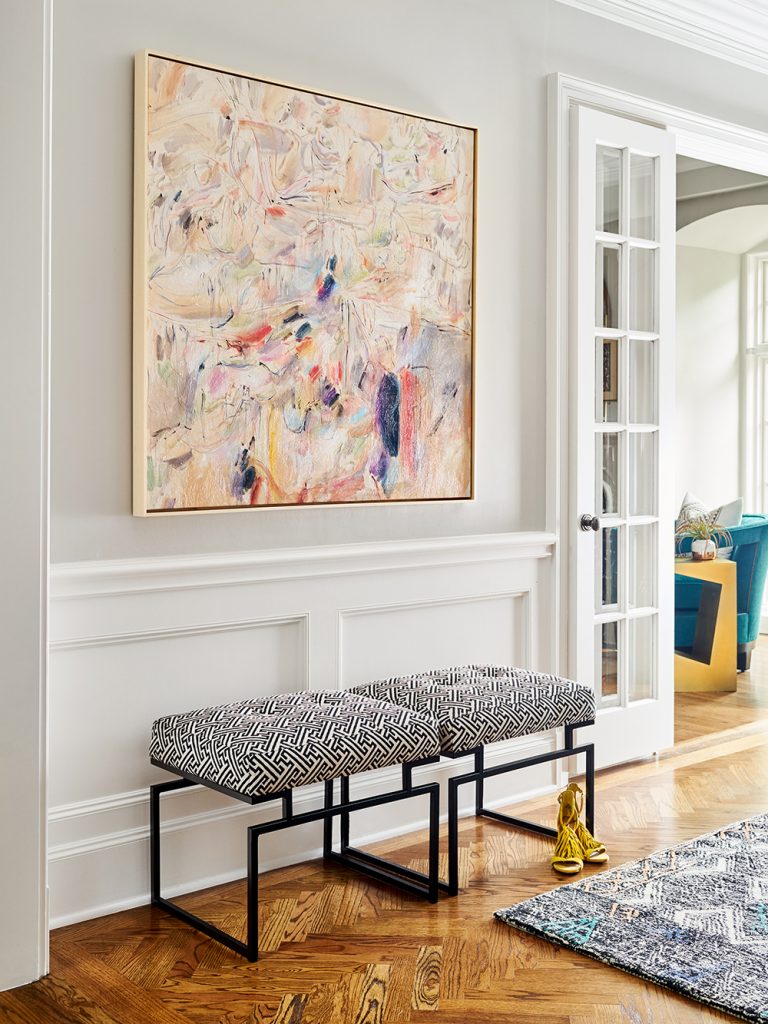 Home Office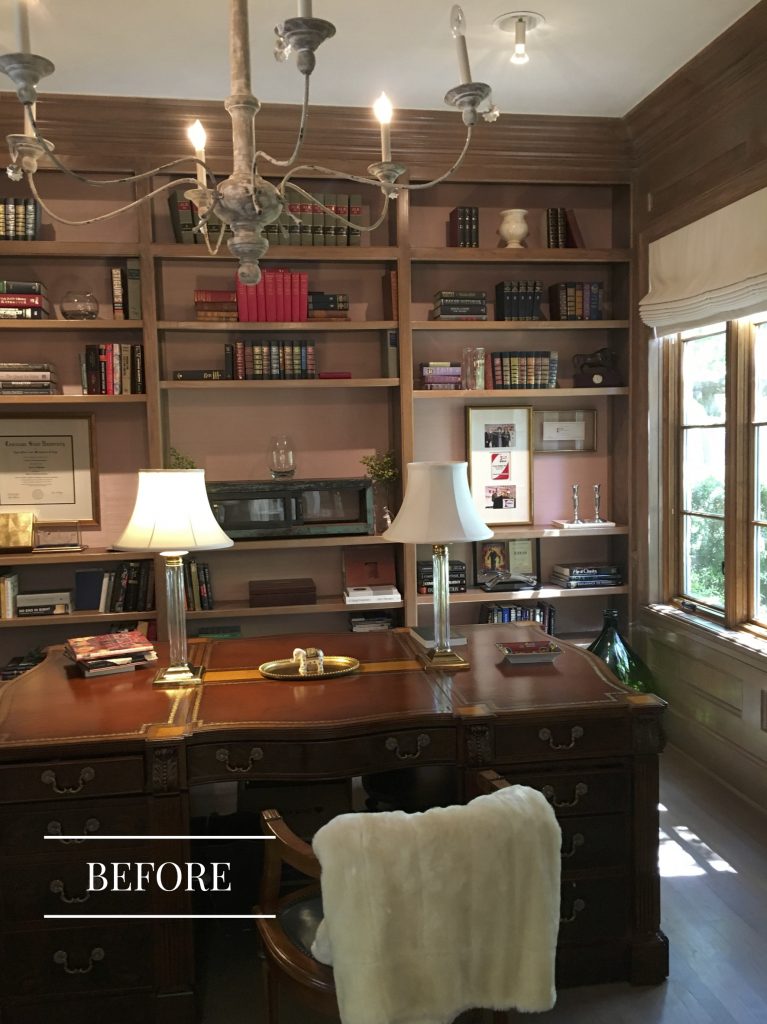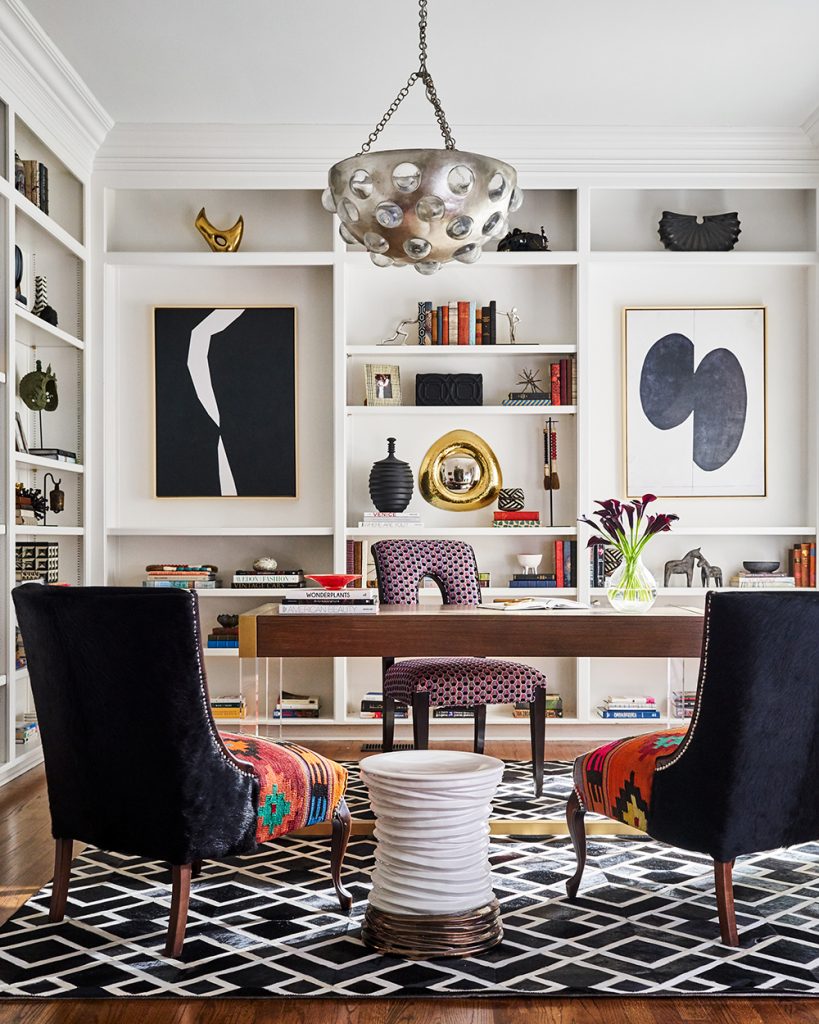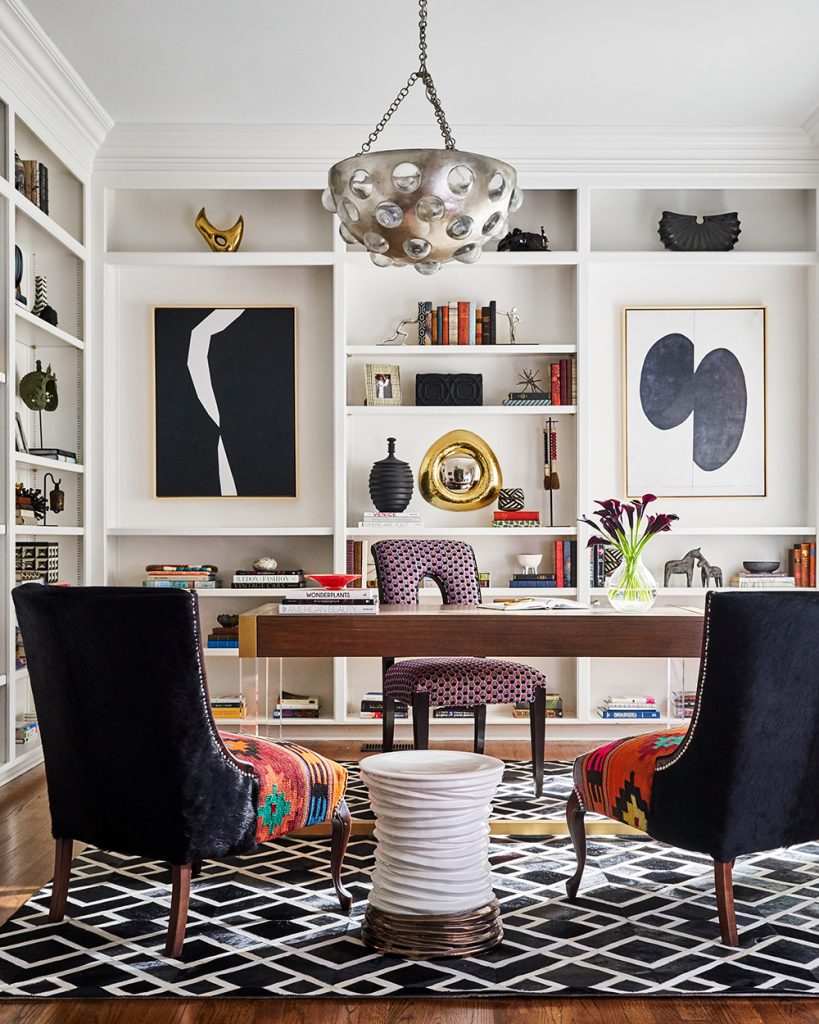 "The home office is our favorite room in the house! The art and mix of patterns give this room a strong personality!"
– Carolina Gentry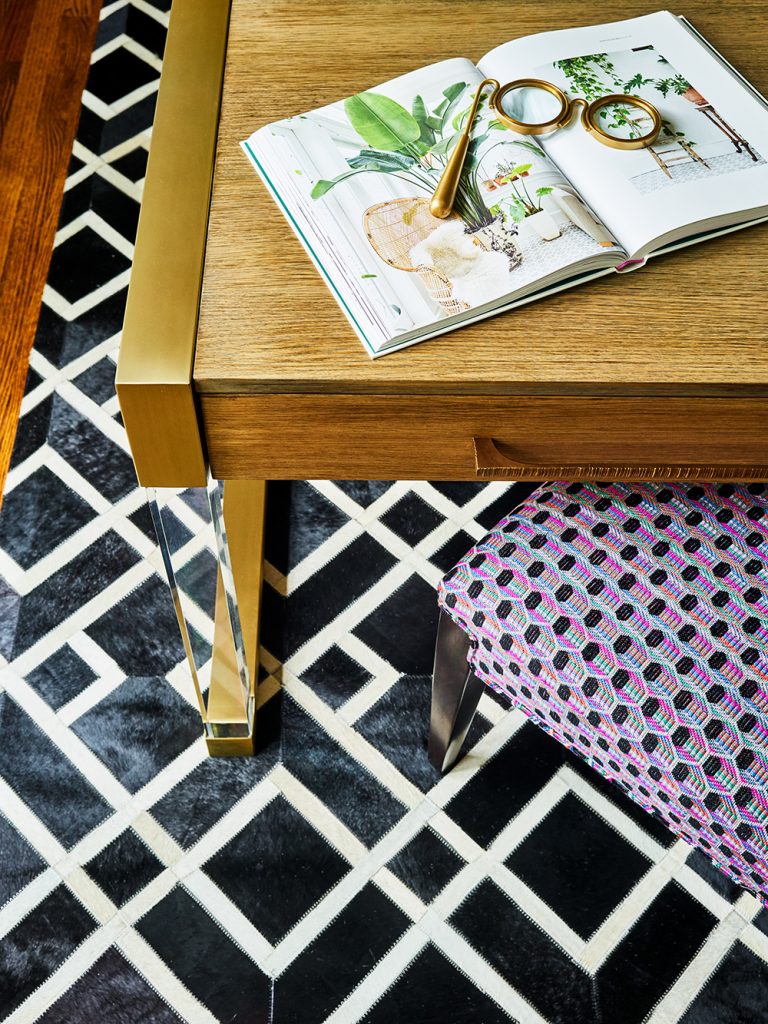 Kitchen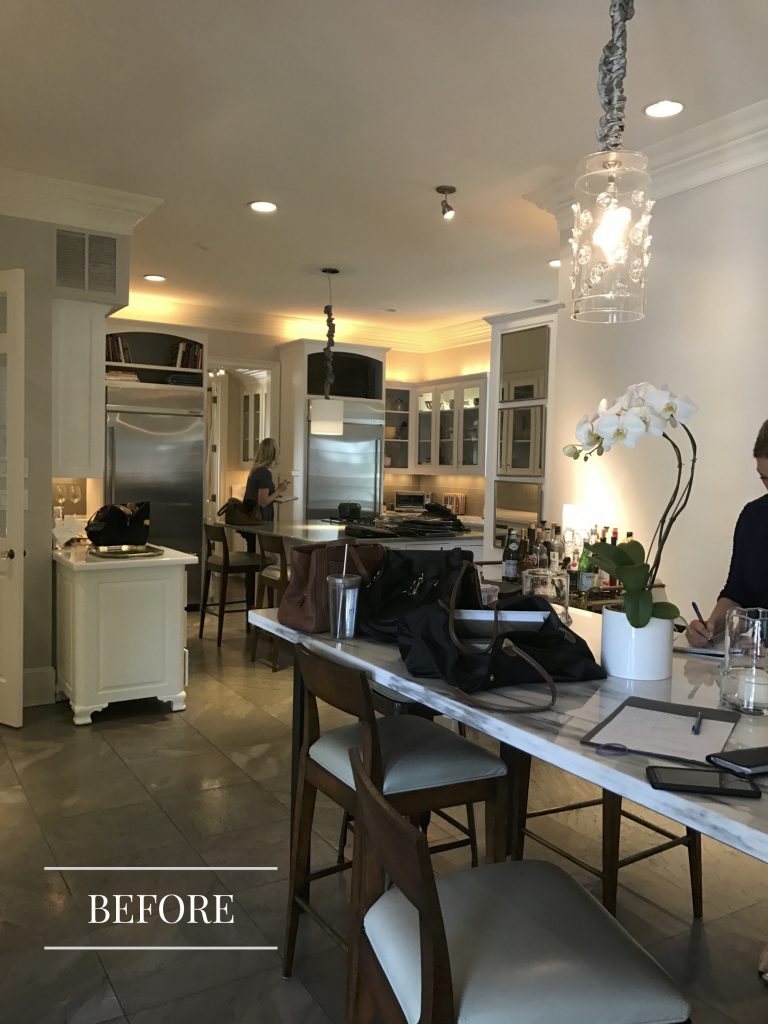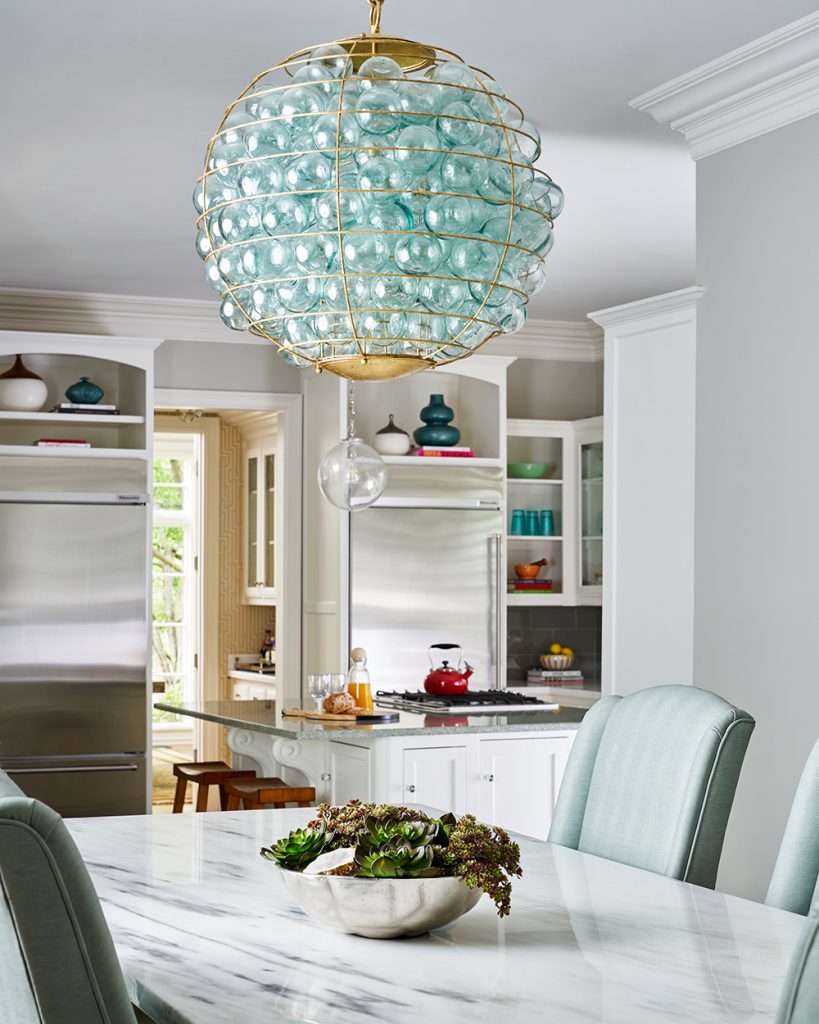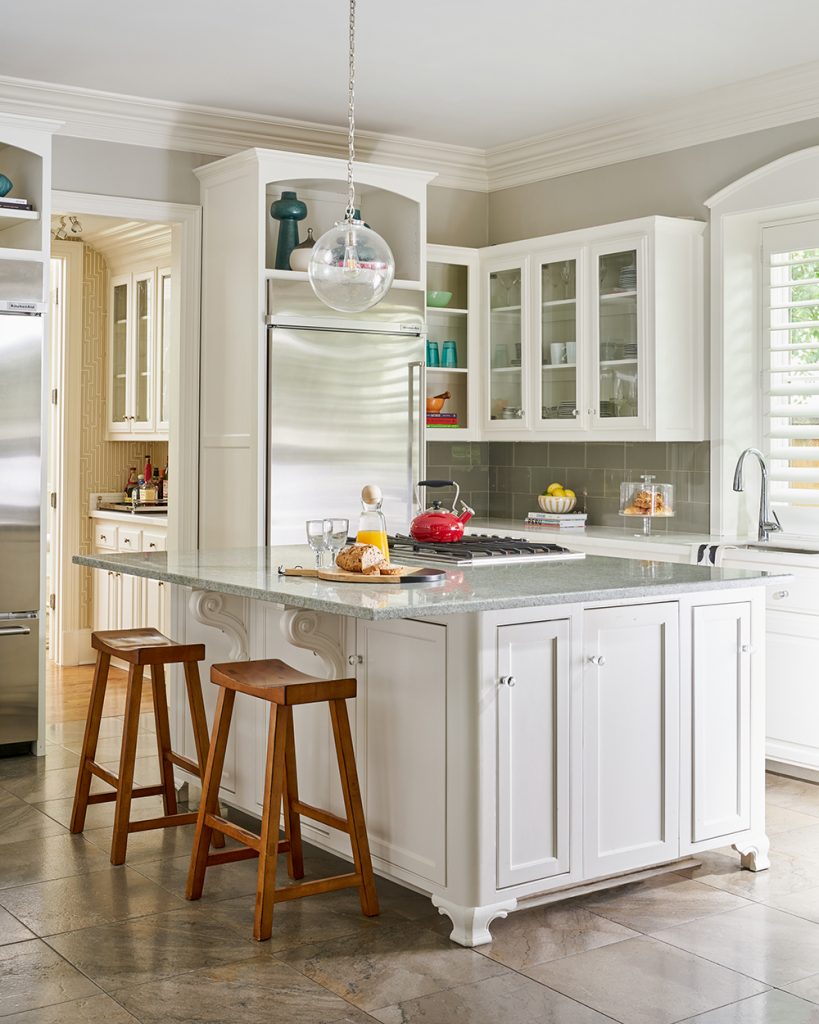 Family Room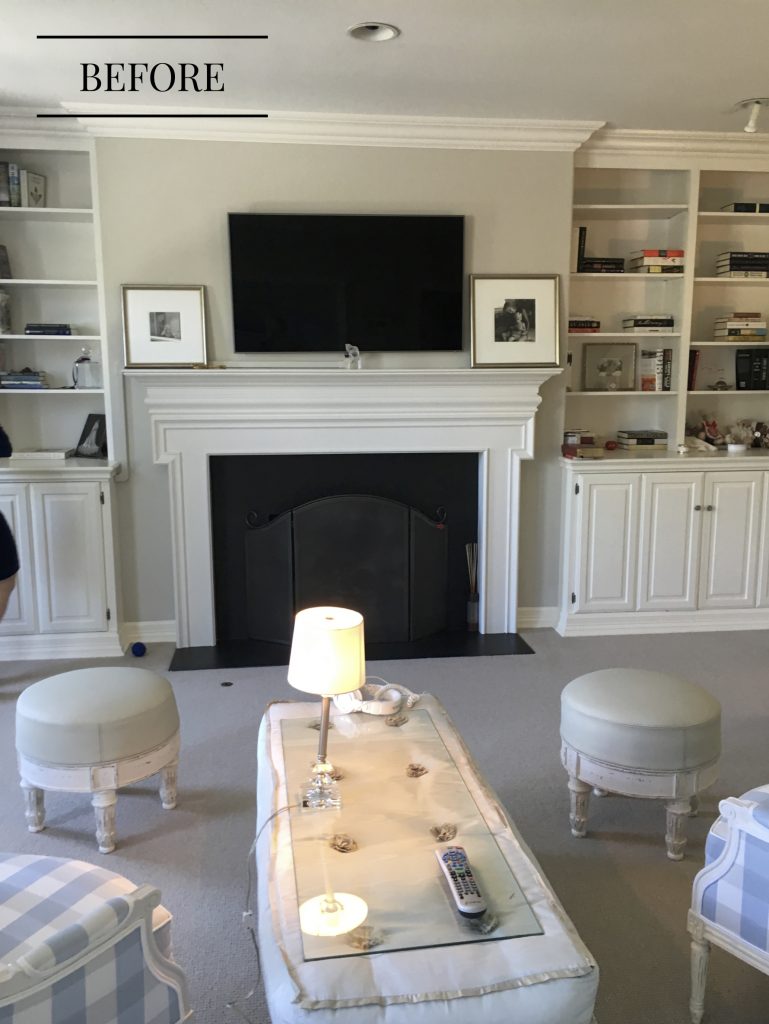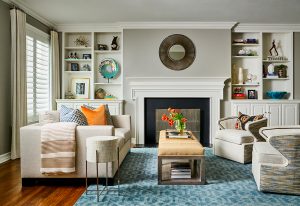 Dining Room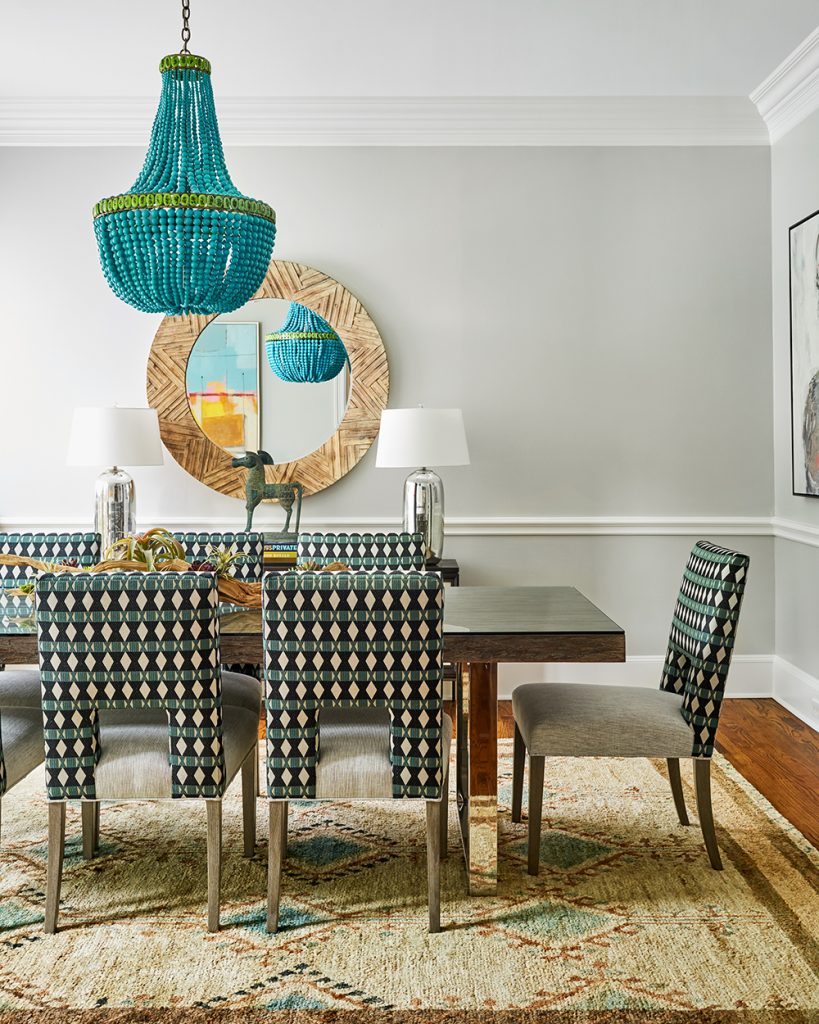 "The right paint, lighting, and furnishings can transform a home when you don't have the time for a major renovation!"
– Beth Dotolo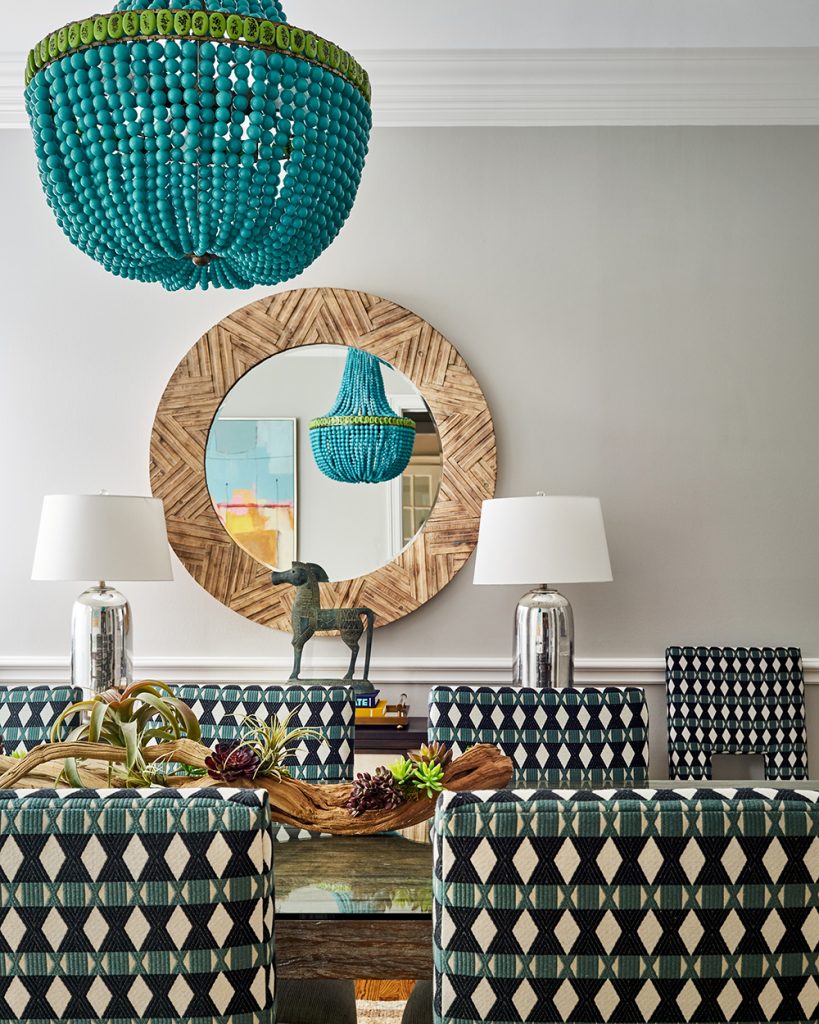 Garden Room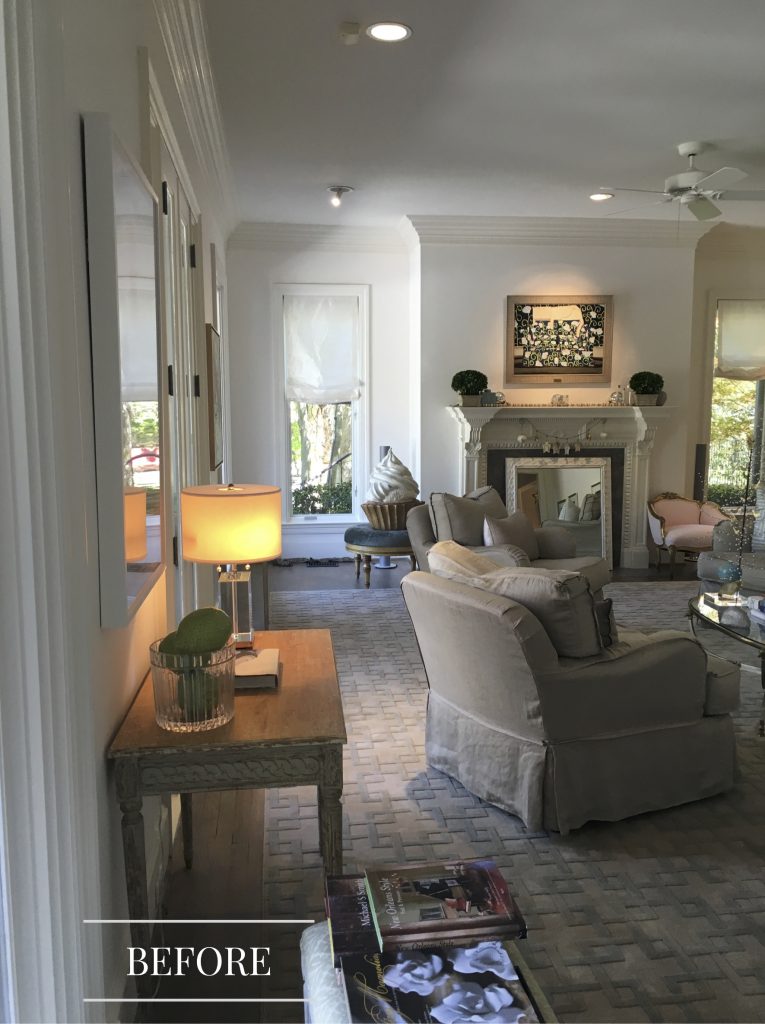 Master Bedroom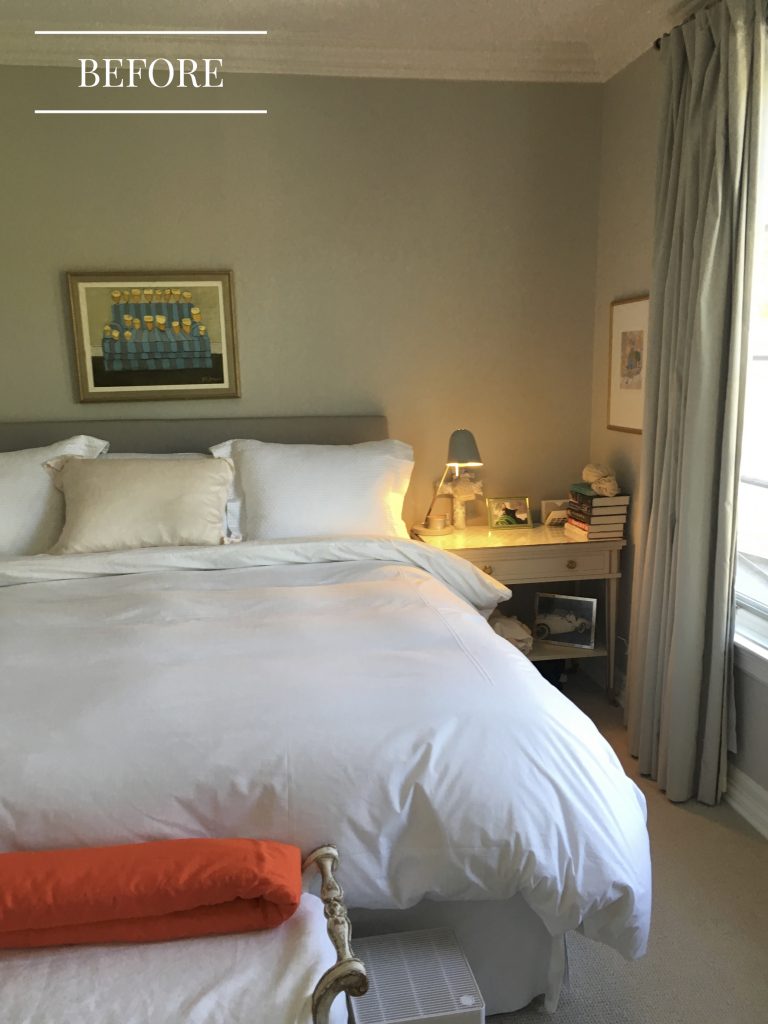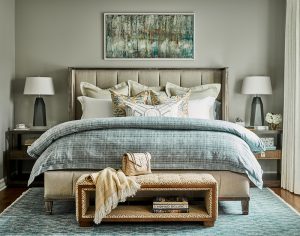 Powder Room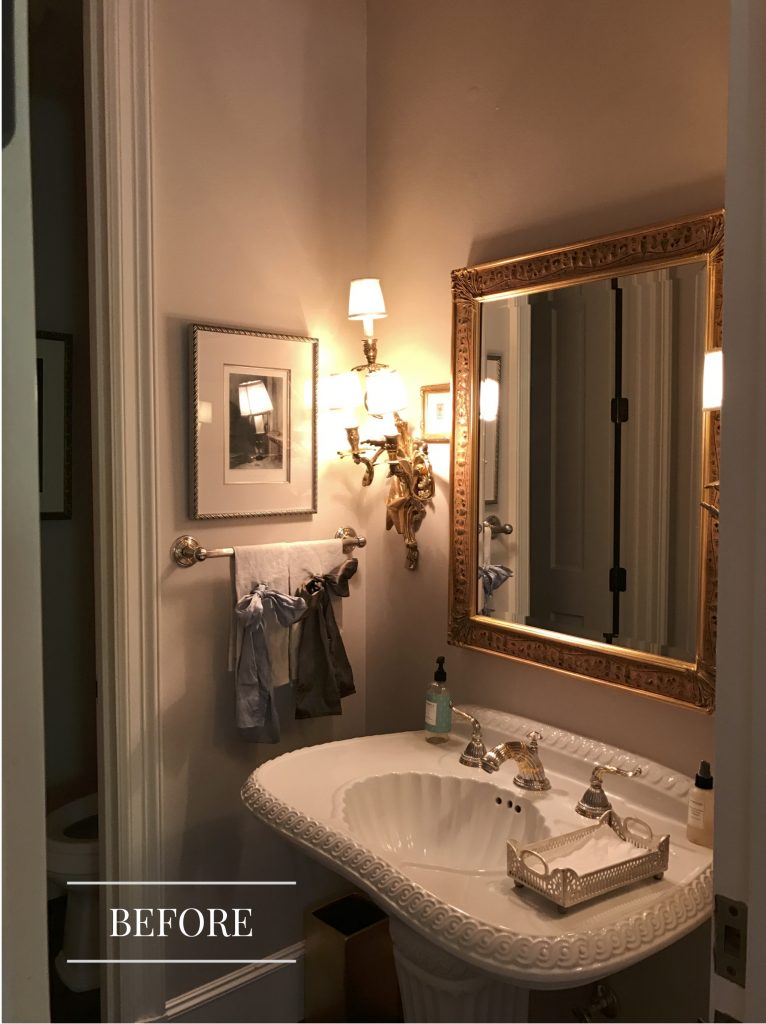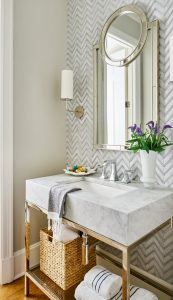 Laundry Room
There's even more to see in the full project – just click here to take a tour!
Want to know how we can transform YOUR home?
Book a complimentary call to discuss how we can help!
Credits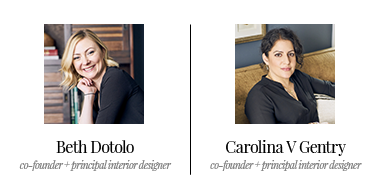 w