PULP DESIGN STUDIOS for S.HARRIS TEXTILE COLLECTION II
---
PULP DESIGN STUDIOS FOR S. HARRIS TEXTILE COLLECTION II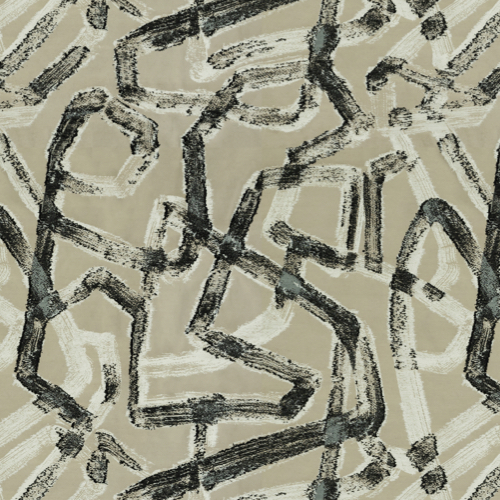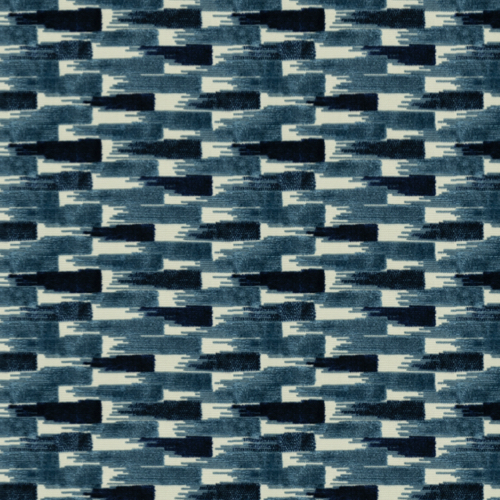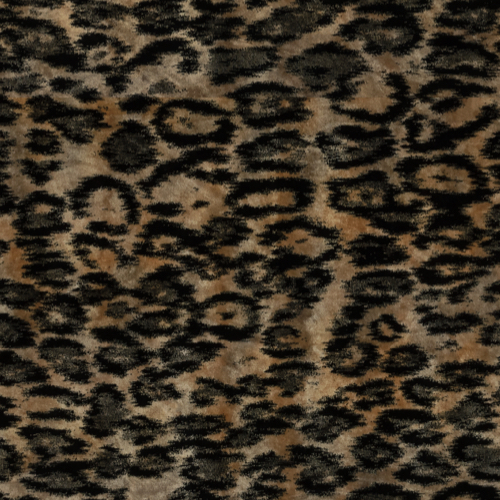 ---
"We also want to provide new palettes and patterns to fuel creativity for designers. The Pulp team is using the time during this shut-down to develop new creative ideas for our projects, and we wanted to spark creativity for other designers, too, who are still working and designing for their clients."
ABOUT THE COLLECTION
Pulp Design Studios for S. Harris is a capsule collection of statement textiles that bridge the gap between 
the comfort of residential and the durability of commercial fabrics.
The Pulp team has designed a new collection of fabrics with S. Harris that is equally suited for commercial design projects and for a residential home that needs gorgeously durable fabrics. The new fabrics were inspired by meaningful places around the world, from exotic locales to cities that inspire the Pulp team to the Pulp founders' own neighborhoods.