West Seattle Townhome Interior Design
LOCATION
West Seattle, WA
PROJECT
A jewel box townhouse with a high/low approach gave our busy working couple a design-forward space, arousing a new sense of happiness and pride in their home. With a love for entertaining, our clients needed a space that would meet their functional needs and be a reflection of them. They brought on Pulp to create a vision that would functionally articulate their style. Our design team imagined this edgy concept with lots of unique style elements, texture, and contrast. Pulp mixed luxury items, such as the bone-inlay cocktail table and textual black croc wall covering, and offset them with more affordable whimsical touches, like individual framed feathers. Beth and Carolina pushed their tastes to the limit with unexpected touches, like the split face bookends and the teak hand chair, to add a quirky layer and graphic edge that our homeowners would come to fall in love with.
AS SEEN IN


COLLABORATOR
Alex Crook, Photographer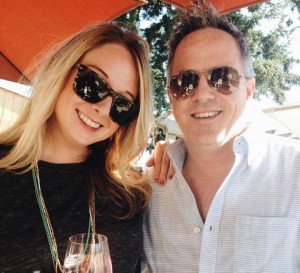 We loved that we were able to give Pulp carte blanche over our space. We discussed styles and colors that we like and then they took it from there. Everything they chose fit our personalities and styles perfectly. We're so proud to have friends over and just love sitting in our space. We love how bold everything is. It was worth what we invested a thousand time over.