6/4/10
bits and baubles from my week…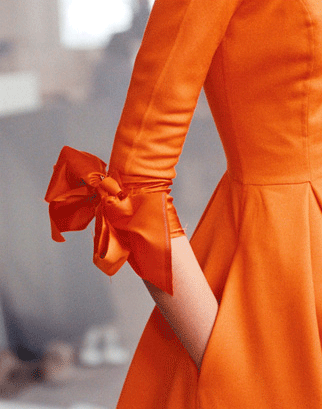 It's been a crazy busy week and I have lots to share…
1. Have you heard of pinterest? That's where I found this beautiful shot of a woman in an an orange dress. Visit my pinterest site to see what it's all about. It's only the next new biggest thing!
2. I've been excited all week about a new collaboration between Hello, Splendor and Fabulous K. I love feeling inspired. Details to come…
3. After coffee with a brand new friend, I'm thrilled to announce a new contributor to Hello, Splendor later this month. Aren't new friends great?
4. I've been keeping a secret for quite some time… but… Aspiring Kennedy, my friend & Hello, Splendor contributor announced that she's moving to Oxford yesterday! Mixed bag of emotions… but, looking forward to guest posts from Europe & having a going away blog party for her!
5. Oh, and I got a promotion!! I'm now Principal Interior Designer for Nest Interior Design.
6. And, last but not least… We're having an incredible giveaway on Monday!!! Be very excited… here's a teaser.
Now to hopefully relax this weekend… A foreign concept these days!
What's your favorite thing to do in your downtime??
Credits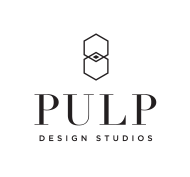 GET INSPIRED
SUBSCRIBE TO OUR NEWSLETTER TO
GET AN INSIDER LOOK IN YOUR INBOX