Services
The Pulp Design Studios team creates beautiful interiors designed to bring function and value to your home while helping you define and refine your personal style. We collaborate with our clients to understand their needs while expertly transforming homes into spaces that are innovative and wow-worthy, with our signature unique details elevating the look. We have clients across the country, so the Pulp team is ready to bring our expertise to your home, not matter where it's located. Our
designers
expertly guide and manage every project from start to finish, from new construction to renovations to furnishings packages.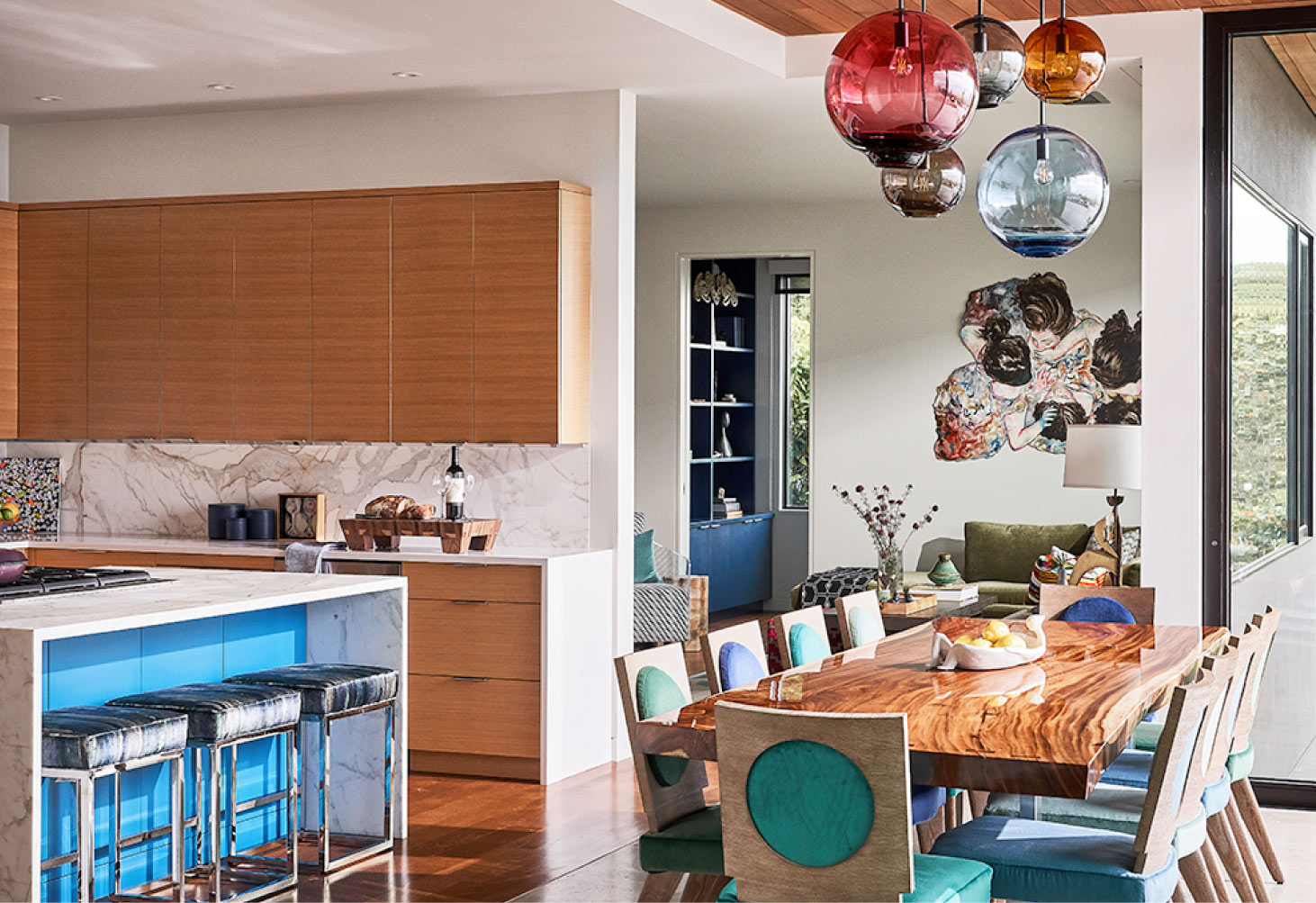 New Construction
Your dream home, delivered.
In a ground-up, whole-home construction project, Pulp collaborates with you and your team, including architects and contractors, to create a gorgeous home that fits your personality and lifestyle. Pulp integrates seamlessly with your build team or we can help you find talented contractors and architects that fit your budget and timeline. Because so many of our clients are busy professionals, our organized and comprehensive process takes care of every detail from concept to installation, while still giving you approval of overall budget and style. A new construction process delivers a move-in ready home and includes:
Space Planning
Finish, Plumbing, Decorative Lighting and Hardware Selections
Construction Administration and Coordination
Furniture, Accessory, and Art Selections
Custom Furniture Design and Production
Purchasing, Procurement, and Installation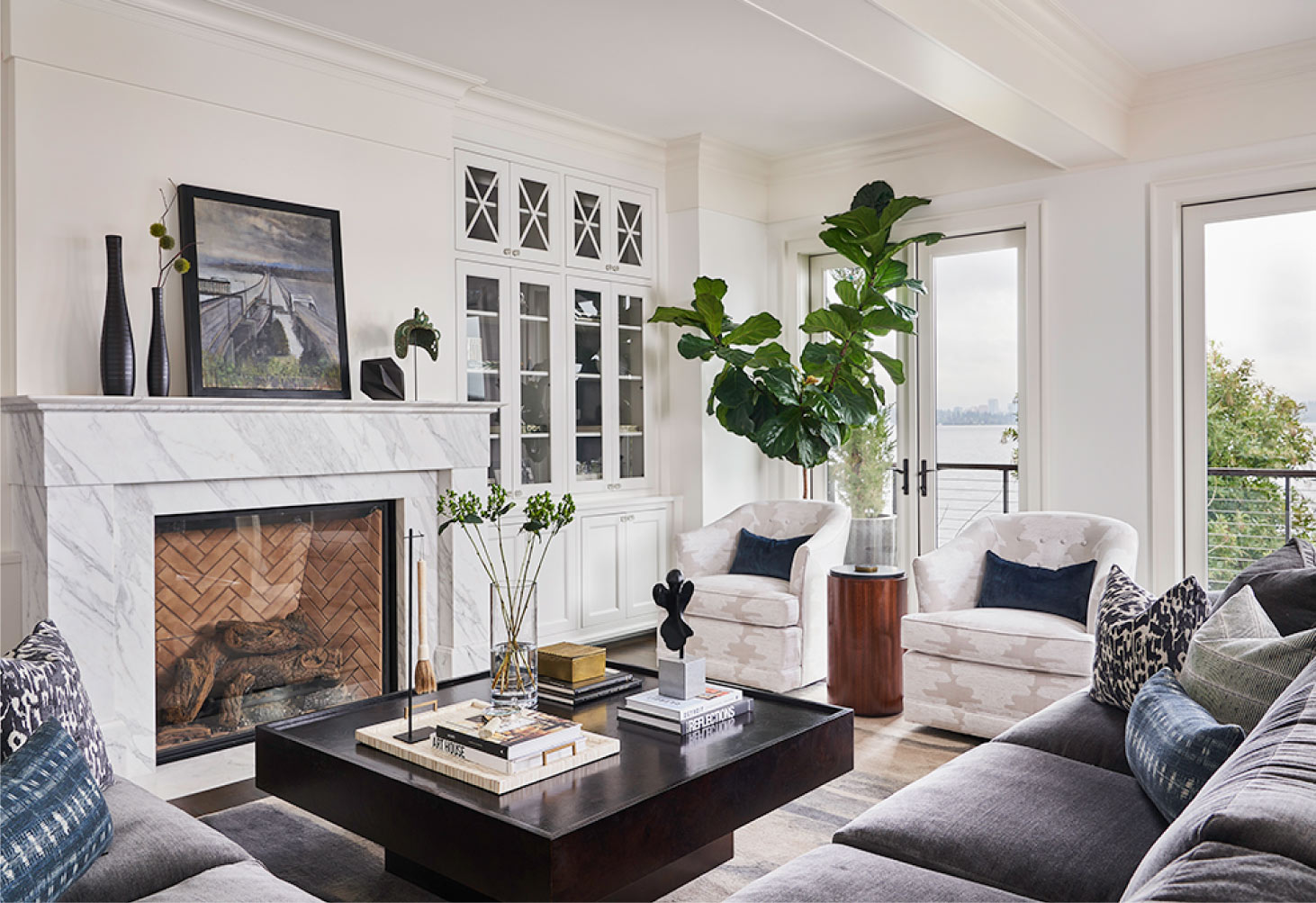 Renovations
Unlock your home's potential.
The Pulp team loves to collaborate with clients and build teams to reimagine your home so it offers you the functionality you need and a beautiful design to fit your personal style. Just as we do for our new construction projects, we oversee the entire process from construction to completion, while transforming spaces to reveal your personal style. Renovation projects may include:
Gut Renovation
Kitchen Remodel
Bathroom Remodel
Pulp's Exclusive Micro-Renovation
Renovation Projects Include Furniture, Accessory, and Art Selections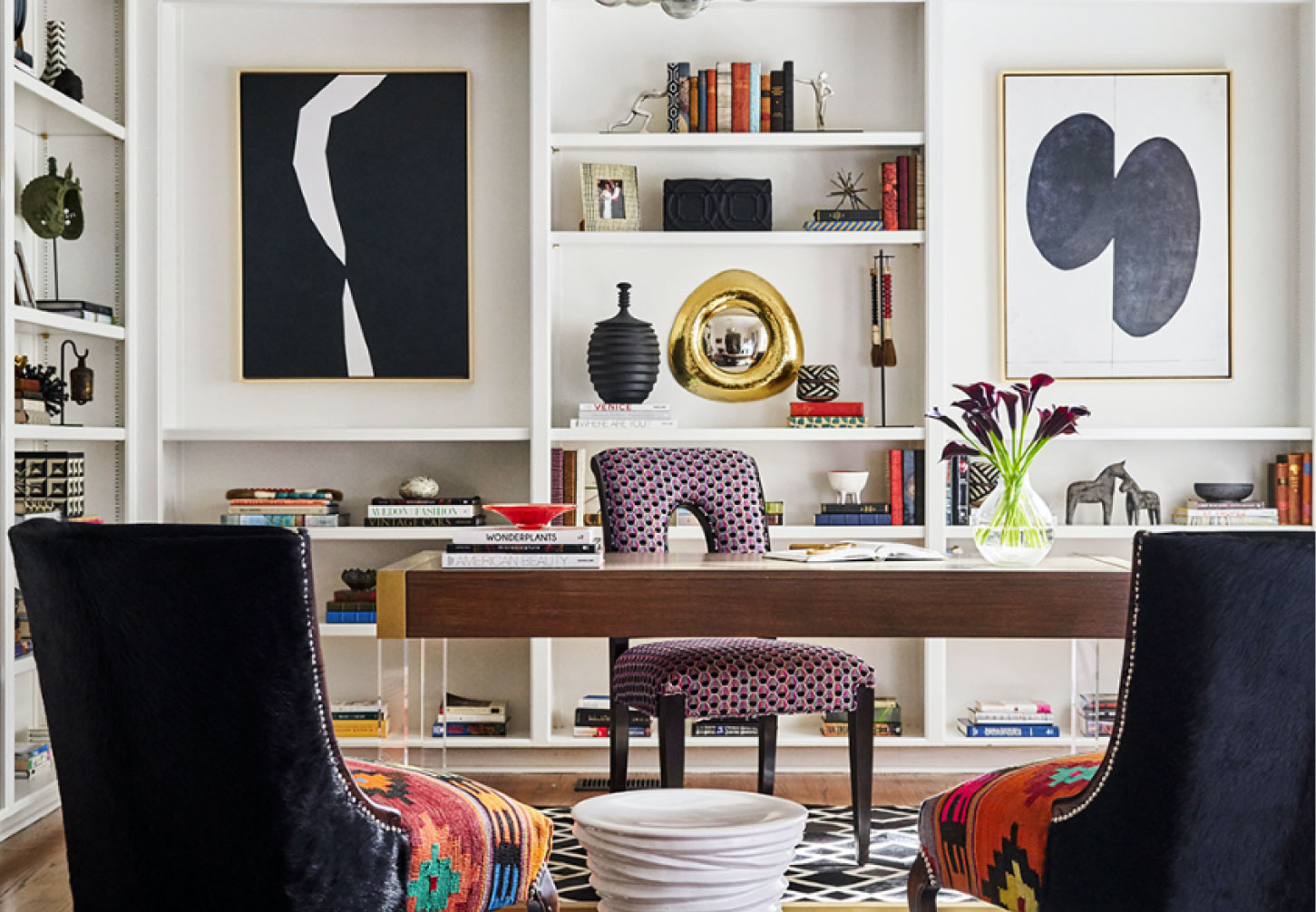 Furnishings, Art, & Accessories
A curation of your style, suited for living.
The Pulp team creates custom furnishing selections for your home that will give you stylish spaces and your own unique style, through the lens of the Pulp aesthetic. We get to know our clients and what they need, which often includes furnishings that will stand up to pets and children (or even an adult with a glass of red wine). We work with you to define your personal look, and then we create a vision and floorplan for you and your home. Furnishings curation may include:
Art Curation and Purchasing
Unique and Unexpected Accessories
Custom Furniture
Full-Line Furniture
Performance Fabrics
Outdoor Furnishings