You just walk in and our home has a calm clean feel. It's still contemporary, but I feel like it's super warm. Our initial reaction was definitely positive. But, I would say, more importantly, is the fact that over the years we have grown to love it even more. It really was in large part due to Pulp who played such an integral role in the forming of our home.
The point was to make my life easier, and you met that goal… When it was done I was like, "It's beautiful!" But when it really hit me was the next morning. I came down the stairs and was like, "This is home now. This is where I live."
They're extremely creative but also extremely organized… We plan on this being our forever home and it was totally worth the investment.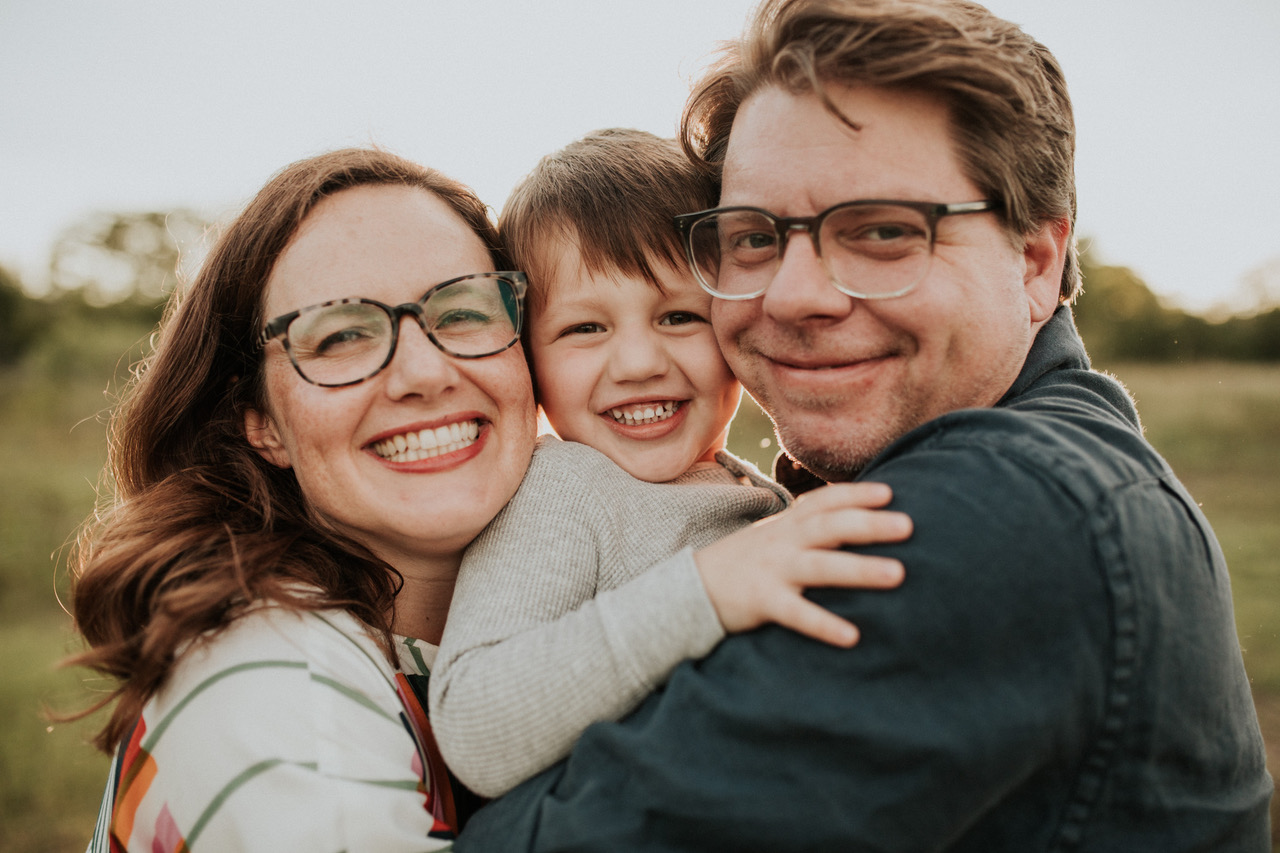 Thank you for the amazing job you guys did on our house. The whole process was insanely easy and everyday we love it more. It is truly us and we can't sing your praises enough to everyone that sees it.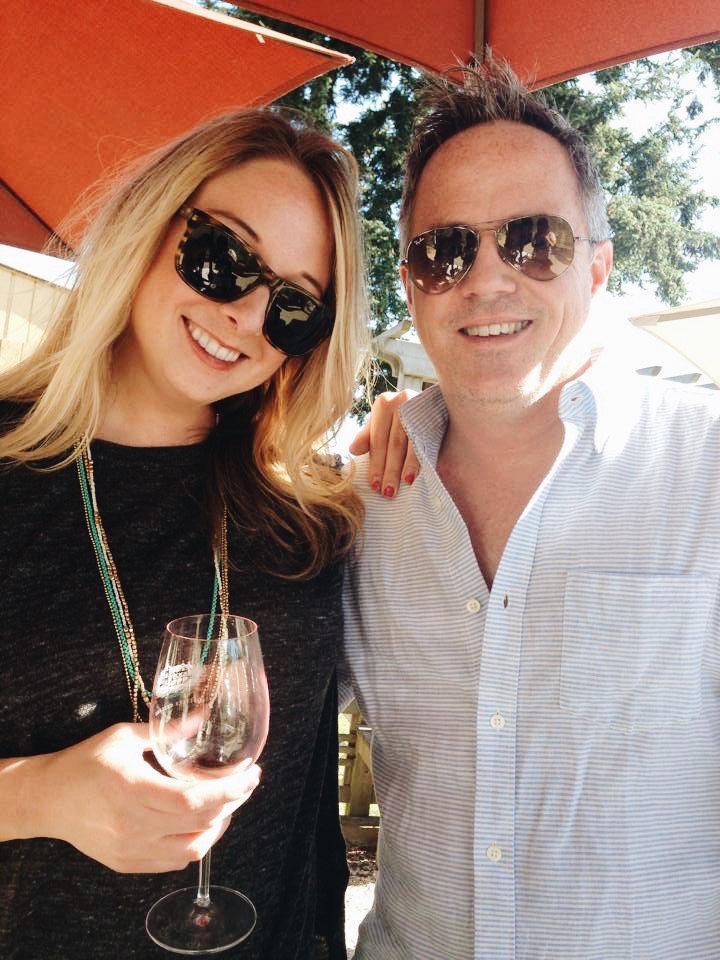 I loved that we were able to give Pulp carte blanche over our space. We discussed styles and colors that we like and then they took it from there. Everything they chose fit our personalities and styles perfectly. We're so proud to have friends over and just love sitting in our space. We love how bold everything is. It was worth what we invested a thousand time over.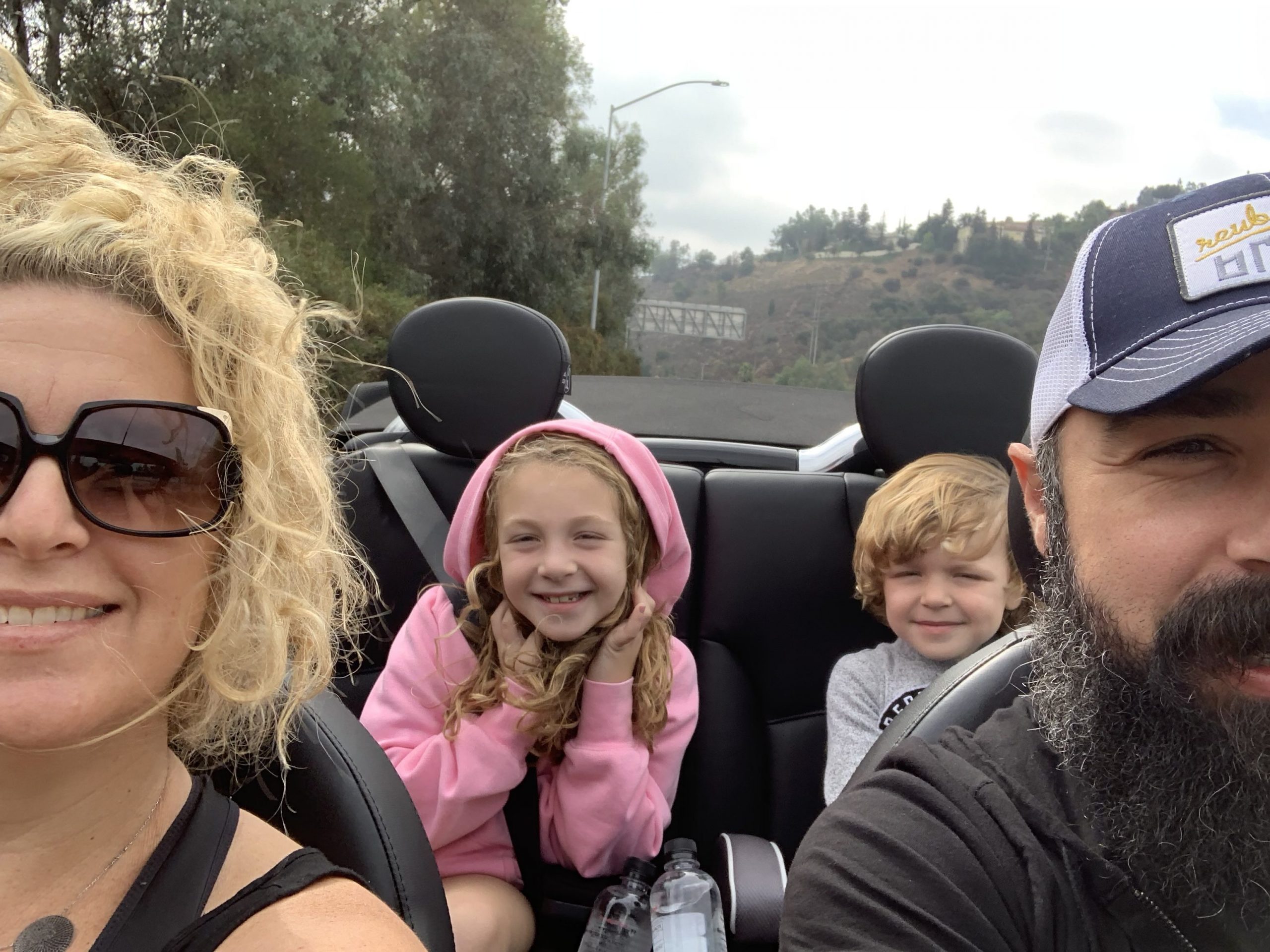 Working with the whole team at pulp design studios was an absolute joy. They guided us through and exceeded our expectations. We ended up with an amazingly designed & functional new house that nailed all of our aesthetics & needs as a family. Every person that walks through our door has the same "wow" reaction. We are so thankful to everyone at pulp for turning our house into a true dream home!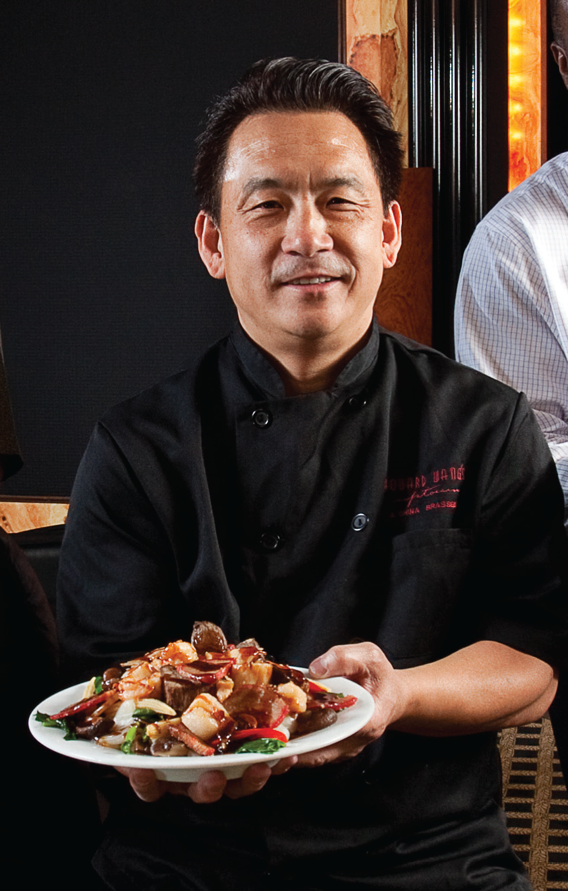 The experience with Pulp Design Studios was amazing.  So much knowledge in the field and everything from design to architectural structure was done to precision!  We still reflect back and look at how beautiful the decor is. We have worked with other interior designers and bar none this was the best experience.  Carolina and Beth did such a a wonderful job.  We completely trusted them with this process and would definitely recommend them to anyone trying to design a restaurant!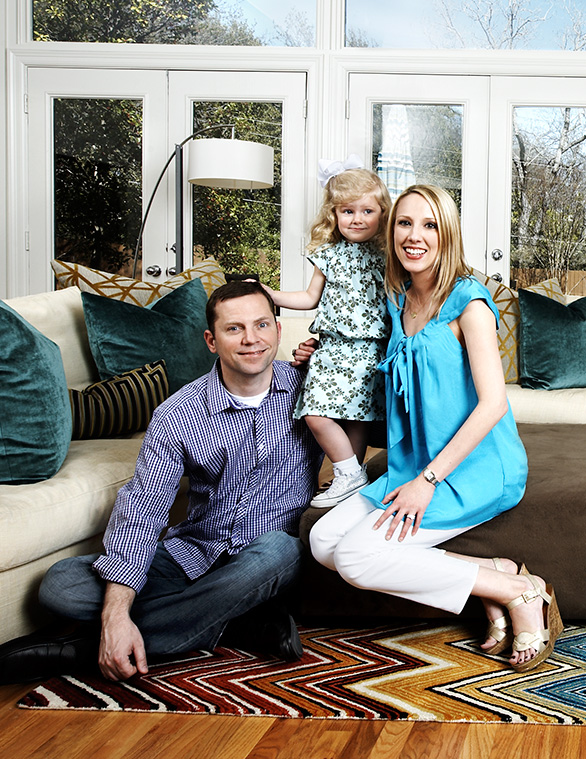 Pulp Design Studios is always respectful of our budgets and our ideas, and they chose great pieces that are unique but practical. They were wonderful at mixing lower-end pieces with some fantastic high-end, splurge pieces. They create vibrant, unique, sophisticated spaces that are also livable and practical for a family. We just adore the Pulp team and would highly recommend them to anyone.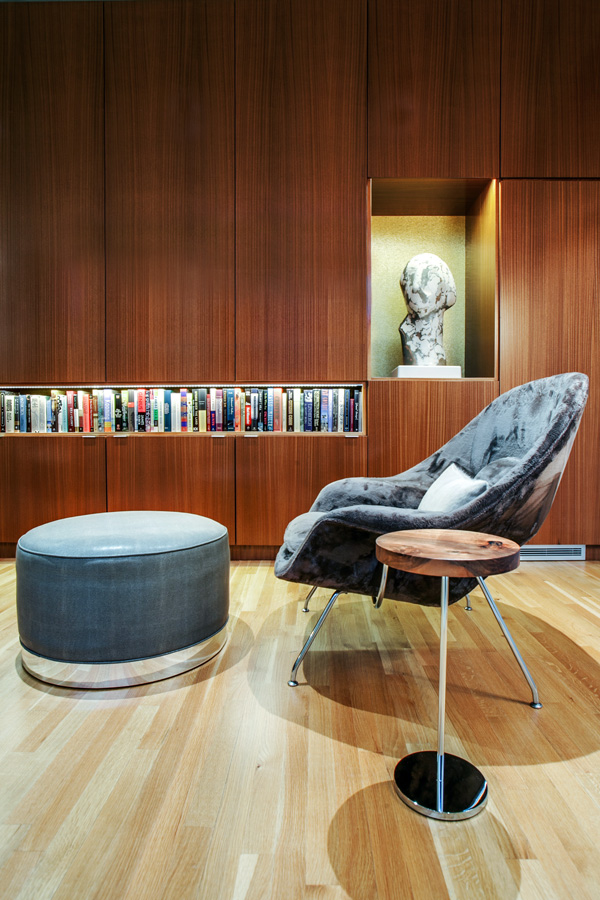 I needed help with ideas and the expertise of a designer for the final details of my home. I wanted to hire a professional that had access to trade sources so I could get the look I wanted. I loved working with Carolina and felt confident she would stay on top of things. When I first saw my newly completed space it was terrific and exactly what we wanted and needed. Everything is still the way Pulp left it and we are still enjoying it! Pulp really gave our home that finishing touch.