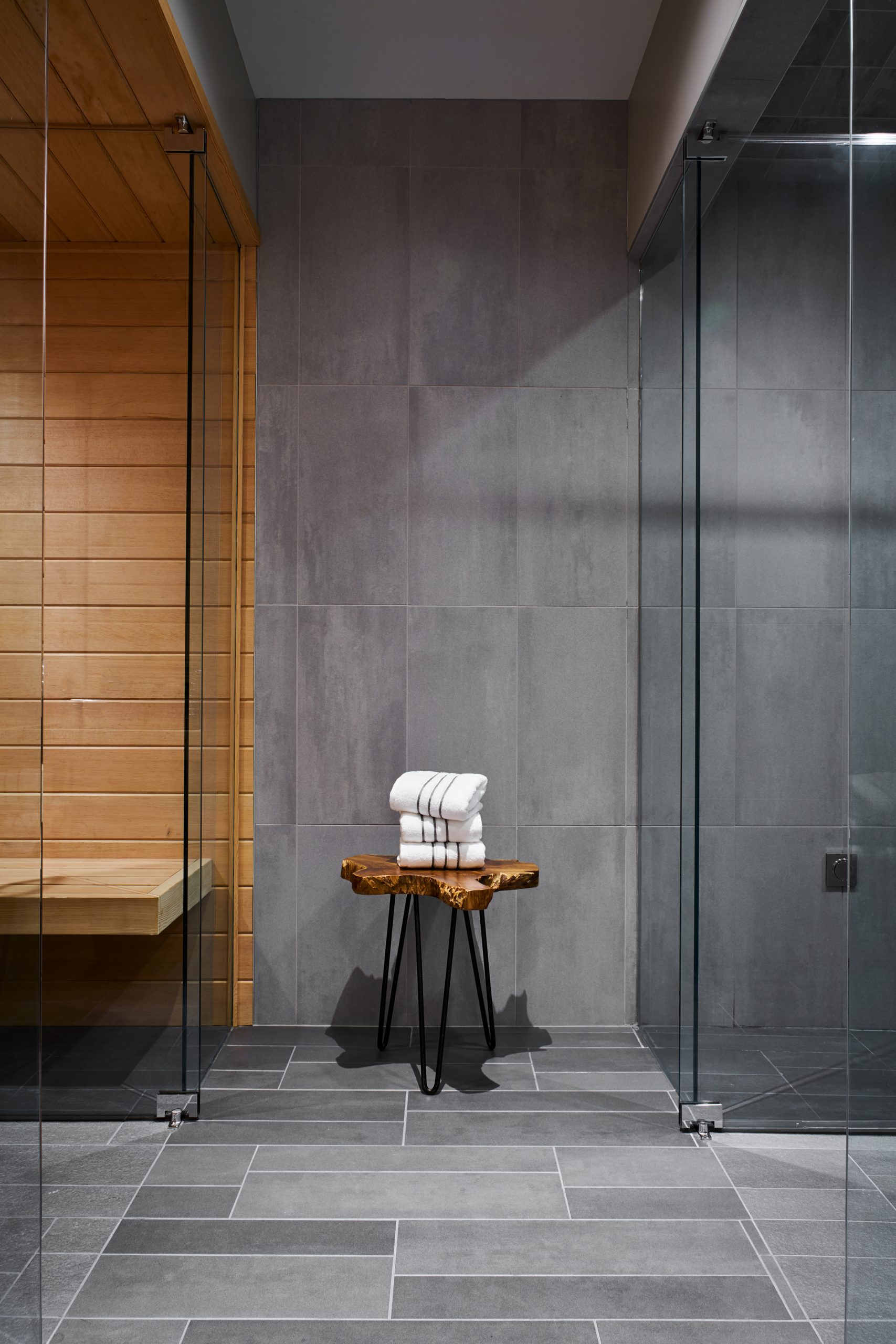 From two guys living in a renovated warehouse, we can't praise Carolina and the Pulp Design team enough! Initially, we found ourselves lost in the vast realm of design, especially when it came to revamping our two-story space. But from the moment we reached out to Carolina, the entire process felt seamless. They took the time to genuinely understand how we use our home. Every choice they made for us, from the sophisticated finishes, captivating art pieces, comfortable furniture, right down to the bedding, towels, and the minutest accessories, mirrored our personalities and transformed our old warehouse into a stunning loft that truly feels like home. The compliments from our loved ones haven't stopped pouring in! If you're looking for a team that listens, understands, and delivers beyond expectations, Pulp Design is the way to go.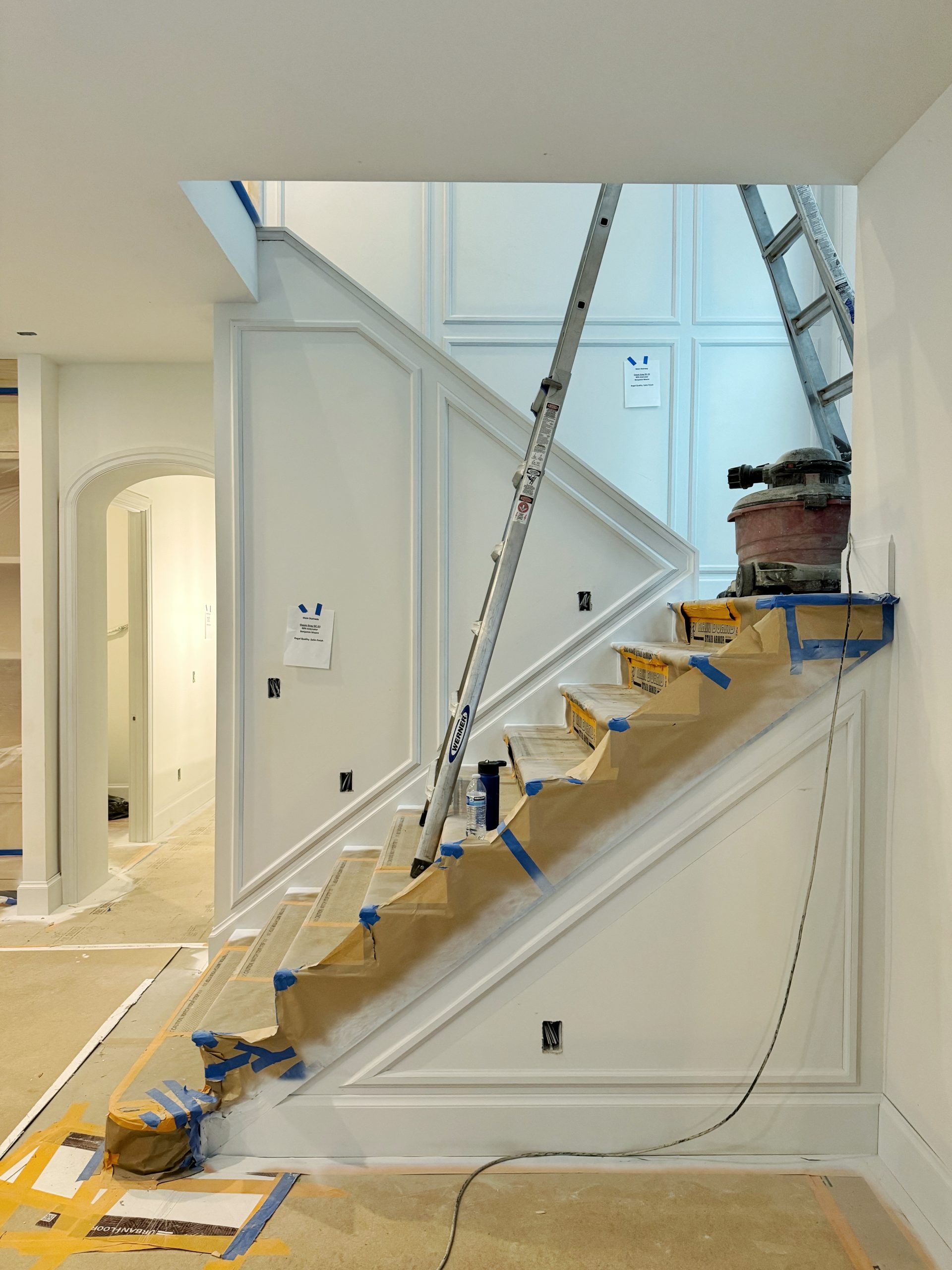 Beth and her team are amazing to work with. They were a giant support and saved our project. They have an incredible eye for detail and design. We really enjoyed working with them and would of course, recommend them. At++ service and just great people all around. Pulp is excellent!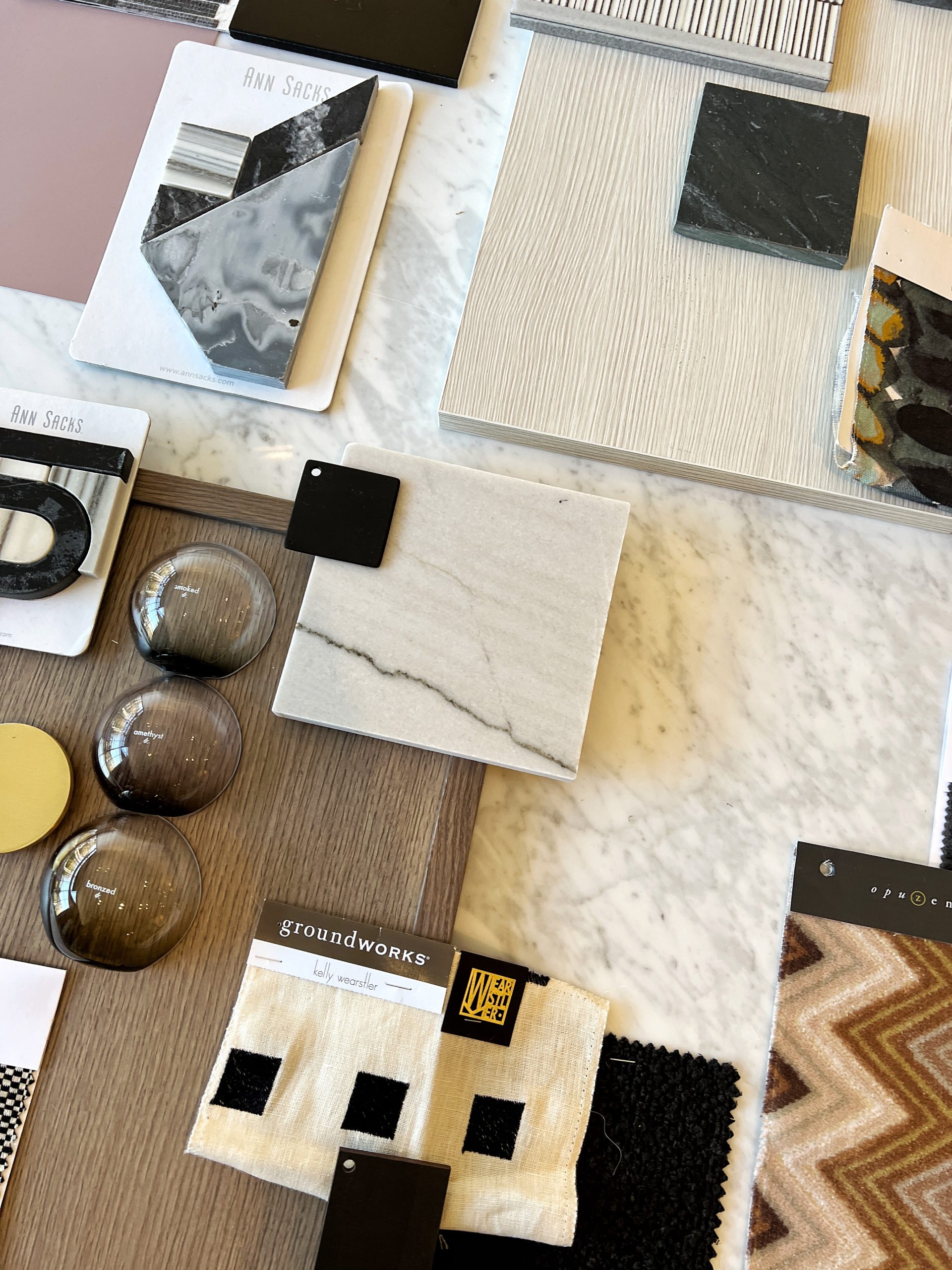 Beth and her team at Pulp are amazing! Her designs for our mountain house turned out incredible. Additionally, the professionalism and reliability of the Pulp team is top-notch. If the Pulp team says they are on it then I know it's going to be done well and done on time. I wish I could say the same for our builder. However, the Pulp team essentially stepped in to help manage our builder, which was a huge (and unexpected) benefit to me. I have 100% confidence in Pulp and have already recommended them to a number of friends.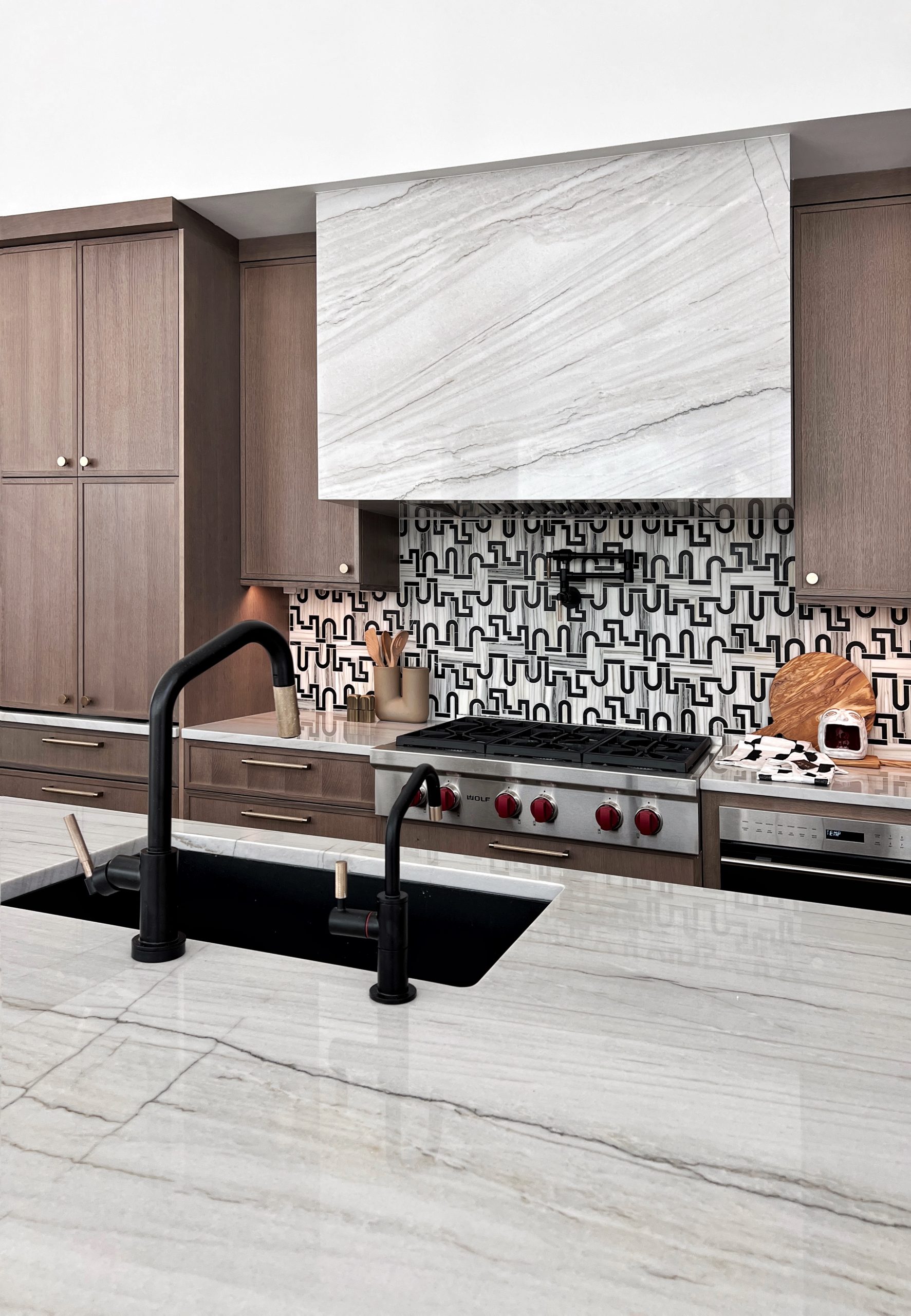 WE LOVE PULP!!! I cannot begin to express my gratitude and admiration for Beth and the entire Pulp team. Pulp designed and curated the most beautiful and tranquil vacation home for my family. No detail has been spared. Hands down THE BEST decision we made in the build process. We couldn't be happier and looking forward to our next project.
You just walk in and our home has a calm clean feel. It's still contemporary, but I feel like it's super warm. Our initial reaction was definitely positive. But, I would say, more importantly, is the fact that over the years we have grown to love it even more. It really was in large part due to Pulp who played such an integral role in the forming of our home.
The point was to make my life easier, and you met that goal… When it was done I was like, "It's beautiful!" But when it really hit me was the next morning. I came down the stairs and was like, "This is home now. This is where I live."
They're extremely creative but also extremely organized… We plan on this being our forever home and it was totally worth the investment.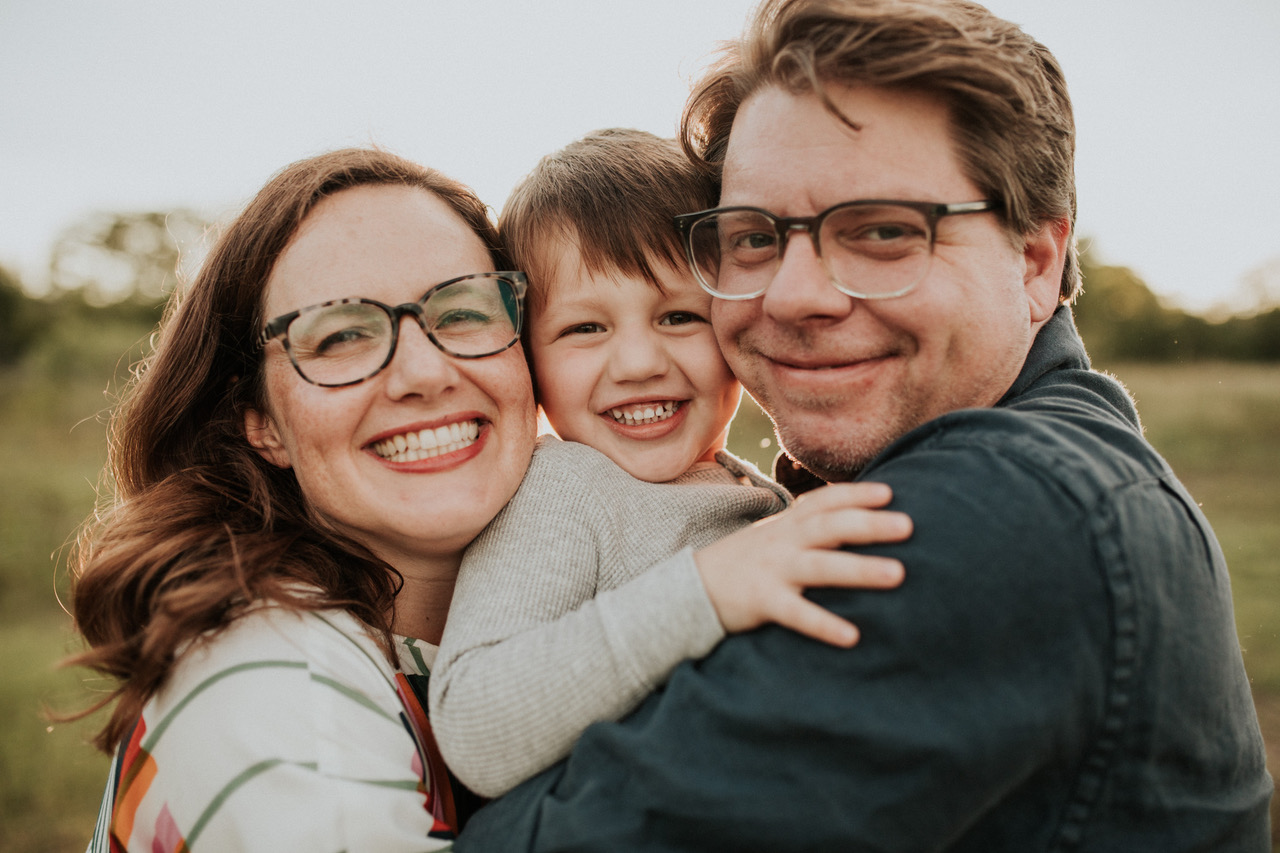 Thank you for the amazing job you guys did on our house. The whole process was insanely easy and everyday we love it more. It is truly us and we can't sing your praises enough to everyone that sees it.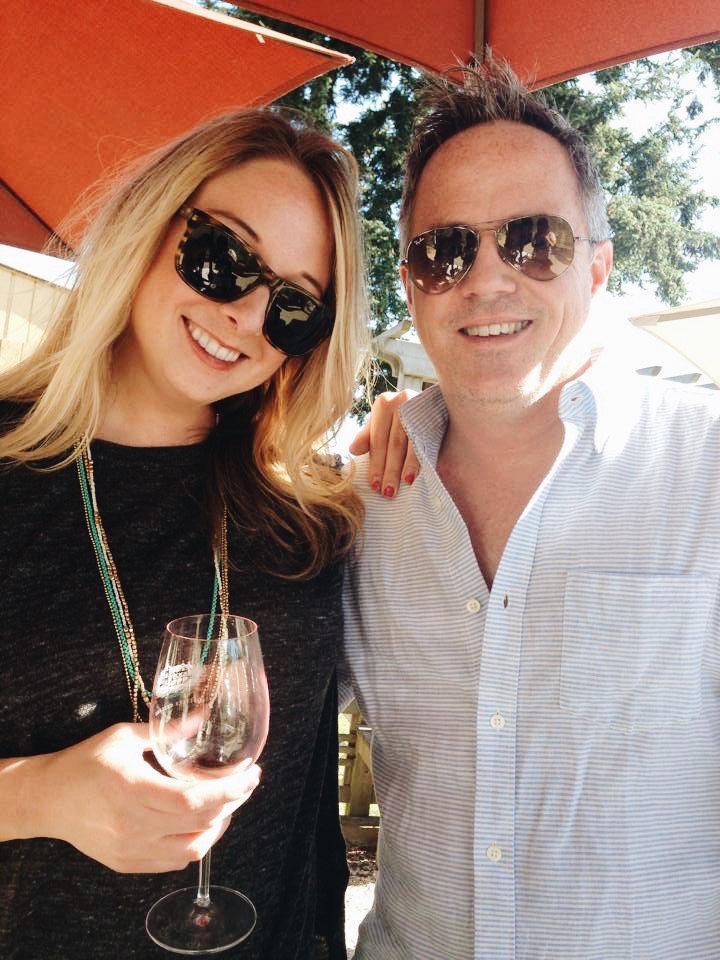 I loved that we were able to give Pulp carte blanche over our space. We discussed styles and colors that we like and then they took it from there. Everything they chose fit our personalities and styles perfectly. We're so proud to have friends over and just love sitting in our space. We love how bold everything is. It was worth what we invested a thousand time over.