2/14/11
Happy Valentines Day!!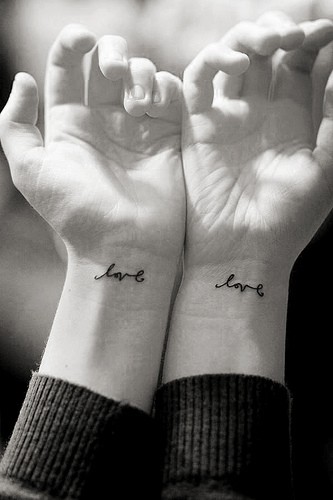 Happy Valentines Day!
For all the cynics out there,
make sure you love on someone today…
even if you just spoil yourself!
How are you making today special??

Me? I've got a ton of
design work
to do today, but I plan on closing up shop a little early and making the hubby a delicious dinner! We're not big on V-Day in our house, but we try to do a little something special just as an excuse to eat good and celebrate our love, even if it's in a small way.
And….
Congratulations to Saf Maryam!

Credits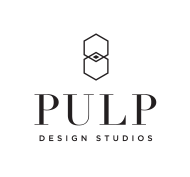 GET INSPIRED
SUBSCRIBE TO OUR NEWSLETTER TO
GET AN INSIDER LOOK IN YOUR INBOX