10/19/12
PULP Weekly Wrap Up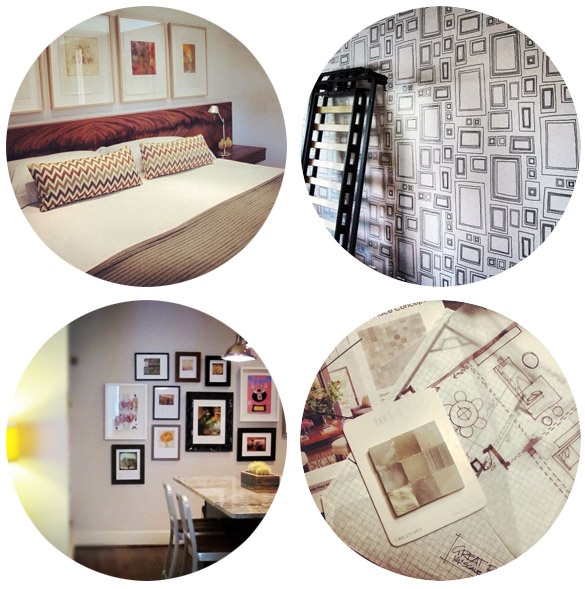 All photos by Pulp Design Studios. See more of our work and behind-the-scenes photos on the Pulp Instagram: @pulpdesigns.
I hope it's been a great week for everyone! Us? Well, we've been busy at PULP meeting new clients, working up proposals, and well…. designing!
Pulp Behind The Scenes
clockwise from the top left:
Less is more with our Dallas client's modern Master Bedroom.
We're such a fan of our client's cheeky nursery wallpaper.
We added some personality to this client's condo with a kitchen gallery wall.
This client's Great Room renovation will be dramatic and serene all in one.
Pulp Around the Web
We introduced our amazing new fashion contributor on Monday!
By Tuesday she came out swinging with some killer sale alerts on a fall staple.
Carolina shared her printable recipe for her natural homemade cleaner.
The PULP Design Duel killed it! The Life Styled & Smitten Studio are daily reads of mine.
Carolina, Hilary, and Scot are hard at work in the Dallas office on the Habitat for Humanity Design Duel.
I shared the recipe for my instagram-famous tomato soup & roasted beet salad.
Happy Friday!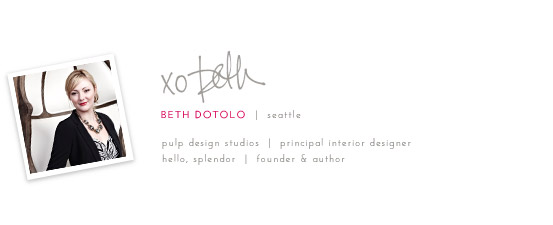 Credits