11/14/12
Pulp Design Duel: The Set Table | Krista VS Mimi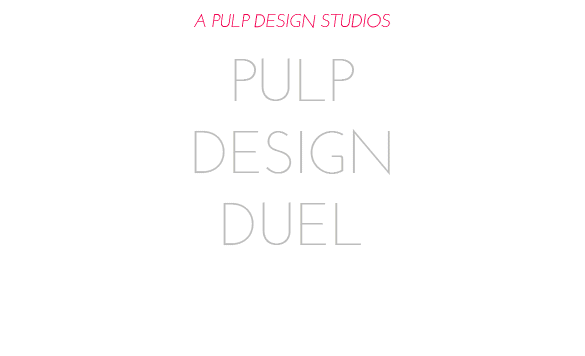 Before you can blink you're eyes, Thanksgiving is here and whether your traveling "over the river and through the woods" to visit family or hosting yourself, this time of year is all about family, familiar things, and the joy of gathering and dining. Today's Design Duel honors those traditions with a special look at the dining room table, set for the holidays. We've asked two of our favorite bloggers with a penchant for the elegant and refined to share their selections for "The Set Table".
Please welcome Krista of Cloth & Kind and Mimi of Manger!

KRISTA'S TABLE PICKS
French Quarter X-Leg Dining Table // Varenne Paille Chair // Linen Striped Table Cloth // Agate Cheese Plates // Mumtaz Bloom Silver Plate // Five-Piece Stag Horn Flatware Place Setting // Almidi Hurricane // Lefse
MIMI'S TABLE PICKS
Arnaud Dining Table // Smith Side Chairs // Siena Blanc Table Cloth // Silver Serving Tray // Robinson Plate Set // Jardin d'Eden Flatware Set // Floral Centerpiece (my all time fabourite florist is Eric Chauvin in Paris) // Roast Beef, Pudding, and Pomegranate Meringues
And a few words from each about their signature recipes:
Krista – "Lefse is a soft Norwegian flatbread that we've had with every holiday meal since I was a kid. It's served rolled up, with butter and sugar inside. Absolutely delicious."
Mimi – "One of my favorite recipes for entertaining… Roast beef, potatoes and Yorkshire pudding, and pomegranate meringues are very festive and terrific crowd-pleasers!"
Thanks so much ladies!
Now, take a moment to visit their blogs and see all the beautiful things they do…
+
So, will you be channeling a Krista or a Mimi this Thanksgiving??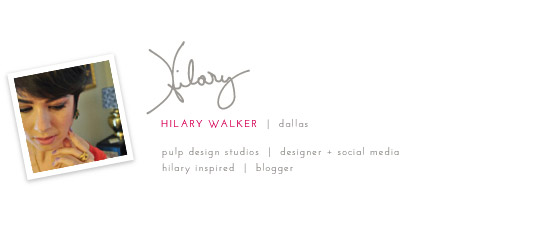 Credits