3/16/15
Behind The Scenes of an Installation: #QueenAnneCraftsman
Sometimes we get those clients who we build an ongoing relationship with…
The work moves at a different pace than most of our projects with set schedules and we design their space over time, continually adding new items and building upon the design. It's not instant gratification, but a labor of love. We completed a progress install on Friday (and we still have more to come) for one of those projects that left both our entire design team and our client grinning ear to ear. We are so thankful for our clients, who let us be creative and trust us to create the quirky and bold designs that they're wanting! Take a look at just a little bit of the process that left us all on cloud nine…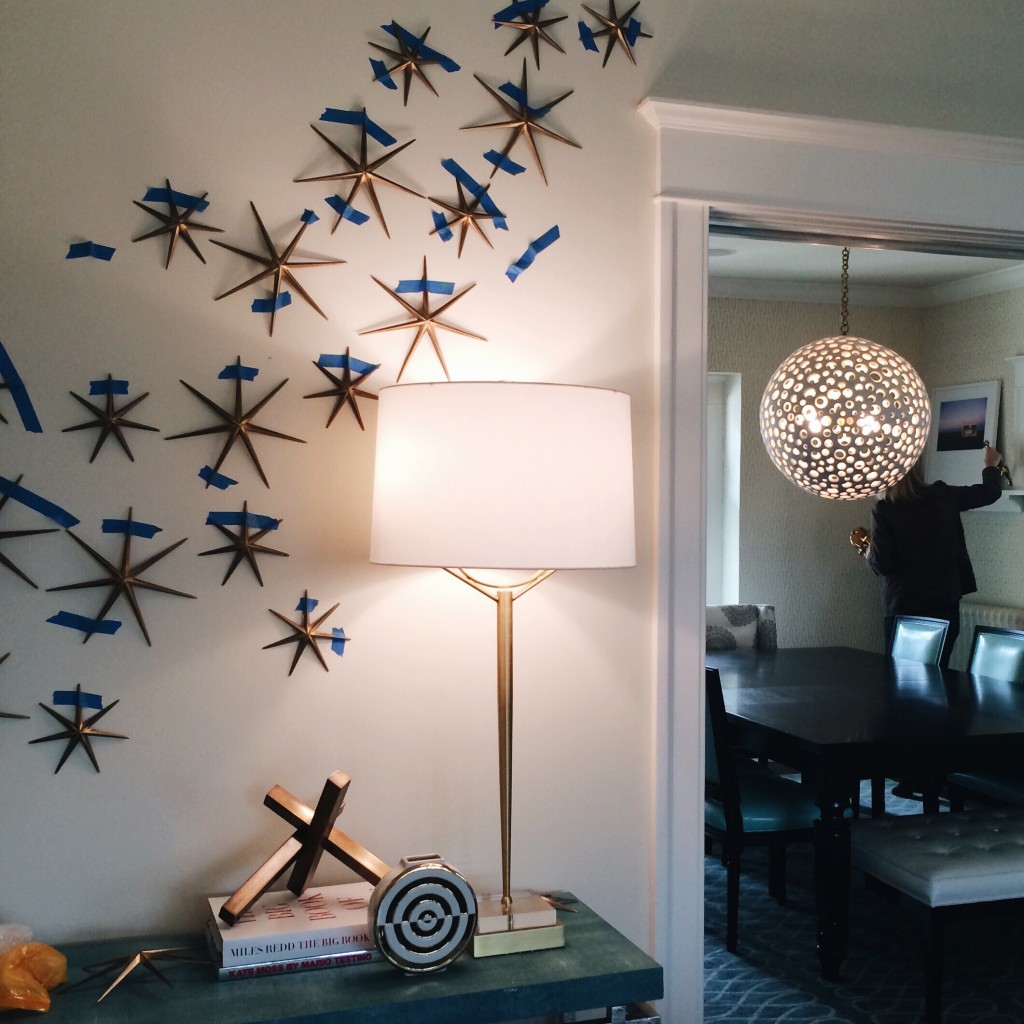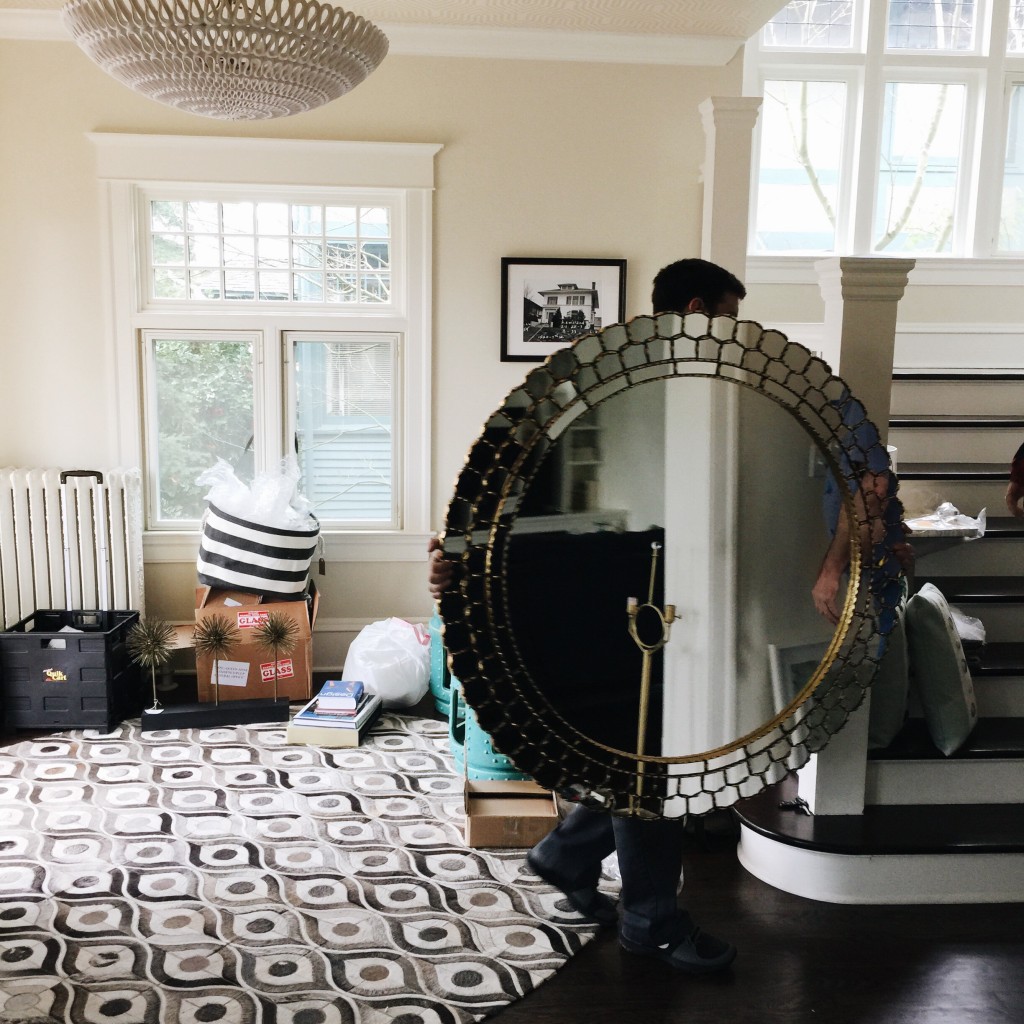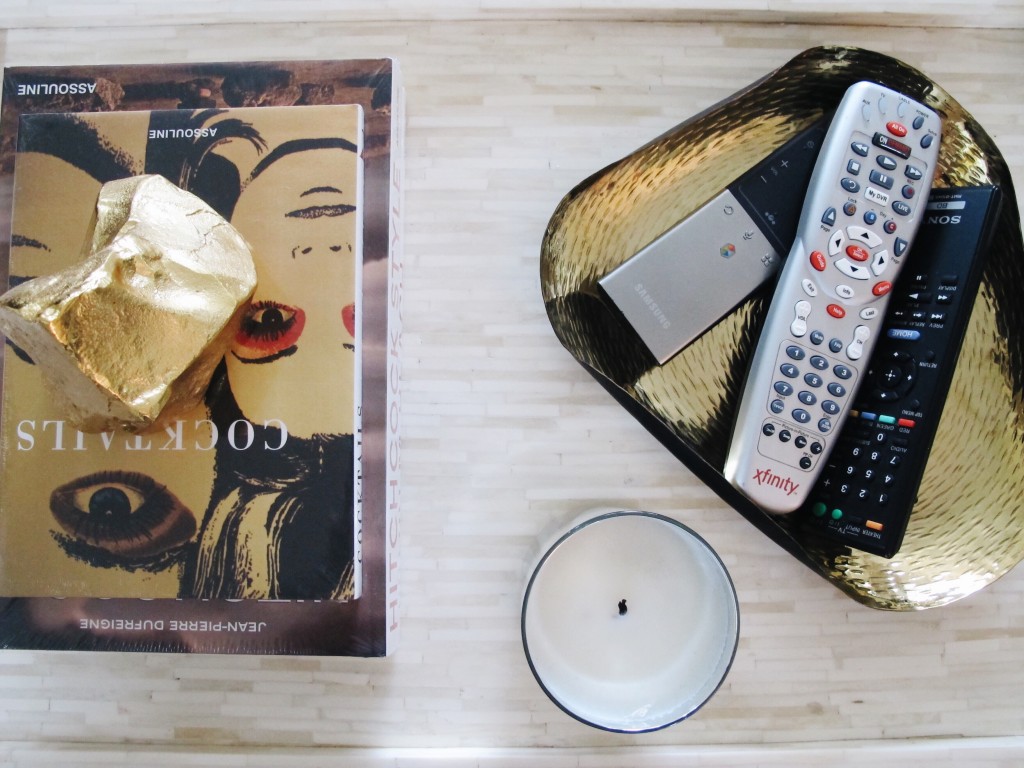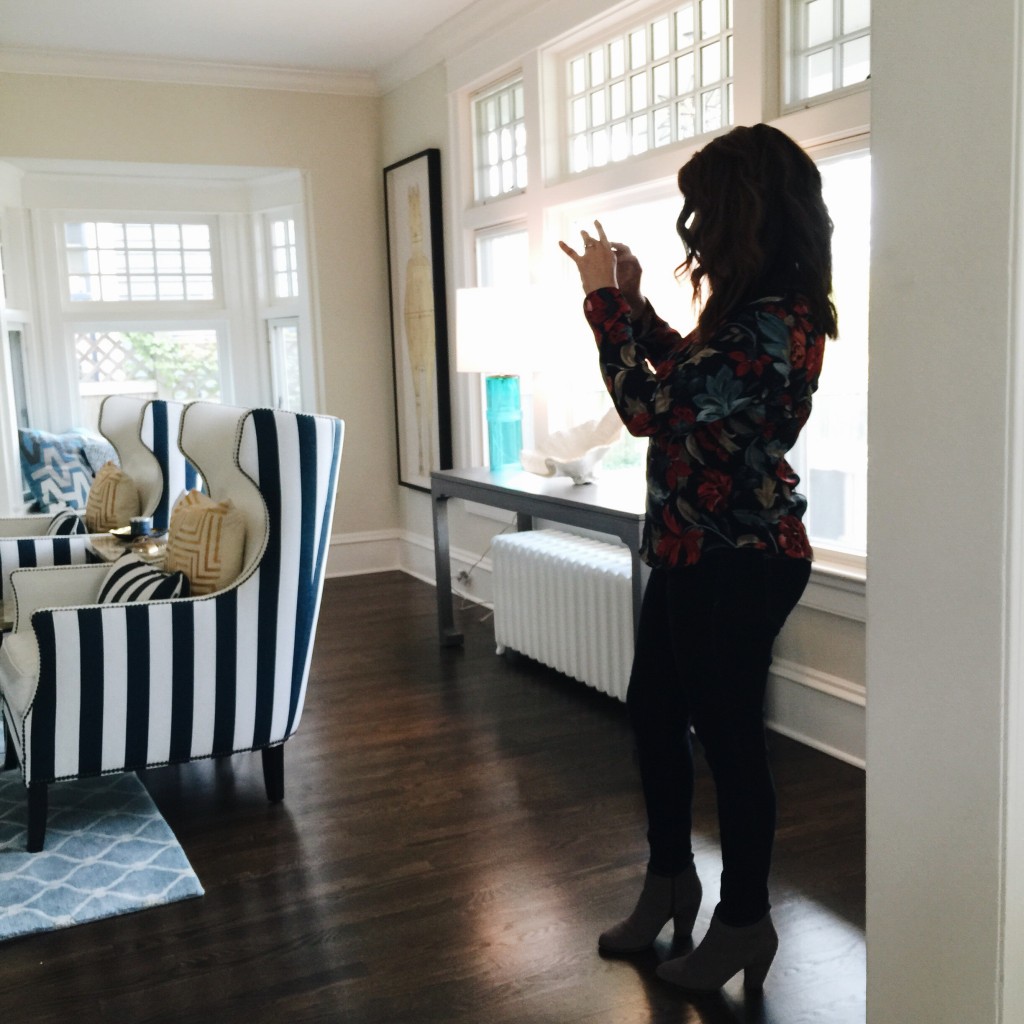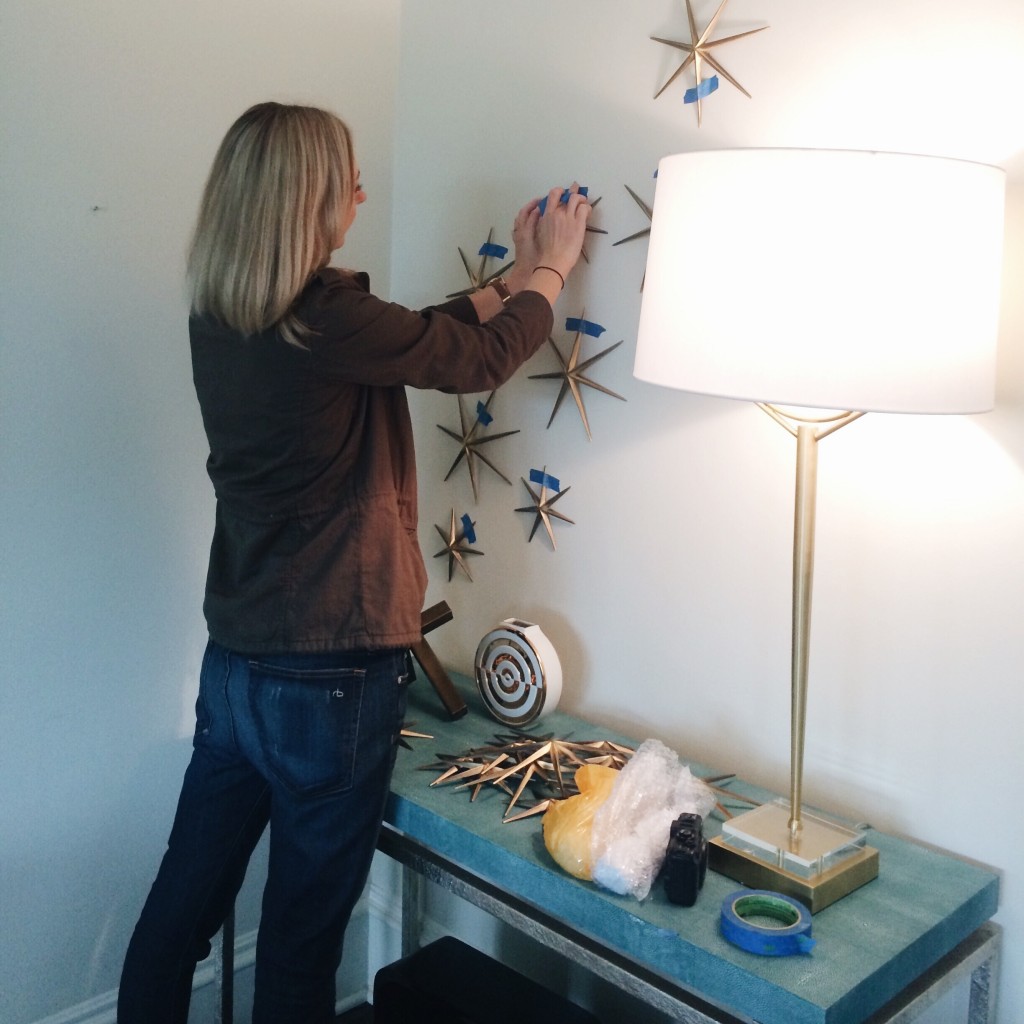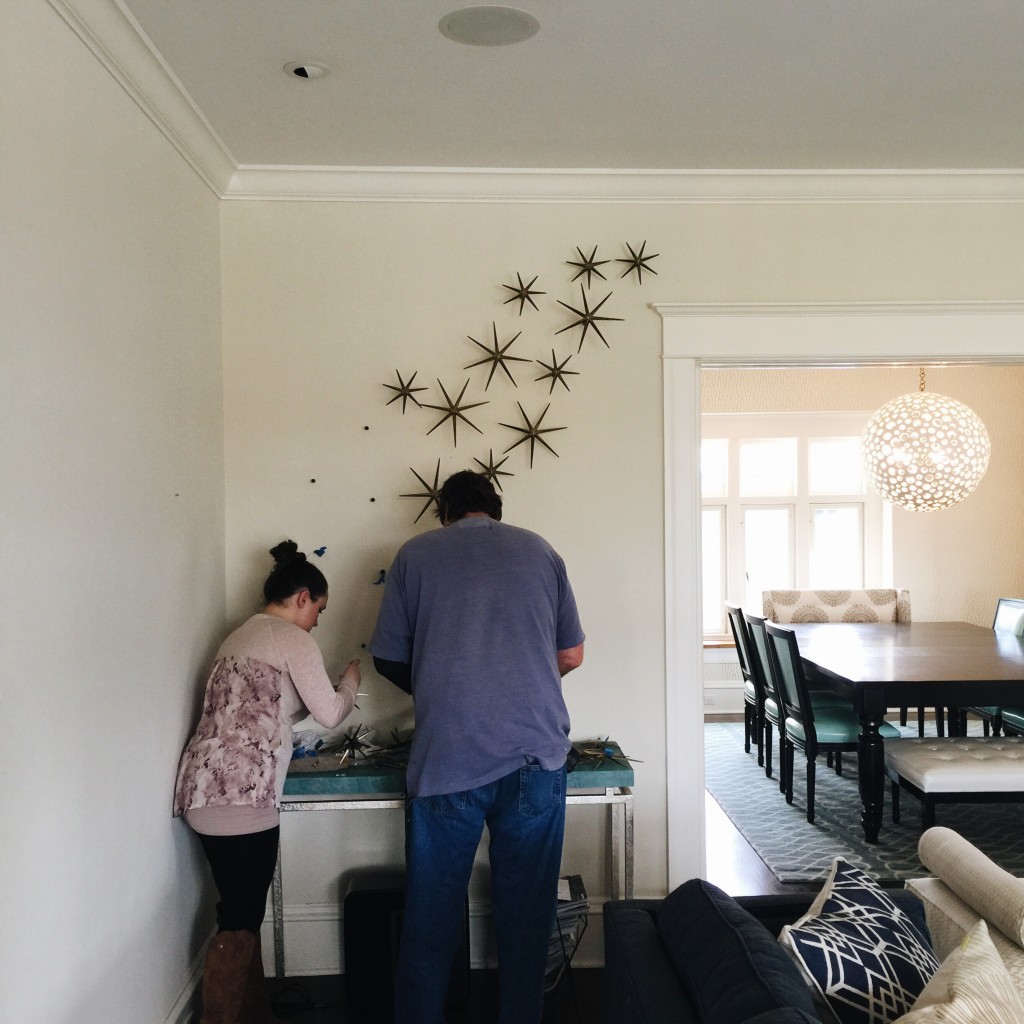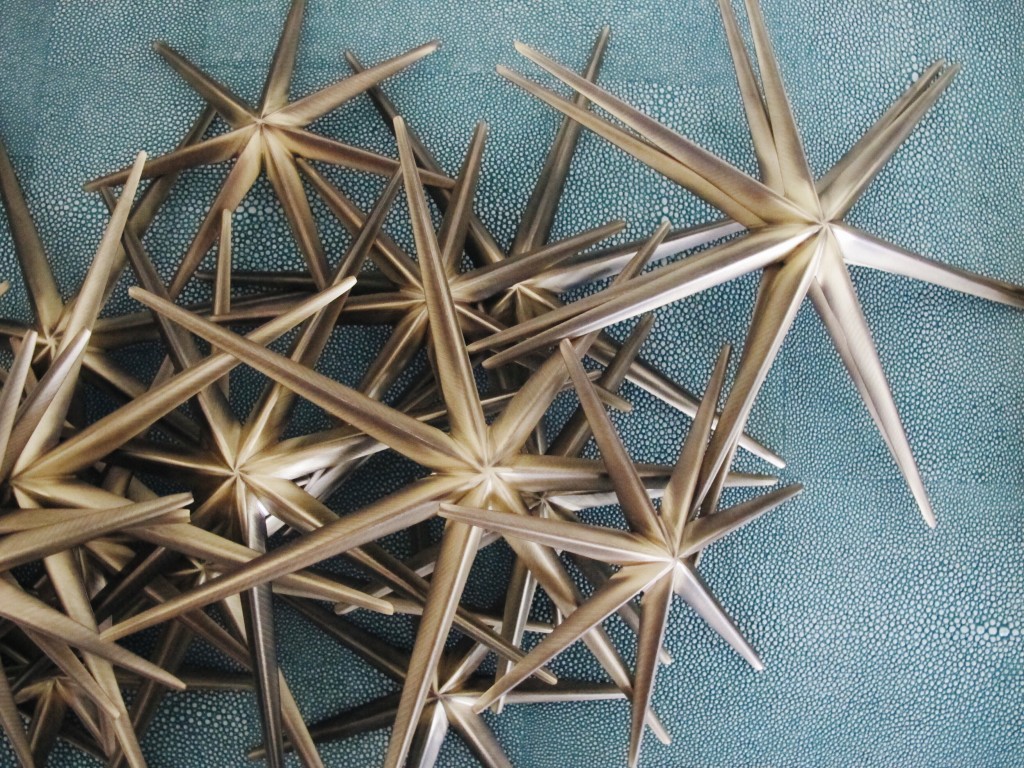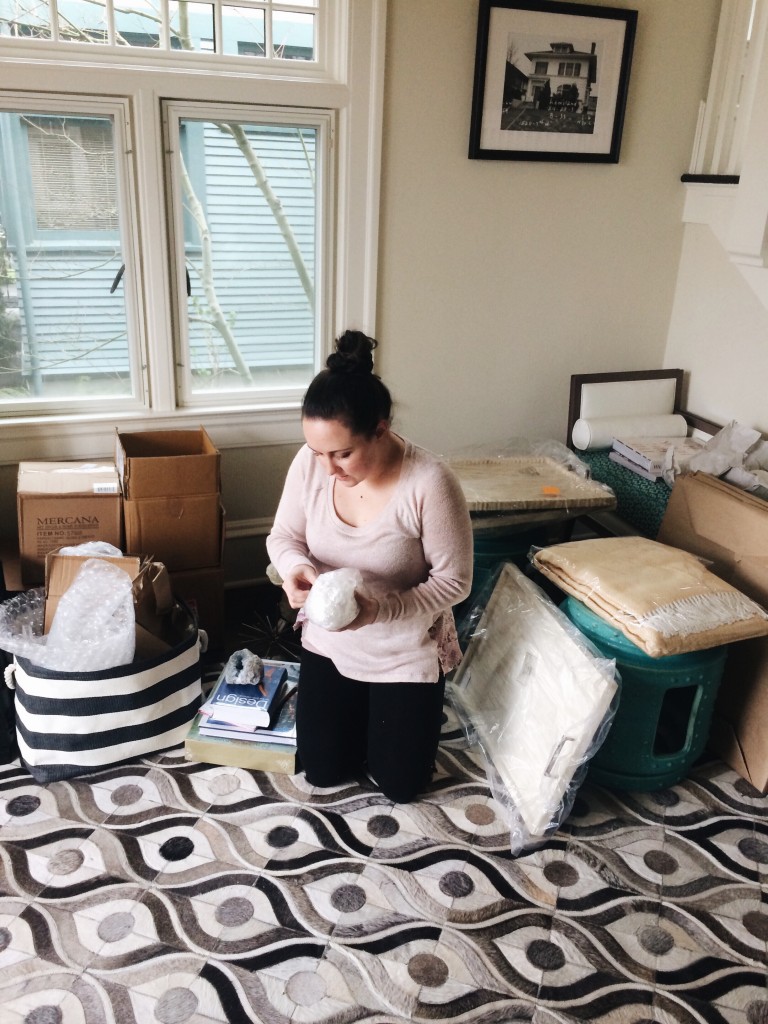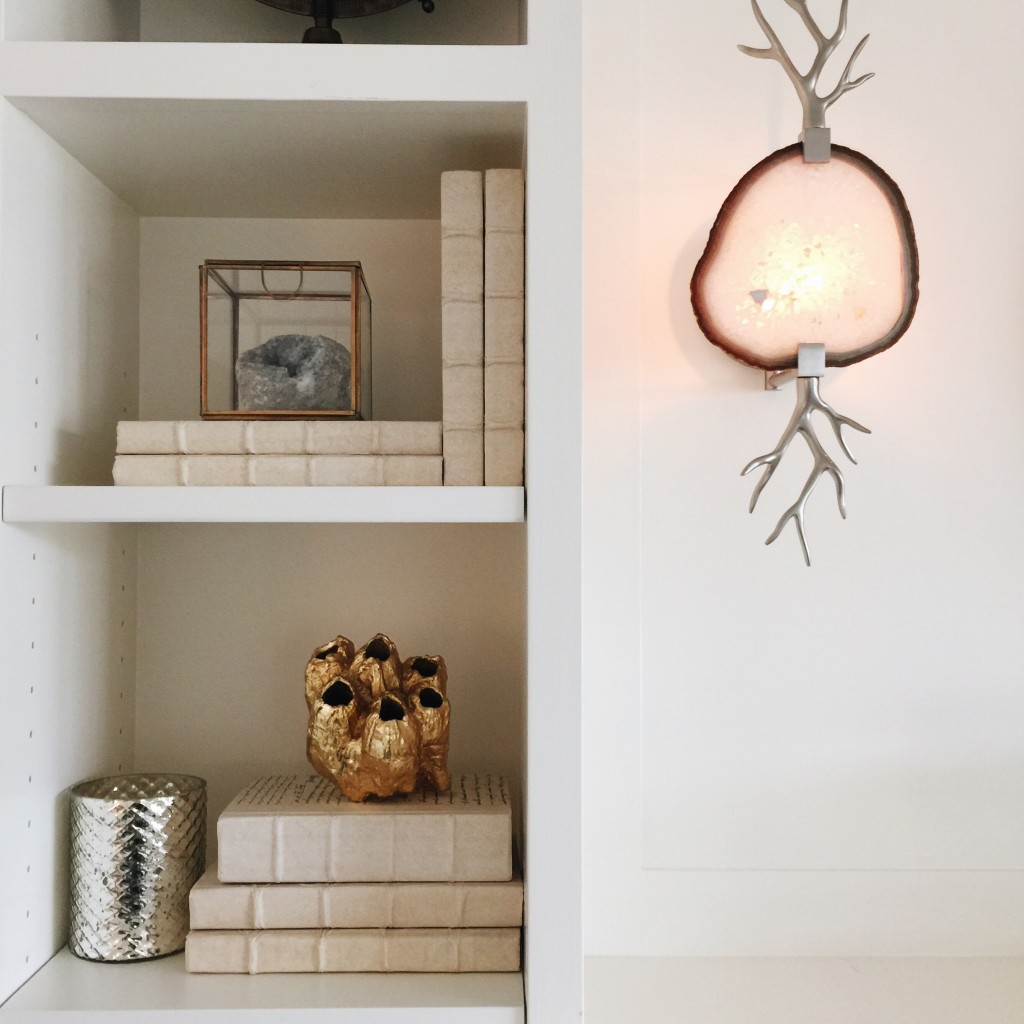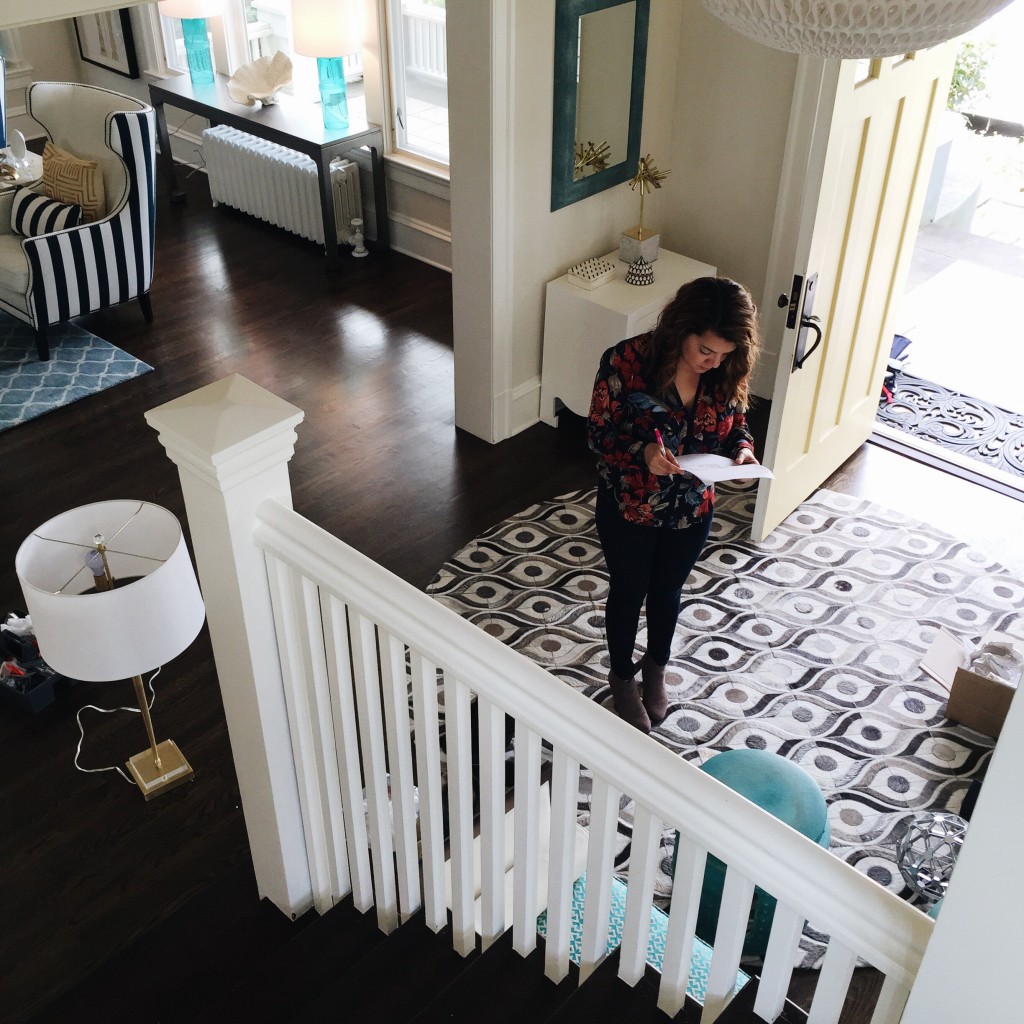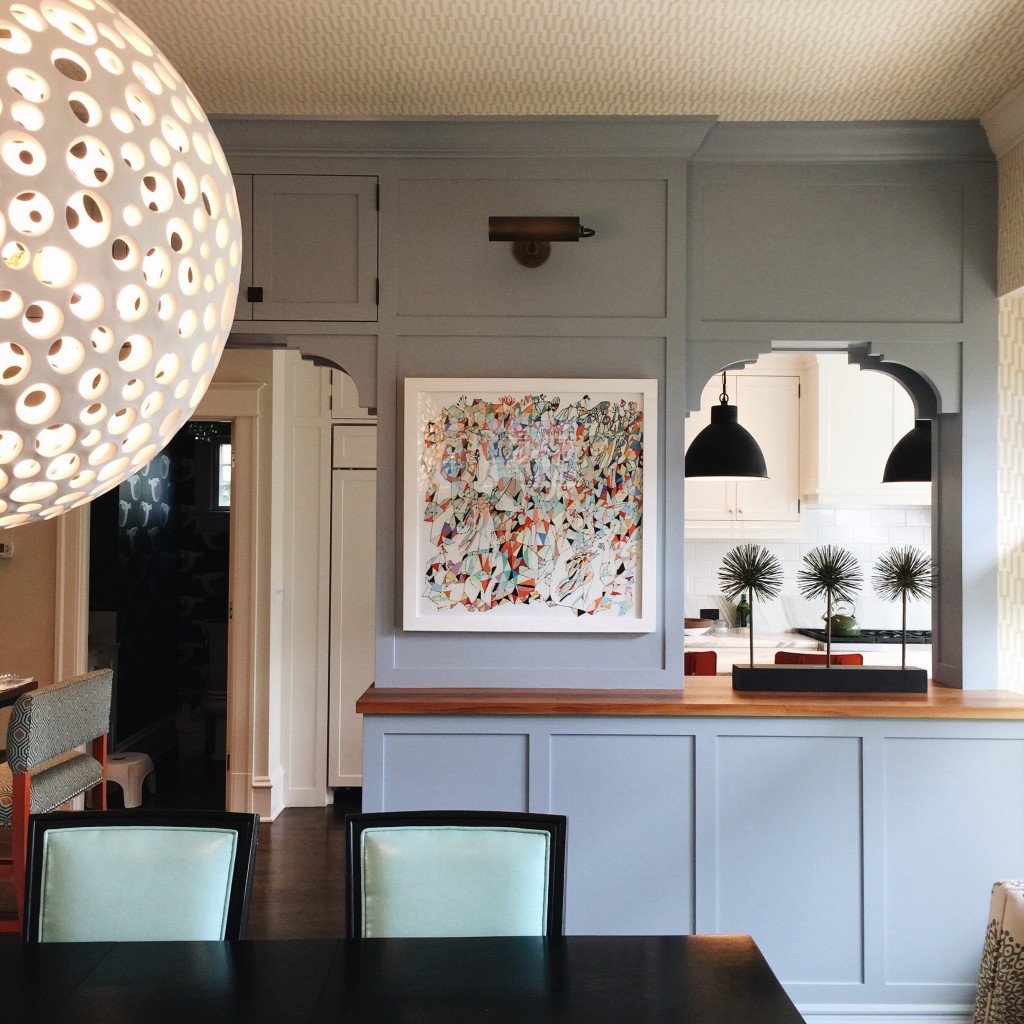 You may recognize our Queen Anne Craftsman project from when Seattle Magazine featured it, unfinished, in a spread all about pattern. We are putting the important finishing touches of art and accessories that make all the difference and add soul to the space. There's still even more to come!
As we came into the office on Monday morning we had the most amazing email waiting for us with the title "THANK YOU!":
"I just wanted to say thank you so much for making our house a home.  It is absolutely stunning and I just love coming down stairs and seeing the living room all finished and cozy.  We LOVE it so much. Seriously, makes my heart so full. Thank you again!"

– Pulp Design Studios #QueenAnneCraftsman client
On top of getting to create beautiful spaces to enhance the lives of our clients…. The clients themselves are what makes us love what we do so much. Thank YOU!
Credits