11/9/15
5 Tips for Holiday Entertaining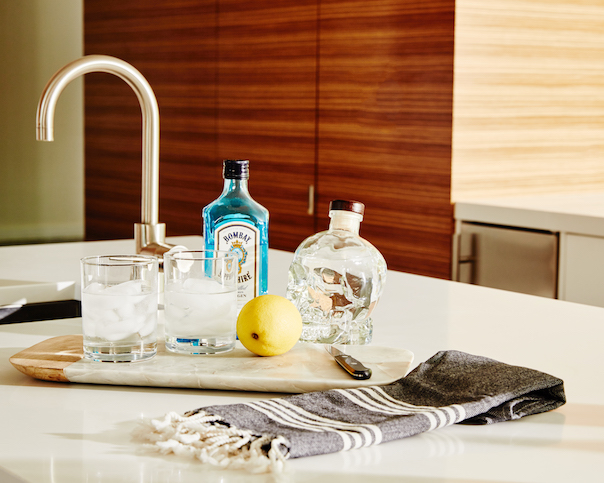 It's officially holiday season and for many of us we begin prepping for our holiday parties and who doesn't love an invitation to a party?  But for some the thought of being a hostess can feel like a huge ordeal or you may just feel a little rusty from last years festivities and if that's the case follow the Pulp Design Studios design team's tips to make your party a success!
Tip 1: Have drinks chilled when guests arrive
When entertaining, you don't always need to be completely ready when guests arrive, it's okay to continue cooking while guests show up. There are things to have ready though when guests arrive: drinks. Have glasses available and drinks chilled for guests to arrive

– Carly Gonia, junior designer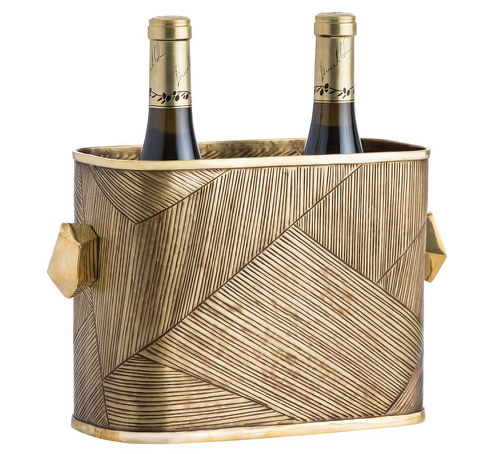 Pierre Ice Bucket, $1,210
Tip 2: Offer a personalized experience
I love personalized entertaining! A dress-your-own-cocktail station is a perfect way to make sure your guests are getting drinks the way they like them. Plus, when displayed well, it gives you another chance to show off your own style. Gorgeous trays and containers are a great way to elevate your cocktail accoutrements!

– Beth Dotolo, co-owner + principal interior designer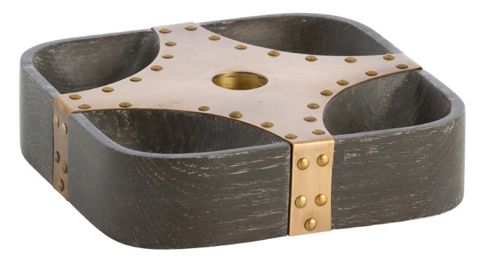 Daisy Tray, $242
Tip 3: Don't be afraid to try something new
A delicious cocktail is key to a successful event. Mix a variety of drinks and give your guests the option to try a new recipe.

– Tara Shovan, junior designer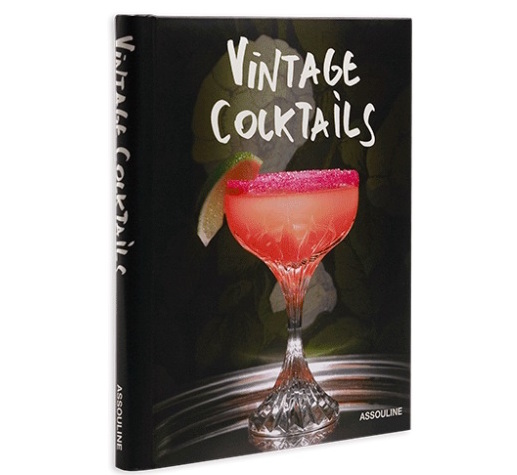 Vintage Cocktails, $50
Tip 4: Display food to direct traffic
Food is essential to any gathering at our home. Having platters of conversation friendly appetizers dispersed throughout different areas in the home will provide for multiple gathering points.

– Tracy Wurzburg, project + purchasing manager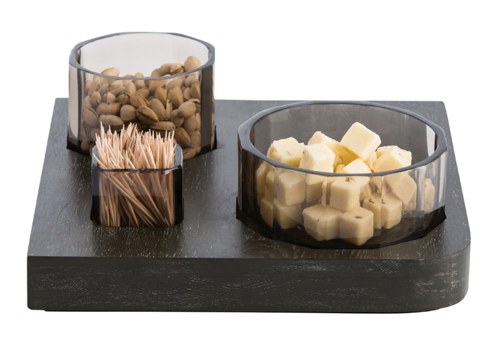 Carlyle Tray, $484
Tip 5: Don't let your guests go hungry
Always have an array of small bites around displayed in a chic way.

– Carolina Gentry, co-owner + principal interior designer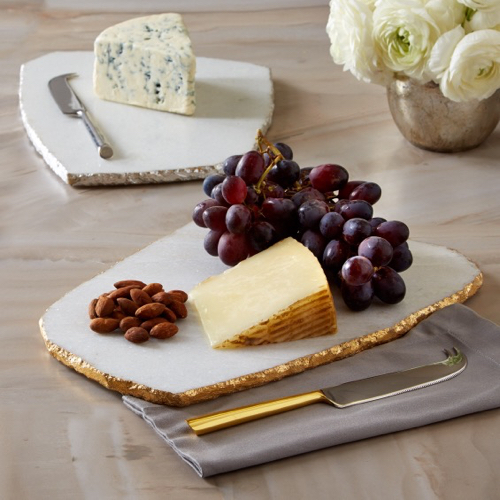 White Marble Cheese Plate with Knife, $94
You can also shop our entire Entertaining collection to find chic accessories for entertaining this holiday season!
photo by Paul Burley 
Credits