1/4/16
Finding Functional Furniture for Your Home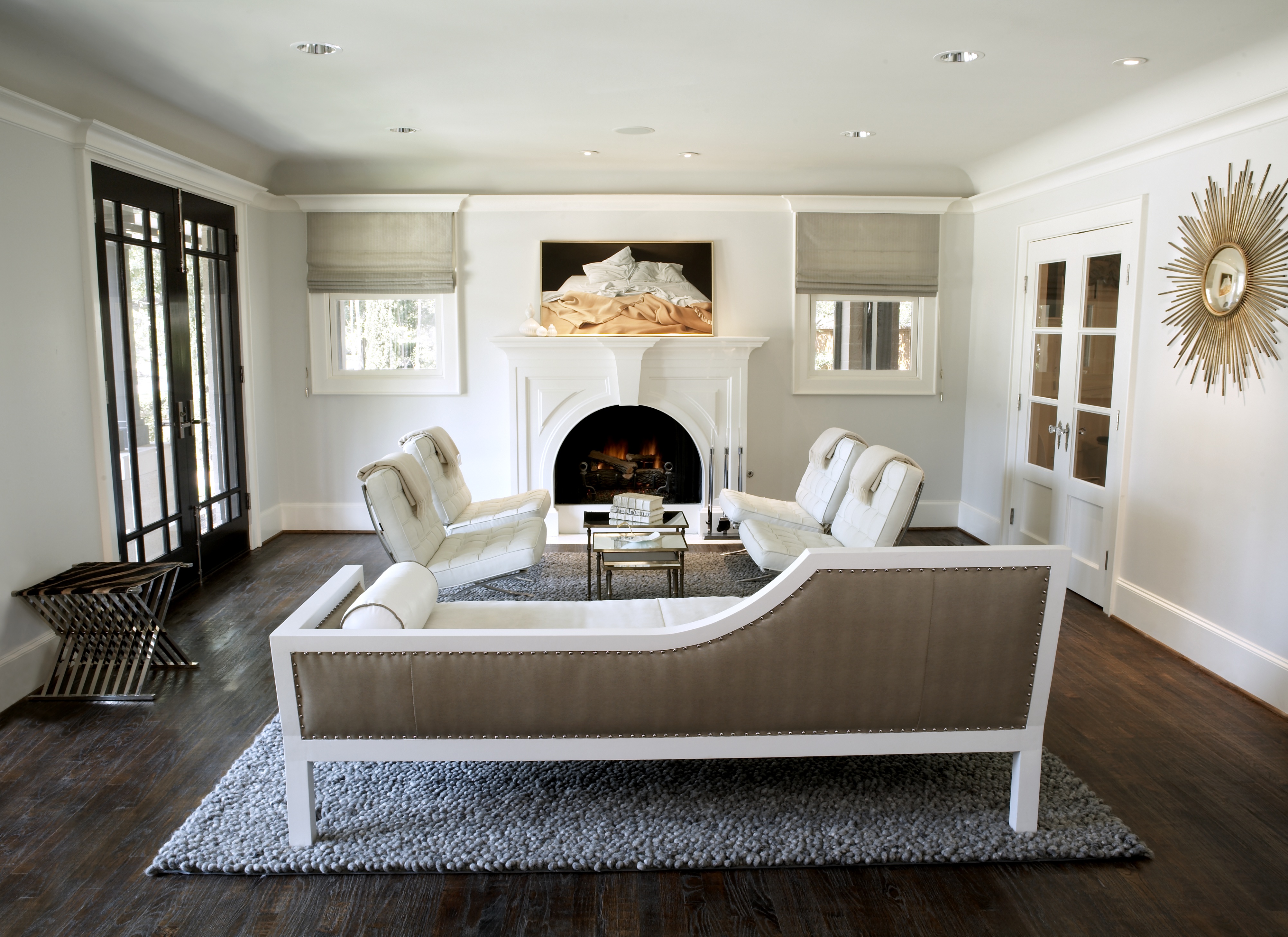 interior design by Pulp Design Studios
Making selections for furniture can be more important than just looks alone. Depending on your home, the furniture you pick makes a difference for space and functionality. Functional furniture is important in a home that entertains a lot, has frequent guests, or overall not enough space. When selecting furniture for our clients we apply our Splendid Living design approach to determine the right piece that will enhance our client's experience. There are several pieces of furniture we find the most helpful:
Storage Ottomans: The obvious reason why we love storage ottomans is the extra storage it gives while keeping a home clean and clutter free.
Folding Benches and Tables: These fold up pieces of furniture are quick ways to add extra seating and extra table space for entertaining.
Bar Carts:  Bar carts are amazing! You can roll around where you need it for entertaining and they are great extra space for your booze!
Swivel Chairs: Swivel chairs have always been a Pulp favorite. We love having the flexibility of moving your chair around without physically moving it!
Nesting Tables: Simply nest tables to reserve space and pull out tables for more surface space, easy as that!
Sleeper Sofas: Of course, a classic, but really functional for guests when you don't have the extra space in a home for a spare bedroom.
"C" Tables: These C shaped tables are great by your sofa to hold your cup of tea while reading.
Check out 10 of our current favorite functional furniture pieces…

1. Woven Leather Folding Stool | 2. Churchill Storage Ottoman | 3. Sweep Swivel Armchair | 4. Valet Bar Cart | 5. Hattie Side Table | 6. Yolo Ivory Shoe Storage Ottoman | 7. Strauss Magazine Table | 8. Acrylic Tray Table | 9. Moro Hide Nesting Tables | 10. Tandom Grey Sleeper Sofa |
Credits