5/18/17
13 Essentials for Your Art Studio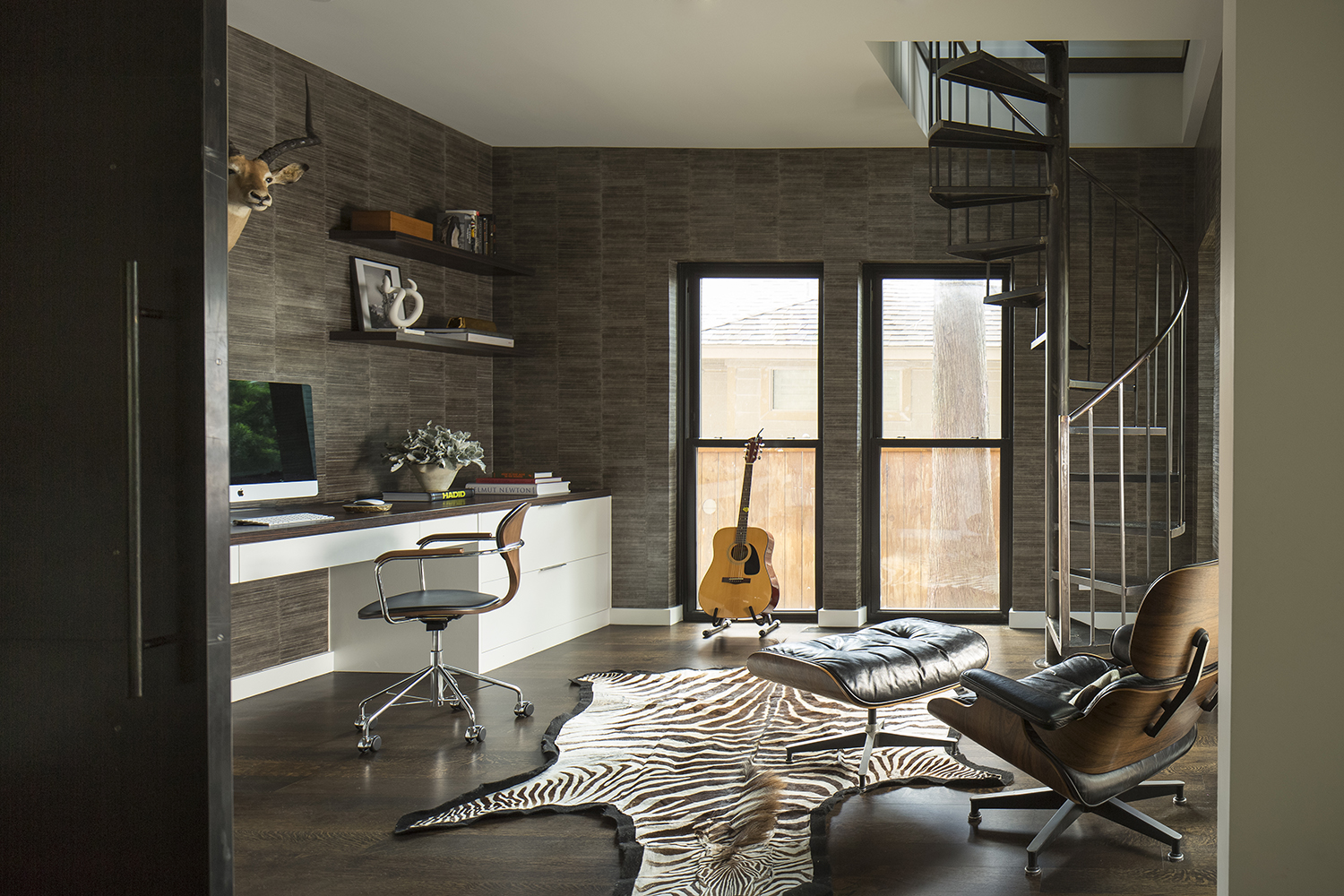 Splendid Living is about more than gorgeous interiors — it's about living in a space that fully reflects your personality and lifestyle. We design each space to be perfectly suited for the way you live, whether that's kid-proofing your living room or creating a well-organized home office. Our interior design clients frequently come to us with special requests for personalized spaces — whether that be a music room, yoga space or an art studio, we're ready for the challenge.

1. Haskell Chandelier | 2.  Display Me Box by Hay | 3. Pierre Frey Arty Print | 4. Pierre Frey Yangzhi Print | 5. Bulletin Board Pin Board Material | 6. Detail Paint Brush Set | 7. DXV Oak Hill Console Sink | 8. Bristol Adjustable Floor Easel | 9. Modernica Case Study Planter with Wood Stand | 10. Beetle Box | 11. Art of the 20th Century | 12. Rothko | 13. Connor Skull Paperweight
Would would your ideal activity studio be like?
For professional interior design services, contact Pulp Design Studios℠.
Credits