ATG Stores: Seattle Showhouse
ATG Stores: Seattle Showhouse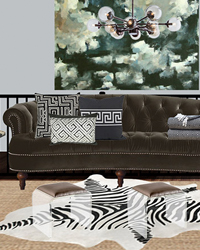 ATGStores.com presents, in partnership with Decorist and Porch, the 2016 Seattle Showhouse
An open house featuring styles and furnishings sourced entirely online by celebrity interior designers. Stop by the showhouse in Seattle's Queen Anne neighborhood on Jan. 30, 2016.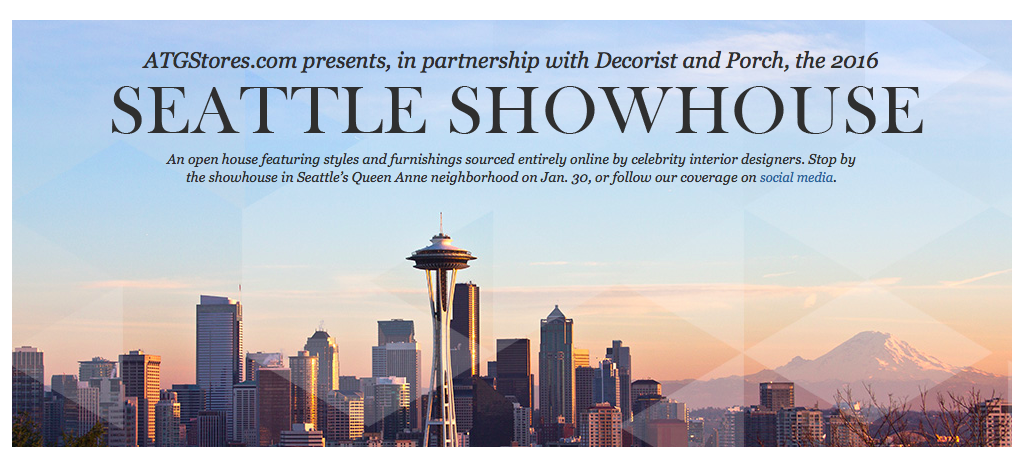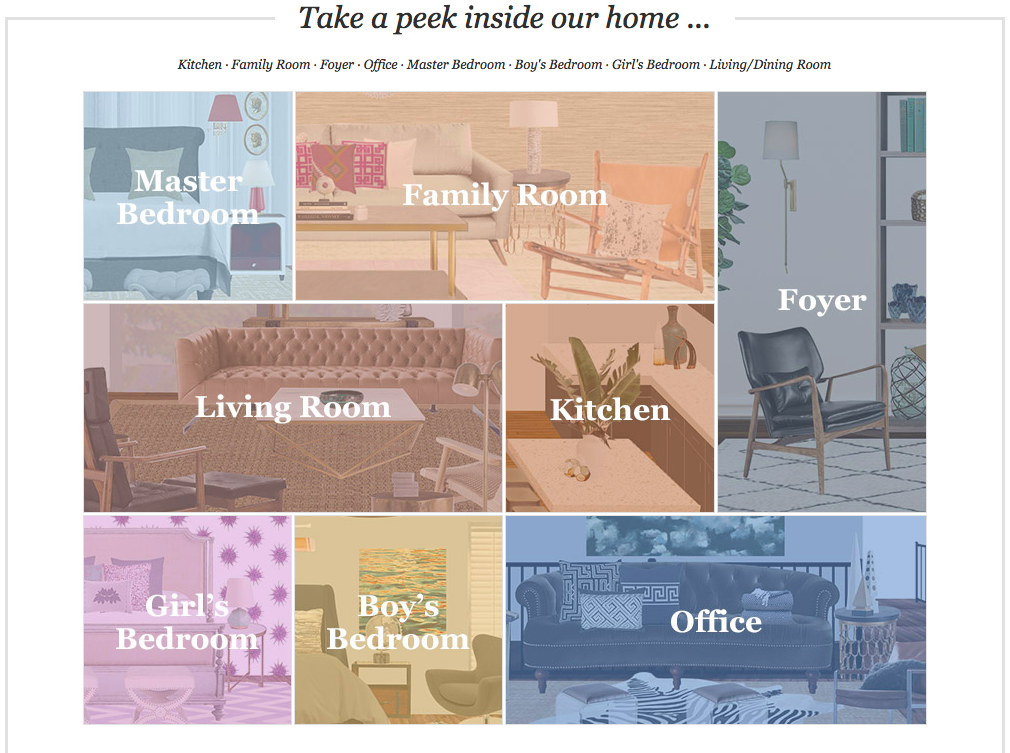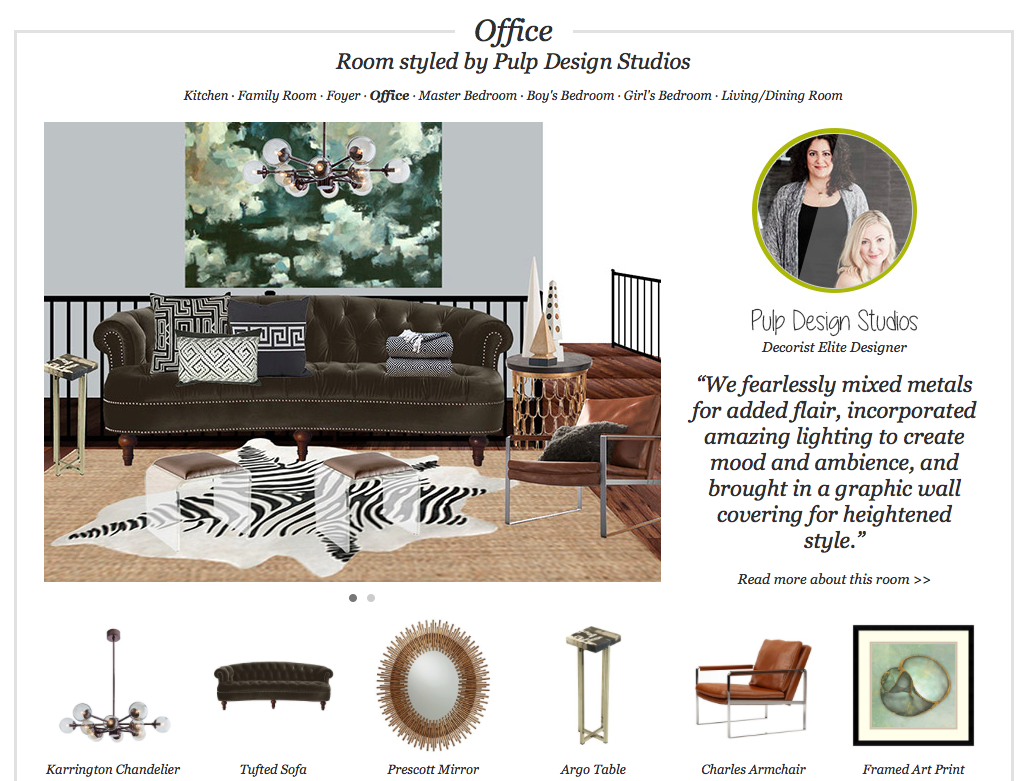 "We fearlessly mixed metals for added flair, incorporated amazing lighting to create mood and ambience, and brought in a graphic wall covering for heightened style."
Decorist Elite Designer: Pulp Design Studios
Pulp's thoughtful design philosophy embodies a lifestyle – it helps clients tell a story through their spaces by tailoring designs to their unique needs and budget. Pulp Home and Pulp Design Studios is recognized for their modern and livable approach to design, which is infused with personality and a flair for the unexpected. With a unique Splendid Living process and full-service interiors, Pulp evaluates their clients' living areas and daily experiences, and improves how they "do life" in those spaces. After all, it's not just about a beautiful home – it's how you live in it.
Beth Dotolo and Carolina V. Gentry are the co-owners and registered interior designers behind the Pulp lifestyle brand, which encompasses the award-winning full-service interior design firm Pulp Design Studios and Pulp Home, an online shop of original designs and curated goods. Beth and Carolina are experts in residential, commercial and hospitality interior design, project management, and home lifestyle. As celebrated interior designers, Beth and Carolina author Pulp's popular lifestyle blog and make industry appearances as a voice on the latest trends, styles and design strategies.