1/26/17
10 Reasons to Work With an Interior Designer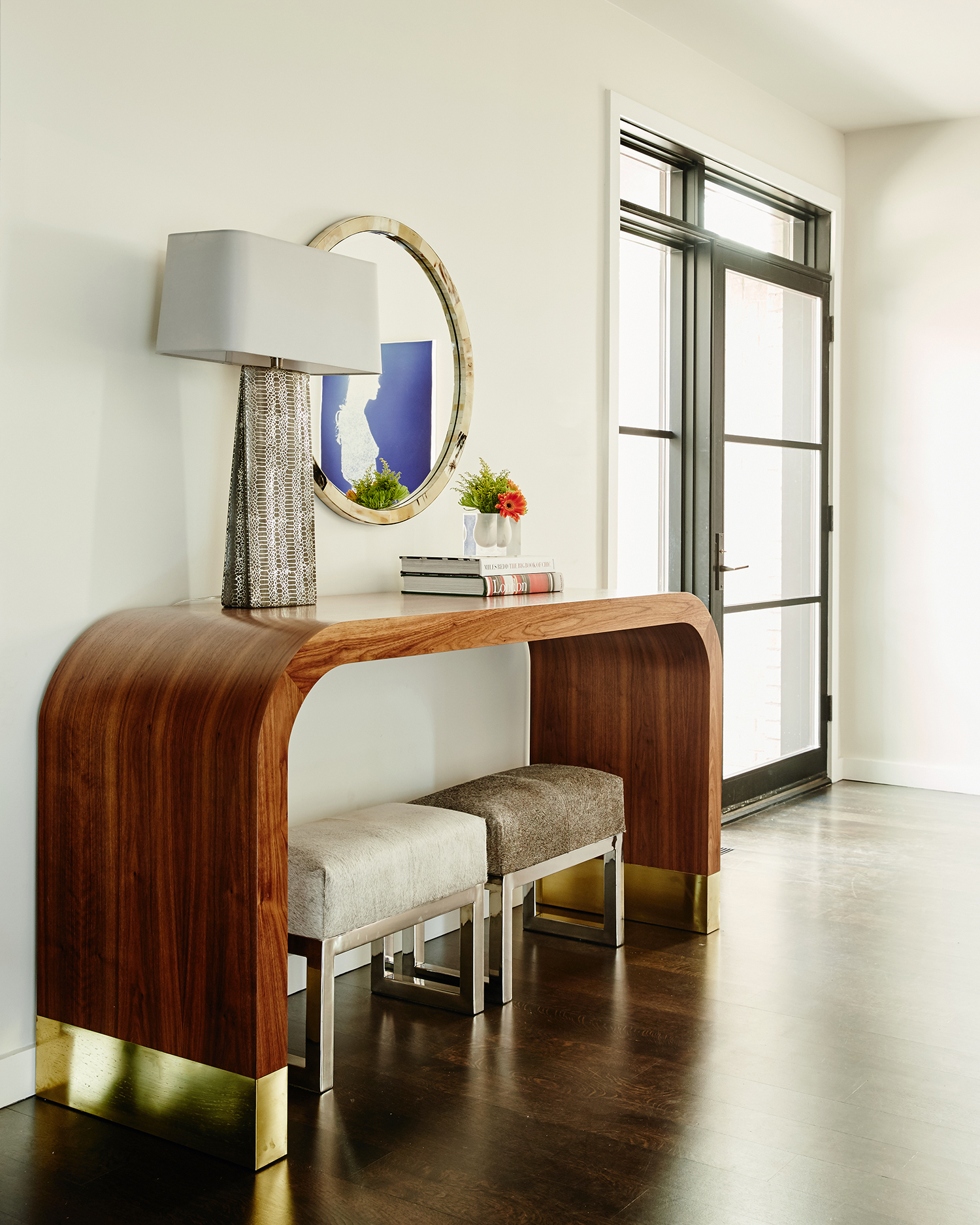 Working with a professional interior designer is an investment in your home and your happiness. Making the decision to bring a professional into the design and renovation process can be a big step, but ultimately can relieve a lot of stress and pressure on the homeowners. But, once you've made the choice to work with a designer, selecting the right designer isn't always easy. We compiled our top 10 things to look for in a designer…
01 | Unique Sources
Rather than buying items from big-box retailers that were designed for the masses, we work with trade sources that allow us to tailor our designs to each unique client. Our sources don't sell directly to the public, so you won't ever run into the issue of having the same furnishings as all of your friends — your uniquely sourced pieces are highly customizable and high quality.
02 | Customization
When we can't find the item we're envisioning for your space, we create it: simple as that. We work with experts to produce the perfect furniture, art and accessories to fit our clients, and ensure they stand up to the test of time.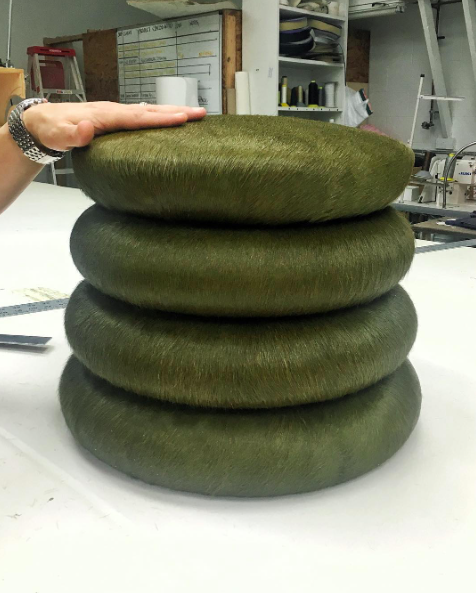 03 | Goods Priced Below Retail Prices
Because of our connections and year-round purchasing, we're able to provide our clients with below-retail pricing. That means that not only will your pieces be designer-approved and -sourced, you'll be paying less than if you bought it yourself.
04 | Avoid Costly Mistakes
Homes are investments — you want to get them right. Designers work closely with architects and contractors to make sure everything is executed according to plan. We also have extensive experience on the job site and know how to spot mistakes before they're irreparable.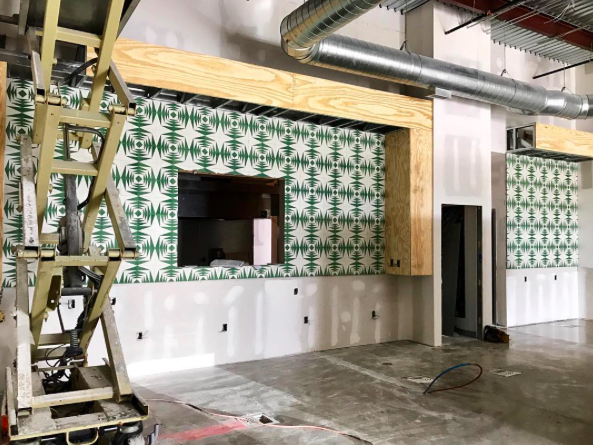 05 | Vision
It's not just about style, it's about function and usability — a great designer conceptualizes the design starting at the beginning all with your unique needs and style in mind. Don't know where to start on your whole-home renovation? We've spearheaded complete renovations, taking them from dated, musty spaces to beautiful new designs that reflect your personality. A good designer can handle everything, from large scale to small, including that 'Final 15 Percent'. The end result is something that should exceed your expectations and be better than even you thought it could be.
06 | Time-Saving
Most of our clients are busy, with high-pressure jobs, and little to no time to renovate and design on their own. We handle the entire process, from conceptualizing a design to handling construction issues to installing the finalized design. In fact, the less the client is involved and the more trust the client has for their designer, the faster the project goes.
07 | Functionality
Before Pulp Design Studios was created, we designed hotels and commercial spaces, where design is focused on durability and understanding how materials wear and tear. The extensive knowledge we gained of durability and functionality during that time has been essential to our residential work — we understand what materials work best in high-use areas. This is key for a client who wants to have beautiful and functional spaces!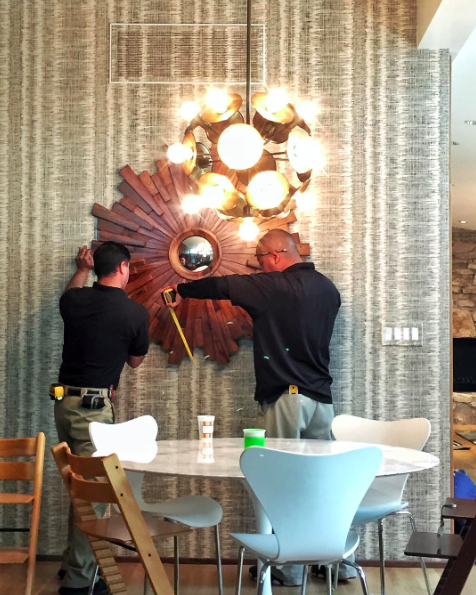 08 | Experience
We've spent a vast amount of time at job sites managing installations and handling issues as they arise. We've designed and purchased more pieces of furniture than we can count. And, we've seen every paint faux-pas there is. A designer's extensive experience means we can help you tackle issues more easily and quickly than you would be able to on your own. We've seen the mistakes happen before, so we know how to avoid issues before they pop up. If you're investing, you want a designer with experience.
09 | Professional Training
At Pulp, all of our designers have professional training, degrees in interior design and extensive knowledge in interior architecture. We learn everything from building structures to legal requirements in design and will use our professional training to advise you to go in the best direction.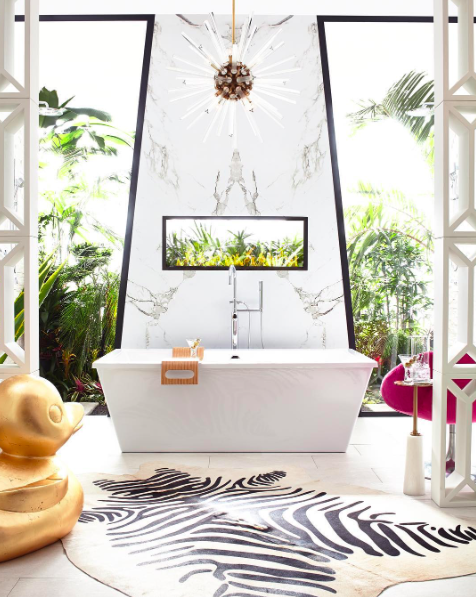 10 | Swoon-Worthy, Brag-Worthy Spaces
What more needs to be said — your final space will be drool-worthy. The resulting space completely representative of your style, but with next-level styling and design — and you never even lifted a finger!
Credits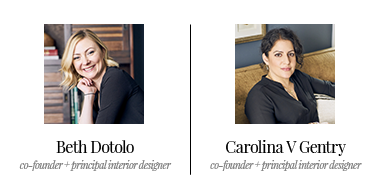 GET INSPIRED
SUBSCRIBE TO OUR NEWSLETTER TO
GET AN INSIDER LOOK IN YOUR INBOX