11/30/10
Blog For Digs!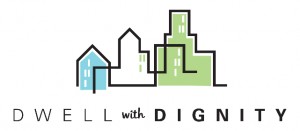 As you know, I've gotten very involved in a super cool organization,
So many of you have asked how you could help…
Well, here's your chance!!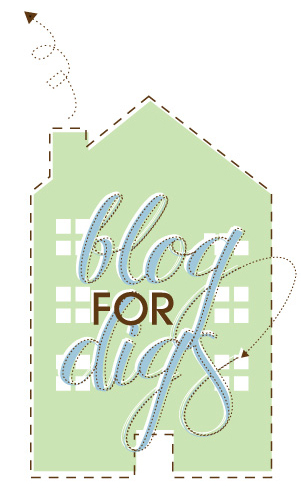 (thank you to Victoria for backing this project)…
and we are hosting the first ever Blog For Digs,
where we…
meaning YOU…
blog in a progressive format to raise funds & awareness
for Dwell With Dignity!
A blogging fundraiser… pretty incredible, right?
If you're not a blogger and still want to contribute to this great cause
Credits