11/11/11
bits & baubles | links for your weekend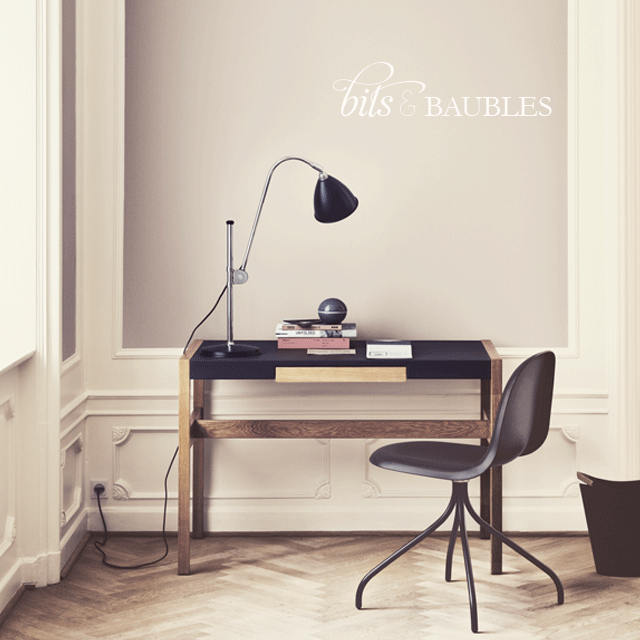 Beth's Bits…
• Carolina & I have been doing a TON of office & paper work this week. Loving the simplicity (and cleanliness) of this workspace.
• This Una jumpsuit I spotted on Tiny Dallas is calling my name. Kevin, take note.
• I'm so getting some of these alphabet pennant flags for Maxton's room.
• Will has me swooning over #3. Those chair legs!
• I adore this 'ornament a day' concept. The perfect way to build a new family christmas collection!
Carolina's Baubles…
• What a different take on an American classic. Can't wait to make these cookies!
• I love this sweet scarab ring…it would make a great gift at a great price!
• I'm kind of obsessed with lockets right now and this Ram's Head locket is out of the ordinary.
• Great stocking stuffer for the artsy foodie…I want some!
• This is one of my favorite health segments in Glamour magazine every month and it amazes me every time.
What bits & baubles have you found this week?? 

Credits