11/4/11
bits & baubles…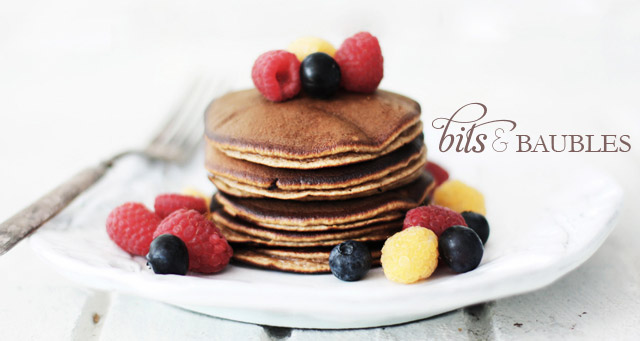 Photo by
Roost
• I found this new food blog thanks to Jo. I think these Spiced Banana Almond Meal Pancakes are a must this weekend.
• These little tattoo yourself cards are adorable.
• If you're hard on yourself, like I am, this article was a refreshing perspective. Sometimes it's ok to just be.
• This clutch is killing me!
• Have you been reading Carolina's posts on the Pantone Fall 2011 report? She did the warm colors & the cool colors this week. This girl is really taking to this blogging thing, don't you think!?
Any fun plans this weekend??
Me? I'll be taking care of my poor pup who's having surgery today! Wish us luck…
Oh, and HAPPY BIRTHDAY to my bro-in-law, Brian! Have a great day, old man!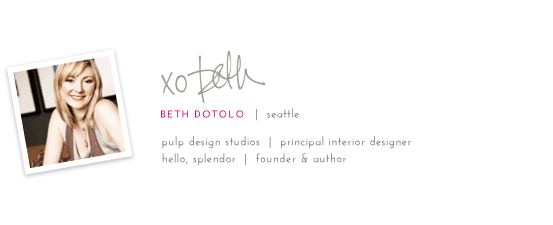 Credits