9/6/12
PULP on New Day: Watch the Segment!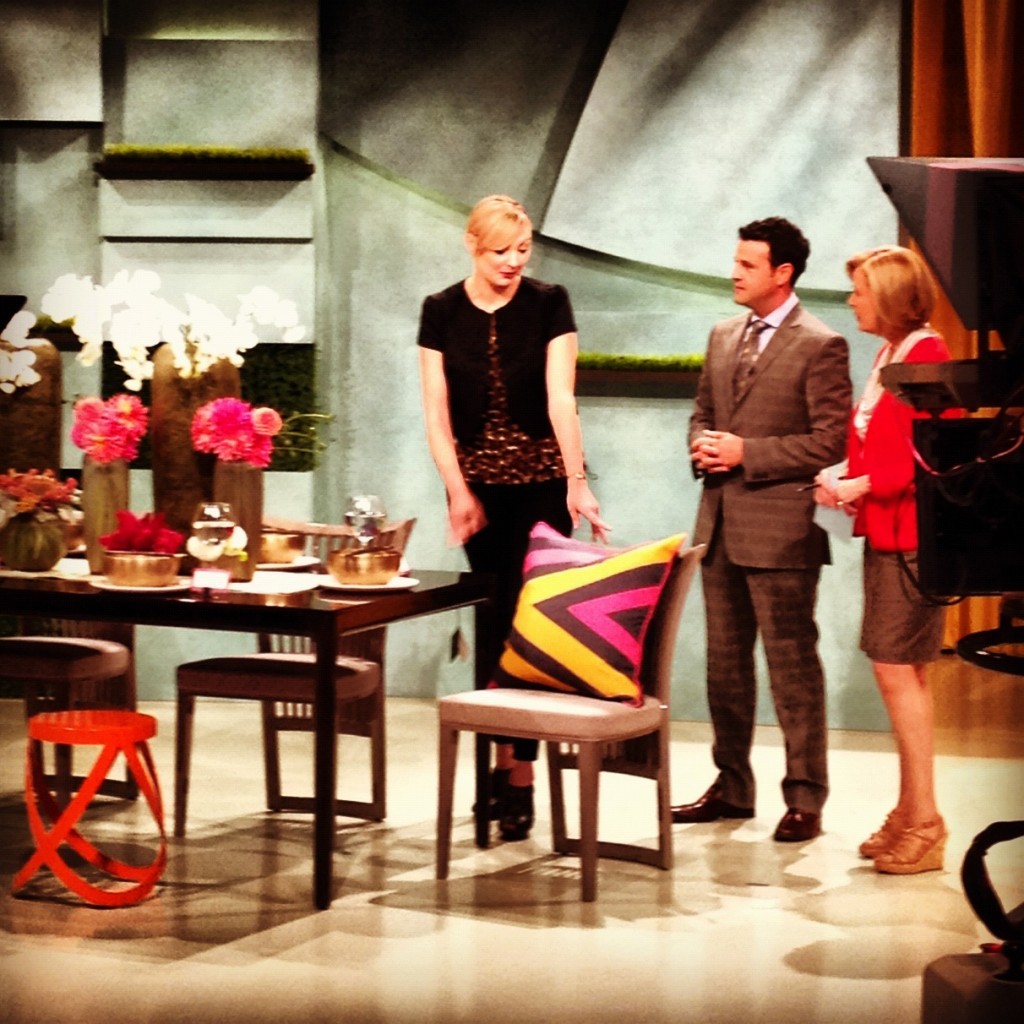 Watch our Principal Interior Designer, Beth Dotolo, present the Pulp Design Studios table for the DIFFA Glam Tabletop event with Dave Masin of Masins Fine Furniture LIVE on NBC's New Day Northwest in Seattle.
Watch the video here:
WHERE TO GET THE ITEMS SHOWN:
Table + Chairs: Masins Furniture
W Hotels Stools: Capellini 
Donna Karan Tableware & Vases: Neiman Marcus
Florals: McKenzine Powell Floral & Event Design
Runner: drygoods design
Pillow: Aphrochic Shop
Hope you enjoyed! If you're in Seattle, don't forget to join us for the DIFFA event tomorrow night to see the whole installation.
And, now… back to your regular scheduled programming…
Credits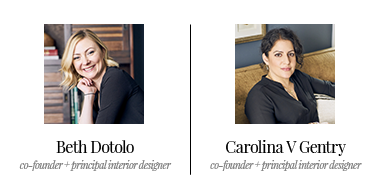 w