3/15/13
Western Wear
I just got back from a girls trip to Palm Springs. Our trip was born over late night dirty martinis in one of Dallas' finest dive bars.
You'd have to know my girlfriends, but suffice it to say, they could literally run the world. They are creative, smart, kind-hearted, fun, funny, and most applicable to this post: stylish beyond words. When it comes to fashion, these girls mean business. (If you think I'm joking, look at the Pinterest board that was created way before plane tickets were ever booked.)
I had to share a couple of the items my best girls packed in their suitcases, along with a few more pieces I'm coveting after spending a weekend in the desert.  I hope you'll be inspired to grab your sneaks and a pair of sunnies, round up your girls, and hit the road. Time spent together is time well spent … and if you look good doing it, even better!
What's your favorite destination for a girls getaway?
ONE: Tattly temporary tattoos. Karen debuted these little arrow tats upon arrival and we had so much fun sporting them on our wrists all weekend. They'd be great (and silly!) to have at any party! // TWO: Keds x Madewell as worn by our photographer friend Heather. // THREE: Pamela Love Cuff  // FOUR: Mirrored Aviators // FIVE: Denim Shirt. This is officially a travel staple. I'm pretty sure all six of us brought our own version.
P.S. If you are looking for Palm Springs tips, leave a comment below and I'm happy to share my recommendations!
Credit: Solange Knowles via
Twitter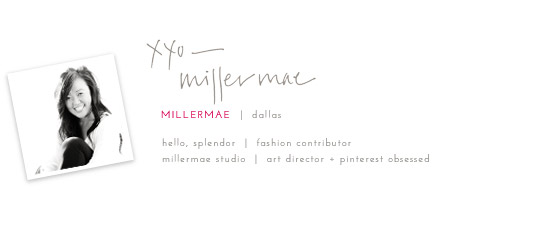 Credits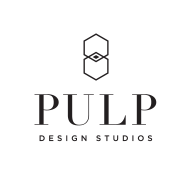 w