4/8/13
Just a Sliver
Don't get me wrong, I love to teeter in my stilettos, platforms, and sky-high wedges just like the next girl, but for every day wear, I've been grabbing my sliver (aka mini) wedges. They look effortless, are super comfy, and give you a little more oopmh than a pair of flats. Style these up with your shorts, spring dresses, and everything in between!
ONE: Lanvin // TWO: Madewell // THREE: Alexander Wang // FOUR: DVF // FIVE: J.Crew // SIX: Aldo
Spill it! What's your go-to shoe?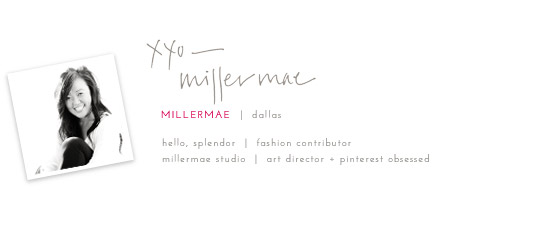 Credits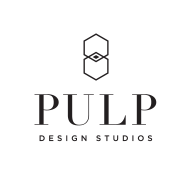 w