7/26/13
Fashion Free For (F)all.
Every year in July (specifically in Texas), I question the fashion cycle which starts to debut Fall collections when it is literally 100 degrees outside. I don't know if I should feel hopeful that my favorite time of year is (sort of) around the corner or depressed that I still have August, September, and lately, October to get through before boots and sweaters can be rotated back in to my wardrobe.
This year, I'll choose hopeful, because the runway forecasts include several of my favorite styles that never seem to get old along with a few new ones I'd like to try.
For Fall 2013:
These trends will never die, it seems (I'm betting you already have some or all of these in your closet )
> Leather/Faux leather: It's bigger than ever this Fall. Jackets (currently want), pants, dresses, insets in sweatshirts and tees (love this bargain in gray!) …
> Rocker: Lots of leather lace up boots. Wear with super cool jeans.
> Animal Print: Let's just call this a neutral and wardrobe staple from now on. (Keep it minimal. Leopard is always a good bet, especially in a pony hair shoe)
Trends to try:
> Classic patterns:
there's a return of 
houndstooth
, plaid, and pinstripes.
Let me know what trends you'll be adopting this Fall!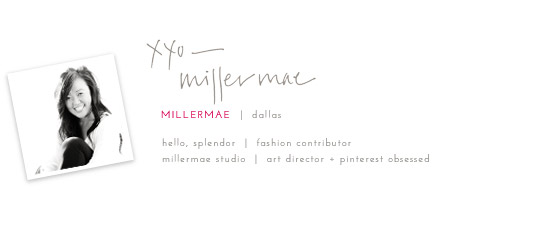 Credits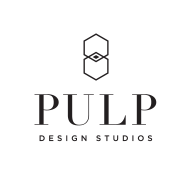 w