9/20/13
Carry On
I'm headed to Seoul and Tokyo in just a few short weeks and I'm consumed with all things travel planning and packing.
I've spent many a trip perfecting my carry-on tote. It's like my security blankie while I'm traveling; I need want all my stuff right under my feet, accessible and organized.
Do you keep your entire carry-on at your feet or do you stow it above only keeping your necessities nearby? Do tell, and include your must-have travel essentials, too!
ONE: MZ Wallace Large Metro Tote. This is my latest purchase in my quest to find the perfect tote and I love it. It has three attached but detachable zipper pouches included inside. // TWO: Frends Taylor Gold earphones – so pretty! // THREE: GiGi New York passport cover // FOUR: Eagle Creek's Specter Cubes. A stylish and more compact update of their original packing cubes. Great for electronic chargers and snack storage. // FIVE: Tata Harper travel sized skincare. I'm obsessed with these truly all-natural products. // SIX: Flight 001 quart size bag – reusable and sturdy. // SEVEN: Cashmere socks. // EIGHT: DSPTCH camera sling. This is by far the most comfy camera strap I've owned. It's also available in different colors and a wider width for bigger DSLR cameras.
P.S.  I'm going to share the dorkiest travel product I've ever purchased. I'm short and my feet don't really touch the floor on the plane (unless the upgrade gods grant me first-class!) I slump in my chair and it's super uncomfortable … until now. I found this compact folding travel foot rest and trust me, vertically challenged people, you need it. It will change your life! (It's so good I don't even care what the person next to me thinks when I pull it out of my bag!)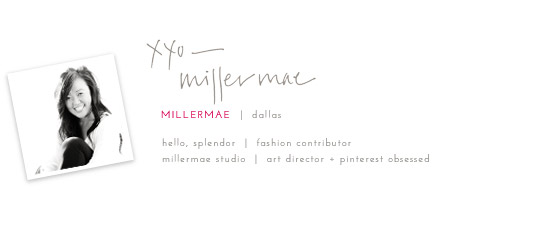 Credits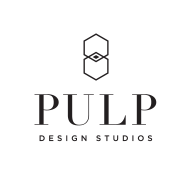 w