8/20/14
The Benefits of Hiring an Interior Designer: Ensuring a Unique Design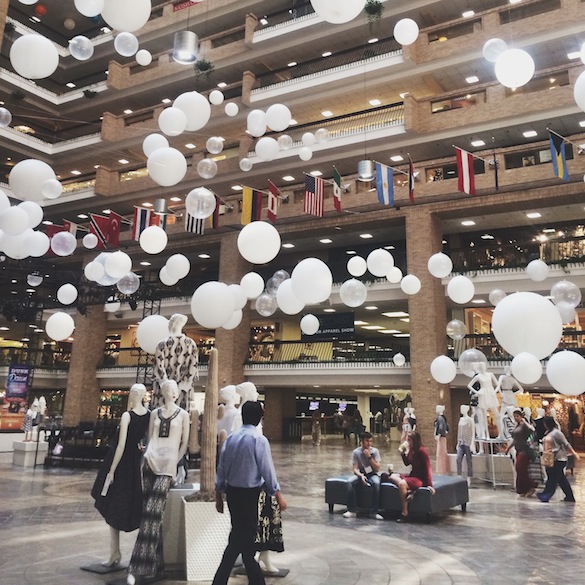 Today we're taking you behind the scenes in the first of a series of posts on the benefits of hiring an interior designer, specifically, Pulp Design Studios.  Last week two of our designers, Abby Shehan and Tracy Wurzburg, took the trade-only Dallas Design Center by storm, gathering inspiration and sourcing gorgeous new goods for our lucky Pulp Design Studios' clients.
Our designers' ability to visit trade-only showrooms & design centers and attend industry events like High Point Market is just one way we ensure the best quality, value and unique style for our clients.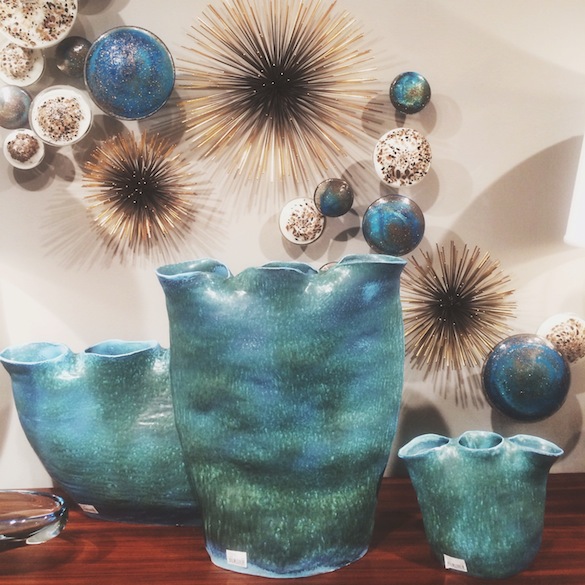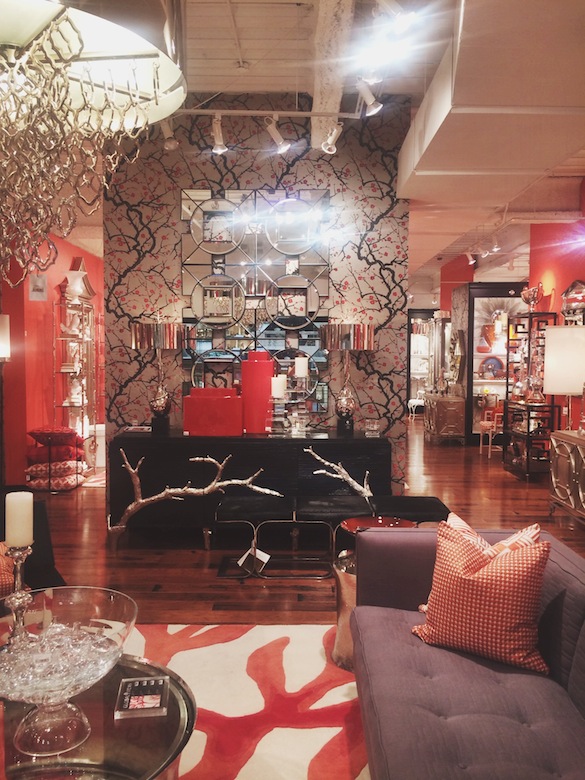 THE BENEFITS OF WORKING WITH PULP DESIGN STUDIOS:
Ensuring a Unique Design
1.  OUR CLIENTS GET TRADE-ONLY GOODS AT A DISCOUNT OFF OF RETAIL
Something you may not know… Many design firms use a 'cost-plus' pricing structure, often resulting in clients paying above retail price for products.   Pulp Design Studios, on the other hand, uses a 'retail-less' pricing structure, and has invested in building relationships that allow us to bring clients amazing trade-only products at prices below retail, resulting in savings that often pays for the design service itself!
2.  NEW AND EXCITING PRODUCTS FOR OUR CLIENTS
We love a great find.  Pulp is constantly sourcing new vendors and products to enliven our designs, making them dynamic and unique.
3.  WE EXPECT the highest quality and INTEGRITY FROM OUR VENDORS
Our standards are high.  Pulp maintains strong relationships with trusted vendors to ensure the best quality and service for our clients.
4.  NO NEED TO WORRY ABOUT KEEPING UP WITH THE JONESES
Our designs are anything but cookie cutter.  Pulp sources one-of-a kind products to ensure that each project is unique and reflects the individuality and needs of the client.
5.  ENSURING a timeless design
We have a great trained eye.  Pulp is constantly researching what's fresh and new in the world of design.   Our designers have the skills and knowledge to take the latest trends and translate them into a timeless design with lasting style for our clients.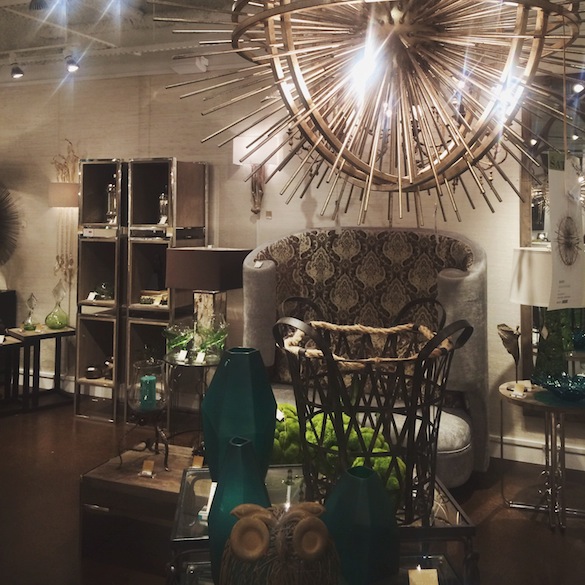 If you have a space you'd love to get the 'Pulp treatment', give us a shout and tell us about your project! 

Credits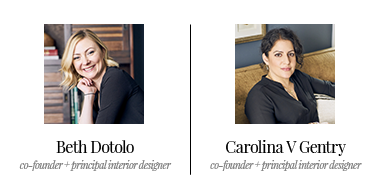 w