9/25/15
#SplendidWeekend: 5 Feel-Good Links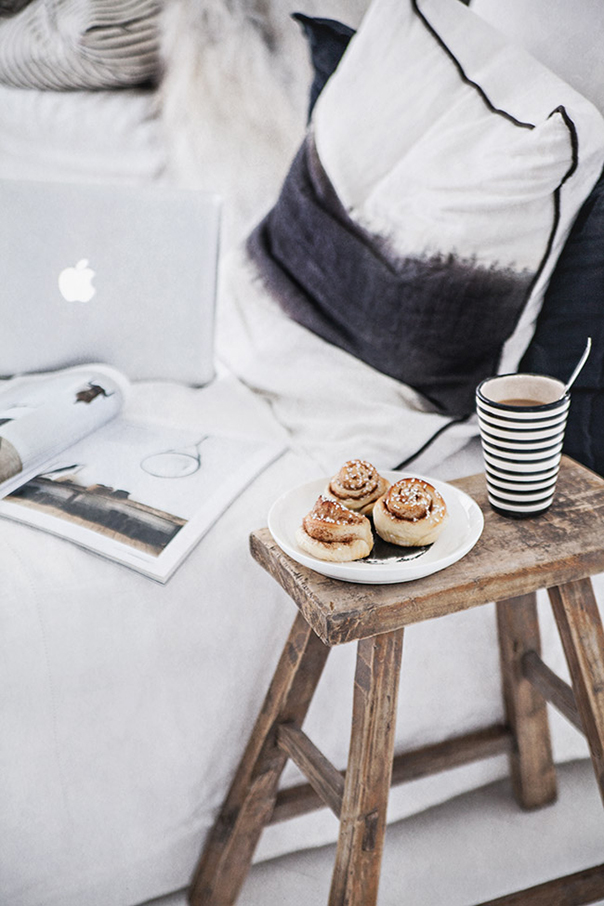 Sometimes we all just need a good laugh, and moments in our life to make us smile. Take some time out of your busy schedule this weekend to crawl into bed, relax, and follow the following links to put a smile on your face. 
1. The 2015 Emmy Awards just aired this past Sunday and to recap here are 10 moments that made the Emmy's worth watching just in cased you missed it. All of which made me smile.
2. Trend Alert: An old favorite is coming back into style and I couldn't be more happy about it. Bell bottom jeans are hitting the streets and are here to stay. Check out these 11 ways to wear them and stay on trend this fall.
3. A beloved disney movie, the Jungle Book, is recreated with our favorite actors! Check out the trailer here.
4. We all fell in love with Lauren Conrad years ago but I have re-fallen in love with her and her new line just revealed at NYFW just a couple weeks ago. Her new line not only is already on sale at Kohls but it is currently also FOR sale! Shop the line here!
5. After a long hectic summer we can finally take a break and relax at home. Here's a list of "make you laugh out loud" books to read this weekend that you won't be able to put down!
Be sure to sign up for our feed, via email, so you don't miss a thing: Blog Feed via Email + The Pulp Newsletter. 
Original photo from Helt Enkelt Tumblr
Credits