11/1/18
Founders' Picks: 10 On-Trend Finds for your Life & Home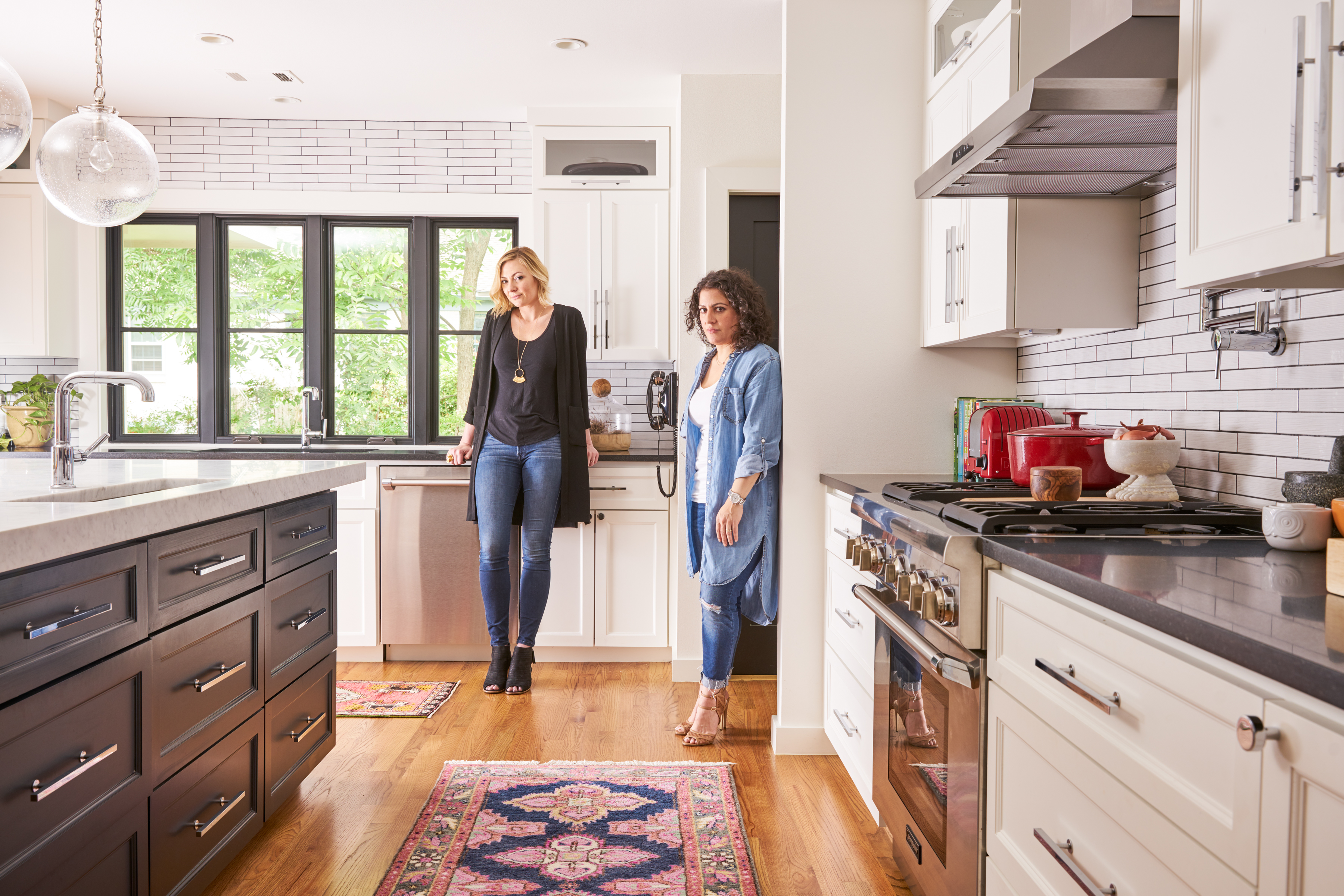 Here are some of our current favorite finds that we own or we want to own… all inspiring our entrance into the darker days of winter.
Interior Designer Style + Home Favorites

BETH'S PICKS
A modern snake necklace by a stunning designer, Ioppolita Ferrari.
Detox your skin with a blackhead-removing charcoal mask!
A beautiful new Apparatus Sconce, with indirect light.
Small nubuck tote, perfect for tossing in your gym bag and for going out.
Round tortoiseshell Dior sunglasses have been on my list for a while!
CAROLINA'S PICKS
Silhouette earrings mix antique vibes and modern styling, by Grainne Morton.
Luxury brass cocodrilo candlestick holder.
Smith Table lamp by Christopher Spitzmiller has been on my nightstand!
Rorschach inspired rugs by Lindstom for style underfoot.
Convex mirror made with bugs, yes please.
Credits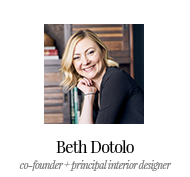 w