1/14/19
Founders' Five: 10 Shoppable Links We're Lusting Over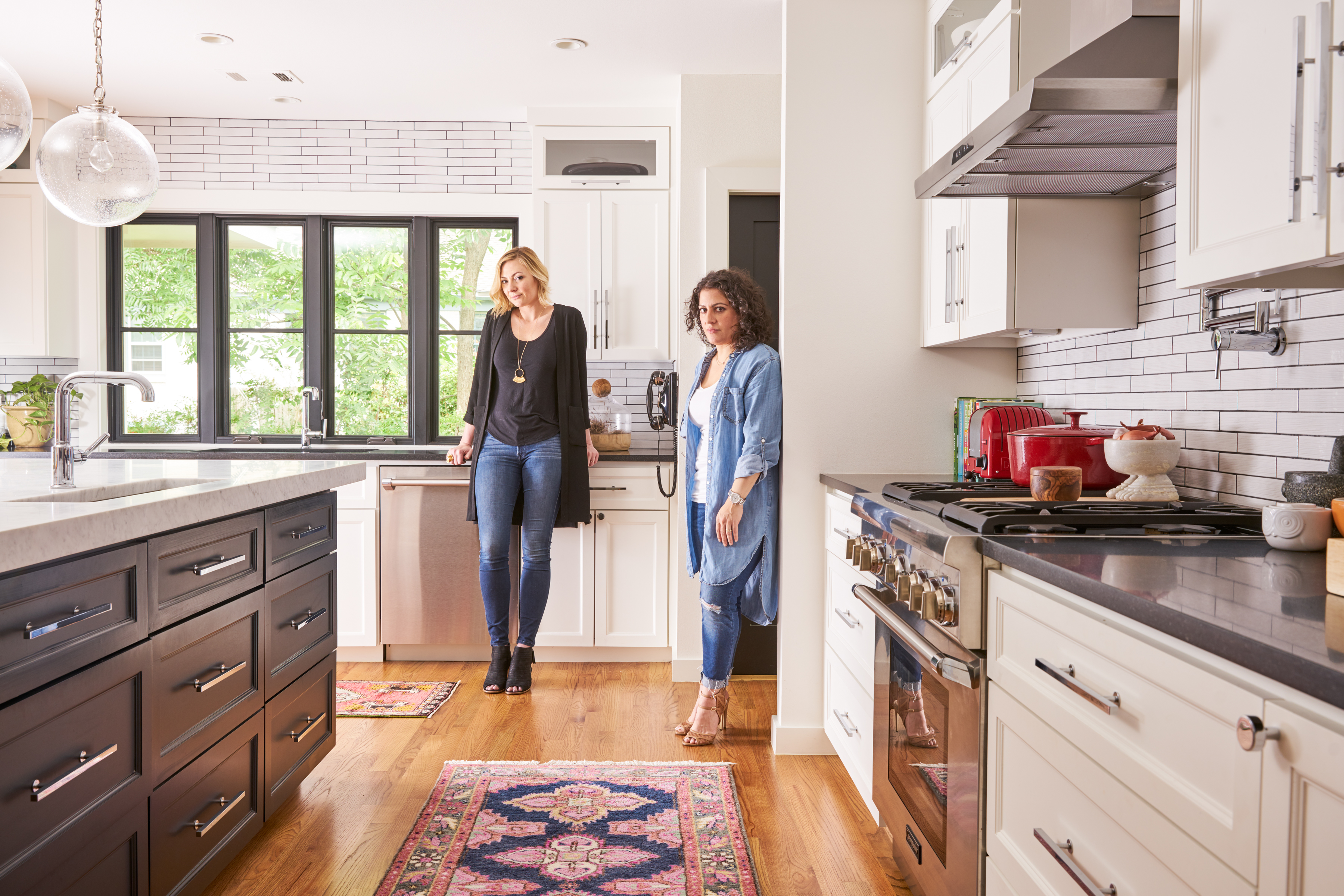 Here are some of our current favorite finds that we own or we want to own as we start the new year!
Interior Designer Style + Home Favorites

BETH'S PICKS
I just bought this black marble bistro table for my new home! Have you seen the progress on my own home over my instagram?
I love the vibes of the asymmetrical jeans… great way to hide the pooch!
Since the new year, I can't get enough of this newly discovered and healthy green goddess dressing!
I've been on the hunt for the perfect candy jar for the post-dinner treat… this is on my list!
With all our Pulp travel coming up I've been on the hunt for the perfect new toiletry travel bag.
CAROLINA'S PICKS
The Clean Plate Book – Always looking for a new cook book! Have you seen my pinterest boards?
Loving our studio friend's new jewelry collection! I've already bought some pieces for myself!
I started using this face roller over the holidays and really like it!
I just got one of these for Luna and I love it! Jingle free dog collar!
New favorite workout pants!
Credits