2/13/19
Why You Should Invest in Your Home's Interiors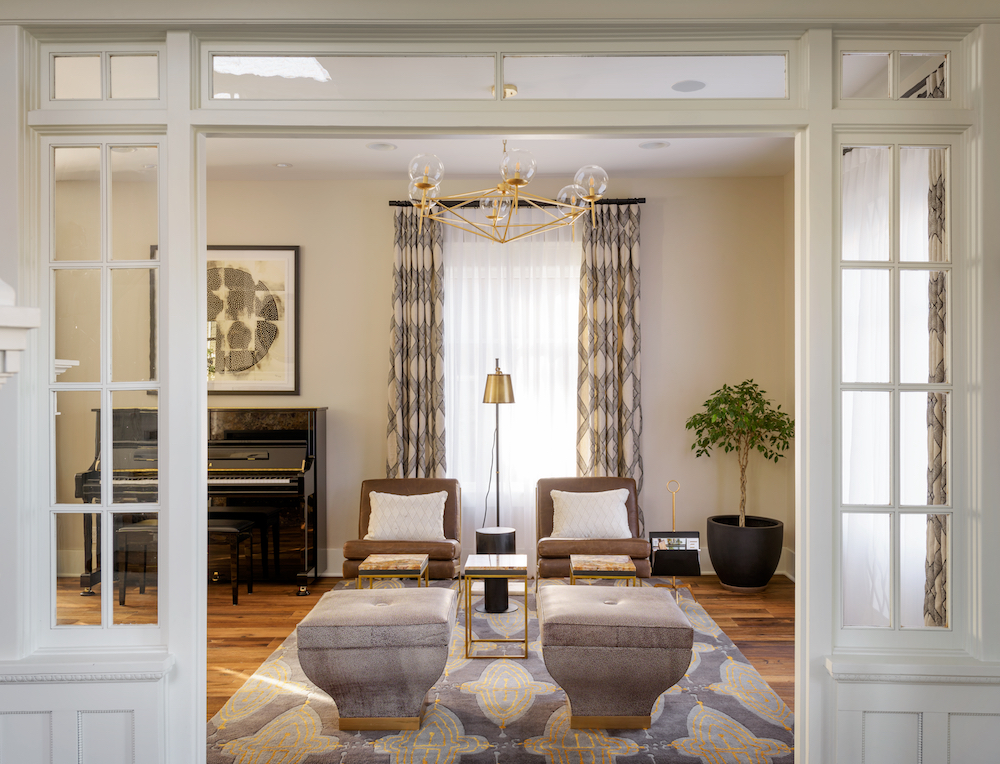 Your home is one of the biggest purchases you'll make in your lifetime, but it's also much more than that. It's a sanctuary, the place where you'll make memories with your family, and a great place to entertain your friends. We work hard to make sure that our clients' homes are their favorite place to be, that they function for how they live, and have interiors that they want to show off! So why should you invest in interior design? We're glad you asked!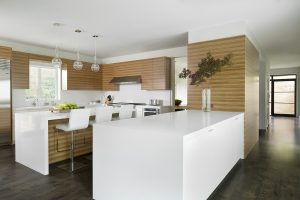 Making it work – for you
Your home should work to support your lifestyle and how you use each room. We work hard to understand where you might need another plug in the kitchen, and whether it needs a USB port, too. We know how to layer the light in a room for every activity, from reading, to hobbies, to gaming. If you have pets and kids, we have access to all the materials that will avoid stains and issues while still giving you a stunning room. We think through every movement you and your family will make in the house, and we ensure everything is exactly where you need to be. You shouldn't have to think about it at all!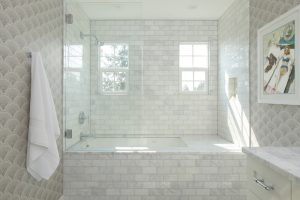 Saving you time and effort
Renovating or designing your interiors can be time-consuming and frustrating if you don't know what you're doing. We not only love thinking about construction costs and working with contractors, we know how to make the job go more efficiently and cost-effectively. We're meticulous with dimensions, specifications, timelines, and budgets, and we take care of all the details so you don't have to. You have a lot on your plate already – why add more?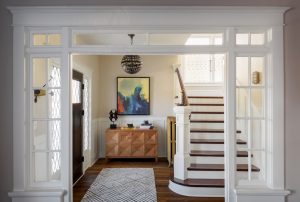 Smart investing
Since home design is our specialty, our expertise is knowing which architectural features and renovations will get you the biggest return on your investment if you want to sell your house in the future. We know which styles, colors, appliances, and finishes will attract home buyers, and what will increase or decrease the value of your home. Studies have also shown that a property sells for more if the interiors look professionally done. We'll tell you where to splurge and where you can save, so you're making the smart decisions for your home.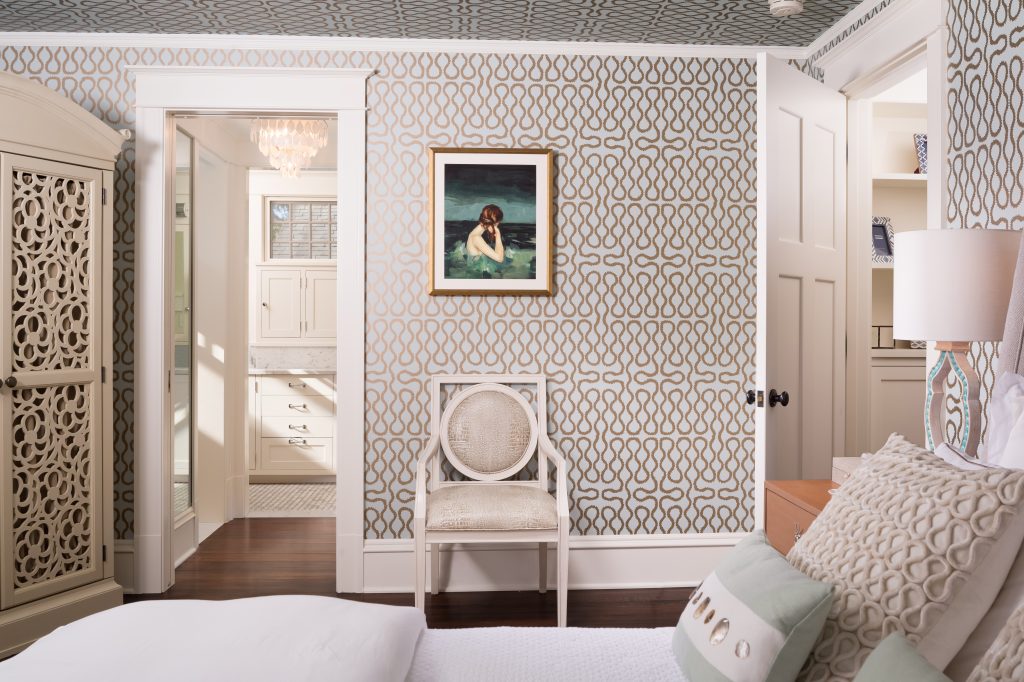 An invaluable resource
We love the subcontractors and resources that we work with – and we have access to the best! We have great relationships with artisans, drapery workrooms, specialty painters, home furnishings resources, custom wood shops, and more. And we coordinate all of those people and their work so you don't have to do a thing other than enjoy the craftsmanship and quality they bring to the project.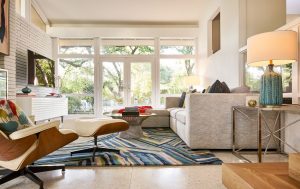 You're worth it
We specialize in creating custom and unique homes that also include unexpected touches. We want you to be surrounded by beauty and things that you love. A recent Forbes study shows that living in a gorgeous space reduces your stress levels and makes you a more creative thinker. You deserve a home that's gorgeous and inviting!
Have any questions about investing in your home?  Click here to contact us!
Credits