12/2/21
2021 Holiday Gift Guide: Our Ultimate List for Everyone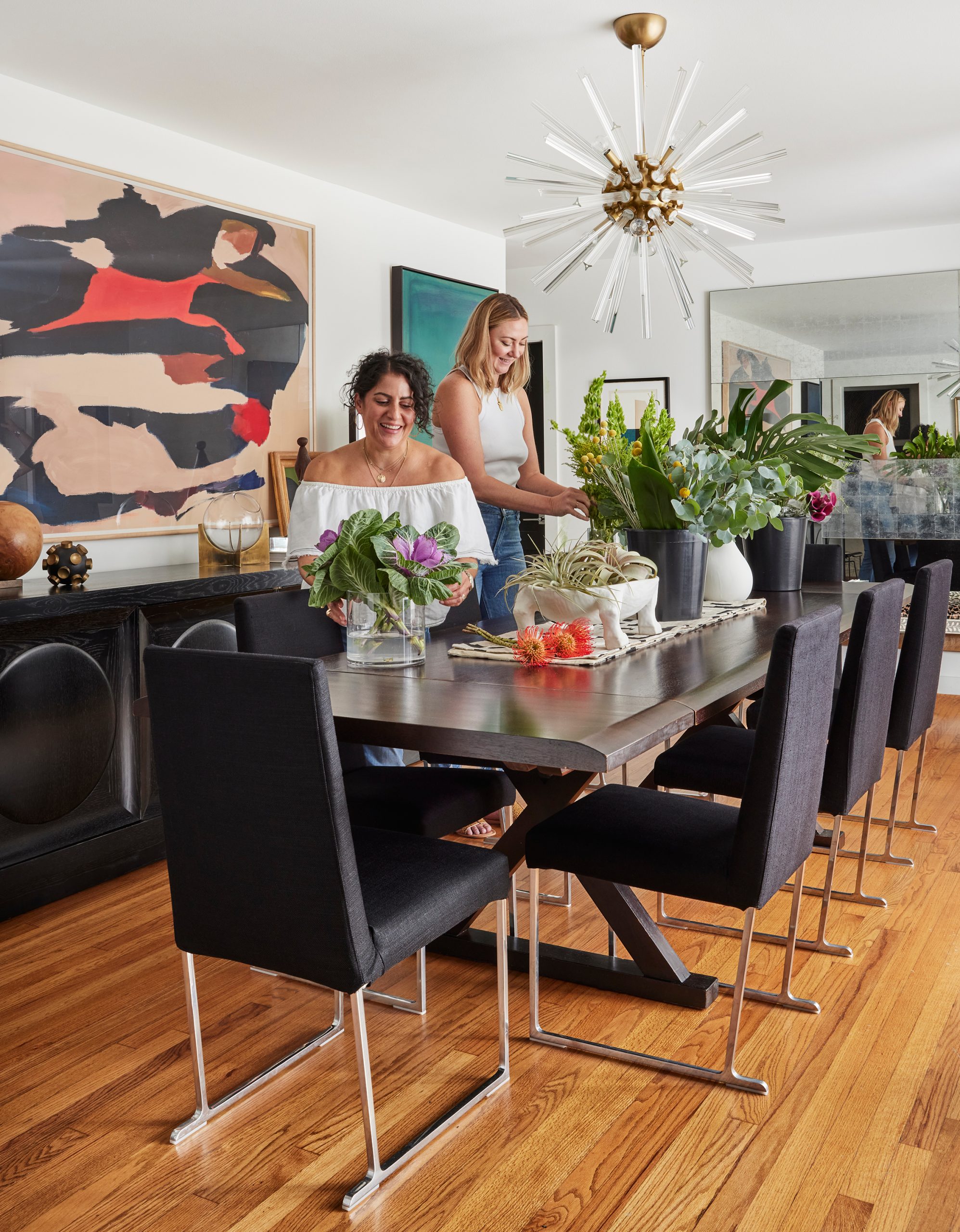 This year, the Pulp team is into moments that make memories for the holidays. Whether it's creating a fabulous meal, meditating with amazing scents, mixing the perfect cocktail, or taking good care of yourself, we believe that memories are so much more important than things. So use our Ultimate Gift Guide to show your friends and family how much you care! Happy holidays!


SHOP THE GIFT GUIDE:
1. + 2. Jennifer Fisher Gourmet Salt Trio w/a Marble Salt Cellar is sure to spice up holiday cooking for your family or friends.
3. The gift of a good night's sleep with Deep Sleep Pillow Spray from This Works is something everyone could use (including the Pulp team!).
4. Elevate at-home exercise with Bala Bangles, perfect for inspiring a good workout.
5. The Ritual Manifestor Ritual Kit offers a way to up-level your self-care with a formulation that's designed to amplify prosperity and abundance in all areas of your life.
6. A desk accessory that will slither its way into your daily routine, the Snake Magnifying Glass amplifies your view.
7. Perfect for the barfly or art lover in your life, the Muse Cocktail Napkins by Jonathan Adler offer a cheeky way to serve up your favorite drinks.
8. For those on your list who appreciate the perfect brew, the Clara French Press would be a perfect pair for a local coffee roaster.
9. + 10. This Andy Warhol Polaroids book is a great gift for anyone who is into photography or art. We would pair it with the lucite bookstand from Assouline for a great display.
11. Who doesn't love chocolate (we don't want to know them)? But this is chocolate on a whole other level with artistically designed treats in the Chocolate Gift Box from Kate Weiser.
12. Pucker up and blow fragrant kisses to friends and family with this fabulous Oh Mon Dieu Incense Holder.
13. Customized linens are always a great hostess gift during the holidays, so why not offer an edgy design that was featured at the Pulp Design Studios Kips Bay Show House space? We loved these Leontine linens that were created just for us!
14. Inspire your loved ones with a Masterclass Membership. They can take classes from superstars in design, art, writing, and more!
15. A great gift for any mixologist in your life, the Craft Cocktail Set from Crate & Barrel offers the perfect tools for creating fabulous drinks.
16. The Catch:3 valet from Courant is the new home for your most essential items, including a wireless charger.
17. + 18. There is nothing better than candlelight over the holidays, and Pulp has a cozy Mohair scented version that's perfect for welcoming people home. And for smoke-free burning, the Diptyque Candle Wick Trimmer helps recenter the wick while you extinguish the flame.
19. Perfect for serving up sides at holiday soirees, the Salad Servers from The Wooden Palate would be a great hostess gift!
20. As we still grapple with a worldwide pandemic, giving a gift that encourages hand-washing while providing soothing scents is a smart move. A Pulp favorite is the Resurrection Duet by Aesop.
Credits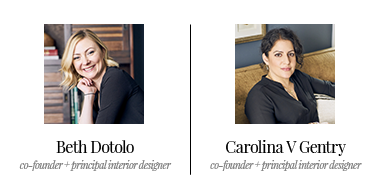 GET INSPIRED
SUBSCRIBE TO OUR NEWSLETTER TO
GET AN INSIDER LOOK IN YOUR INBOX