12/28/15
5 Black Eyed Peas Recipes for New Year's Day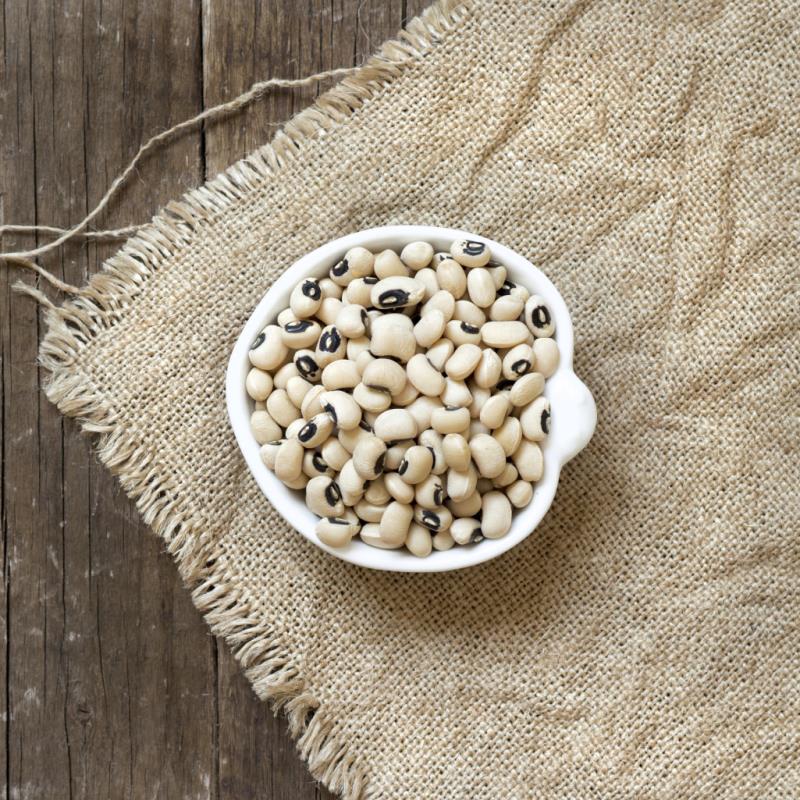 Here's to a New Year's Day tradition of serving black eyed peas! Dating back since the 1800's it has been said that eating black eyed peas on New Year's Day will bring you luck and prosperity throughout the year ahead! Here are 5 ways to enjoy black eyed peas… dip, salsa, soup and slow cooker recipes that everyone in the family will enjoy!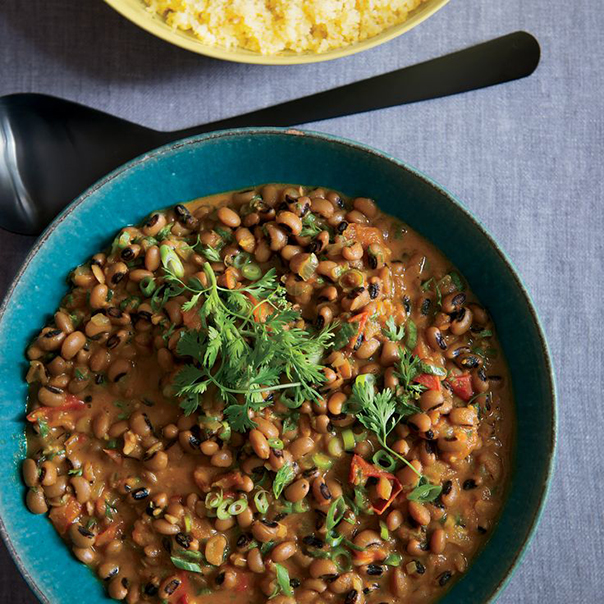 Black Eyed Peas With Coconut Milk & Ethiopian Spices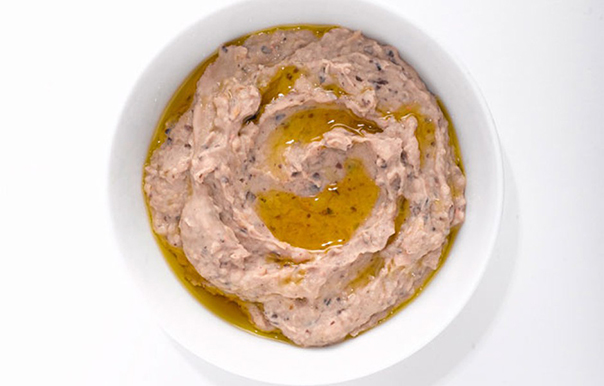 Black Eyed Pea Hummus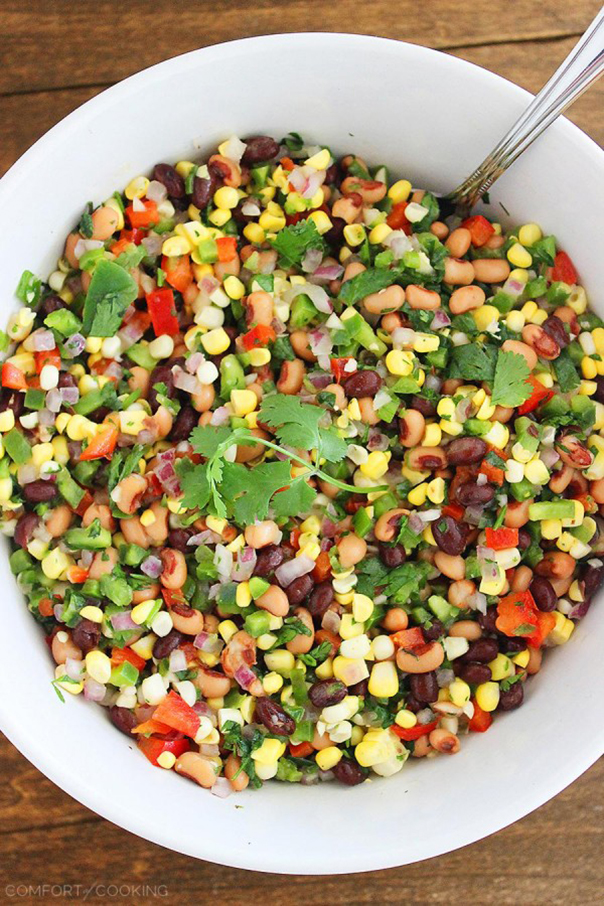 Texas Caviar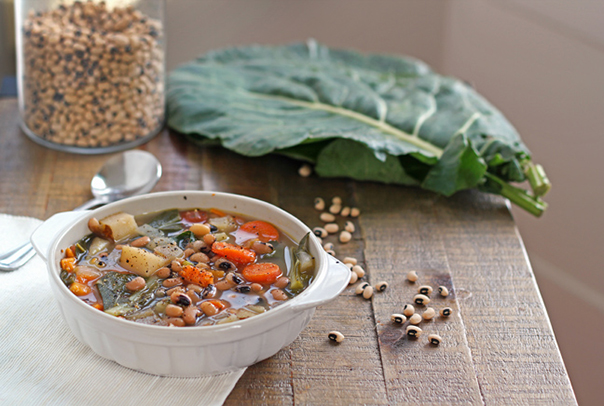 Black Eyed Pea Collard Green Soup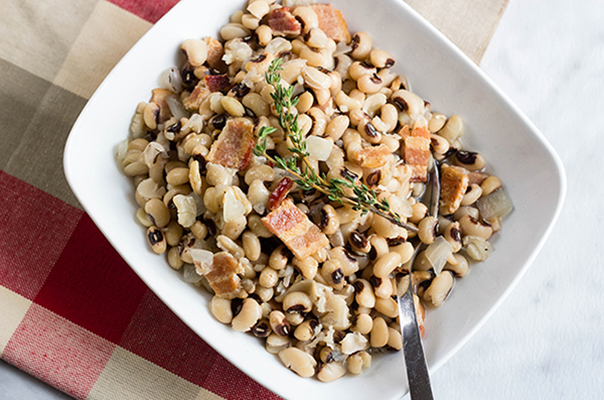 Slow Cooker Southern Black Eyed Peas 
The year is yours! What will you do with it?
featured image via Live Strong.
Credits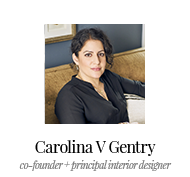 GET INSPIRED
SUBSCRIBE TO OUR NEWSLETTER TO
GET AN INSIDER LOOK IN YOUR INBOX